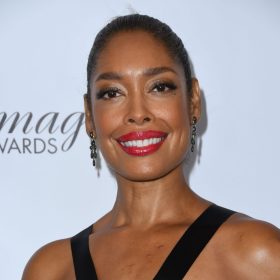 Gina Torres
Gina Torres, an accomplished American actress, garnered significant recognition for her portrayal of Cas in two installments of the "Matrix" franchise, which contributed to her prominence in the film industry. However, it was her compelling performance as Jessica Pearson in the legal drama series "Suits" that solidified her position.
What we know about this person
Date of birth:
April 25, 1969
Zodiac sign:
Birthplace:
New York City, New York, USA
Early life
Born on April 25, 1969, in Manhattan, Gina Torres hails from an immigrant Cuban family. She grew up with her two sisters, immersed in a vibrant cultural environment. Her father initially worked in a newspaper print shop, printing information in Spanish, before taking a job with the New York Daily News. As a result, the family relocated to Washington Heights and later settled in the Bronx, near Grand Concourse.
In this densely populated Hispanic neighborhood, Gina and her siblings were exposed to a rich tapestry of diverse cultures and music from an early age. Encouraged by her parents, Gina developed a love for artists like Johnny Pacheco, Celia Cruz, ABBA, and Led Zeppelin, nurturing her passion for music and cultural expressions.
With dreams of achieving fame like her musical idols, Gina Torres pursued her goal with unwavering determination. She took the first step by enrolling in an art school, where she focused on studying singing. Gifted with a mezzo-soprano voice, her teachers guided her towards operatic pieces while also nurturing her talents in jazz and evangelical hymns.
Armed with her talent and the knowledge acquired through her studies, Gina successfully passed exams at various colleges in New York. However, financial constraints hindered her from continuing her education. Determined to forge her path, she approached a theater administrator, seeking employment. Gradually, she began landing small roles, relishing the joy of captivating audiences and experiencing the thrill of being in the spotlight.
Driven by a relentless pursuit for greater opportunities, Gina Torres utilized her spare time to attend auditions for various projects. Her perseverance paid off when she received an invitation to appear in an episode of the highly acclaimed show "Law and Order." This breakthrough marked the beginning of her promising career as an actress.
With this initial success under her belt, Gina's trajectory skyrocketed swiftly. She began securing small but impactful roles in dramas and crime TV shows, steadily building her reputation in the industry.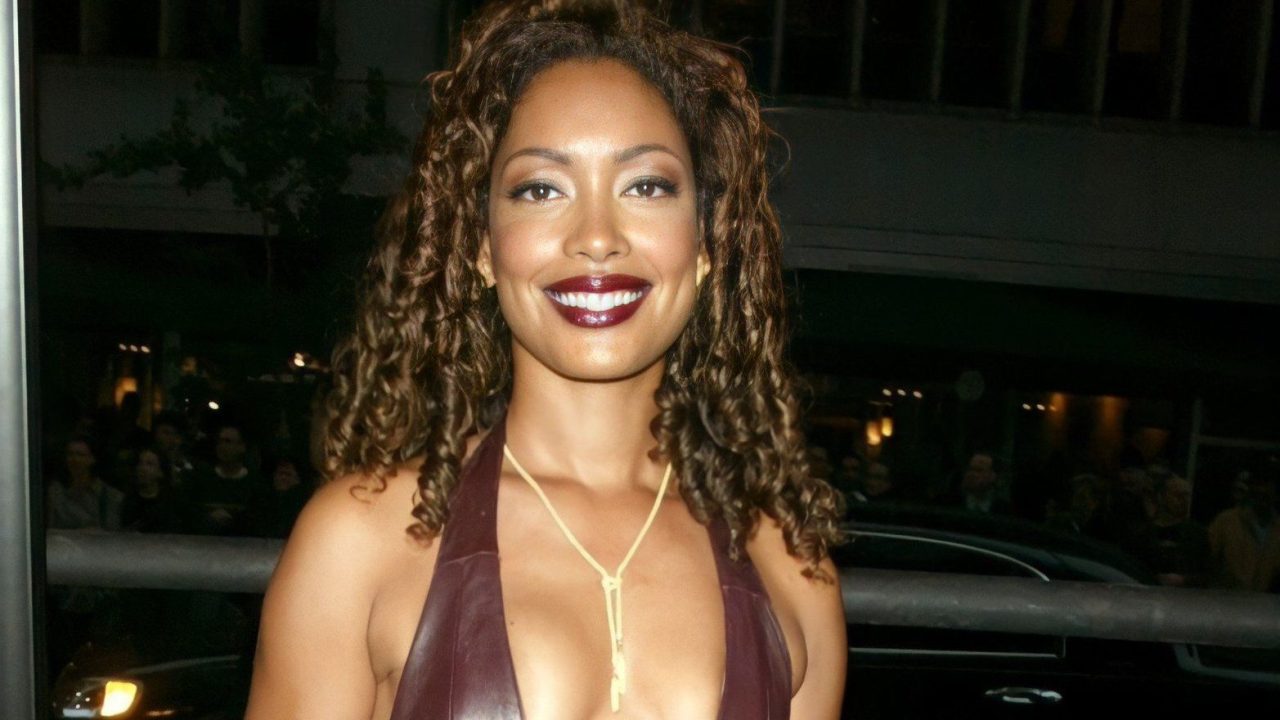 Gina Torres young
Career
Gina's breakthrough came with her role in the drama series "One Life to Live," where her unique appearance caught the attention of filmmakers. This opened the doors to regular invitations for television projects, and in 1996 alone, she appeared in seven shows, including the popular series "Dark Angel" alongside Eric Roberts.
Her growing fame led to opportunities in larger projects. Gina had a small part in the film "Bed of Roses" directed by Michael Goldenberg and was offered roles in adaptations of the play "The Substance of Fire." In 1997, she ventured to New Zealand for projects based on Greek myths, portraying Cleopatra in "Xena: Warrior Princess" and securing a role in "Hercules: The Legendary Journeys."
Gina's career took a significant turn with her roles in "Xena: Warrior Princess" and "Hercules: The Legendary Journeys," where she had to don leather outfits that showcased her figure. This led to her being cast in the popular sci-fi series "Cleopatra 2525," where she played the leader of three women fighting against futuristic machines. Despite the weak script, the show gained a considerable following.
In the early 2000s, Gina received recognition for her work, including winning the prestigious ALMA Award. She was then cast in the second and third installments of "The Matrix" franchise, portraying a widow who commands a ship. Working alongside Keanu Reeves, Laurence Fishburne, and Carrie-Anne Moss, Gina made her mark in the blockbuster series. Shortly after, she took on the role of Zoe Washburne in the beloved series "Firefly," starring alongside Nathan Fillion, Alan Tudyk, and Morena Baccarin.
From 2005 onwards, Gina Torres shifted her focus to television, securing roles in series like "Standoff" and "Huge". She made guest appearances on shows such as "Gossip Girl" and "The Vampire Diaries". These projects served as preparation for her notable role in "Suits", where she portrayed the determined and composed Jessica, running a law firm. Working alongside Gabriel Macht, Sarah Rafferty, Rick Hoffman, and Patrick J Adams, Torres made her mark on the show.
Throughout the seasons, her character underwent significant transformations. Initially, Jessica was portrayed as a strong, confident woman devoid of romantic inclinations. However, Torres expressed her desire for the character to showcase a capacity for love. The creators heeded her request, and in the sixth season, Jessica began to explore her personal life and eventually retired from the legal profession.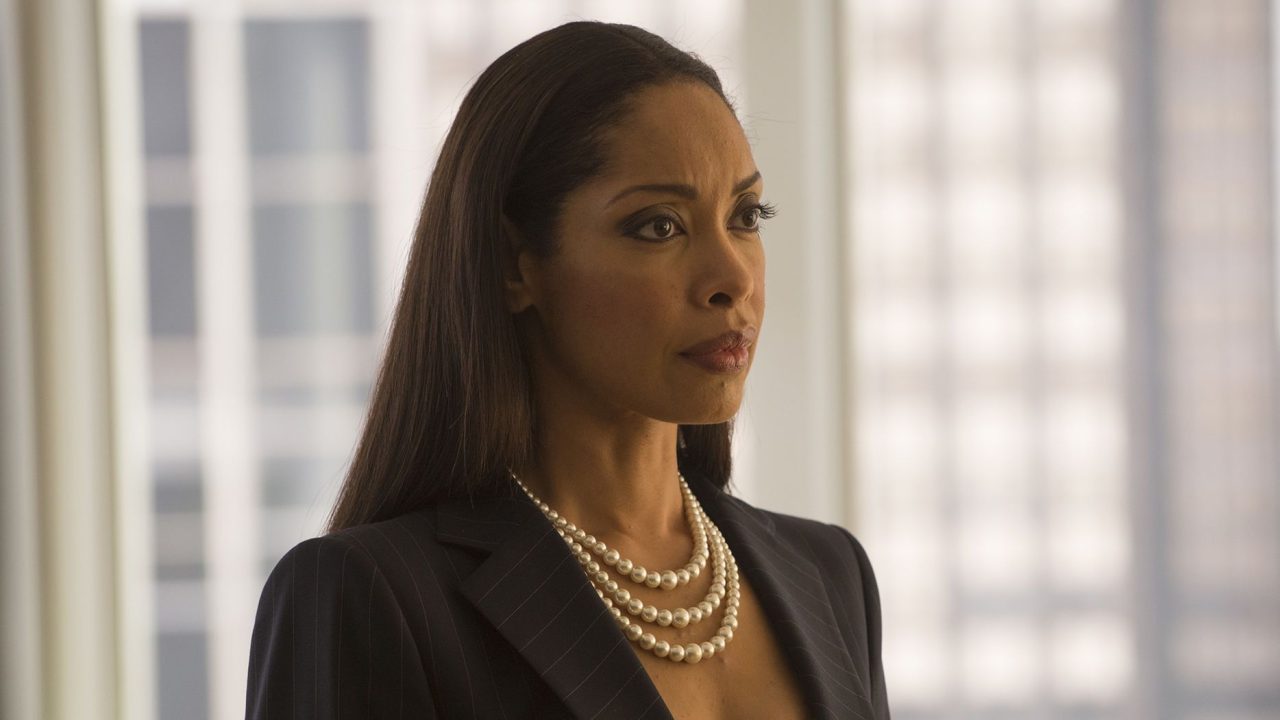 Gina Torres as Jessica Pearson in Suits
Gina Torres Movies and TV Shows
2017–...

Riverdale (episode "Chapter Sixty-Five: In Treatment")

Mrs. Burble

2013–2015

Hannibal

Phyllis "Bella" Crawford

2011–2019

Suits

Jessica Pearson

2009–2017

The Vampire Diaries (episode "Bloodlines")

Bree

2009–2016

Castle (episode "Reality Star Struck")

Penelope Foster

2006–2019

Westworld

Lauren

2005

Serenity

Zoe Washburne

2003

The Matrix Reloaded

Cas

2003

The Matrix Revolutions

Cas

2002–2003

Firefly

Zoe Washburne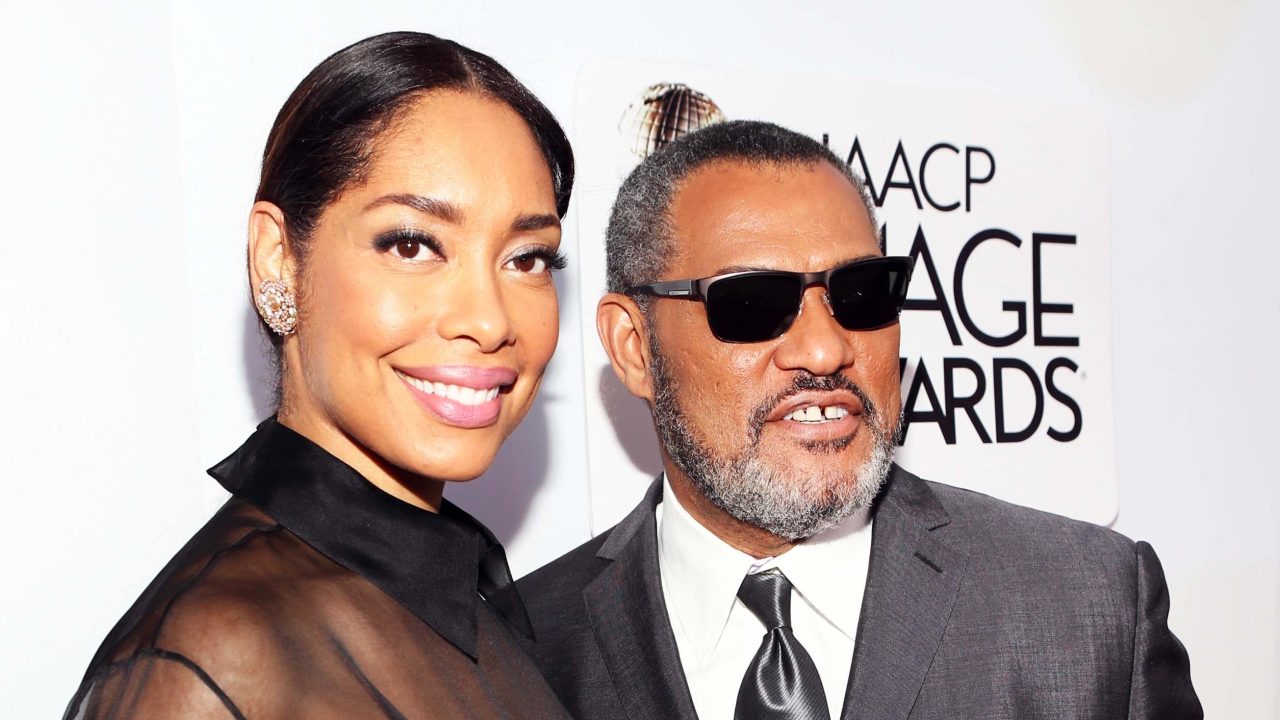 Gina Torres with her ex-husband Laurence Fishburne
Gina Torres' personal life and family
Gina Torres initially showed little interest in romantic relationships, but in the early 90s, she met Lawrence Fishburne while working together on "The Matrix" franchise. The couple got engaged in the winter of 2001 and had a wedding ceremony later that year at The Cloisters in New York City. They welcomed their daughter, Delilah, five years later.
In 2010, Torres and Fishburne had the opportunity to portray a married couple in the TV show "Hannibal". However, after seven years, the couple announced their divorce. In 2018, Torres attended the wedding of her "Suits" co-star Meghan Markle to Prince Harry, but she attended the celebration alone. The divorce between Torres and Fishburne was announced in early fall of 2019, and currently, there is no public information available about Gina Torres' personal life.
Updated:
September 26, 2023