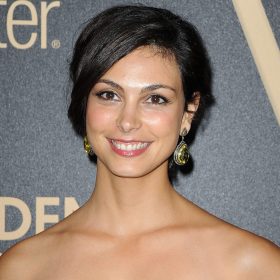 Morena Silva de Vaz Setta Baccarin
Morena Baccarin is a highly acclaimed American and Brazilian actress, renowned for her captivating performances in fantasy films and TV series. With her undeniable charisma, she effortlessly commands attention in every role she takes on. Morena's extraordinary energy and exceptional acting talent have garnered her recognition, leading to nominations for prestigious awards.
What we know about this person
Full name:
Morena Silva de Vaz Setta Baccarin
Date of birth:
June 2, 1979
Zodiac sign:
Birthplace:
Rio de Janeiro, Brazil
Marital status:
Married to Ben McKenzie
Occupation:
actress, model
Early life
Morena Silva de Vaz Setta Baccarin was born on June 2, 1979, in Rio de Janeiro, Brazil. Her father, Fernando Baccarin, is a renowned TV journalist, and her mother is an accomplished Brazilian actress who has appeared in numerous movies, TV shows, and theatrical productions. When Morena was a few years old, her family relocated to the United States when her father was offered a position at TV Globo's New York headquarters, marking the beginning of a new chapter in the aspiring actress's life.
In New York, Morena attended a research laboratory school and later became a student at the Fiorello H. La Guardia School of Music & Art and Performing Arts. Her talent and passion for acting flourished, leading her to transfer to the prestigious Juilliard School, known for its exceptional theater program. Immersed in the world of theater, Morena's skills continued to develop, and she caught the attention of filmmakers while participating in the New York Shakespeare Festival, marking her initial recognition in the industry.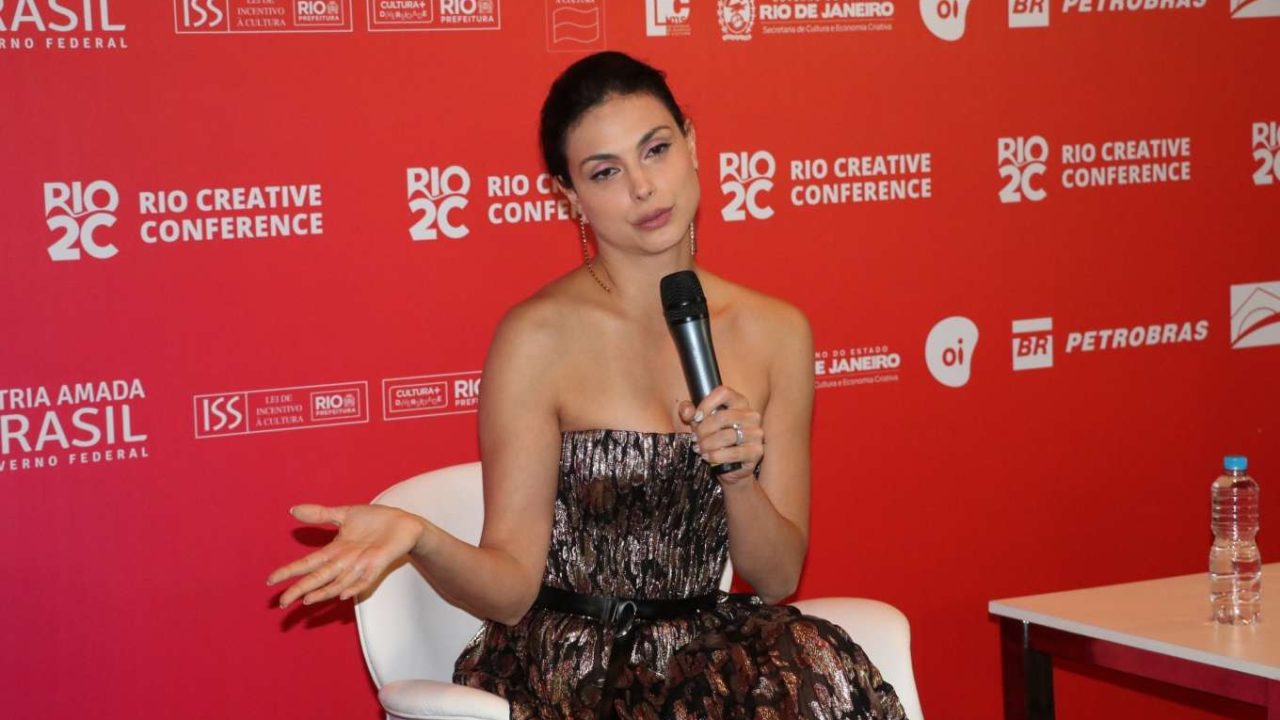 Morena Baccarin at the conference held in her homeland, Rio de Janeiro, Brazil
Career
Morena made her debut in the world of cinema in the early 2000s. Her first significant role on the big screen was in the drama film "Perfume," directed by Michael Raymer and Hunter Carson. In the movie, which explores the ruthless and deceptive fashion industry, Morena delivered a brilliant performance as Monica, an assistant. Her portrayal captured attention and showcased her talent as a rising star.
Following her impressive debut, Morena took on a new challenge in the film "Way Off Broadway," where she portrayed the character of Rebecca, an impoverished actress. Her portrayal in this role garnered high praise from leading film critics and earned Morena the accolade of Best Actress. This recognition further solidified her reputation as a talented actress in the industry.
After relocating to Los Angeles, Morena Baccarin quickly found success in the entertainment industry. She landed a major role in the beloved fantasy series "Firefly" and simultaneously worked on Dylan Kidd's film "Roger Dodger." These projects propelled Morena's popularity even further. However, it was her portrayal in both installments of the "Deadpool" franchise that solidified her status as a prominent actress.
Throughout her career, Morena Baccarin has showcased her talent in over 40 films, leaving a lasting impact on audiences. Her versatility and captivating performances have contributed to her enduring success in the industry.
Morena Baccarin has become a highly sought-after actress in Hollywood, attracting the attention of renowned directors and being offered roles in high-budget projects. She recently joined the cast of the anthology horror and sci-fi series "The Twilight Zone" for its second season, with acclaimed director Jordan Peele at the helm. In fact, Peele himself wrote the episode titled "Downtime," in which Morena features.
Another notable recent work of Morena's is her leading role in the apocalyptic action film "Greenland," alongside Scottish actor Gerard Butler. The movie follows a couple who are sent to a bunker in a foreign country to seek refuge from a comet hurtling towards Earth. Released in 2020, this gripping disaster film hit the big screen, further showcasing Morena's versatility and talent as an actress.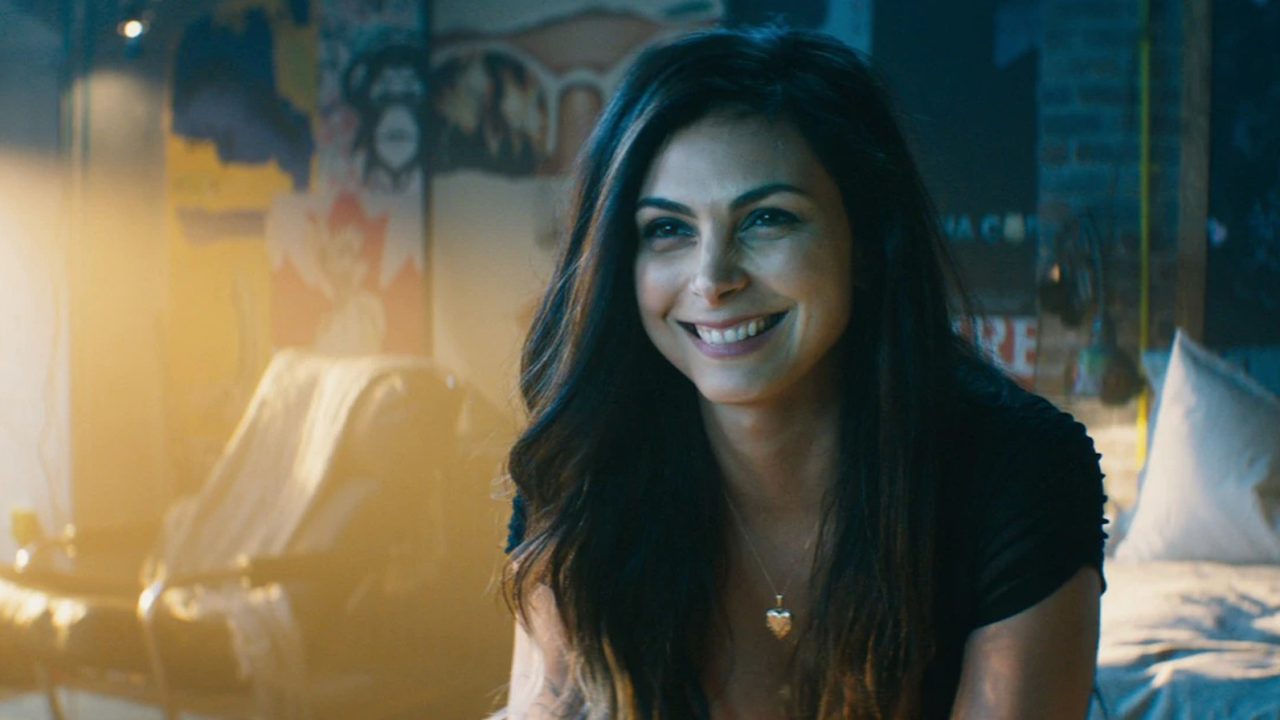 Morena Baccarin in Deadpool 2
Morena Silva de Vaz Setta Baccarin Movies and TV Shows
2022 (2021)

The Endgame

Elena Federova

2022

Last Looks

Lorena Nascimento

2020

Greenland

Allison Garrity

2018

Deadpool 2

Vanessa Carlysle

2016

Deadpool

Vanessa Carlysle

2015

Spy

Karen Walker

2014–2019

Gotham

Leslie Thompkins

2008–2015

The Mentalist

Erica Flynn

2005–2014

How I Met Your Mother (episode "Swarley")

Chloe

2005–2010

Numb3rs (episode "Blowback")

Lynn Potter

2005

Serenity

Inara Serra

2002–2003

Firefly

Inara Serra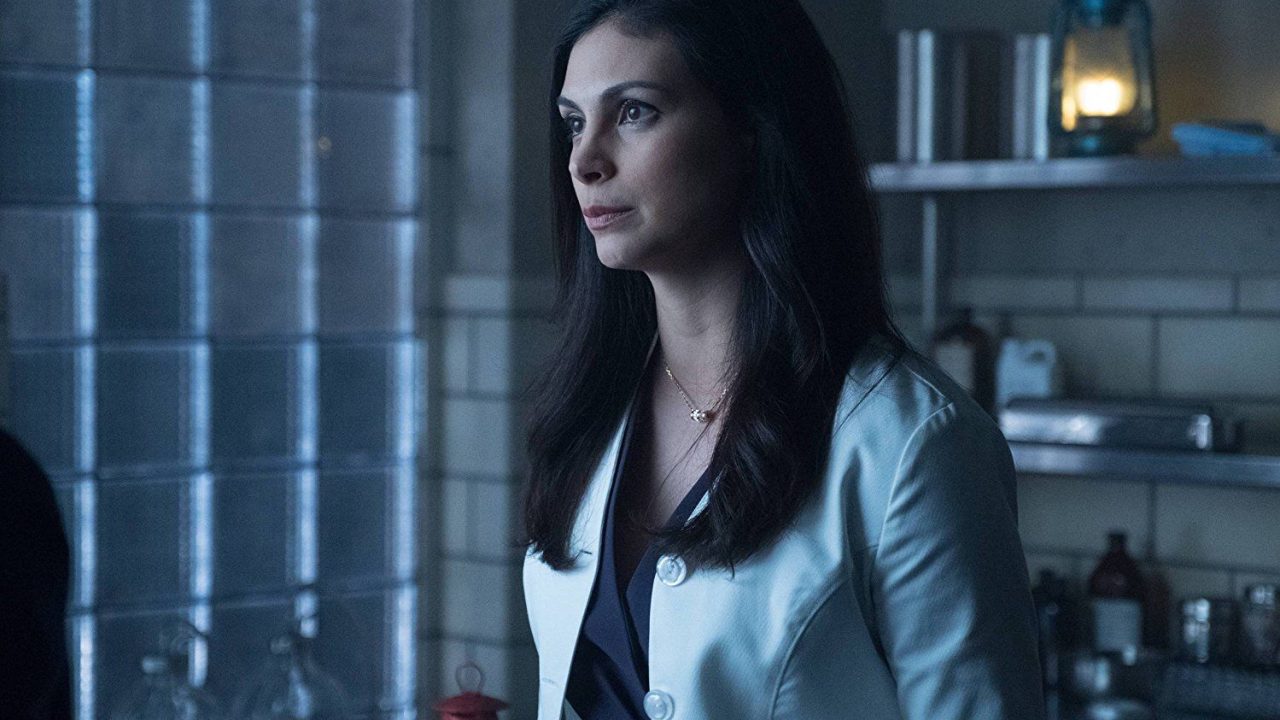 Morena Baccarin in Gotham
Morena Baccarin's personal life and family
Morena Baccarin was previously married to director and screenwriter Austin Chick. They tied the knot in 2011 when Morena was 32 years old, with the wedding taking place on Thanksgiving Day. The couple welcomed a son named Julius two years later. However, their marriage eventually ended, and Morena was ordered by the court to pay her ex-spouse $20,000 per month in alimony for several years.
Following her separation from Austin Chick, Morena began a relationship with her "Gotham" co-star Ben McKenzie. Their partnership proved to be more enduring and happier, leading to the birth of their daughter Frances Laiz Setta Schenkkan in spring 2016. Ben and Morena got married the following year in an intimate ceremony at the Brooklyn Botanic Garden. They welcomed their third child, a son named Arthur, in March 2021, further expanding their family.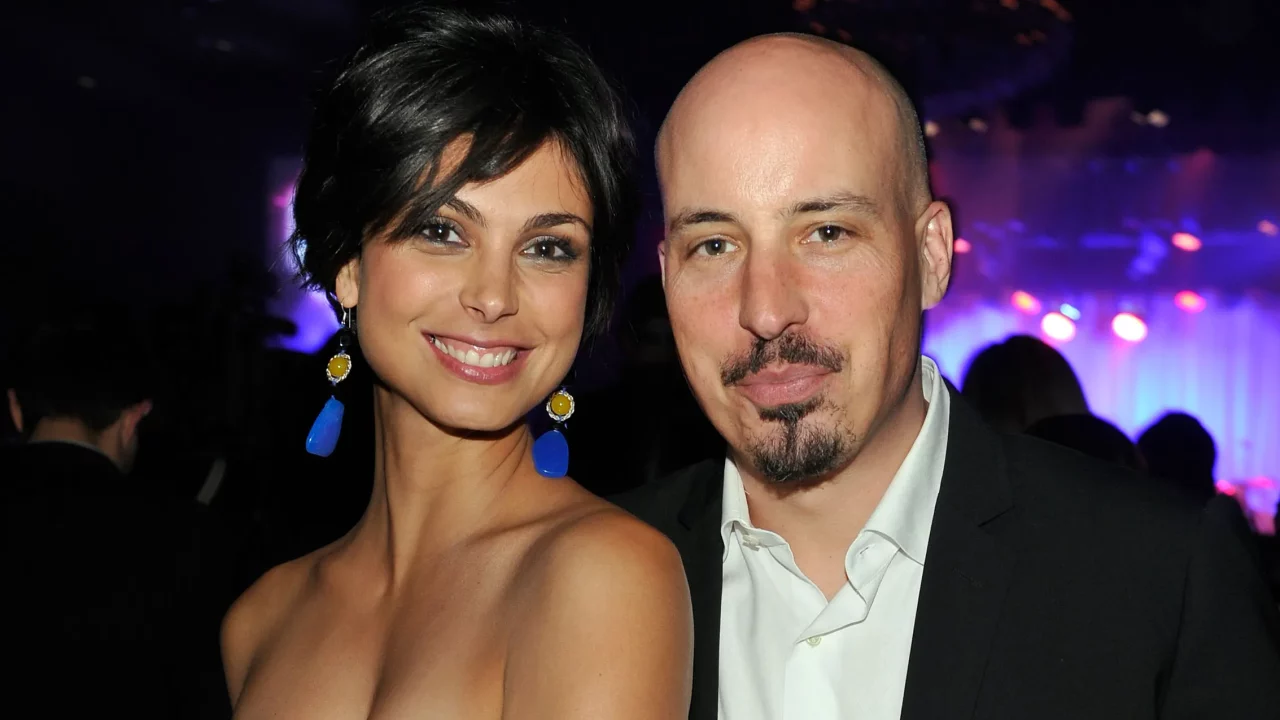 Morena Baccarin with her ex-husband Austin Chick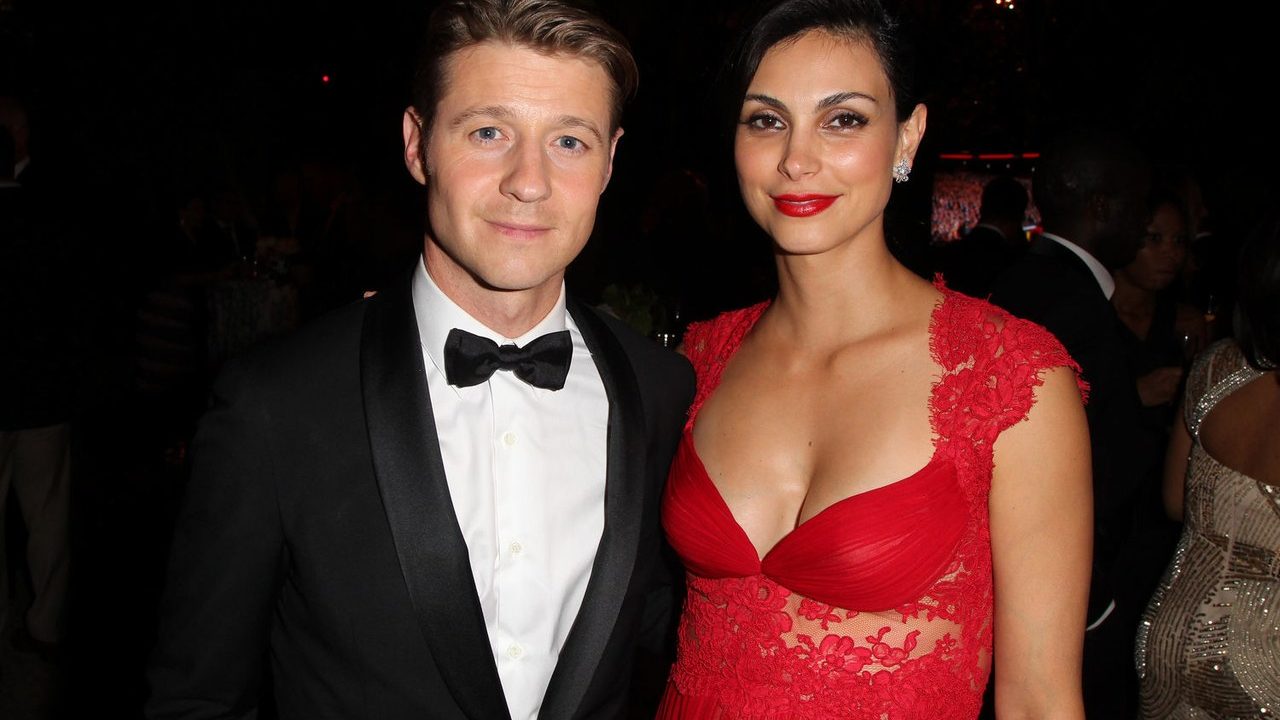 Morena Baccarin with her husband Ben McKenzie
Morena Baccarin now
In 2022, Morena Baccarin took on significant roles in two notable projects. The first was the feature film "Last Looks," where she played a key character alongside Charlie Hunnam and Mel Gibson. The film, centered around a retired police detective living in the woods, garnered attention and success at the box office, thanks in part to its star-studded cast.
Additionally, Morena starred in the thriller series "The Endgame" as Elena Federova, a strong-willed and intelligent Russian arms dealer. Even while imprisoned, Elena meticulously plans a bank robbery, and she faces fierce opposition from Val Turner, a determined FBI agent portrayed by Ryan Michelle Bathe. The gripping series enthralled audiences, showcasing Morena's adaptability and talent in portraying complex characters.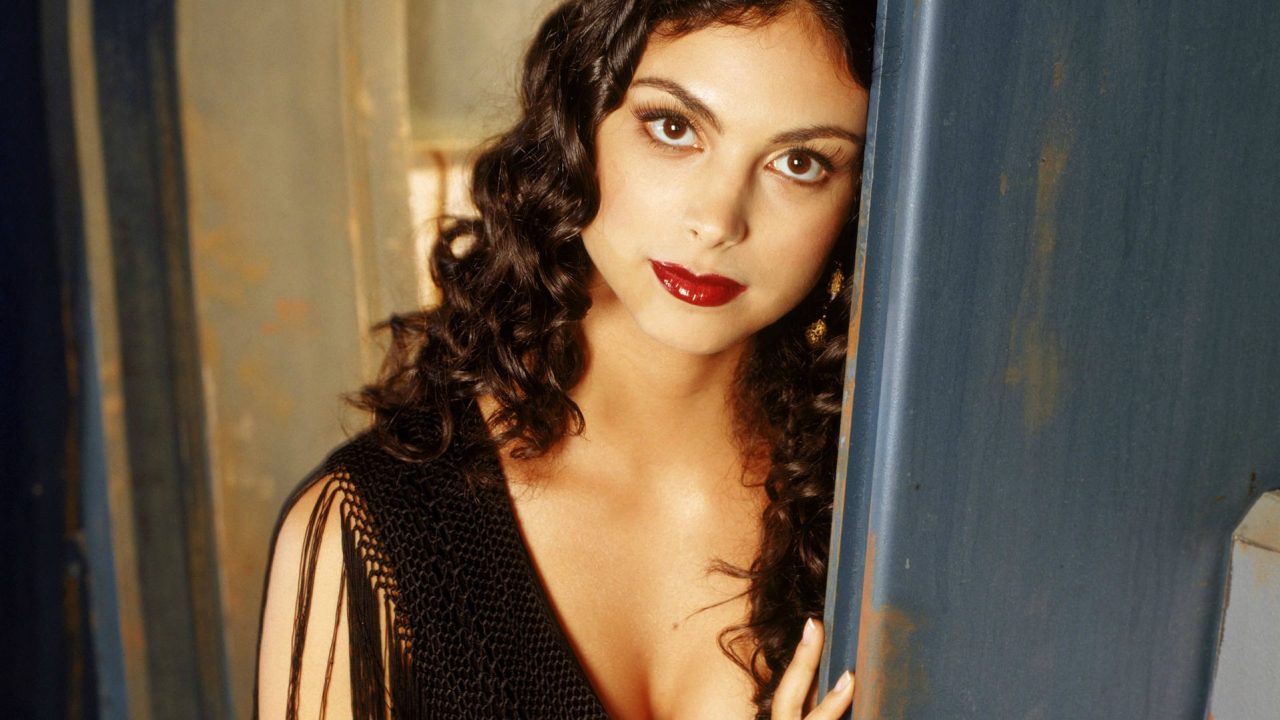 Morena Baccarin in Firefly
Trivia about Morena Baccarin
Exotic ensembles are something the actress spares no expense for. She does not hesitate to wear the most alluring dresses with a plunging neckline or provocative slit. The actress also embraces vibrant neon colors, experimenting with makeup and hairstyles, undergoing striking transformations not only on-screen but also in her personal life, surprising everyone with her audacious reinventions.
Morena Baccarin enjoys posing for photographers and participating in promotional shoots. Even motherhood has not deterred her from maintaining her sculpted physique. Her captivating photos in revealing swimsuits have graced the pages of renowned international magazines like GQ, where she has been featured on the cover twice already, in 2013 and 2016, along with additional stunning photo spreads in 2016. She has also graced the cover of Esquire, showcasing her magnetic presence.
Updated:
September 26, 2023