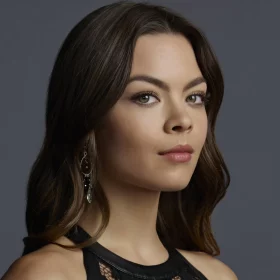 Scarlett Hanna Hefner
Scarlett Hefner, known for her British modelling and acting career, rose to prominence with her portrayal in the "Harry Potter" series as Draco Malfoy's ally, Pansy Parkinson. Additionally, she played Lexi in the science fiction TV series "Falling Skies." In 2017, she posed nude for Playboy magazine. Her marriage to Playboy heir Cooper Hefner further boosted her fame.
What we know about this person
Full name:
Scarlett Hefner
Date of birth:
October 6, 1990
Zodiac sign:
Birthplace:
London, United Kingdom
Marital status:
Married to Cooper Hefner
Occupation:
actress, model
Early life
Scarlett Hanna Hefner (born Byrne) was born on October 6, 1990, in London, to hairstylists Sonia Adele Aitken and Anthony Patrick Byrne. Scarlett's parents manage a salon owned by her younger sibling, Ruby Harriet Byrne. Adele, observing Scarlett's enthusiasm for Irish dance, enrolled her in an arts school when she was twelve.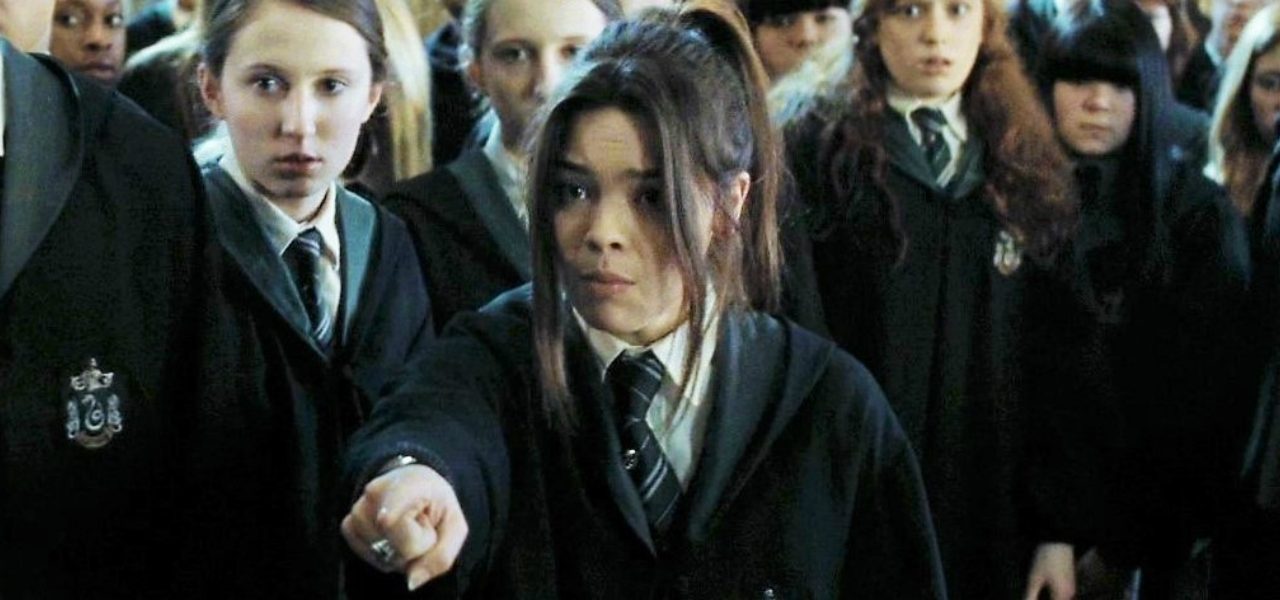 Scarlett Hefner in Harry Potter
Scarlett Hefner's artistic path
Hefner's passion for performance art began early. She made her cinematic debut in her teen years. At age 14, she appeared in "CryBaby," British actor Asier Newman's first directorial effort. In her early acting days, Scarlett encountered disappointment when she lost a lead role due to her hair color, as the character required a blonde.
Her career trajectory improved subsequently. Three years after her initial appearance, Hefner secured a guest spot in "Doctors." Soon after, she joined the renowned "Harry Potter" series. Initially auditioning for Luna Lovegood, a role that Evanna Lynch eventually secured, Scarlett ended up playing Pansy Parkinson and formed a close bond with Evanna.
Post-Harry Potter in 2011, Hefner refocused on television. In 2012, she appeared as Brittany in the comedy-horror "Lake Placid: The Final Chapter," the fourth instalment of David E. Kelley and Steve Miner's series about lethal crocodiles. The film received mostly unfavorable reviews from critics.
In 2014, Scarlett depicted Alexis "Lexi" Glass-Mason in "Falling Skies," created by Robert Rodat. The series revolves around an extraterrestrial invasion, with Scarlett co-starring alongside Noah Wyle, Moon Bloodgood, and Will Patton.
Joining "The Vampire Diaries" cast in 2015, Scarlett played Nora Hildegard in its seventh season, alongside Nina Dobrev, Paul Wesley, Ian Somerhalder, and Kayla Ewell. The series achieved immense global viewership and numerous accolades, including Saturn and Teen Choice Awards.
In 2017, Hefner starred in the thriller "Skybound," directed by Alex Tavakoli, marking her first credit using her married name, Hefner. She portrayed the witch Bronwyn in "Runaways" in 2019, a series by Josh Schwartz and Stephanie Savage.
Scarlett Hefner Movies and TV Shows
2017–2019

Runaways

Bronwyn

2017

Skybound

Lisa

2016

Mary + Jane

Lacey

2015

Sorority Murder

Jennifer Taylor

2012

Lake Placid: The Final Chapter

Brittany

2011

Harry Potter and the Deathly Hallows: Part II

Pansy Parkinson

2010

Harry Potter and the Deathly Hallows: Part I

Pansy Parkinson

2009

Harry Potter and the Half-Blood Prince

Pansy Parkinson

2009–2017

The Vampire Diaries

Nora Hildegard

2000–...

Doctors

Chloe Daniels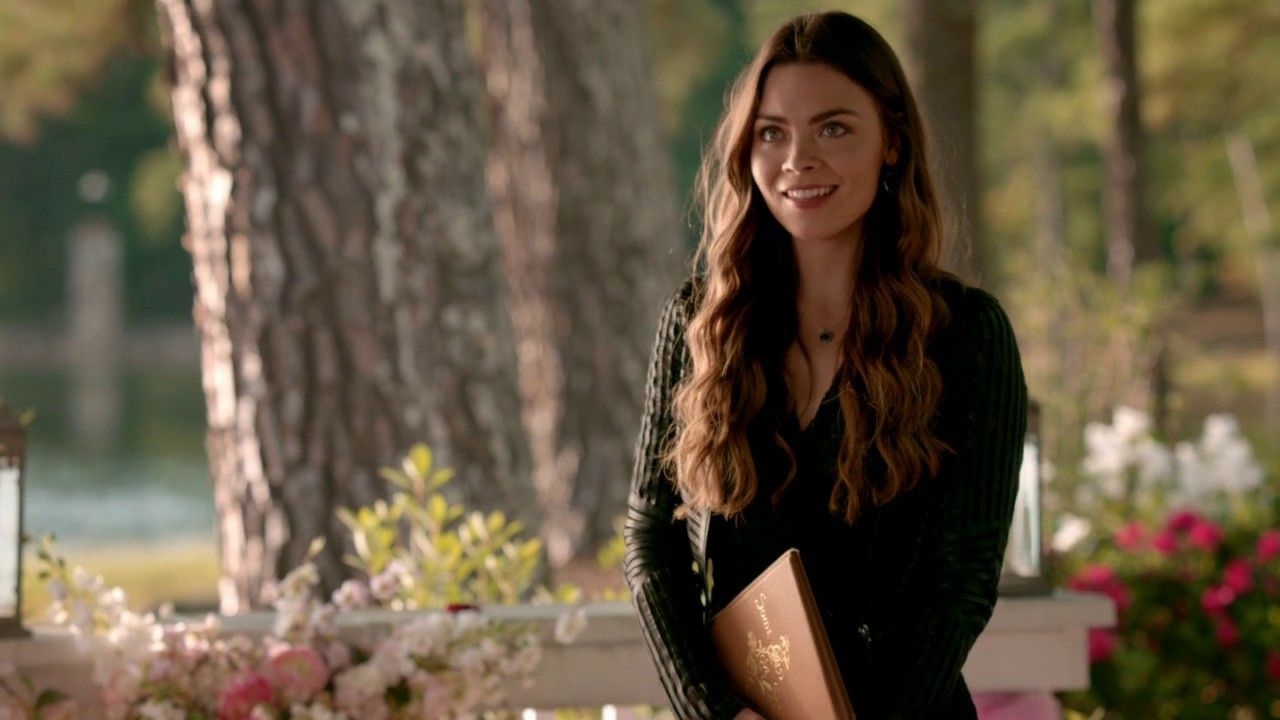 Scarlett Hefner in Vampire Diaries
Talk Shows
2018

Dancing with the Stars

Role: Host
Scarlett Hefner's personal life and family
Scarlett Hefner has garnered as much attention for her personal life as for her acting roles. She is romantically linked with Cooper Hefner, the son of Hugh Hefner, the founder of Playboy magazine. The couple's intimate wedding ceremony occurred in 2019. They welcomed their first child, Betsy Rose Hefner, in the summer of 2020. In spring 2022, the family grew with the arrival of twin daughters, Marigold Adele and Blossom Pearl Hefner.
Published:
November 16, 2023
Updated:
December 10, 2023