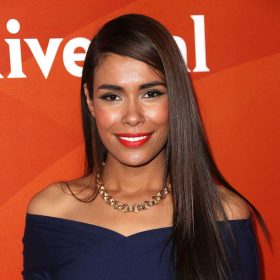 Daniella Alonso
Daniella Alonso is a renowned American actress known for her notable roles in TV series such as "One Tree Hill," "Friday Night Lights," and "The Night Shift," among others. With her talent and versatility, she has been invited to participate in various projects, especially in the realm of television. Notably, Daniella has also shown a fondness for starring in horror films, delivering memorable performances in movies like "The Collector" and "Wrong Turn 2: Dead End."
What we know about this person
Full name:
Daniella Alonso
Date of birth:
September 22, 1978
Zodiac sign:
Birthplace:
New York City, New York, USA
Occupation:
actress, model
Early life
Born on September 22, 1978, in New York, Daniella Alonso comes from an immigrant background. Her mother hails from Puerto Rico, while her father is from Peru. Growing up, Daniella had a deep affection for animals and developed an early interest in martial arts, earning a green belt in karate during her childhood. As she grew older, her passion for sports transitioned into new hobbies that ultimately paved the way for her career in the entertainment industry.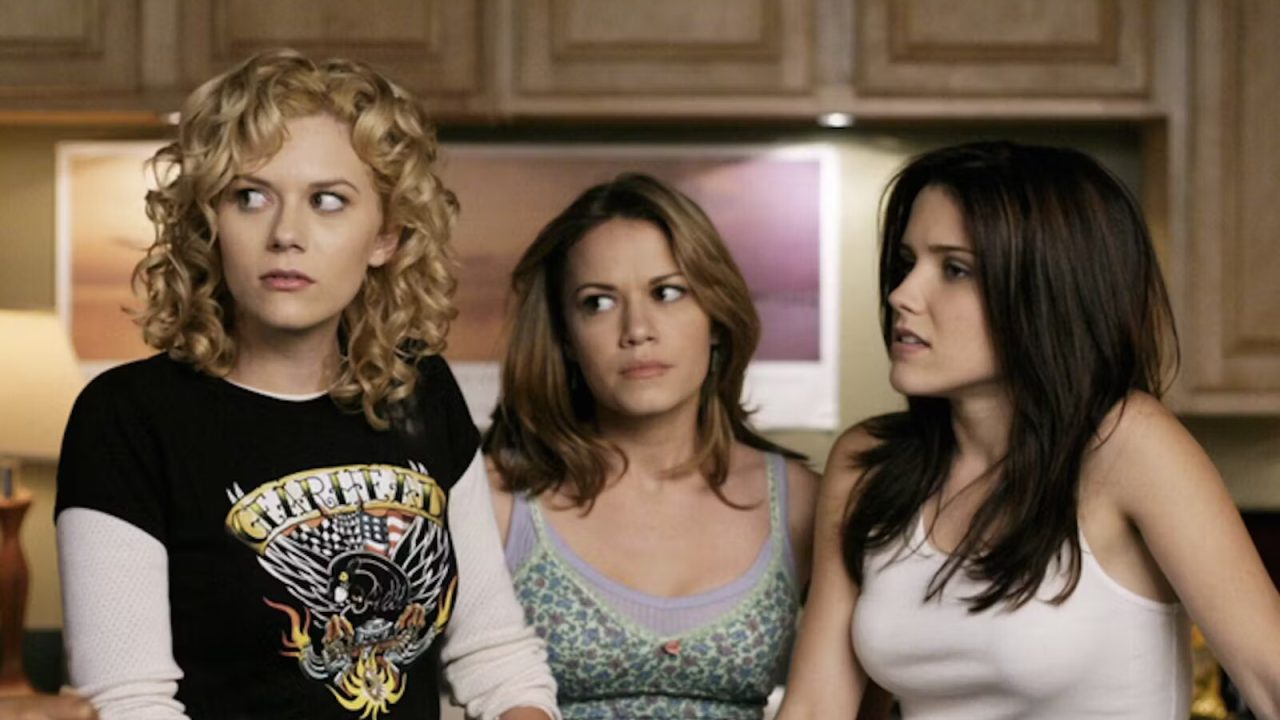 Daniella Alonso (at center) in One Tree Hill
Career
At the age of 18, Daniella Alonso embarked on a modeling career, signing with the renowned agency "Ford Models." Founded by Eileen and Jerry Ford in 1946, the agency provided Daniella with opportunities to appear in advertisements for major magazines and work with well-known brands. Her striking beauty and appeal also led to her inclusion in the "100 Sexiest Women" ranking by "Maxim" magazine. Alonso's modeling work primarily focused on Spanish companies.
In addition to her success in the modeling industry, Daniella Alonso ventured into acting in 1997. She made her on-screen debut in the TV series "Academy Boyz," alongside Donald Faison. This marked the beginning of her acting journey, which was soon followed by other offers and opportunities. Alonso's filmography expanded to include appearances in popular series such as "Law and Order: Criminal Intent," "Black Knight," "As the World Turns," and "Law and Order."
In 2004, Daniella Alonso experienced a breakthrough when she was cast as Anna Taggaro in the series "One Tree Hill." Her character's storyline touched upon important themes such as bisexuality and racial inequalities. Alonso found herself working alongside talented actors like Chad Michael Murray, Bethany Joy Lenz, and Sophia Bush, who played the show's main characters. She dedicated two years to filming this project, further establishing her presence in the industry.
In 2006, Alonso joined the cast of the TV series "CSI: NY," starring alongside Gary Sinise. Following her television work, she ventured into the horror genre, accepting a role in the film "The Hills Have Eyes 2." This marked her first foray into the world of horror movies, where she took on one of the lead roles. Among her fellow cast members were Jessica Stroup, Michael McMillian, and Lee Thompson Young.
Daniella Alonso continued her exploration of the horror genre with the film "The Wrong Turn 2: Dead End." She shared the screen with actor Henry Rollins, portraying the character Amber, one of the participants of a reality TV show. The movie received positive reviews from critics, allowing Alonso to showcase her acting abilities and further develop her skills.
In 2009, she appeared in the film "The Collector," showcasing her versatility as an actress. Throughout her career, Alonso has also been involved in various detective series, demonstrating her range in different genres. Some notable examples include her roles in "Stargate: Atlantis" (fantasy), "The Resident" (medical drama), and "The Magicians" (fantasy). Additionally, Alonso has lent her voice to several characters, showcasing her talent beyond on-screen performances. Alonso remains in demand for interviews, television shows, and commercial modeling opportunities.
Daniella Alonso Movies and TV Shows
2017–2020

Dynasty

Cristal Carrington / Rita

2015–2020

The Magicians (episode "The Losses of Magic")

Miss King

2015–2019

iZombie (episode "Fifty Shades of Grey Matter")

Alyssa Tramall

2009–2016

Castle (episode "The Time of Our Lives")

Maria Sanchez

2009

The Collector

Lisa O'Brien

2007

Wrong Turn 2: Dead End

Amber

2005–2020

Criminal Minds

Lisa Douglas

2004–2009

Stargate: Atlantis (episode "The Lost Tribe")

Katana Labrea

2003–2012

One Tree Hill

Anna Taggaro

2000–2015

CSI: Crime Scene Investigation (episode "Deep Fried and Minty Fresh")

Liz Martin / Rosa Gonzales
Daniella Alonso's personal life and family
Daniella Alonso has chosen to keep her personal life private, and not much information is available regarding her relationships with male partners. However, on November 5, 2020, she publicly announced her first pregnancy during her podcast. Alonso welcomed a baby girl into the world and named her Inara. It was later revealed that voice actor Jeff Shine is the father of her child. Beyond this disclosure, Alonso has maintained a level of privacy concerning her personal relationships.
Daniella Alonso now
While prioritizing her role as a mother, Daniella Alonso continues to balance her career with caring for her daughter. Although she is not currently involved in any ongoing TV shows or films, she remains active by attending various events and maintaining her social media presence. Daniella strives to lead a healthy lifestyle and stays connected with her fans through online platforms. Her most recent significant project was the television series "Dynasty," which concluded on May 12, 2022.
Updated:
December 10, 2023