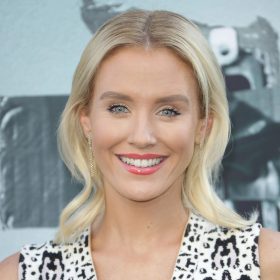 Nicky Whelan
Nicky Whelan, hailing from Australia, is a distinguished actress, model, TV presenter, and advocate for social causes. She rose to fame with her portrayal of Pepper Steiger in the series "Neighbours," initiated in 1985. Her journey in the entertainment industry embarked successfully in 2003. Presently, Nicky is prominently seen in commercials, but her main concentration remains on cinema and television, boasting 22 cinematic and 24 television roles.
What we know about this person
Date of birth:
May 10, 1981
Zodiac sign:
Birthplace:
Cranbourne, Australia
Occupation:
actress, model, TV host
Early life
Born on May 10, 1981, in Cranbourne, Victoria, located in Australia's southeastern corner, Nicky Whelan grew up in a family with a sports background. Her grandfather, Marcus Whelan, was a renowned footballer in Victoria, playing for Collingwood from 1930 to 1940. Nicky is reticent about her family life, but it is known that she has a sister, Katie Brannigan.
Nicky, with her striking European features, is listed among the top 30 most stunning Australian actresses by IMDb. She aspired to be an actress from a young age and received numerous modeling propositions. However, her parents emphasized the importance of education. After completing her schooling, she started to realize her dream.
Career
Nicky Whelan stepped into her career in 2003 as a television journalist, working on the renowned adolescent channel Nickelodeon and hosting the daily travel show "Coxy's Big Break" for HSV and Prime. She was involved in projects like "Melbourne Woman" and "Beyond the Boundary" and was even the face of Shepparton city before relocating to Moonee Valley for eight years for work purposes.
Her charm and elegance paved the way for a flourishing modeling career. In 2005, she modeled for Ralph magazine, gaining immense popularity, especially among male fans. Some of her photographs were featured in Inside Sport magazine, and by 2007, she was recognized as one of the most beautiful models by FHM, also modeling for Maxim from 2008 to 2010.
However, Nicky is predominantly celebrated for her acting endeavors. She has an extensive list of roles, starting with minor parts in TV projects like "Pizza," "Entourage," and "Scrubs," but it was her role in "Neighbours" that brought her international acclaim.
Nicky refined her acting skills alongside renowned actors like Bruce Willis in "Trauma Center" Mila Kunis and Justin Timberlake in "Friends with Benefits," and collaborated with stars like Christian Bale, Cate Blanchett, Natalie Portman, and Antonio Banderas in "Knight of Cups."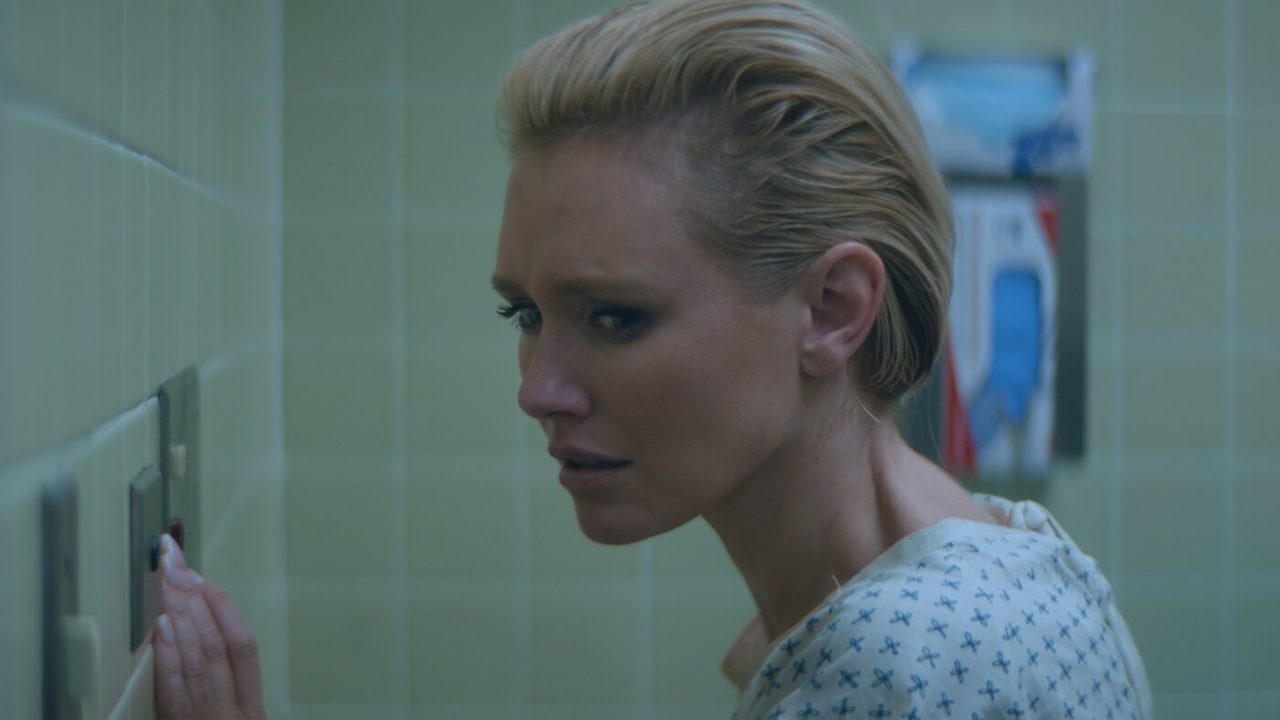 Nicky Whelan in Trauma Center
Nicky Whelan Movies and TV Shows
2017

Inconceivable

Katie

2017

Tragedy Girls

Mrs. Kent

2015

The Wedding Ringer

Nadia

2014–2016

From Dusk till Dawn: The Series

Dr. Dakota Block

2014

Left Behind

Hattie Durham

2014

Knight of Cups

Nicky

2012–2016

House of Lies

Claire

2011

Hall Pass

Leigh

2009

Halloween II

Wendy Snow

2001–2010

Scrubs

Maya
Nicky Whelan's personal life and family
Nicky is very private about her personal life but it's known that she was married to former NFL player Kerry Rhodes in early 2017, but they separated six months later. Since 2020, she has been in a relationship with actor Frank Grillo. She is passionate about sports and martial arts and is an advocate for environmental conservation and social reforms.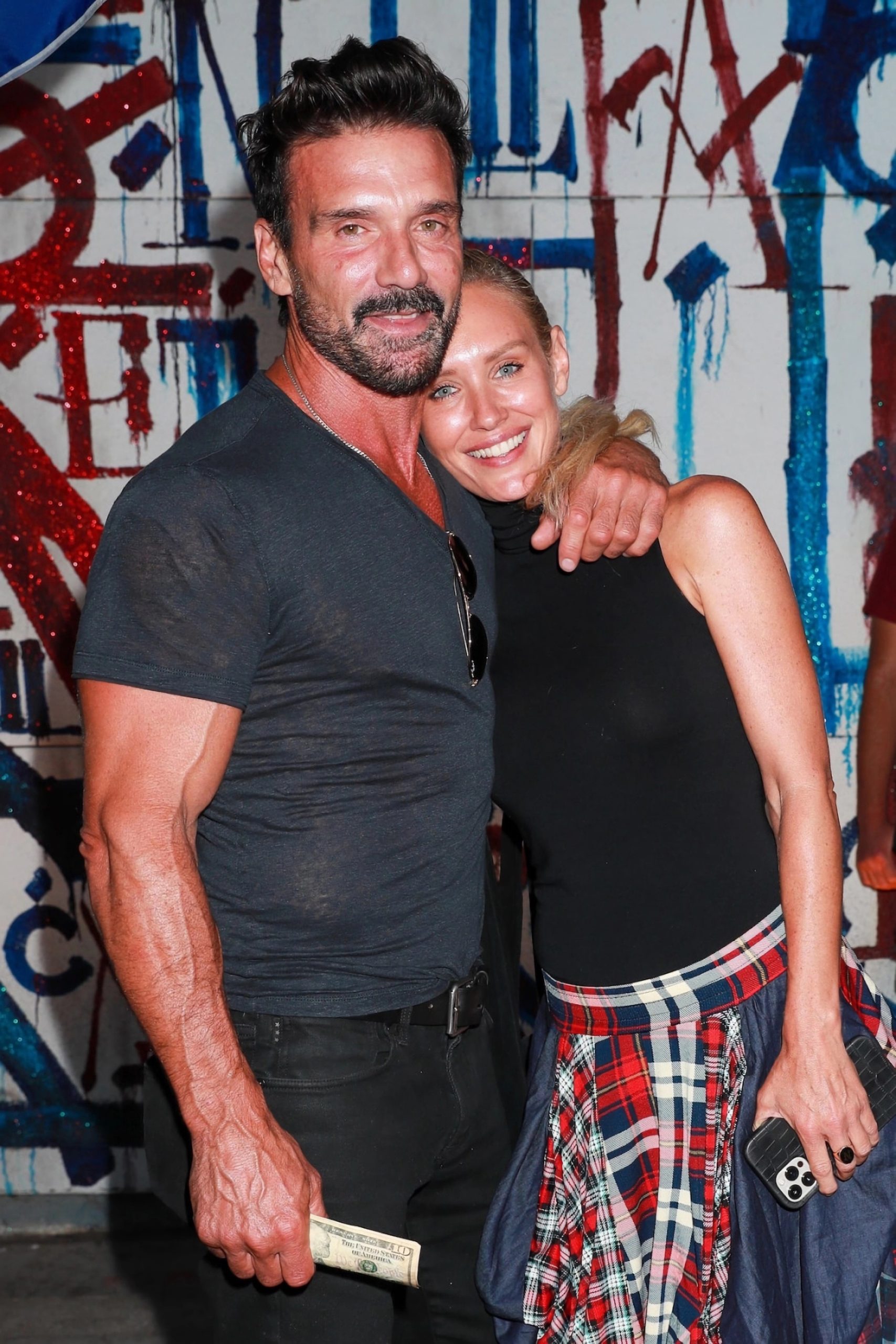 Nicky Whelan with boyfriend Frank Grillo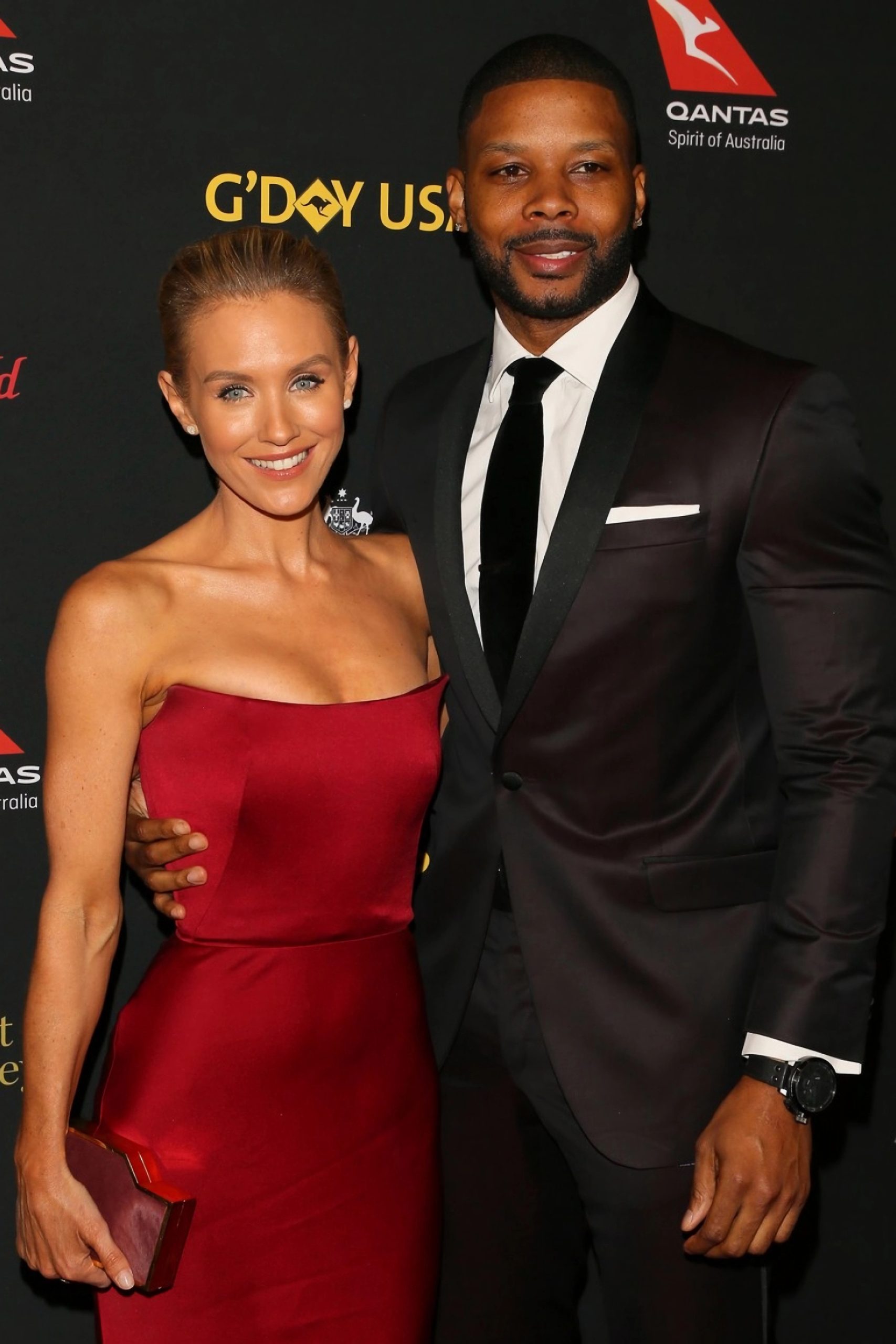 Nicky Whelan with ex-husband Kerry Rhodes
Nicky Whelan now
Nicky continues to captivate audiences with her timeless beauty, allowing her career to evolve. She is currently associated with BetEasy for advertising and has been part of projects like "InstaPsycho" on TV and the horror film "Maneater." She is a constant traveler and her net worth is estimated to be $4.3 million.
Nicky is active on social media, sharing glimpses of her professional and personal life, including her collaborations with other celebrities, travel experiences, and fashion showcases. She maintains a follower count of over 176,000 on one of her social media platforms and strives to keep herself in optimum shape, maintaining a stable weight of around 54 kg.
Published:
September 22, 2023
Updated:
December 10, 2023