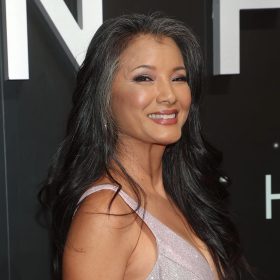 Kelly Ann Hu
Kelly Hu, an esteemed actress in American cinema, transitioned into the acting realm following a triumphant stint as a model. She achieved a milestone as the first Asian victor in the Miss Teen USA beauty contest in 1985 and graced the cover of Maxim magazine, boosting its issue sales significantly. Hu secured a place in Maxim's top 100 model rankings.
What we know about this person
Date of birth:
February 13, 1968
Zodiac sign:
Birthplace:
Honolulu, Hawaii, USA
Occupation:
actress, model
Early life
Born on February 13, 1968, in Honolulu, Oahu, Hawaiian Islands, Kelly Ann Hu has Chinese heritage, with her lineage tracing back to China, Great Britain, and Honolulu. Her parents, Herbert and Juanita, were not linked to the fashion or cinema sectors; Herbert was engaged in the exotic animal trade, while Juanita worked as an engineer. Kelly's elder brother, Glenn, embarked on a career in the U.S. Military.
Post her parents' separation in 1974, Juanita remarried Roy Takara, becoming a stepfather to her children. Kelly's education took place at the Kamehameha Schools in Oahu, known for its English-medium instruction. Her childhood interests included singing, dancing, and performing in school plays. Inspired by her brother Glenn, Kelly also pursued karate, earning a brown belt.
Modelling Pursuits
Kelly Hu, after graduating high school, enrolled at Pepperdine University in Malibu. Motivated by her cousin's modeling achievements in Japan, 17-year-old Kelly ventured into Miss Teen USA, aiming to gain recognition and exhibit her modeling potential. Winning the pageant garnered her immediate attention, along with a year-long ban from modeling outside the competition, as stipulated in her contract.
After her contract's expiry, Kelly journeyed to Japan and Italy to advance her modeling career, where her distinctive Asian appearance made a lasting impression. In Italy, she notably featured in a cheese advertisement, portraying Kaori, a Japanese student, which resonated despite her non-Japanese background.
At 25, Kelly Hu claimed the beauty queen title in Hawaii's main pageant and emerged as a Miss USA finalist, reaching the top six. She also won the "Miss Photogenic" accolade. Her success thereafter included collaborations with renowned brands such as Mary Kay Cosmetics, Clothestime, Vidal Sassoon, and more. Kelly graced Maxim's cover in 2003 and made a return appearance in 2005.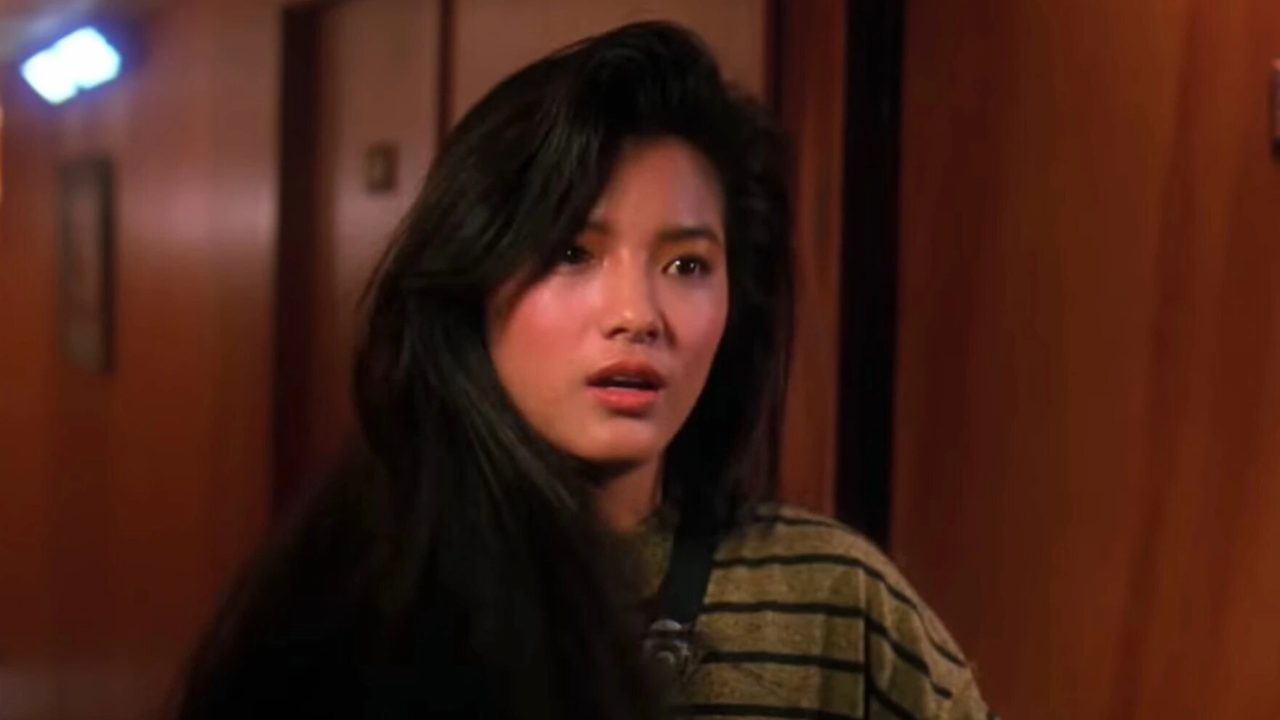 Kelly Hu in 1989 (Friday the 13th Part VIII: Jason Takes Manhattan)
Kelly Hu's artistic path
Kelly Hu's acting journey started with roles in various TV series. By 1987, she had participated in over 50 TV projects. Her film career began with small roles in low-budget movies. In 1989, she featured in a "Friday the 13th" series installment that underperformed at the box office. That year, she also secured a part in "21 Jump Street," working alongside Johnny Depp and others.
1991 saw Kelly in Oliver Stone's "The Doors," playing Dorothy Fujikawa, Ray Manzarek's partner. Her breakthrough came in 2002 as the seer Cassandra in "The Scorpion King," co-starring Steven Brand and Dwayne Johnson. In 2003, her confrontation with Wolverine in "X2" earned an MTV Movie Award nomination for Best Fight.
Kelly Hu has over 40 films in her filmography. She attributes her acting skills to her time on "Sunset Beach" (1997), where she portrayed Dr. Rae Chang. She described acting in the soap opera as a challenging yet formative experience, often memorizing extensive dialogues and medical terms.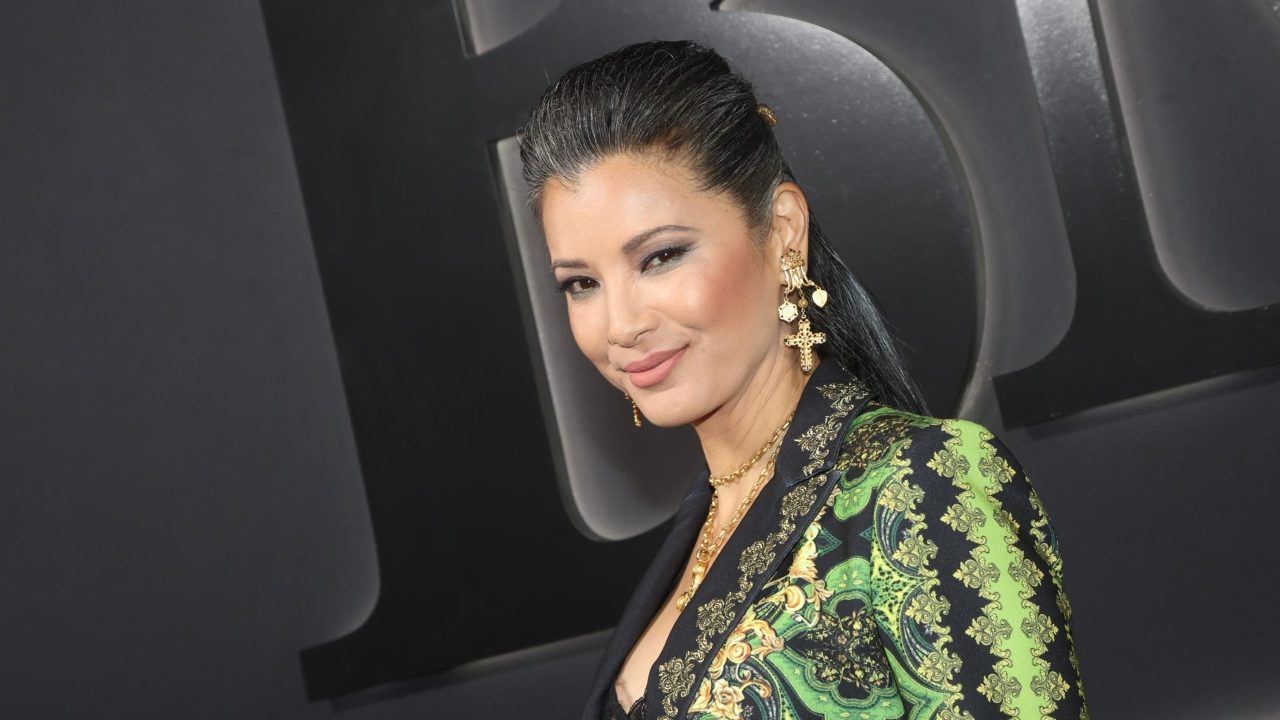 Kelly Hu in 2023
Kelly Hu Movies and TV Shows
2017–present

The Orville

Admiral Ozawa

2014–2020

The 100

Cece Cartwig

2012–2020

Arrow

China White / China Na Wei

2009–2017

The Vampire Diaries

Pearl Zhu

2009–2016

Castle

Scarlet Jones

2009

The Tournament

Lai Lai Zhen

2004

The Librarian: Quest for the Spear

Lana

2003

X2

Yuriko Oyama / Lady Deathstrike

2002

The Scorpion King

Cassandra

1991

Harley Davidson and the Marlboro Man

Suzie
Kelly Hu's personal life
Kelly Hu, known for her discretion regarding personal matters, has successfully kept details of her private life away from media scrutiny. This includes her former husband's name, with whom she co-owns a restaurant venture. While Hu didn't have children, her past romantic endeavors are known to some extent. She was involved with music producer Mitch Allan in 2010, a relationship that lasted until their separation in 2015, the reasons for which Hu has chosen to keep private.
As a versatile sportswoman, Hu is enthusiastic about diverse physical activities, including karate, aquatic sports, inline skating, and jogging. Notably, in 2006, she triumphantly completed a marathon in Honolulu within a five-hour timeframe. Additionally, she exhibits a profound interest in poker, participating in renowned tournaments such as the World Series of Poker and Hollywood's Celebrity Poker Night, where she outperformed nearly a thousand contenders to secure a position in the top 200 rankings.
In collaboration with Hollywood luminaries such as Victoria Pratt, Jean Smart, Mimi Rogers, Vicki Lawrence, Mena Suvari, and Anne Heche, Hu participated in poker teams. Further showcasing her artistic inclination, she ventured into fashion design, creating her clothing line, primarily driven by philanthropic intentions rather than a quest for designer acclaim.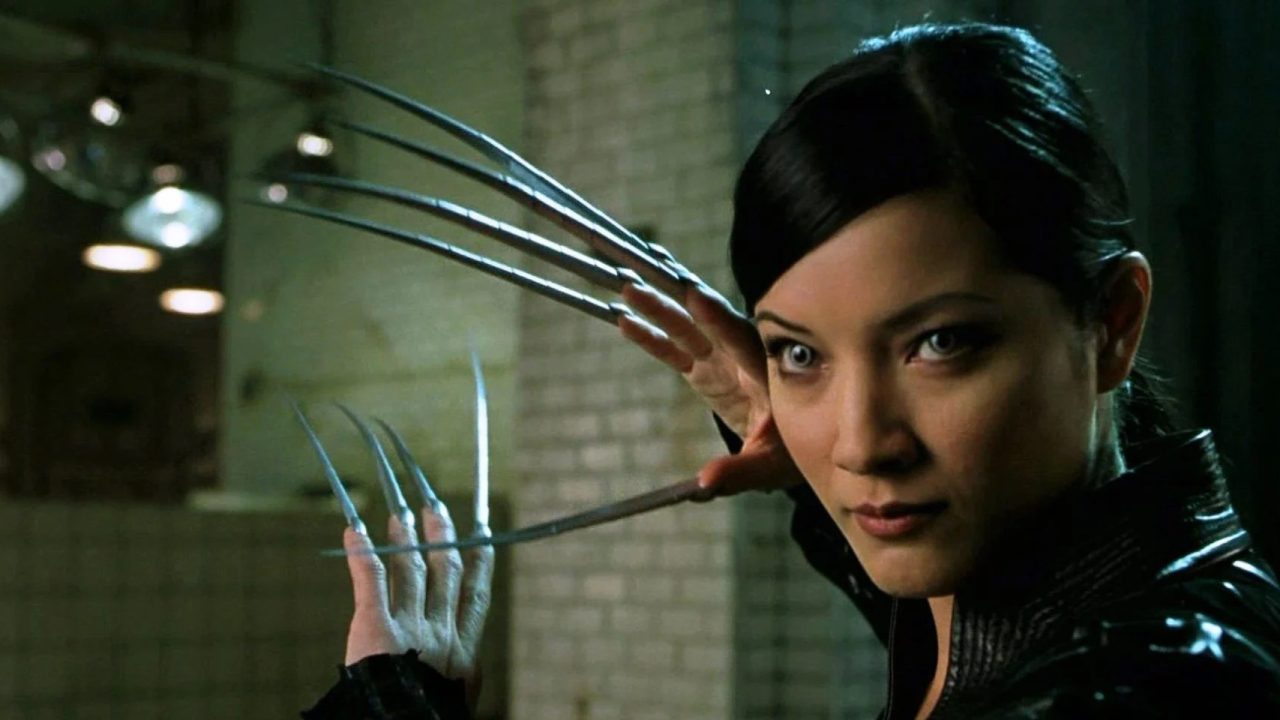 Kelly Hu as Lady Deathstrike
Talk Shows
2021

Entertainment Tonight

Role: Guest

2013

Hell's Kitchen

Role: Guest

2007

The Late Late Show with Craig Ferguson

Role: Guest

2003–2007

Last Call with Carson Daly

Role: Guest
Kelly Hu now
Presently, Kelly Hu resides in the upscale Brentwood area of Los Angeles, a neighborhood historically associated with iconic figures like Marilyn Monroe, Joan Crawford, and currently with celebrities like Arnold Schwarzenegger and Reese Witherspoon. Celebrated as one of Hollywood's most distinguished Asian actresses, Hu remains active in television and film, frequently lending her voice to video game characters, including notable work in Mortal Kombat X.
Hu's recent professional endeavor in 2021 was the lead role of Brenda Lee in the TV series "List of a Lifetime," a narrative centering on combating breast cancer. This role resonated deeply with Hu, given her family's history with the disease. Additionally, she appeared in the film noir "Joe Baby" by Steven Brand, alongside Dichen Lachman, Harvey Keitel, Ron Perlman, and Willow Fitzgerald.
Dedicated to philanthropic efforts, Hu initiated the charitable online platform 33 Edge amidst the COVID-19 pandemic, focusing on combating discrimination. This venture features an online apparel store showcasing her designs, with themes of "Humanity," "Equality," and "Unity." The "Rescue" collection honors her late dog Mushu, with proceeds supporting animal rescue initiatives.
Published:
November 17, 2023
Updated:
December 10, 2023