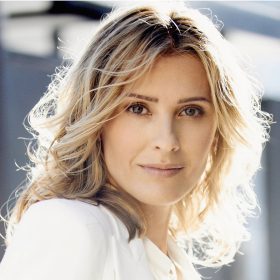 Sandra Hess
Sandra Hess is both a Swiss and American actress, and once pursued a career as a fashion model. Married to actor Michael Trucco, she initially modeled for various Swiss print media. Her global fame came with her portrayal of Sonya Blade in the film "Mortal Kombat: Annihilation" and the character of Lieutenant Alexandra "Ice" Jensen in the TV series "Pensacola: Wings of Gold." Presently, she has stepped away from acting.
What we know about this person
Date of birth:
March 27, 1968
Zodiac sign:
Birthplace:
Zurich, Switzerland
Marital status:
Married to Jack Sinclair
Occupation:
actress, model
Early life
Born in Zurich, Switzerland, on March 27, 1968, Sandra Hess was an energetic child who relished being the focal point of attention. During her high school years, she took up modeling and even appeared in commercials at the age of 15. Upon completing her secondary education, she joined the law faculty at the University of Zurich. However, she soon abandoned her studies to relocate to Los Angeles, with the ambition of building an acting career.
Career
Upon her arrival in the USA, Sandra Hess enrolled in private acting schools, and her dedication soon bore fruit as she secured her first acting role. In 1992, she was cast as a cavewoman in the comedy "Encino Man," acting alongside Brendan Fraser. The story centers around the unearthing of a frozen Neanderthal during a pool construction.
In the following years, she took on small roles in a variety of TV series, including "SeaQuest DSV," "Lois & Clark: The New Adventures of Superman," and "Sliders." In 1997, she succeeded Bridgette Wilson in the role of Sonya Blade in "Mortal Kombat: Annihilation," a film adaptation of the renowned Mortal Kombat video game. Although the film did not succeed, it contributed to her fame.
In 1998, she portrayed Nick Fury's daughter in the Marvel Comics-inspired action film "Nick Fury: Agent of S.H.I.E.L.D." Between 1998 and 2000, she played the lead role in "Pensacola: Wings of Gold," sharing the screen with James Brolin, Michael Trucco, Kenny Johnson, and Kathryn Morris. Occasionally, she made guest appearances in series like "Highlander," "Titans," and "18 Wheels of Justice."
In 2003, she featured in a couple of episodes of the widely-watched American series "CSI: Crime Scene Investigation." Three years later, she took on the recurring role of Kara Ludwig in "The Young and the Restless," followed by a stint in "NCIS." Around the same time, she participated in the thriller "One Way" with Til Schweiger and Lauren Lee Smith.
In 2008, she joined the cast of America's enduring soap opera "General Hospital," portraying Sasha Donev, a Russian mafia lawyer, in 44 episodes. She also had a central role in the comedy "Remarkable Power" with Whitney Able, Tom Arnold, and Jordan Belfi. Subsequently, she appeared in "Psych" and "CSI: NY."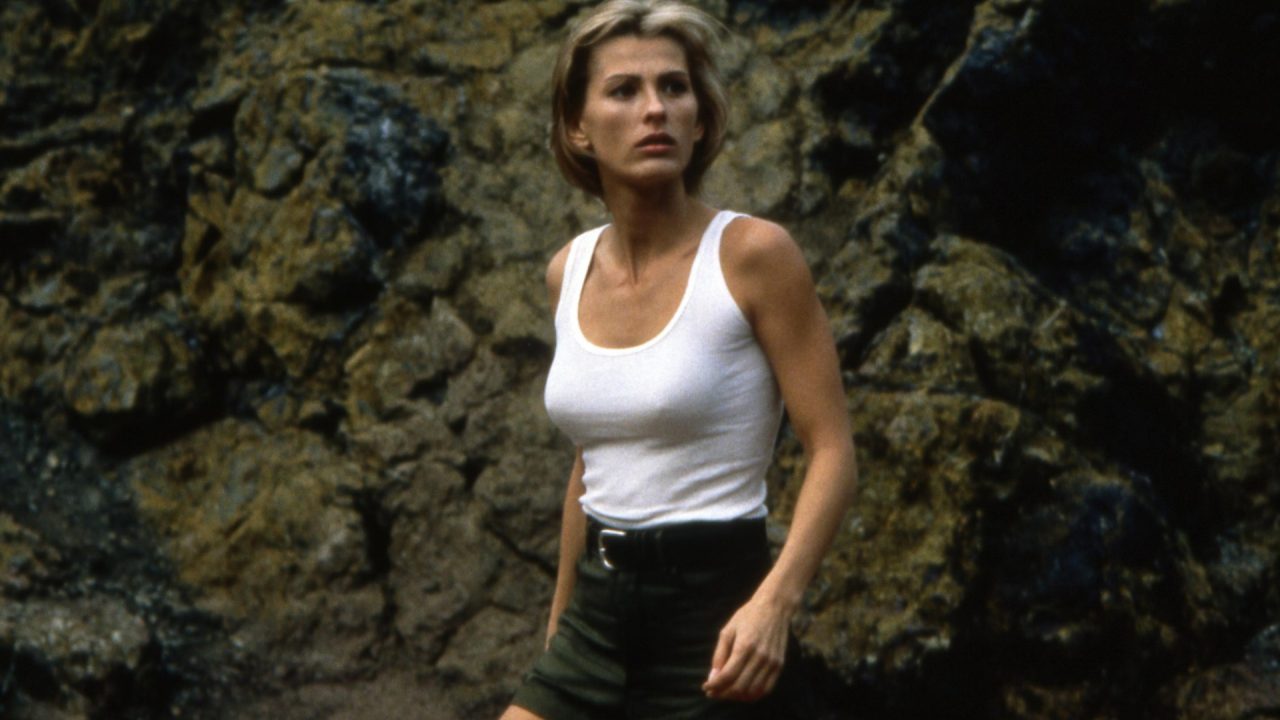 Sandra Hess in Mortal Kombat: Annihilation
Sandra Hess Movies and TV Shows
2006–2014

"Psych" (episode "Think Tank")

Svetlana Progoyovich

2006

"One Way"

Dr. Evelyn Seide

2004–2013

"CSI: NY" (episode "Who's There?")

Elizabeth Ferguson

2003–...

"NCIS"

Regina Schmidt

2000–2015

"CSI: Crime Scene Investigation" (episodes "Assume Nothing," "All for Our Country")

Mandy Klinefeld

1997

"Mortal Kombat: Annihilation"

Sonya Blade

1995–2000

"Sliders"

Marta

1993–1996

"SeaQuest DSV" (episode "Something in the Air")

Dr. Karen Sommers

1992–1998

"Highlander" (episode "Deadly Exposure")

Regan

1992

"Encino Man"

Cave Nug
Sandra Hess's personal life and family
Sandra Hess has been in a blissful marriage with actor Michael Trucco since 2009. The two met on the set of "Pensacola: Wings of Gold" in 1998 and have remained a couple. Currently residing in Los Angeles, Sandra is the caretaker of five dogs. Her leisure activities include practicing yoga, exploring modern literature, and undertaking extensive travels with her husband.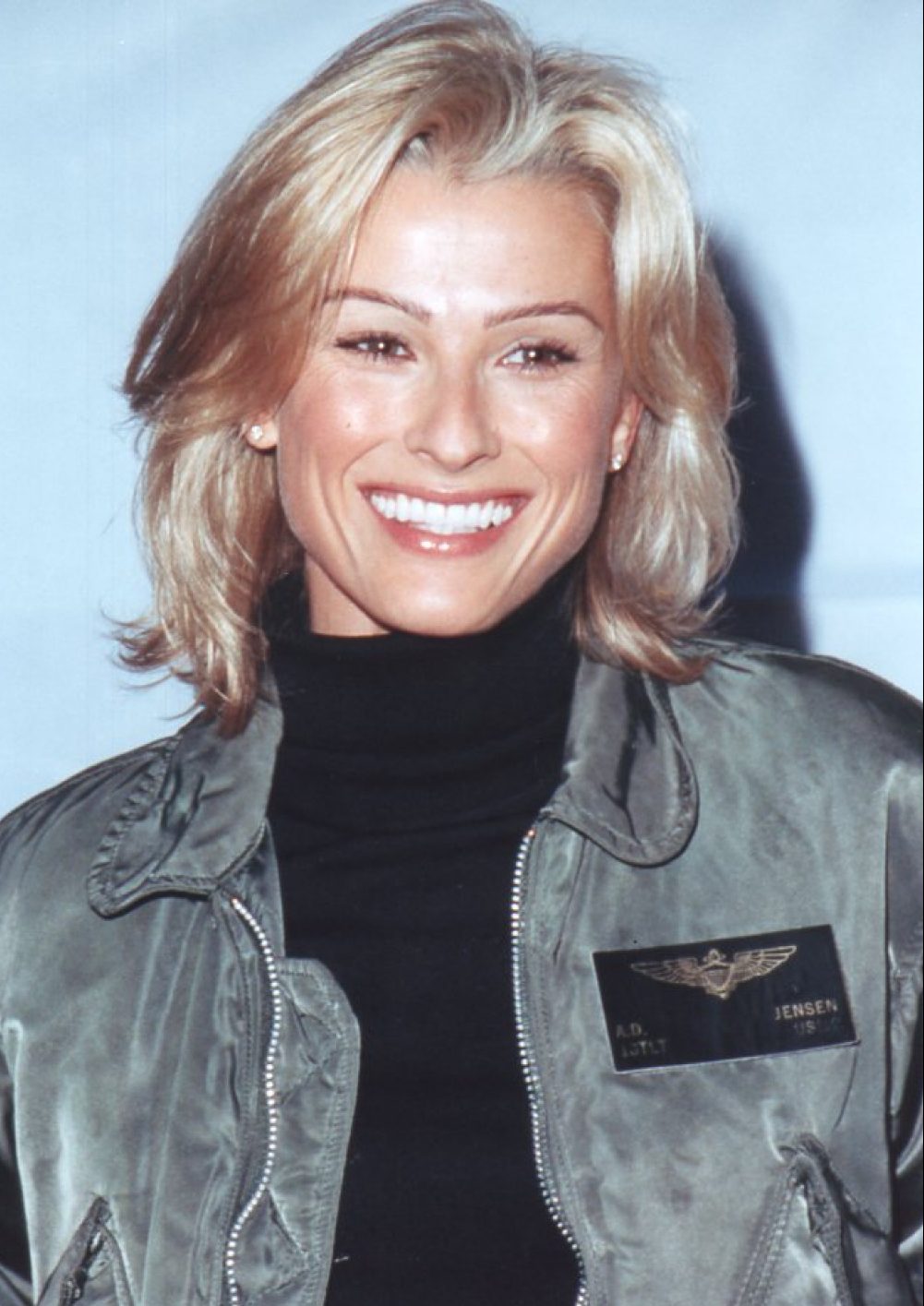 Sandra Hess young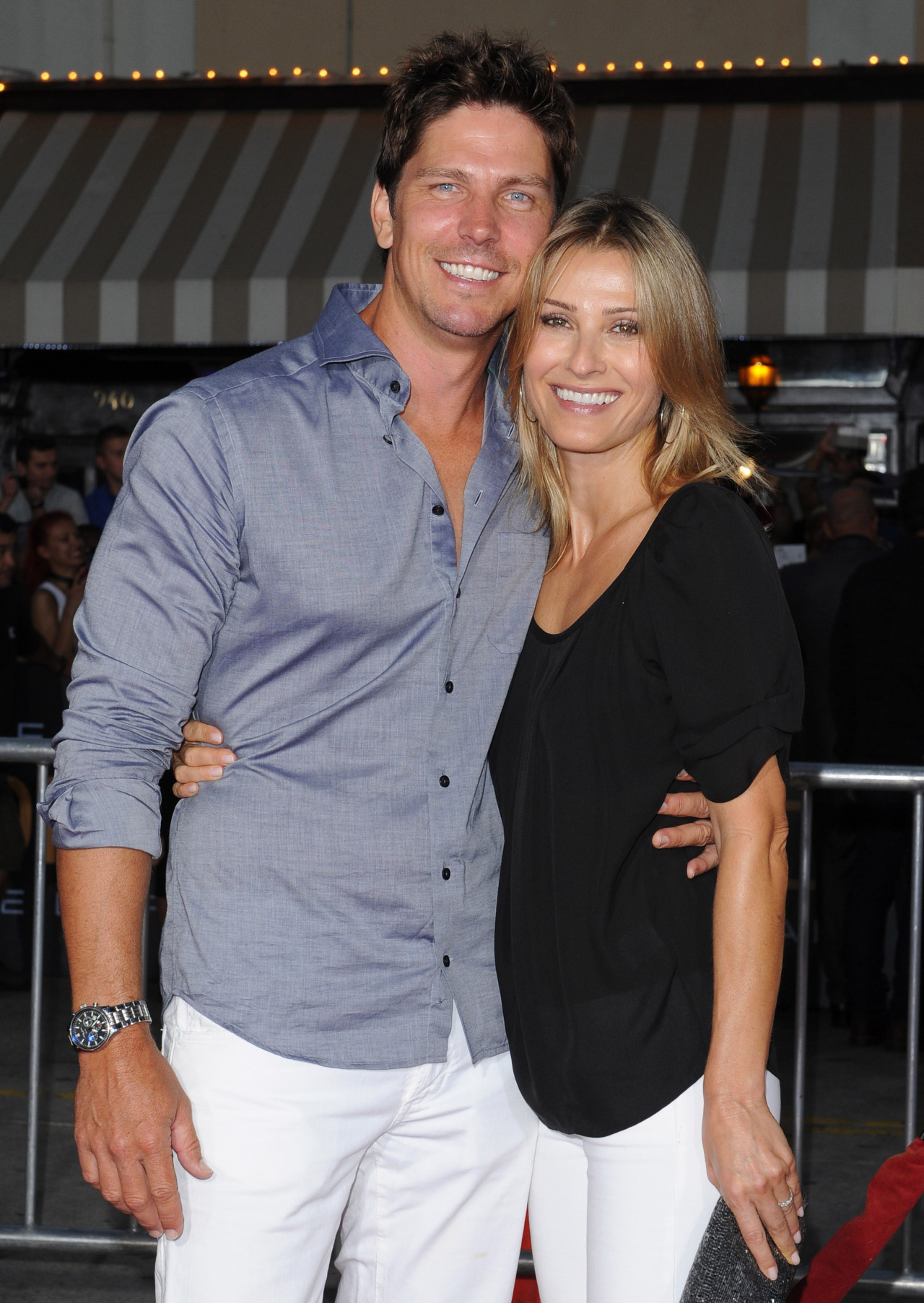 Sandra Hess with husband Michael Trucco
Sandra Hess now
Sandra Hess withdrew from the entertainment industry in 2012. In the intervening decade, she has served as the director of "Hästens" in Los Angeles and managed a spa salon. She is now affiliated with the national organization "Best Friends Animal Society," focusing on the prevention of animal euthanasia in shelters. Recently, she expressed on social media her aspiration to become a chef.
Published:
August 9, 2023
Updated:
December 10, 2023