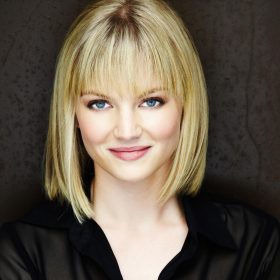 Cariba Heine
Cariba Heine is a notable Australian actress, dancer, and model, who has achieved prominence primarily for her portrayal of Rikki Chadwick in the acclaimed youth series "H2O: Just Add Water." Cariba stands out as a multifaceted artist, demonstrating versatility across various genres of the performing arts. Her proficiency is not limited to acting and dancing; she is also fluent in French, showcasing her diverse skill set and adaptability.
What we know about this person
Date of birth:
October 1, 1988
Zodiac sign:
Birthplace:
Johannesburg, South Africa
Occupation:
actress, model, dancer
Early life
Born on October 1, 1988, in South Africa, Cariba Heine moved to Australia with her parents and elder brother, Kyle, shortly after her birth. Her mother, an accomplished dancer, founded a dance school in the capital and encouraged her children to join. Both Cariba and Kyle embraced this opportunity, with Kyle eventually pursuing a professional dance career and Cariba exploring her acting and singing abilities.
Career
Cariba, engaged in the performing arts since the age of three, was homeschooled to accommodate her passion for dance. Competing in numerous contests helped her amass experience and self-assurance, while international tours exposed her to diverse artistic realms. She toured the USA and several European countries, contributing to renditions of timeless fairy tales.
At 16, Cariba ventured into the television dance project "Strictly Dancing," captivating audiences as the youngest yet exceptionally gifted and driven contestant. Although she didn't secure a win, her performance attracted multiple agents, leading to a pivotal career breakthrough.
A fervent dancer, Cariba had no intentions of forsaking her love for dance until a minor rehearsal injury led to medical prohibition against dancing. Subsequently, her agent proposed exploring acting, aligning with another of Cariba's aspirations. She embraced this new avenue, attending numerous auditions and eventually portraying mermaid Rikki Chadwick.
The series "H2O: Just Add Water" catapulted Cariba to international stardom, airing in over a hundred countries. She collaborated with Claire Holt and Phoebe Tonkin throughout the series, maintaining these friendships post-production. Cariba's debut success earned her widespread recognition and a devoted fan base, prompting her to continue accepting diverse acting opportunities, including roles in "At the Tattooist," "Blood Brothers," and "The Pacific."
In 2009, Cariba delivered a critically acclaimed performance in "A Model Daughter: The Killing of Caroline Byrne." The subsequent year saw her joining "Dance Academy," allowing her to amalgamate her acting and dancing passions.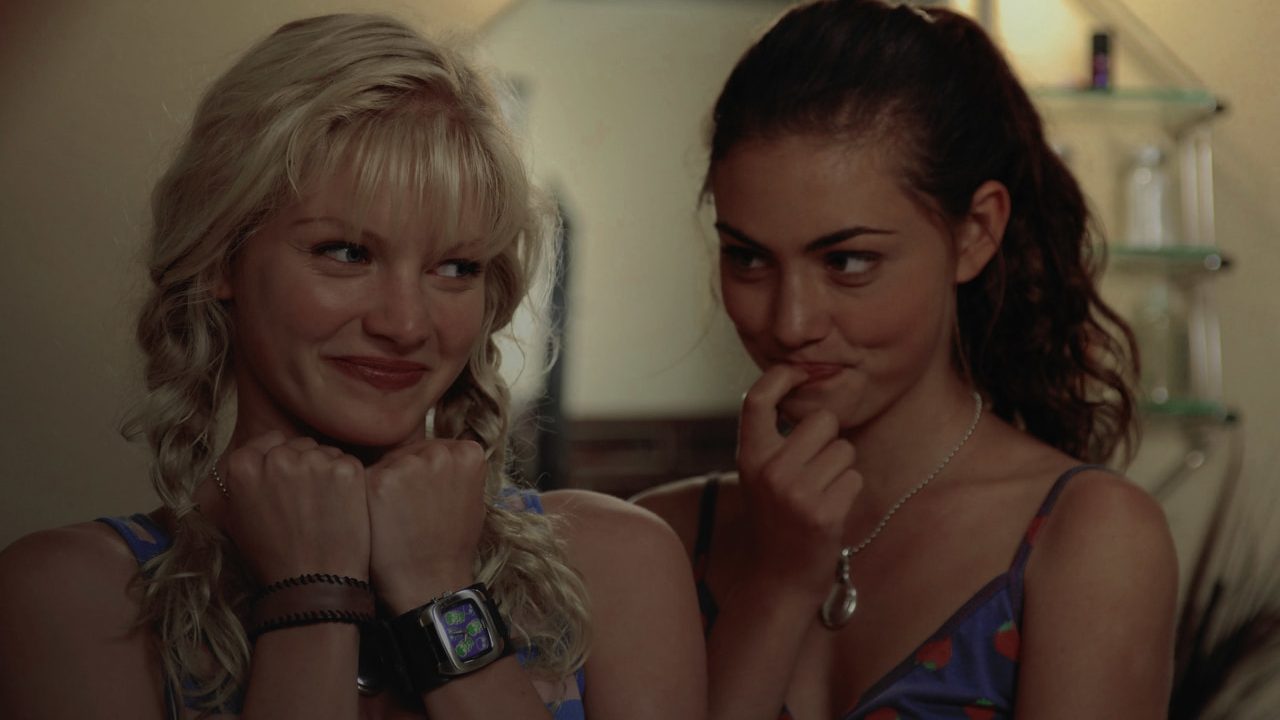 Cariba Heine (on the left) in H2O: Just Add Water
Cariba Heine Movies and TV Shows
2020

The Secrets She Keeps

Grace

2015

Hiding

Harriet

2013–2016

Mako: Island of Secrets

Rikki Chadwick

2011

Bait 3D

Heather

2010–2013

The Future Machine

Kate Hill

2010–2013

Dance Academy

Isabelle

2009

The Pacific

Phyllis

2009

A Model Daughter: The Killing of Caroline Byrne

Caroline Byrne

2006–2010

H2O: Just Add Water

Rikki Chadwick

2005–2008

Blue Water High

Bridget Sanchez
Cariba Heine (on the left) in Dance Academy
Cariba Heine's personal life and family
Cariba is notably private about her personal life, revealing minimal details to the media. It is known that she and actor Jamie Timony developed a lasting romantic relationship during the filming of "H2O: Just Add Water," although they prefer to keep their relationship out of the public eye, sharing no intimate photographs online, leading to fan speculation.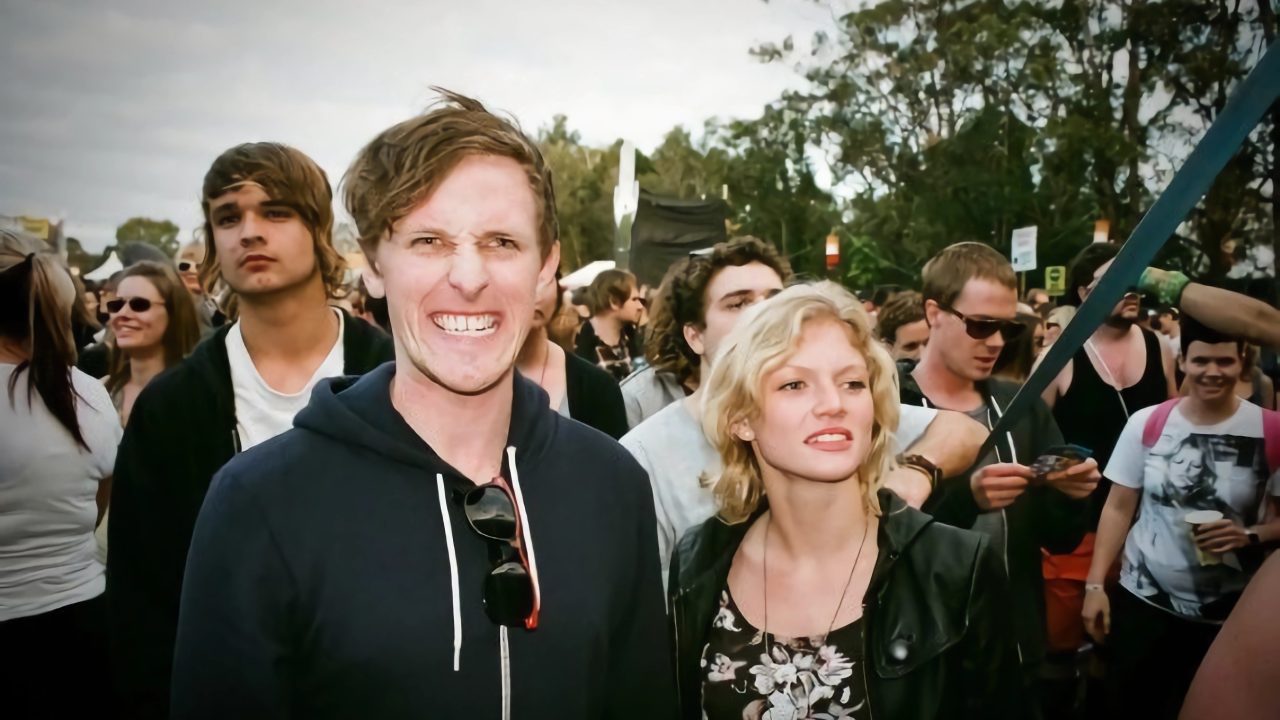 Cariba Heine and Jamie Timony
Cariba Heine now
Cariba, now a striking brunette, has been selective with her roles in recent years. She remains in Australia, unlike her "H2O: Just Add Water" co-stars who ventured to Hollywood. In 2020, she appeared in "The Secrets She Keeps." Cariba, also passionate about photography and dance, shares her work on Instagram, eagerly awaiting new artistic opportunities while embracing her transformed image.
Published:
October 2, 2023
Updated:
December 10, 2023