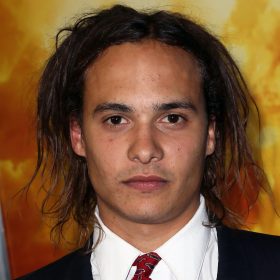 Frank Dillane
Frank Dillane is a renowned British actor, celebrated for his performances in movies like "In the Heart of the Sea," "Harry Potter and the Half-Blood Prince," and the TV series "Fear the Walking Dead." Many fans have observed his likeness to Johnny Depp, however, in contrast to Depp, Frank chooses to maintain the confidentiality of his personal life.
What we know about this person
Date of birth:
April 21, 1991
Zodiac sign:
Birthplace:
London, United Kingdom
Early life
Frank Dillane came into the world on April 21, 1991, in London. He has one younger sibling. They grew up in an artistic household; their father, Stephen Dillane, has been part of numerous projects, notably the iconic series "Game of Thrones," and received a BAFTA TV Award in 2009. Their mother, Naomi Wirthner, oversees a theatre group named The Barebones Project.
Frank's first appearance on screen was at five in "Welcome to Sarajevo," adapted from Michael Nicholson's book, where he played the son of his father's character. This wasn't the sole instance where father and son depicted familial relationships on screen; they collaborated again in "Papadopoulos & Sons."
Frank Dillane pursued his education at the Royal Academy, an institution with strict regulations prohibiting students from pursuing acting during their academic tenure. Nonetheless, an accommodation was made for Frank as the shooting schedule for "Papadopoulos & Sons" aligned with his vacation. He concluded his studies in 2013, securing a bachelor's degree in acting.
Career
Frank Dillane took on the role of Tom Riddle (a teenage Lord Voldemort) in 2009's "Harry Potter and the Half-Blood Prince." To enhance his resemblance to the character, he wore colored contact lenses. Another significant role was as Coffin in "In the Heart of the Sea," sharing the screen with Chris Hemsworth, Cillian Murphy, and Tom Holland. Concurrently, he was part of "Viena and the Fantomes" by Gerardo Naranjo, co-starring with Dakota Fanning and Zoë Kravitz.
Frank Dillane has embraced both leading and minor roles, gaining invaluable experience and honing his craft. He portrayed Shugs in "Sense8," a series exploring the psychic connection between strangers. In Catherine Jarvis's adaptation of Peter Goldsworthy's acclaimed novel "Maestro," he played pianist Paul.
In 2015, he was cast as Nick Clark in "Fear the Walking Dead," a prequel to "The Walking Dead," filmed since 2015. He collaborated with Kim Dickens, Cliff Curtis, Lennie James, Kevin Zegers, and Shawn Hatosy. In 2018, "Astral" was added to his repertoire, where he played physics student Alex Harmann, exploring ways to communicate with his late mother.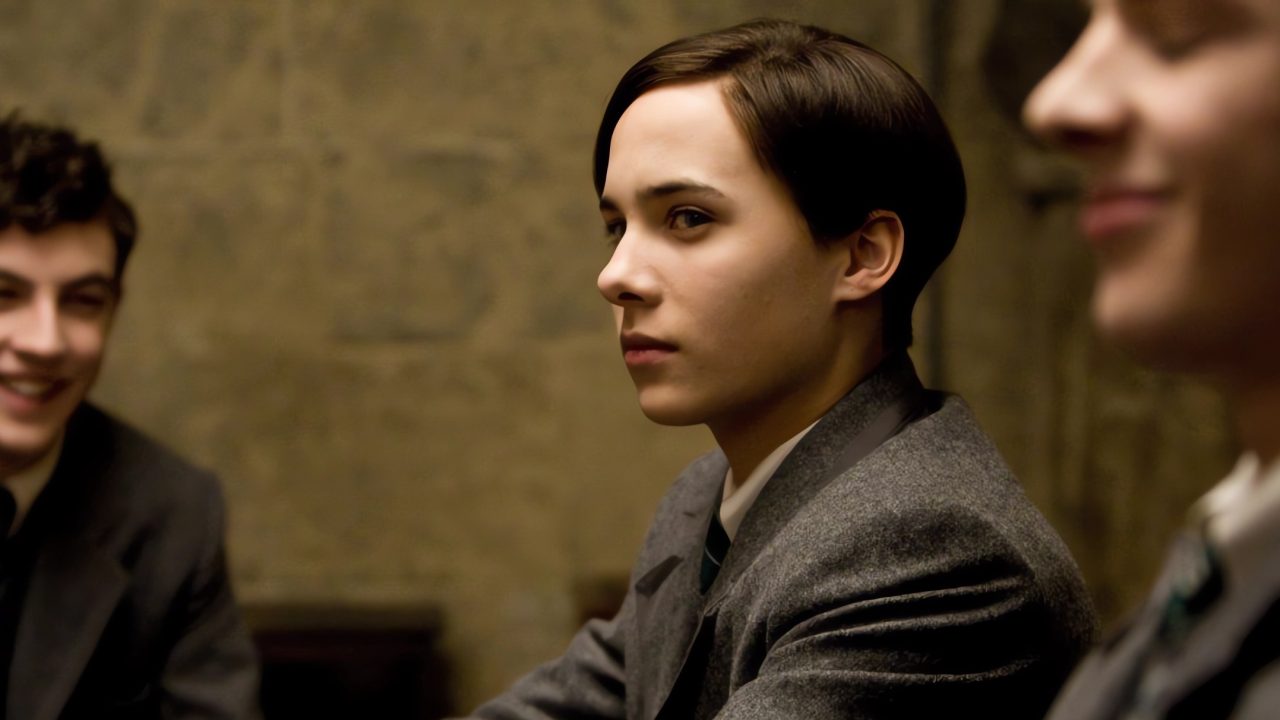 Frank Dillane as Tom Riddle in Harry Potter and the Half-Blood Prince
Frank Dillane Movies and TV Shows
2022

The Essex Serpent

Luke Garrett

2020

Viena and the Fantomes

Keyes

2019

How to Build a Girl

Tony Rich

2018

Astral

Alex Harmann

2016–2021

The Girlfriend Experience

Christophe

2015–2023

Fear the Walking Dead

Nick Clark

2015–2018

Sense8

Shugs

2015

In the Heart of the Sea

Henry Coffin

2009

Harry Potter and the Half-Blood Prince

Tom Riddle (16 y.o.)

1997

Welcome to Sarajevo

Christopher Henderson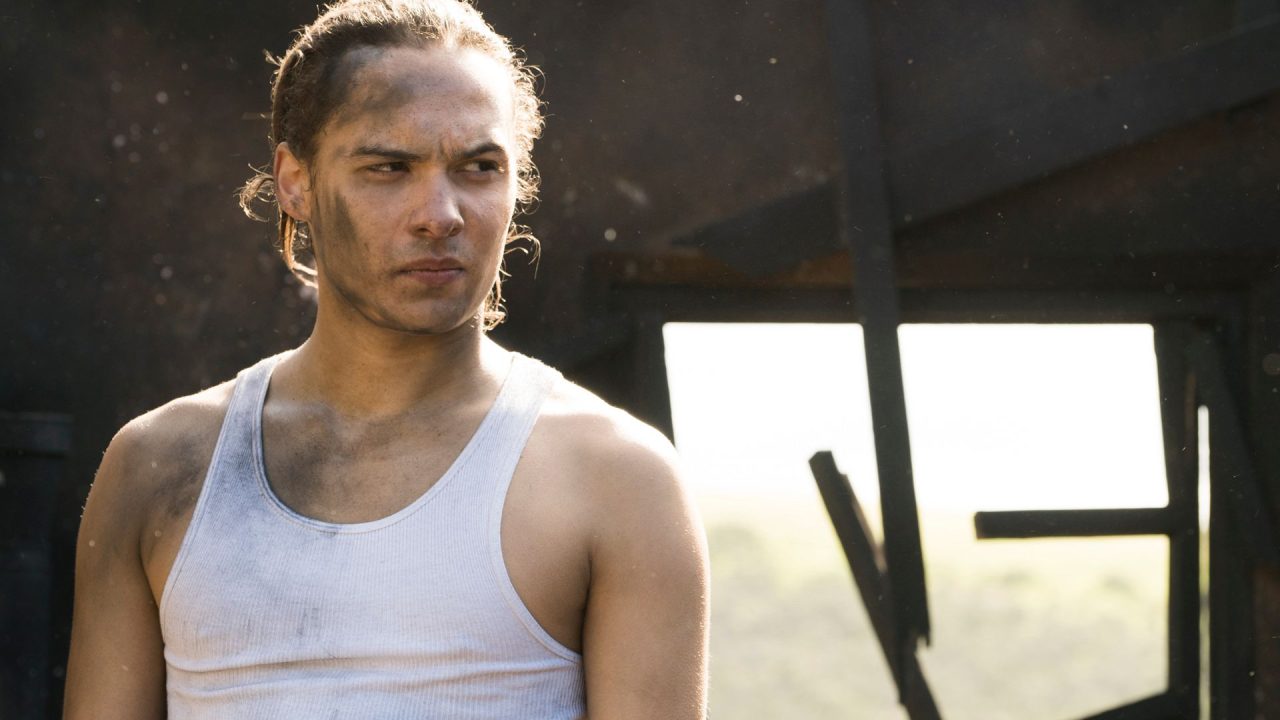 Frank Dillane in Fear the Walking Dead
Frank Dillane's personal life and family
Frank Dillane is reserved about his private life. He is fluent in multiple languages, musically inclined, playing the guitar and singing, and admittedly, "has a contentious relationship with a comb." He credits his accomplishments to the support of his family and expresses gratitude to his parents for respecting his artistic choices.
Frank Dillane now
Frank Dillane is currently engaged in multiple projects. In 2022, he was featured in "The Essex Serpent" alongside Claire Danes, Tom Hiddleston, and Dixie Egerickx. He is slated to appear in 2023 in "The Ballad of Renegade Nell" with Joely Richardson, Nick Mohammed, Pip Torrens, and Alice Krige.
Published:
September 26, 2023
Updated:
December 10, 2023