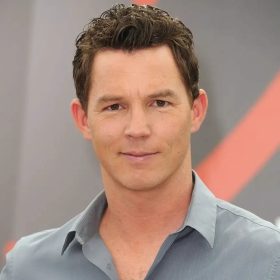 Shawn Wayne Hatosy
Shawn Hatosy is a U.S.-based actor who initially gained recognition through his stage roles. Quickly honing his craft, he transitioned to the small screen during his academic years. Hatosy has been a consistent presence in numerous well-known television shows, most prominently in "Animal Kingdom," where he not only acted but also directed and penned several episodes.
What we know about this person
Full name:
Shawn Wayne Hatosy
Date of birth:
December 29, 1975
Zodiac sign:
Birthplace:
Frederick, Maryland, USA
Marital status:
Married to Kelly Albanese
Early life
Born Shawn Wayne Hatosy on December 29, 1975, in the quaint town of Frederick, Maryland, he comes from a diverse background. His father, Wayne Hatosy, a graphic designer, has Hungarian roots, while his mother, Carol Owens, who was employed in the financial industry, is of Irish descent. Shawn attended New Market Middle School before graduating from Linganore High School in 1994.
From his childhood, Shawn exhibited a penchant for the arts. He was part of a musical ensemble during his school days. Recognizing his potential, his parents enrolled him in drama classes at a community theater. Starting at age 10, he took part in minor theatrical productions and received accolades from critics and industry insiders by the time he reached high school.
Early career
Shawn's theatrical achievements caught the eye of industry professionals. Nearing his high school graduation, he made his debut on national TV through various advertisements. In 1995, he secured a role in an episode of the widely-watched detective series "Homicide: Life on the Street," marking his first substantial gig and setting the stage for his subsequent career.
In the following year, he took on small parts in indie films until landing a role in the renowned series "Law & Order" by the close of 1996. This exposure led to further opportunities, including a supporting role in Frank Oz's comedy "In & Out" a year later.
In 1997, he was cast in the dystopian movie "The Postman," invited by Kevin Costner, who both starred and directed. The next year, he appeared in a notable role in Robert Rodriguez's "The Faculty," enhancing his visibility. By the dawn of the new millennium, he had credits in over a dozen television endeavors.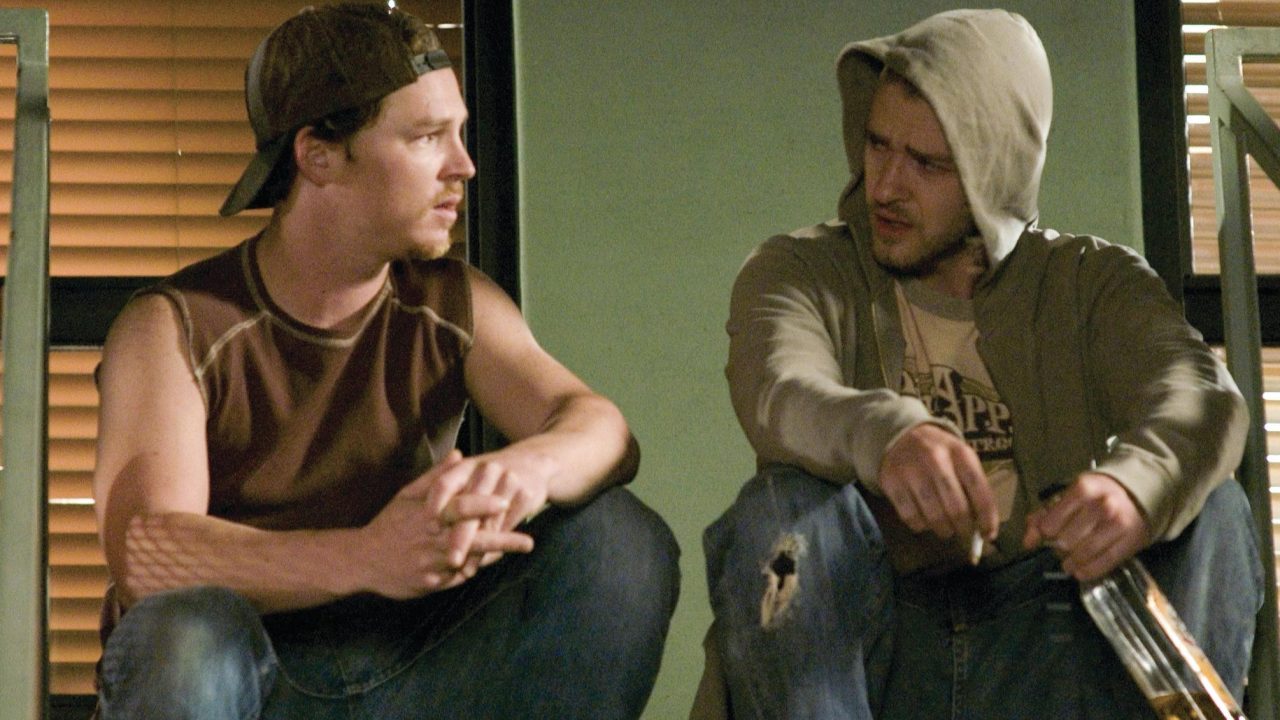 Shawn Hatosy and Justin Timberlake in Alpha Dog
Shawn Wayne Hatosy Movies and TV Shows
2015–...

Fear the Walking Dead

Corporal Andrew Adams

2011–2013

Body of Proof

Karl Simmons

2009

Public Enemies

FBI Agent John Madala

2006–2013

Dexter

Boyd Fowler

2005–2020

Criminal Minds (episode "The Bittersweet Science")

Jimmy Hall

2005

Alpha Dog

Elvis Schmidt

2003

11:14

Duffy Nichols

2002

John Q

Mitch Quigley

1998

The Faculty

Stan Rosado

1994–2009

ER (episode "Jigsaw")

Willis Peyton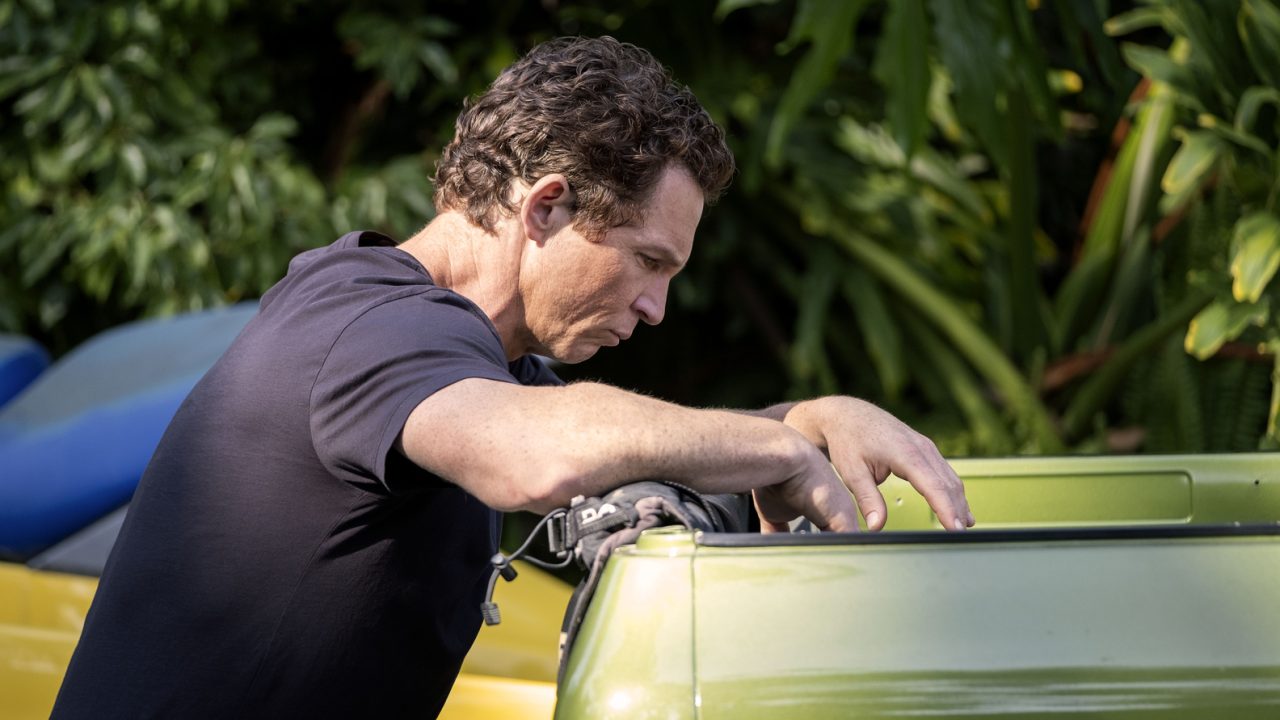 Shawn Hatosy in Animal Kingdom
Best works
In 1999, Hatosy was cast as the lead in the romantic comedy "Outside Providence," collaborating with stars like Alec Baldwin, David Geer, and George Martin. Subsequently, he was invited to participate in the drama "Borstal Boy." He also featured in hit movies such as "Alpha Dog," "A Guy Thing," and "John Q."
In 2004, he received the Golden Satellite Award for Best Supporting Actor for his role in "Soldier's Girl." A year later, he had the privilege of attending a master class with Al Pacino at the Greenway Court Theatre and later starred in the stage production "Orphans." Around the same time, he took on a pivotal role in the Broadway show "The Collected Works of Billy the Kid."
While filming "Alpha Dog," he befriended Justin Timberlake, who later invited him to appear in the music video "What Goes Around Comes Around," also featuring Scarlett Johansson. This appearance broadened his fan base significantly.
In 2009, he collaborated with Johnny Depp, Christian Bale, and Marion Cotillard in "Public Enemies." He then joined the cast of "Bad Lieutenant: Port of Call New Orleans," sharing the screen with Nicolas Cage, Val Kilmer, and Eva Mendes. Concurrently, he was part of successful series like "Dexter," "Criminal Minds," and "Law & Order."
One of his standout roles was in the police drama "Southland," where from 2009 to 2013, he portrayed Officer Sammy Bryant, a central character. His performance earned him a nomination for Best Supporting Actor from the Television Critics Association in 2011.
From 2015 to 2019, he had a recurring role in "Fear the Walking Dead," a prequel to "The Walking Dead," alongside Cliff Curtis, Kim Dickens, Elizabeth Rodriguez, and Sandrine Holt. Since 2016, he has been a key player in "Animal Kingdom," where he also ventured into directing a few episodes.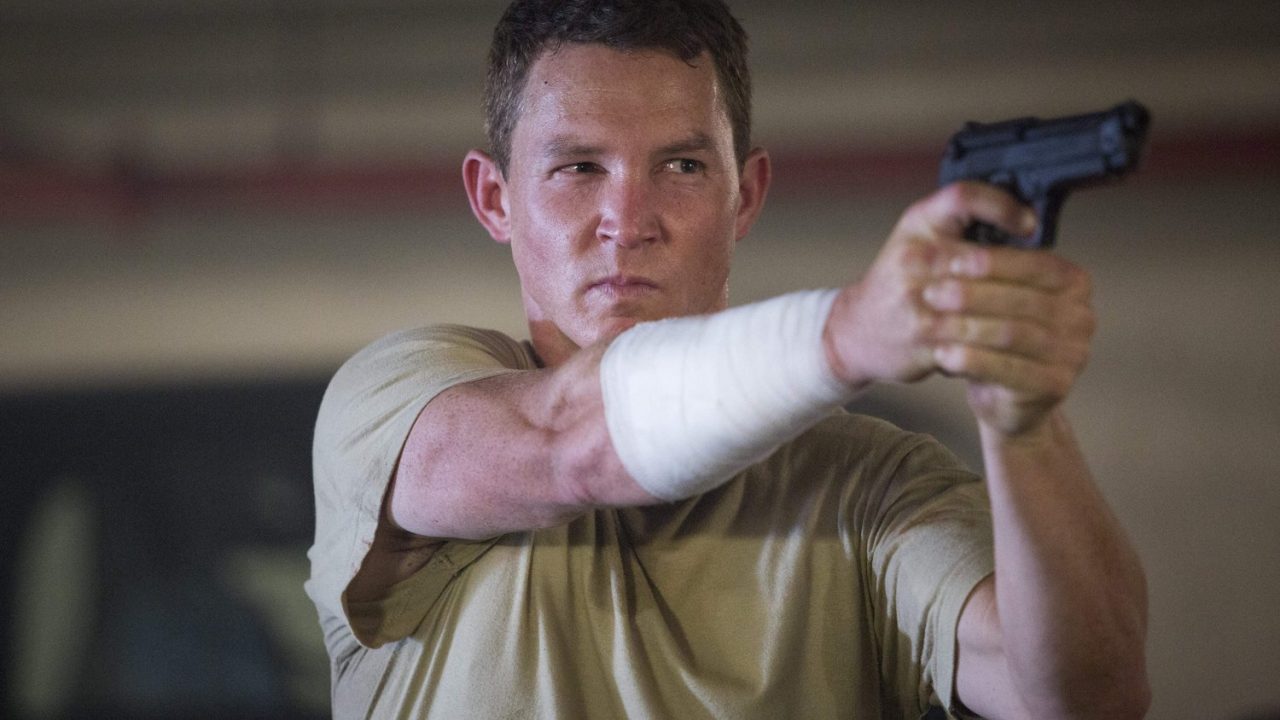 Shawn Hatosy in Fear the Walking Dead
Shawn Hatosy's personal life and family
Hatosy is in a committed relationship with actress Kelly Albanese. The couple tied the knot in 2010 and are parents to three sons: Jordan Cassius, born in June 2006, Leo, born in November 2012, and Finn, born in October 2017. In interviews, he has emphasized the paramount importance of family in his life.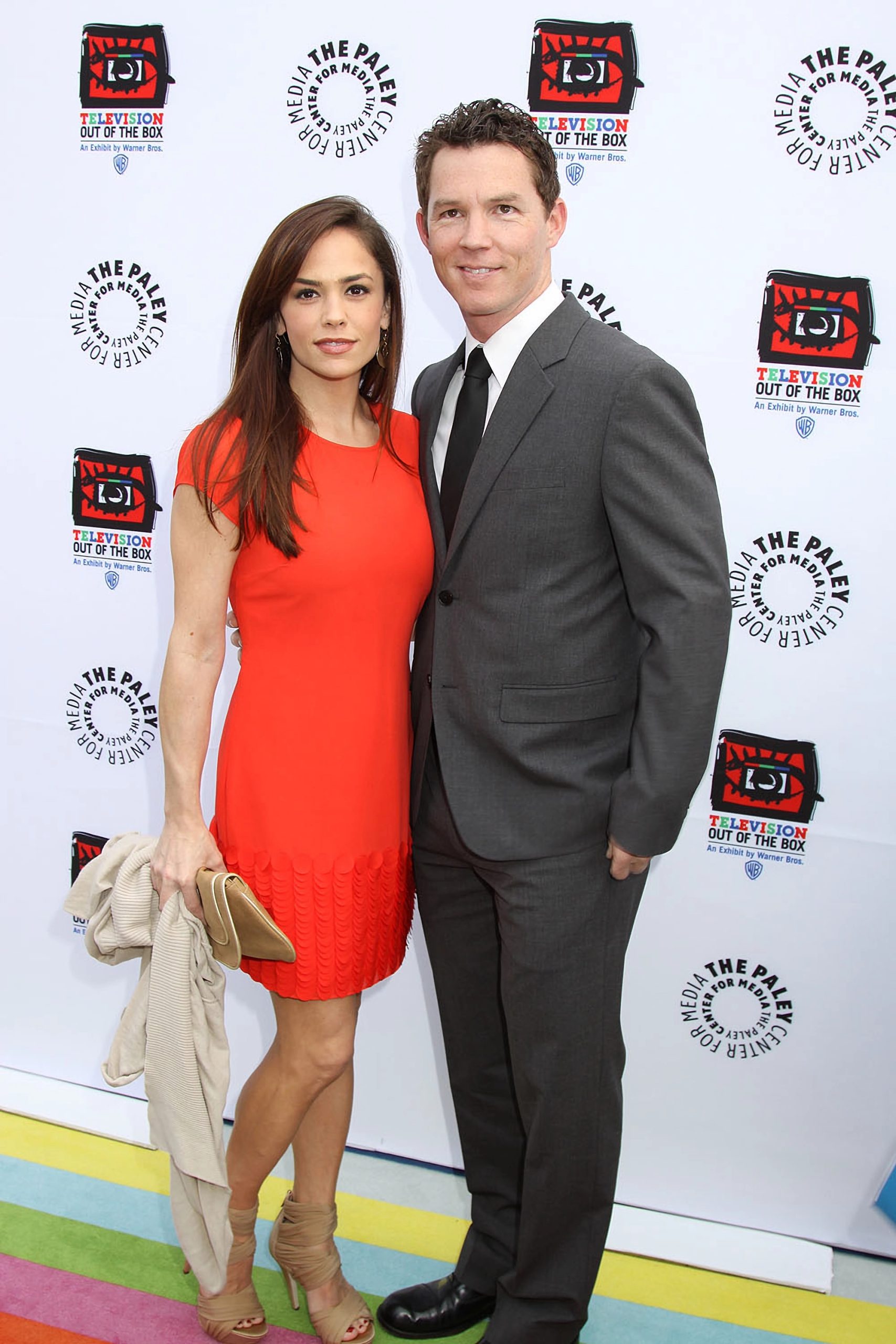 Shawn Hatosy with wife Kelly Albanese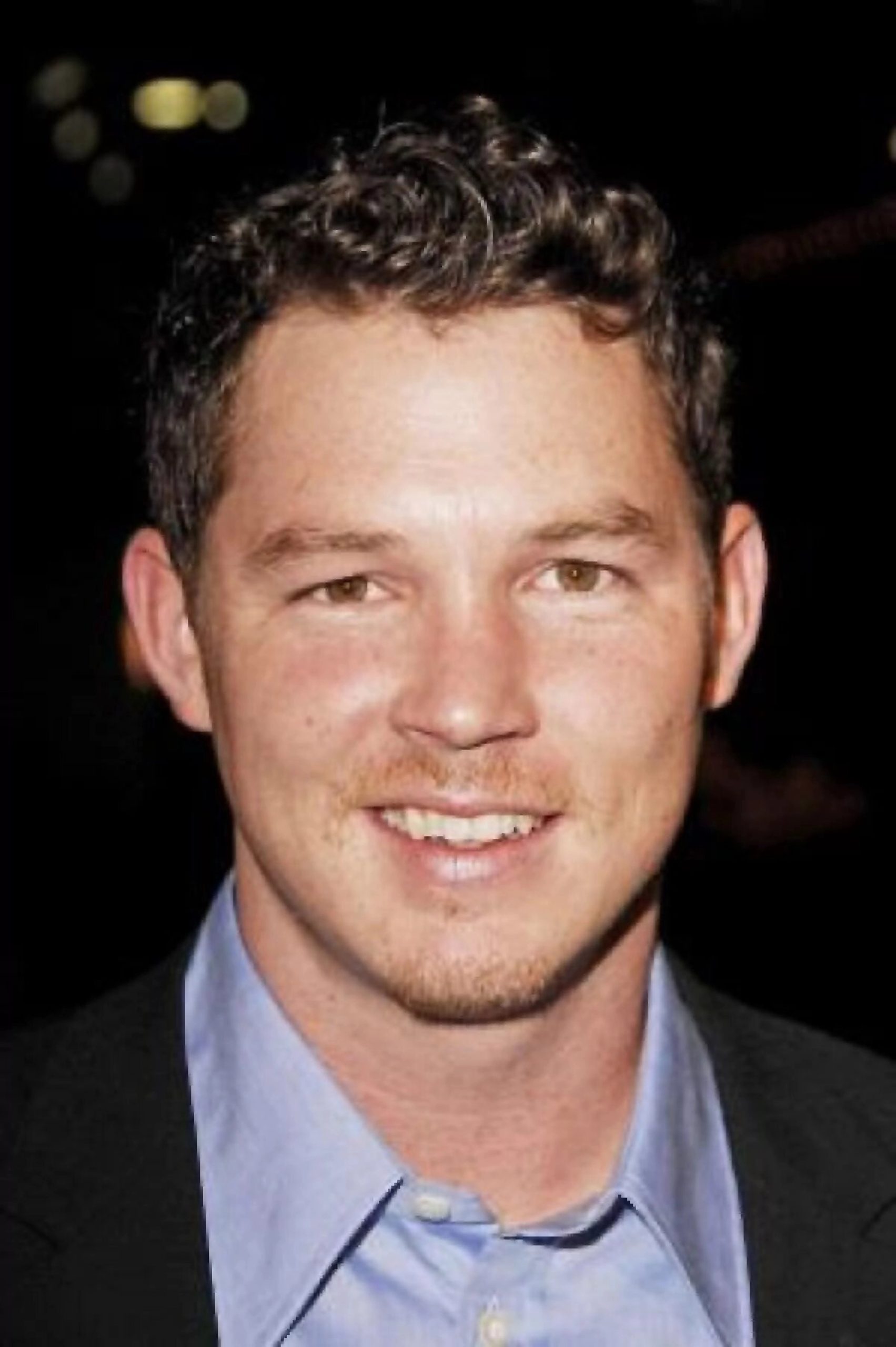 Shawn Hatosy young
Shawn Hatosy now
Hatosy continues to be active in the acting world, focusing mainly on serial television projects. One such recent project is "Animal Kingdom," whose final season aired in the summer of 2022. However, he has no plans for a hiatus and aspires to collaborate with esteemed directors like Quentin Tarantino, Christopher Nolan, and Paul Thomas Anderson.
Published:
August 25, 2023
Updated:
September 26, 2023