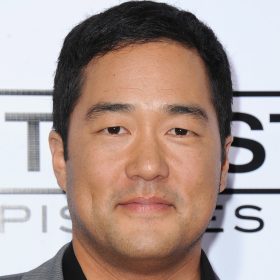 Tim Kang
Tim Kang, an American actor, has built an extensive filmography with a wide range of roles across various genres. However, it is in the realm of television series where he has gained significant popularity. Notable among his TV credits are roles in "Chicago Justice," "The Office," "The Mentalist," and the long-running detective series "Criminal Minds." It was through his portrayal of Agent Cho in the hit series "The Mentalist" that Kang rose to prominence and captured the attention of viewers.
What we know about this person
Date of birth:
March 16, 1973
Zodiac sign:
Birthplace:
San Francisco, California, USA
Early life
Tim Kang, born on March 16, 1973, in San Francisco, hails from a Korean family. He is the eldest of three siblings and had a passion for skateboarding during his youth. Alongside his interest in skateboarding, Kang also dedicated himself to taekwondo, achieving a black belt in the martial art.
During his high school years, Kang showcased his musical talents as a member of a popular rock band. Despite these creative pursuits, he initially didn't consider pursuing a career in acting. After completing high school, Kang entered the financial industry, finding stability and satisfaction in his work on the stock exchange.
However, a turning point came when he decided to enroll in acting courses and discovered his true calling. Unlike some Hollywood personalities, Kang approached acting with seriousness and dedication, acquiring professional degrees to enhance his skills as an actor.
Career
Tim Kang made his foray into the film industry in 2002, portraying Dr. Harrison Wong in the highly acclaimed American show "The Sopranos." The multi-part project delves into the life of mobster Tony Soprano, portrayed by James Gandolfini. In the same year, Kang appeared in the romantic comedy "Two Weeks Notice" alongside Hugh Grant and Sandra Bullock.
Throughout his career, Kang has also made notable appearances in various television series, including the police drama "Law and Order," the medical drama "Third Watch" (2004), the mystery thriller "Ghost Whisperer" (2006), and "Monk" (2007), among others. In the action film "Rambo" (2008), directed by and starring Sylvester Stallone, Kang took on the role of En-Joo. However, during this period, the actor primarily portrayed minor characters in his projects.
Tim Kang's breakthrough role came in the detective series "The Mentalist," which brought him significant fame. The show garnered such success that Kang received the prestigious People's Choice Awards after the first season. The storyline revolves around the brilliant psychologist Patrick Jane, portrayed by Simon Baker, who presents himself as a psychic and clairvoyant.
Utilizing his expertise in psychology, hypnosis, and manipulation, Jane becomes a consultant for intelligence service officers after a devastating tragedy in his life that results in the loss of his family. Due to his complex nature, Jane struggles to connect with his new colleagues at the California Bureau of Investigation, except for Agent Cho, played by Tim Kang. The series also featured Owain Yeoman, Morena Baccarin, Amanda Righetti, Robin Tunney, and Rebecca Rigg, among others.
Tim Kang's portrayal of CBI detective Kimball Cho in "The Mentalist" allowed him to win the hearts of many viewers and establish himself as a recognizable actor. Despite starting in a minor and initially negative role, Kang's talent shone through. His character, a tough and coercive detective, excelled at extracting confessions from suspects.
Kang's on-screen persuasion skills extended beyond the criminal elements, captivating the audience and convincing them of his character's righteousness. He flawlessly embodied the personality of Cho, exuding composure, calmness, and rationality. Together with the show's protagonist, viewers eagerly observed and uncovered crucial details of crimes, unraveling numerous mysteries throughout the seasons of the series.
Tim Kang Movies and TV Shows
2018–2019

Cloak & Dagger

Ivan Hess

2011–2022

American Horror Story: Cult (episode "Election Night")

Tom Chang

2009–2017

The Vampire Diaries

Oscar

2008–2015

The Mentalist

Agent Kimball Cho

2007

Rambo

En-Joo

2005–2020

Criminal Minds (episode "The Witness")

Charlie Senarak

2005–2013

The Office (episode "Local Ad")

Koh

2005–2010

Ghost Whisperer (episode "The Night We Met")

Warren Chen (burning ghost)

2002

Two Weeks Notice

Paul the attorney

1997–2007

The Sopranos (episode "Whoever Did This")

Dr. Harrison Wong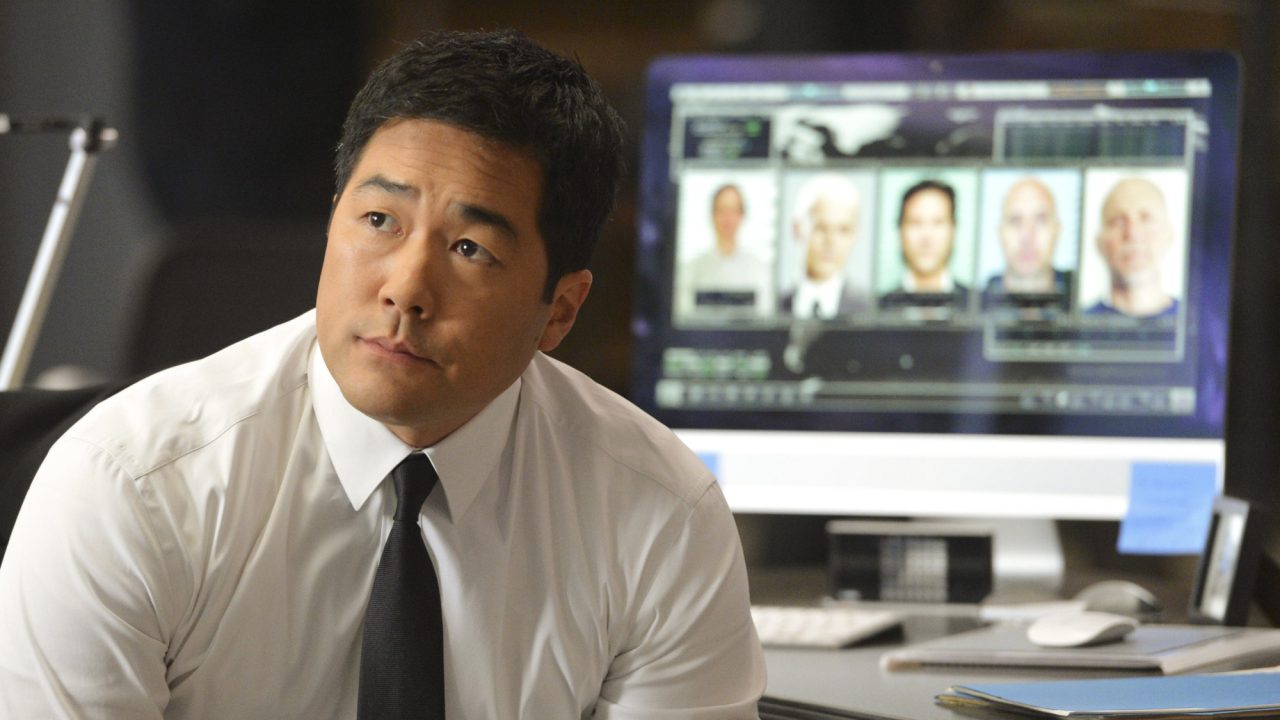 Tim Kang in The Mentalist
Tim Kang's personal life and family
Tim Kang is known for being private about his personal life, and he prefers not to delve into details in the media. Consequently, his name rarely appears in tabloids or gossip columns. However, it is widely known that Tim has a child. On November 7, 2009, he became a proud father when movie actress Gina Marie Mae gave birth to their daughter, Bianca. As of now, Tim Kang is not married.
Tim Kang now
Tim Kang resides permanently in his hometown of San Francisco and owns his own apartment there. He has always been a strong advocate for a healthy lifestyle and continues to adhere to his principles. Tim abstains from smoking and drinking and prioritizes maintaining his physical well-being. In 2012, the actor took a significant step by establishing his own production company, which he currently manages.
In addition to his acting career, Tim Kang is actively engaged in social activities. He is known for his representation and support of the National Center for Missing & Exploited Children, actively participating in the organization's initiatives. On the financial front, Tim Kang has accumulated an estimated net worth of approximately $4 million, highlighting his successful career in the American soap opera industry.
Updated:
September 26, 2023