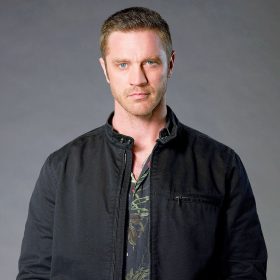 Devon Edward Sawa
Devon Sawa, a Canadian actor, began his career as a teenager and is well-known for his roles in the TV series "The Odyssey," the thriller film "Final Destination," and the horror movie "Idle Hands." His characters often display dynamism, organization, and face various dangers, sometimes with a supernatural twist. Devon Sawa also gained recognition for his performance in the beloved film "Casper."
What we know about this person
Full name:
Devon Edward Sawa
Date of birth:
September 7, 1978
Zodiac sign:
Birthplace:
Vancouver, Canada
Marital status:
Married to Dawni Sahanovitch
Occupation:
actor, screenwriter, producer
Early life
Devon Edward Sawa, born on September 7, 1978 in Vancouver, grew up in a household where his father worked as an electrician and his mother took care of the home. Spending time with his mother fostered his sense of empathy and a curiosity to understand people's emotions and desires, which influenced his career path.
From a young age, Sawa expressed his desire to become an actor, eagerly participating in various creative competitions at school. He seized every opportunity to perform on stage, immersing himself in different characters and delighting his classmates with comedic parodies of well-known personalities.
Driven by a deep passion for the film industry and a strong desire for recognition, Devon Sawa embarked on his television journey while still a student. His debut in the TV series "The Odyssey" as Yudo in the episode "The Believers" brought him initial fame, with fans approaching him for autographs and signaling the beginning of his path to stardom.
After completing his education, Devon Sawa relentlessly pursued opportunities in the film industry. Although he faced initial setbacks in replicating his early success, his unwavering determination and meticulous approach enabled him to find suitable projects. Even when faced with roles that didn't align with his comfort zone, Sawa patiently waited and maintained his belief in achieving his goals.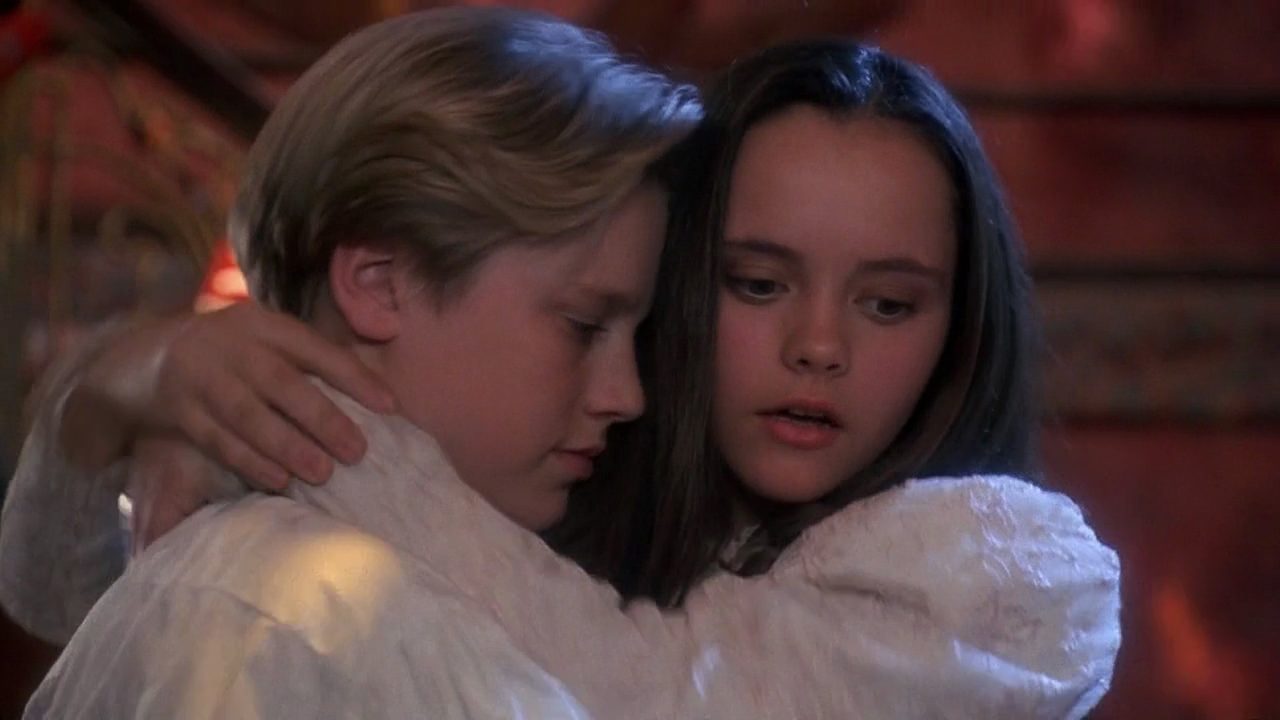 Devon Sawa and Christina Ricci in Casper
Career
Devon Sawa's striking appearance, characterized by bright blue eyes, delicate features, and soft hair, worked in his favor, catching the attention of agents in the mid-1990s. This led to enticing opportunities in the industry. In 1994, he made his mark in the comedy film "Little Giants," where he captured the hearts of young audiences.
As time went on, Sawa further showcased his talent in notable films such as "Now and Then," the thriller "The Boys Club" directed by John Fawcett, and "Wild America." Each project allowed him to refine his acting skills, explore different character portrayals, and unlock new creative avenues. This steady growth and versatility gradually established him as a highly sought-after actor.
In 1999, Devon Sawa had a significant breakthrough when he landed a role in the influential film "Idle Hands," which made a notable impact on the horror genre. The movie featured a talented ensemble cast including Seth Green, Elden Henson, Jessica Alba, and Vivica A. Fox. Shortly after, he took on the lead role of Alex in "Final Destination," a film that further propelled his career. The movie boasted a strong cast that included Ali Larter, Kerr Smith, Kristen Cloke, Dan Robach, Chad Donella, and others.
This period marked a turning point for Sawa, as he garnered genuine fame, recognition, and public adoration. His portrayal of the film's protagonist showcased his skillful acting abilities and left a lasting impression on viewers. Director James Wong initially considered naming the project "Flight 180" and had initially envisioned Tobey Maguire for the role of Alex and Kirsten Dunst for the role of Clear. Interestingly, attentive viewers could catch early hints and foreshadowing for the film's plot through the opening credits.
In 2000, Devon Sawa ventured into a new realm by participating in the filming of the music video for Eminem's song "Stan." With an already substantial fan base, his involvement in the video further amplified his popularity, capturing the attention of Eminem's music enthusiasts. Consequently, Sawa began to appear in a wider range of projects that extended beyond the realm of films and TV series.
During the subsequent years of his career, Devon delved into deep and dramatic films. By 2006, his filmography expanded to include notable works such as Anthony Waller's "The Guilty," Christian Duguay's "Extreme Ops," Jeff Burr's "Devil's Den," and John Herzfeld's "Escape Plan: The Extractors" (featuring Sylvester Stallone). Additionally, in 2011, he returned to reprise his role as Alex in "Final Destination," bringing the film series to a satisfying conclusion.
Devon Sawa continues to actively engage in new projects, expanding his filmography with a diverse range of dynamic action and adventure films that promise suspense and entertainment. One notable project he participated in was the sports drama "The Philly Kid" directed by Jason Connery, featuring a talented cast including Wes Chatham, Sarah Butler, Neal McDonough, Lucky Johnson, and Chris Browning.
In addition, he took on a significant role in the sci-fi detective series "Somewhere Between," starring alongside Paula Patton, Catherine Barroll, JR Bourne, Samantha Ferris, and Daniel Bacon. Sawa further demonstrated his versatility by joining forces with Amaury Nolasco in the Israeli-American action film "Jarhead: Law of Return."
However, it's worth noting that not all of his recent ventures have received widespread acclaim, as films such as "Black Friday" and "The Fanatic," in which he starred alongside John Travolta, were met with mixed reviews and limited success.
Devon Edward Sawa Movies and TV Shows
2021–...

Chucky

Logan Wheeler / Father Bryce / Luke Wheeler

2020

Hunter Hunter

Joseph Mersault

2018

Escape Plan: The Extractors

Lester Clark Jr.

2010–2020

Hawaii Five-0 (episode "O Ka Mea Ua Hala, Ua Hala Ia" / "What Is Gone Is Gone")

Brad Woodward

2010–2013

Nikita

Owen Elliot / Sam Matthews

2002

Extreme Ops

Will

2000

Final Destination

Alex Browning

1999

Idle Hands

Anton Tobias

1998

SLC Punk!

Sean

1995

Casper

Human Casper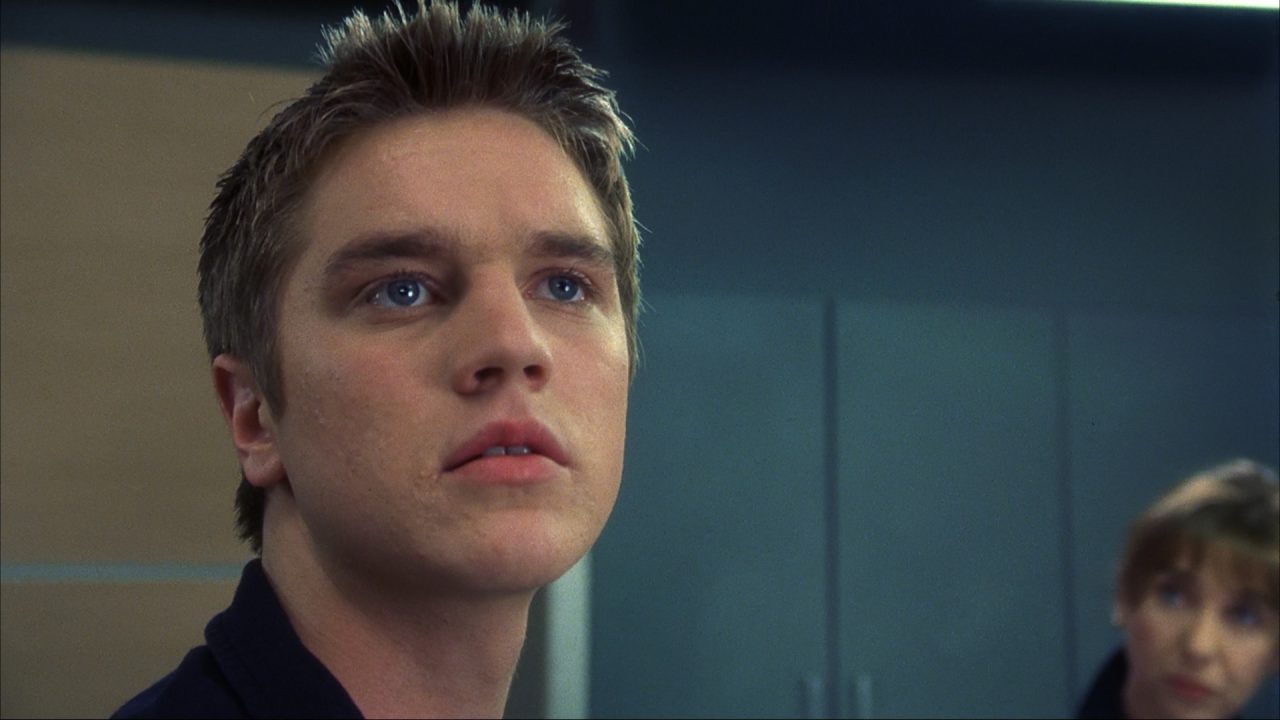 Devon Sawa in Final Destination
Devon Sawa's personal life and family
Devon Sawa entered into a marital union with Dawni Sahanovitch in January 2014, and the couple embarked on a journey of parenthood shortly thereafter. They welcomed their first child, a son named Hudson, into the world, and both parents found joy in the experience of raising him. Their family expanded even further with the arrival of their daughter, Scarlett, born on 21 March 2016.
From media and social media reports, it appears that the actor relishes in the happiness of his family life, cherishing these precious moments alongside his loved ones.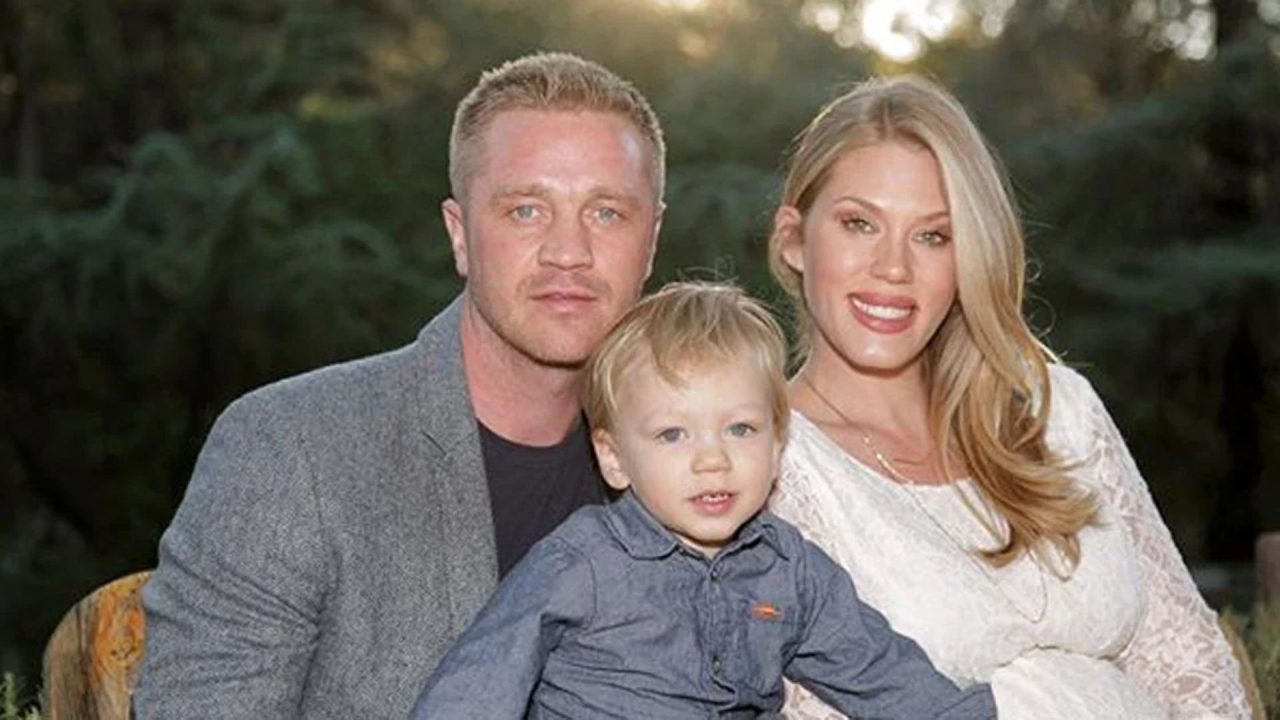 Devon Sawa and Dawni Sahanovitch with their son
Devon Sawa now
Having concluded his work on the film "Ken" in 2021, Devon Sawa made the decision to take part in the movie "Gasoline Alley" (featuring Luke Wilson, Sufe Bradshaw, Bruce Willis, and Kat Foster), which was released in August 2022. Additionally, it has been revealed that Sawa is currently involved in several other film projects, suggesting that audiences can expect to see more of his performances in the near future.
His fellow actors have often remarked on Sawa's remarkable ability to fully embody his characters. On numerous occasions, it was challenging to distinguish whether one was interacting with Devon Sawa himself or one of his on-screen personas. His unwavering dedication and selfless commitment to his craft were evident, garnering him respect and recognition for his immense talent.
Updated:
September 26, 2023