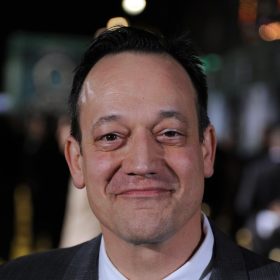 Theodore Raimi
Ted Raimi, an American director, screenwriter, producer, and actor, hails from a Jewish-Russian-Hungarian background. Known for his versatility, he has showcased his talents across a wide range of genres, from comedies to horror, earning him the reputation of a character actor. Notably, Ted is part of a talented family, with his brothers Sam Raimi, a renowned director and screenwriter, and Ivan Raimi, who balances a career as a part-time doctor and contributions to the film industry as a writer and occasional actor.
What we know about this person
Date of birth:
December 14, 1965
Zodiac sign:
Birthplace:
Detroit, Michigan, USA
Occupation:
actor, director, screenwriter, producer
Early life
Theodore Raimi, born on December 14, 1965, in Detroit, Michigan, comes from a Jewish family with Russian-Jewish heritage. His parents, Leonard and Celia, worked in the furniture and underwear industries, respectively. The family's ancestors immigrated from Hungary and Russia. Theodore has three siblings: Sander (1954-1970), Ivan, Sam, and an older sister named Andrea.
The tragic passing of their eldest son at the age of 17 brought the family closer together, and his memory continues to impact them to this day. Theodore's brother Sam Raimi, along with his university roommates Robert Tapert and Bruce Campbell, formed the Society for Creative Filmmaking, which played a significant role in their careers. Bruce Campbell, a friend of Sam's and the actor who portrayed Ash Williams in Sam Raimi's "Evil Dead" series and its subsequent sequels, was involved in caring for their late brother.
Ted Raimi had a passion for learning and was raised in a household that embraced Conservative Judaism. Even as a child, he displayed remarkable talent and versatility, earning recognition as a prodigy and impressing others with his skills as a DJ, particularly with his harp blues performances.
His love for cinema also blossomed during this time, as he became an active member of the popular Groves Cinema Society. To support himself, Ted took on part-time jobs as a dishwasher, waiter, and golf caddy, although he found such menial work unsatisfying.
However, everything changed when a friend offered him the opportunity to work on an industrial film, a small commercial for a large company's employees. Ted discovered his true passion when he received a paycheck for the first film, which amounted to three weeks' worth of dishwashing. From the age of 17, he began appearing in commercials for renowned car companies in Detroit, kickstarting his journey into the world of acting and filmmaking.
Ted Raimi pursued higher education at the University of Michigan before transferring to New York University and eventually enrolling at the University of Detroit. Throughout his life, Ted has had a deep fascination with cemeteries and the paranormal, although being in burial grounds is something he finds unsettling.
Despite his unease, he recognizes them as some of the most life-affirming places. This profound connection to the mystical and eerie may explain why he portrays characters in horror films with such authenticity and depth.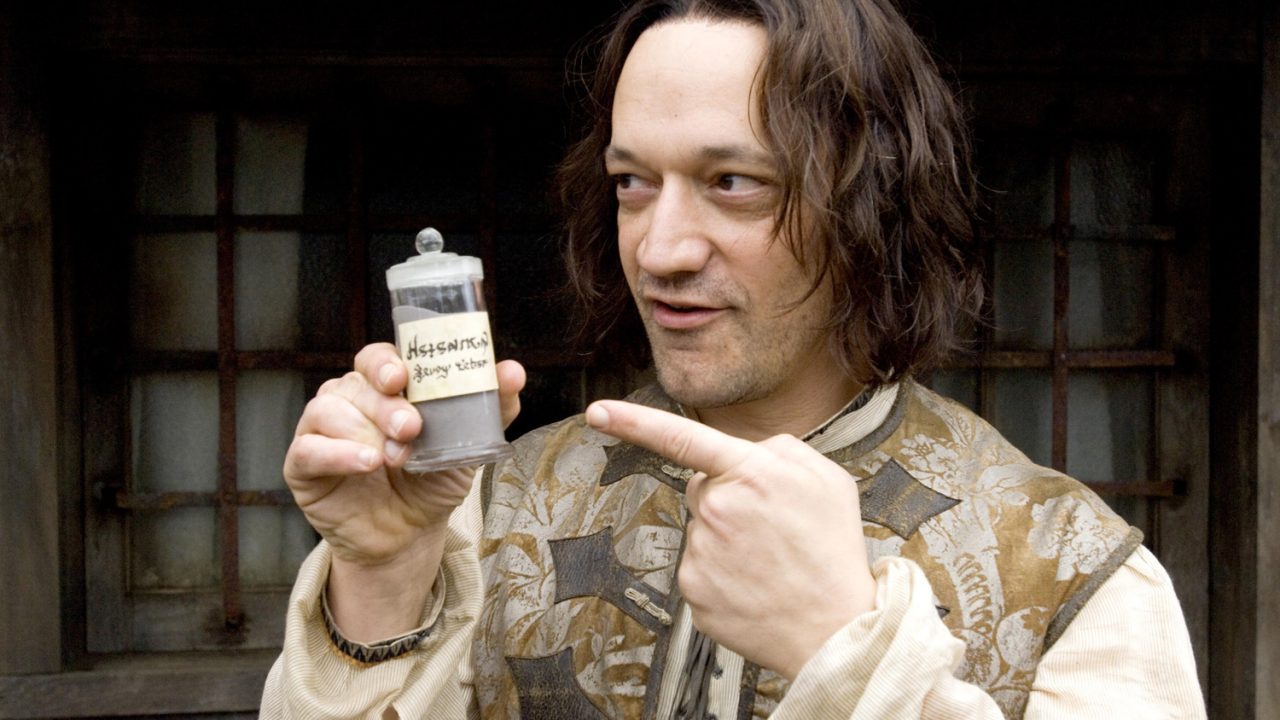 Ted Raimi in Legend of the Seeker
Career
Ted Raimi's early entry into the world of cinema began at the age of 12 when he landed a secondary role in his brother Sam Raimi's film "It's a Murder!" This initial taste of fame set the stage for Ted's career, as he went on to collaborate with Sam in several notable projects, including the iconic "Evil Dead" trilogy, "Army of Darkness," "Darkman," and the immensely popular "Spider-Man" franchise. These collaborations not only catapulted Ted into the spotlight but also contributed significantly to his financial success, forming a substantial part of his fortune.
In addition to his film work, Ted has found success and fulfillment in television series and voice acting. With his telegenic appearance and undeniable talent, Ted has become a sought-after presence on the small screen, impressing audiences with his versatile performances.
He has also lent his voice to various animated characters, further showcasing his range and adaptability as an actor. With an impressive filmography of 97 films, Ted has had the opportunity to work with esteemed directors, including Josh Becker, Iván Nagy, Luis Mandoki, Harold Ramis, and Garth Maxwell, leaving a lasting impact on the industry and cementing his place as a respected figure in the world of entertainment.
Ted Raimi's talent and versatility have earned him memorable roles in popular television series like "Twin Peaks," "CSI: NY," "Supernatural," and "Legend of the Seeker." With appearances in 26 TV series, Ted has showcased his diverse range of characters and made a lasting impression on audiences.
He is also known for his musical contributions, creating the beloved song "Joxer the Mighty" for "Xena: Warrior Princess." Additionally, Ted has ventured into directing, helming projects such as "Deathly Spirits," "Morbid Minutes," and "My Treat," where he also handled screenwriting duties.
As a sought-after guest actor, Ted's portrayal of Lieutenant O'Neil in "SeaQuest DSV" remains notable. His depiction of a shy yet brilliant character resonated with audiences worldwide. Throughout his career, Ted has remained passionate about storytelling and the power of his voice. His fascination with radio plays as a child continues to inspire him, as he actively seeks work that excites him and allows him to make a lasting impact in the industry.
In 2017, Ted dedicated himself to directing his feature film "The Seventh Floor." While the film was not ultimately released, it showcased Ted's determination to explore new creative avenues and establish himself as a multi-talented artist. Whether he is acting, directing, or lending his voice to projects, Ted Raimi captivates audiences with his passion, talent, and unwavering commitment to his craft.
Theodore Raimi Movies and TV Shows
2013

Oz the Great and Powerful

Skeptic in Audience

2009

Drag Me to Hell

Doctor

2007

Reign Over Me

Peter Savarino

2007

Spider-Man 3

Hoffman

2005–2020

Supernatural (episode "Wishful Thinking")

Wesley Mondale

2004

The Grudge

Alex

1995–2001

Xena: Warrior Princess

Joxer the Mighty

1990-2017

Twin Peaks

Heavy Metal Youth

1986–1990

ALF

Julius

1981

The Evil Dead

Fake Shemp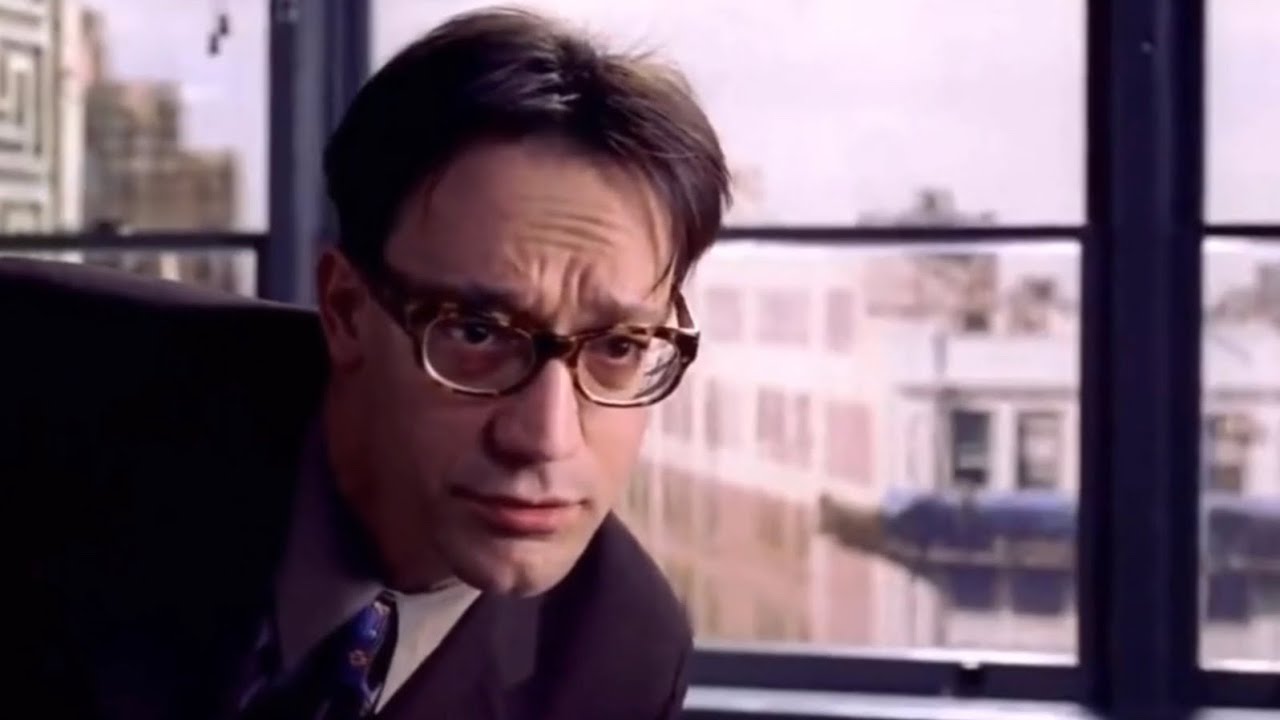 Ted Raimi as Hoffman in the Spider-Man 2 (2004)
Ted Raimi's personal life and family
Despite his successful acting career, Ted Raimi remains a highly private individual, guarding the details of his personal life with utmost secrecy. He has confessed to refraining from dating until the age of 21, and it wasn't until he reached 22 that he experienced his first kiss.
There is no public record of any engagement or romantic relationships. Ted Raimi possesses a knack for preserving the sanctity of his private life, serving as a role model for fellow celebrities on maintaining personal boundaries and shielding oneself from prying eyes.
While information about his personal relationships remains elusive, it is evident that Ted Raimi is currently single and does not have any children. The limited insights available suggest that in 2021, he was romantically involved with Stephanie Hodgert, although she is not a public figure.
Ted's bond with his brothers remains exceptionally strong, both on a personal and professional level. While Sam Raimi and his brother are married (with Sam having five children), Ted's devotion is primarily directed towards his dedicated fanbase, who hold a special place in his heart.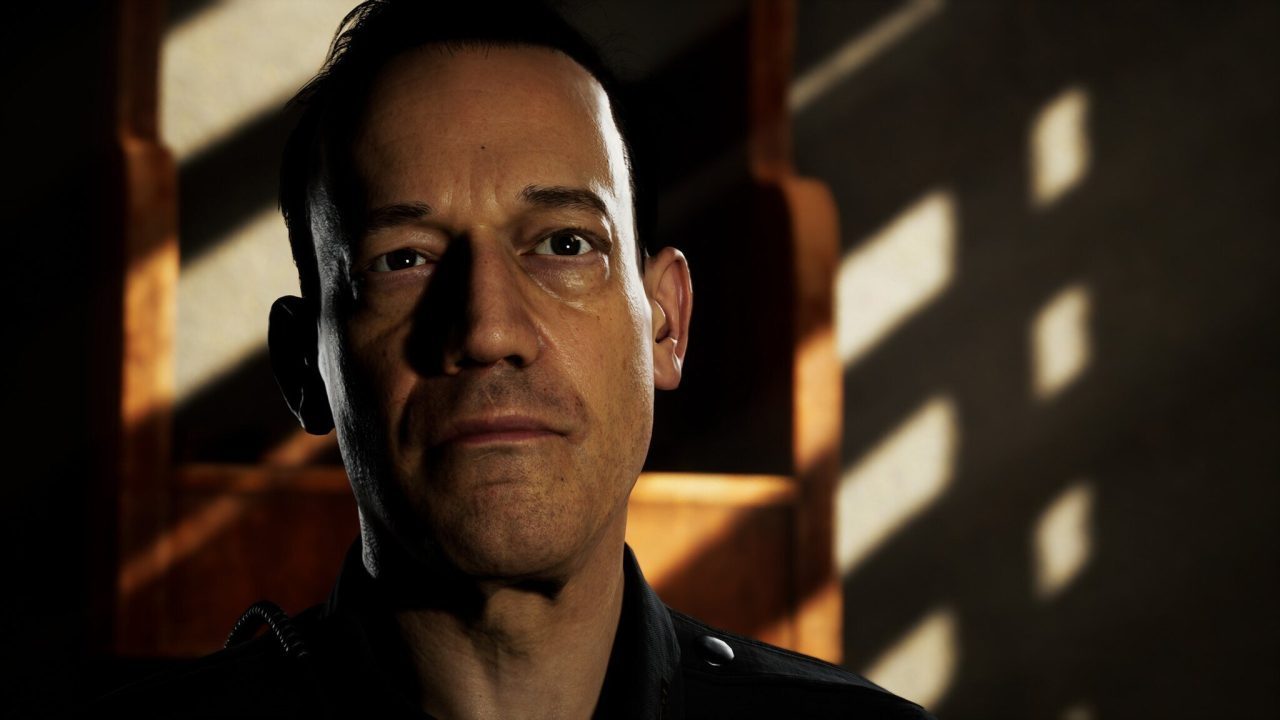 Ted Raimi's character in the video game The Quarry
Ted Raimi now
Ted Raimi has expressed his fondness for video games, finding joy in lending his distinctive and recognizable voice to numerous character creations. In 2022, he made a triumphant entry into the gaming world with Supermassive Games' latest project, "The Quarry." Taking on the role of Sheriff Travis Hackett in this interactive film, Ted couldn't be prouder of his performance. Alongside his acting endeavors, he also actively participates in crafting advertising campaigns for popular gaming platforms, further immersing himself in the dynamic gaming industry.
Updated:
September 26, 2023