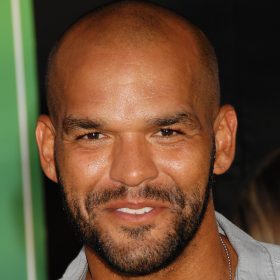 Amaury Nolasco Garrido
Amaury Nolasco is a celebrated actor and producer hailing from Puerto Rico, predominantly featured in action thrillers that often typecast him as a resilient protagonist. Contrary to many of his contemporaries, he didn't nurture cinematic ambitions from an early age. Initially, Amaury aimed to delve into the field of biology. He garnered widespread recognition for his performances in the television drama "Prison Break" and the action-packed movie "Transformers." Over the years, he has had the opportunity to collaborate with industry giants like Keanu Reeves, Bob Schneider, and Takeshi Kitano
What we know about this person
Full name:
Amaury Nolasco Garrido
Date of birth:
December 24, 1970
Zodiac sign:
Birthplace:
San Juan, Puerto Rico
Occupation:
actor, film producer
Early life
Born Amaury Nolasco Garrido on the eve of Christmas in 1970, he is a native of San Juan, Puerto Rico's capital city. Although Puerto Rico falls under U.S. jurisdiction, it isn't fully incorporated into the United States. His unique last name is a blend of his paternal and maternal lineages, and his parents are of Dominican descent.
Nolasco spent his formative years in the scenic city of San Juan, a locale where modernity coexists with historical landmarks. The city's beaches are a haven for water sports enthusiasts, including surfers and kite surfers. When he later had to travel to Texas for a film project, he humorously dismissed warnings about the state's intense heat, claiming that Puerto Ricans are well-acquainted with real heat. While not much is publicly known about his family life, the loss of his sister Deborah in 2010 profoundly affected him. He often speaks about the emotional vacuum her passing created, emphasizing the importance of daily expressions of love to close family members.
Early career
Amaury Nolasco initially envisioned a future in the medical field, aspiring to don a white lab coat in a reputable healthcare institution. After completing high school, he joined the biology department at the University of Puerto Rico. However, a sudden change of heart or perhaps an irresistible allure led him to accept a minor role in a television series. Consequently, he abandoned his academic pursuits, relocated to New York City, and enrolled in a prestigious drama school.
His foray into acting began with small roles in a variety of American television productions. Starting at the age of 27, he secured roles in series such as the crime narrative "New York Undercover," the comedic venture "Arli$$," the fantastical "Early Edition," and the action-packed "Pacific Blue." His feature film debut occurred in the year 2000 with a minor role in "The Dukes of Hazzard: Hazzard in Hollywood." Shortly after, he landed a significant role in Takeshi Kitano's crime thriller "Brother."
In 2003, fortune smiled upon Amaury when he was cast in John Singleton's blockbuster "2 Fast 2 Furious," portraying the character of Orange Julius, a skilled street racer. The film was a commercial triumph, significantly elevating Nolasco's career and providing him the chance to work alongside stars like Eva Mendes, Paul Walker, and Tyrese Gibson.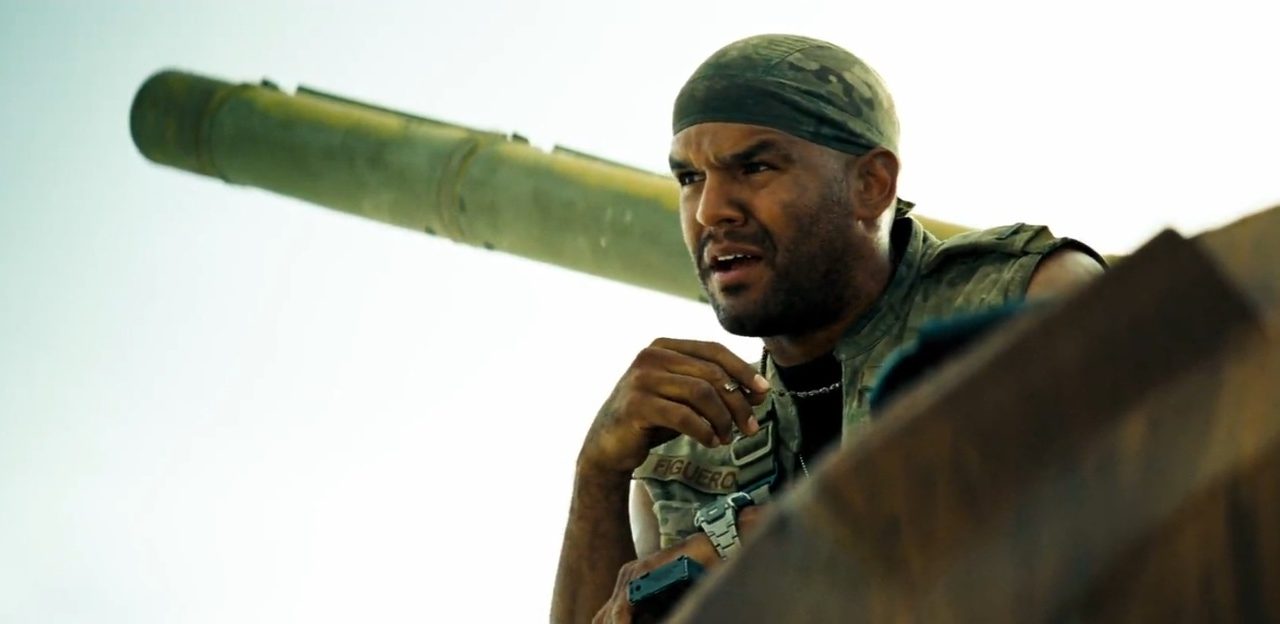 Amaury Nolasco in Transformers
Best roles
Amaury Nolasco's career trajectory took a dramatic upturn with his involvement in the hit TV series "Prison Break," which enjoyed a successful run from 2005 to 2017. The show consistently dominated television ratings, with the 2005 premiere alone attracting a staggering 10.5 million viewers. The series was highly praised for its captivating storytelling, exceptional acting, and riveting soundtracks. Amaury portrayed Fernando Sucre, the cellmate of the lead character, a role that significantly boosted his industry profile.
This newfound fame led to roles in high-profile films alongside A-list actors. In 2007, he featured in Michael Bay's sci-fi blockbuster "Transformers," sharing the screen with Shia LaBeouf, Megan Fox, and Josh Duhamel. He also starred in thrillers like "Max Payne" and "Street Kings," working with renowned actors like Mark Wahlberg, Mila Kunis, Keanu Reeves, and Hugh Laurie.
In 2013, he took on the lead role in the comedy series "Work It," which unfortunately didn't gain traction and was short-lived. However, he redeemed himself the same year with a compelling performance in the drama "El Teniente Amado," inspired by a real-life figure.
Amaury Nolasco (right) in Benchwarmers
Amaury Nolasco Garrido Movies and TV Shows
2015

Criminal

Esteban Ruiza

2013

A Good Day to Die Hard

Murphy

2010

The Rum Diary

Segurra

2008

Street Kings

Detective Cosmo Santos

2008

Max Payne

Jack Lupino

2007

Transformers

Figueroa

2005–2017

Prison Break

Fernando Sucre

2003

2 Fast 2 Furious

Orange Julius

2000–2015

CSI: Miami (episode "Bone Voyage")

Nathan Cole

1994–2009

ER

Ricky (episode: "Dead Again")
Amaury Nolasco's personal life and family
Amaury Nolasco remains one of the industry's most eligible bachelors, with no publicly disclosed information about a wife or children. He was romantically involved with actress Jennifer Morrison for three years before their separation. He maintains friendships with several celebrities, including Eva Longoria, Ricky Martin, Robert Knepper, and Sarah Wayne Callies.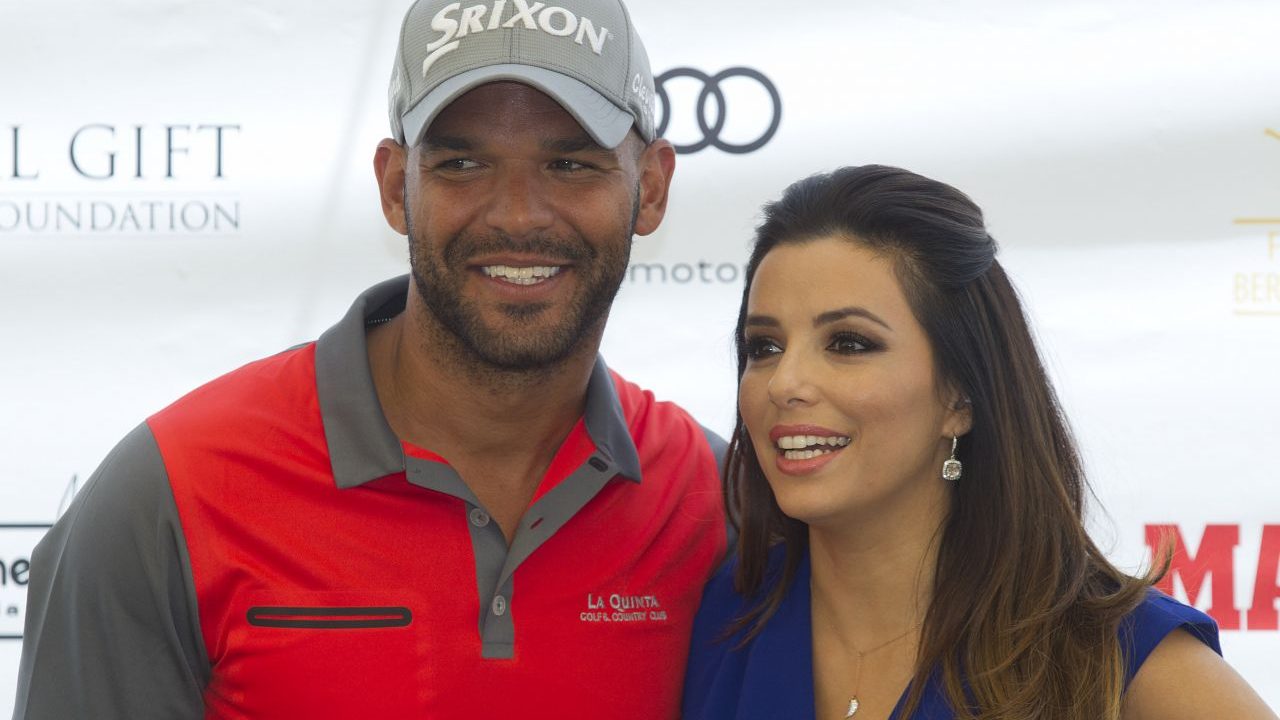 Amaury Nolasco and Eva Longoria at Global Gift Celebrity Golf Tournament in Marbella
Amaury Nolasco now
Amaury Nolasco boasts an impressive filmography, featuring 24 roles in movies and 25 in television productions. He even lent his voice to a video game adaptation of his "Prison Break" character, Fernando Sucre. His most recent role was in the 2018 drama series "Deception," which unfortunately was not renewed for a second season.
Published:
August 28, 2023
Updated:
September 26, 2023