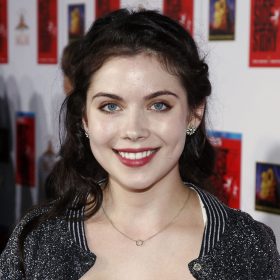 Grace Victoria Phipps
Grace Phipps, a renowned actress, lyricist, and vocalist from America, gained acclaim for her performance in the musical "Teen Beach Movie" and its sequel. Both films garnered impressive ratings and positive critiques, with soundtracks penned by Grace dominating music charts for an extended period.
What we know about this person
Date of birth:
May 4, 1992
Zodiac sign:
Birthplace:
Austin, Texas, USA
Occupation:
actress, singer
Early life
Born as Grace Victoria Phipps, also referred to as Grace Gillam, on May 4, 1992, in Austin, Texas, to Kate and Gil Phipps, she grew up with a younger sibling, Liam. Her early years were spent in Boerne, after which the family relocated to San Antonio, Texas. She is an alumna of the Northeast School of the Arts, where she pursued musical theater. Grace furthered her studies at Columbia University in 2021.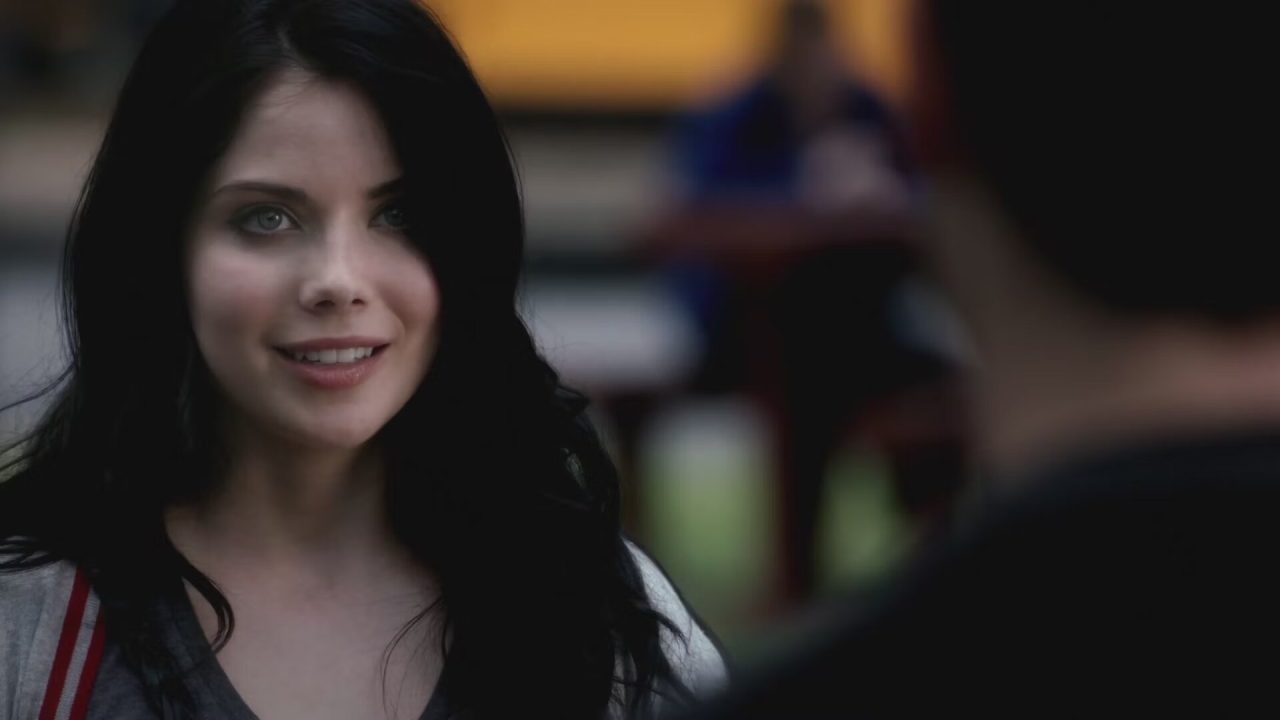 Grace Phipps in Vampire Diaries
Creative path of Grace Phipps
Grace's cinematic journey commenced in 2011 with the "Fright Night" remake, a project of DreamWorks Pictures. That year, she secured the role of Amy Martin in the fantastical series "The Nine Lives of Chloe King." Although it featured an intriguing narrative about a teenager with feline powers, the show was discontinued post its initial season.
2012 saw Grace joining "The Vampire Diaries" as April Young. During filming, she interacted with Ian Somerhalder, Paul Wesley, Nina Dobrev, Tim Kang, Elizabeth Blackmore, among others. The following year, Phipps took a leading part in Disney's "Teen Beach Movie," captivating audiences with its tale of teens entering a 60s musical.
Portraying Lela, a biker character, Grace Phipps, equipped with her musical training, actively contributed to the film's soundtracks. Her performance featured several solos, like "Falling for Ya," with her musical pieces leading Billboard's Kid Digital charts for weeks post-release.
Grace appeared in an episode of "Supernatural." In 2014, she was cast as Brandy Braxton in the youth-oriented sitcom "Austin & Ally," performing a duet with Ross Lynch. She reprised the Lela role in "Teen Beach Movie 2" in 2015, a sequel that emerged as that year's most-viewed film.
In 2015, Phipps expanded her portfolio with horror titles "Restless Spirits" and "Monster City." She depicted a distressed cheerleader in the intense thriller "Unknown Hatred," featuring alongside Andrew Bryniarski and Justin Prentice. She later joined "Scream Queens," starring in three episodes alongside Emma Roberts.
Between 2017 and 2018, Phipps was featured in "Z Nation," blending themes of zombie apocalypse and road adventures. She embodied Sergeant Lilly Mueller, a recurring character from the 4th season onwards. In 2020, she appeared in the horror telefilm "Kidnapped," and in the subsequent year, she took on a lead role in the thriller "Super Hostess."
Grace Phipps Movies and TV Shows
2017–2018

Z Nation

Sgt Lilly M. Mueller

2015

Tales of Halloween

Alice

2015

Hawaii Five-0

Erica Young

2014

Austin & Ally

Brandy Braxton

2013

Teen Beach Movie

Lela

2013

Baby Daddy

Megan

2013

Supernatural

Hael

2012–2013

The Vampire Diaries

April Young

2011

Fright Night

Bee

2011

The Nine Lives of Chloe King

Amy Tiffany Martin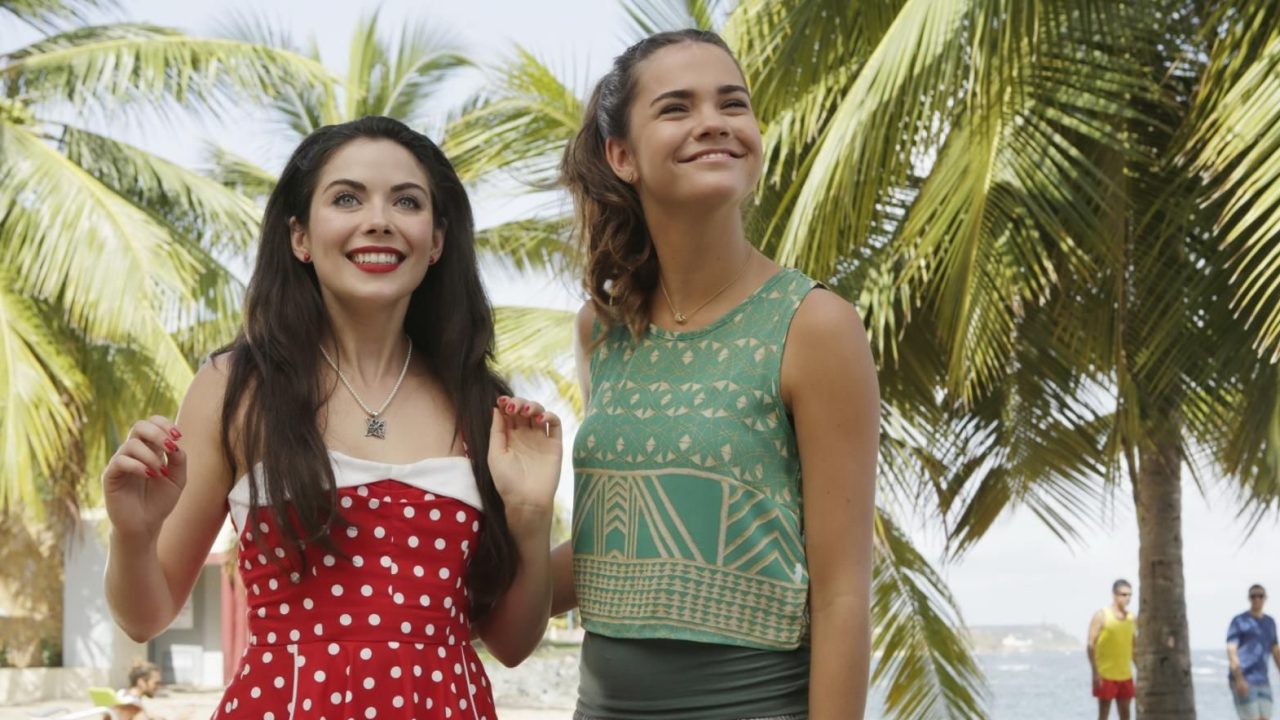 Grace Phipps and Maia Mitchell in Teen Beach Movie
Grace Phipps' personal life and family
For numerous years, Grace Phipps has maintained a romantic partnership with thespian Nat Zang. Their paths crossed on the set of "Z Nation." Posts on the actress's social networks suggest they cherish their moments together, particularly relishing their joint culinary endeavors. Grace is also the owner of a canine companion named Hildenbrand Elizabeth Johnson Phipps, affectionately dubbed Hildy. This beloved animal even boasts its individual social media profile.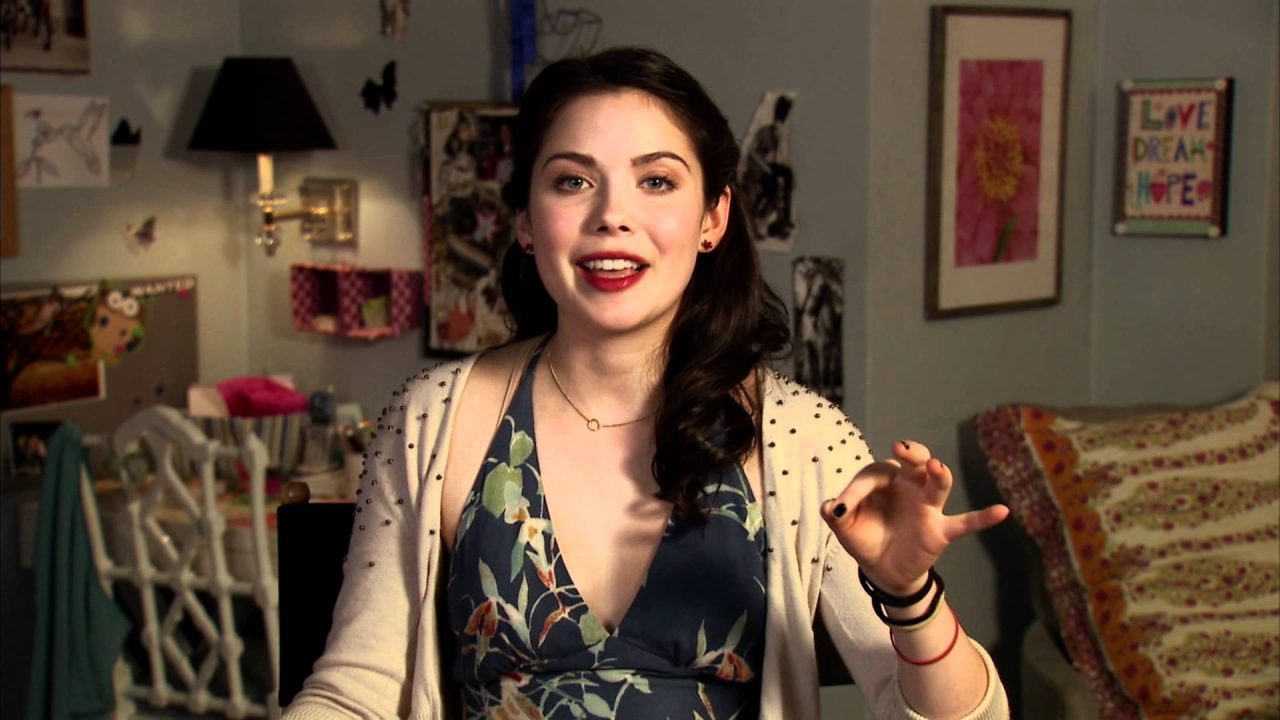 Grace Phipps in Nine Lives of Chloe King
Talk Shows
2015

The Chew

Role: Guest

2015

The View

Role: Guest

2015

Good Morning America

Role: Guest
Grace Phipps now
Residing in Los Angeles, Grace Phipps is an aspiring and accomplished performer. She diligently works on refining her artistic skills and advancing her professional journey. At present, her concentration lies in the realm of musical theater. In 2022, Phipps engaged in "The 24 Hours Plays," a unique venture where a theatrical production is crafted within 24 hours, with the generated funds benefiting diverse humanitarian causes.
Published:
November 14, 2023
Updated:
December 10, 2023