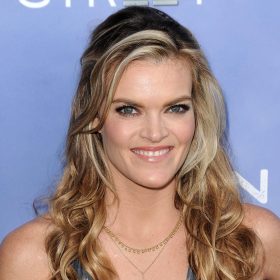 Andrea Kay Pyle
Missi Pyle, a multifaceted American actress and vocalist, has achieved considerable fame for her contributory roles in renowned productions like "The Artist," "As Good as It Gets," "Big Fish," "Charlie and the Chocolate Factory," "Galaxy Quest," and "2 Broke Girls." Additionally, she lends her voice to the country-rock group "Smith & Pyle."
What we know about this person
Full name:
Andrea Kay Pyle
Date of birth:
November 16, 1972
Zodiac sign:
Birthplace:
Houston, Texas, USA
Occupation:
actress, singer
Early life
Born as Andrea Kay Pyle on November 16, 1972, in Houston, she grew up amidst a large family setting. Her parents, Linda and Frank, although distant from the arts, were supportive of her musical endeavors. Missi has two elder brothers, two sisters, and a younger step-brother and step-sister. She nurtured her singing talent in church and engaged in theatrical activities from her early years.
After acquiring her diploma, she promptly pursued further studies at the School of Arts and subsequently, a drama institution. Post her academic journey, she relocated to New York to initiate her professional acting career, aspiring to make her mark in Hollywood and attain widespread recognition.
Career
Missi Pyle marked her entry into films in 1996 with "The Cottonwood." She confessed in an interview with The A.V. Club that her role was a stroke of luck, having failed the audition but was chosen as an alternate. Although her brief appearance didn't catapult her to fame, it enriched her with invaluable experience.
In the ensuing years, she predominantly received offers for supporting roles but balanced her sporadic appearances by opting for prominent projects, including "As Good as It Gets," "Bringing Down the House," and "Friends." A noteworthy portrayal was as Laliari in "Galaxy Quest," collaborating with eminent personalities like Sigourney Weaver, Tim Allen, Alan Rickman, Rainn Wilson, Sam Rockwell, Justin Long, and others.
Her performances consistently mesmerized her co-stars. Despite the minor roles, she had the ability to leave a profound impact, leading to a romantic liaison with Tony Shalhoub's character. Subsequently, she featured in the comedy "Dodgeball: A True Underdog Story" alongside Vince Vaughn, Ben Stiller, and Alan Tudyk.
In 2005, she enacted Mrs. Beauregarde in "Charlie and the Chocolate Factory" with Johnny Depp, Freddie Highmore, and Adam Godley, introduced to the project by Tim Burton, whom she had met during "Big Fish." Pyle continued to secure diverse roles and made intermittent appearances in series like "Grey's Anatomy," "The Mentalist," "2 Broke Girls," and more.
2013 witnessed the release of "Percy Jackson: Sea of Monsters," where she shared the screen with Alexandra Daddario, Anthony Head, and Nathan Fillion. She was subsequently cast as Coach Webb in "Jumanji: Welcome to the Jungle" and joined the series "Impulse," spanning over twenty episodes, portraying a character named Cleo in the sci-fi action series.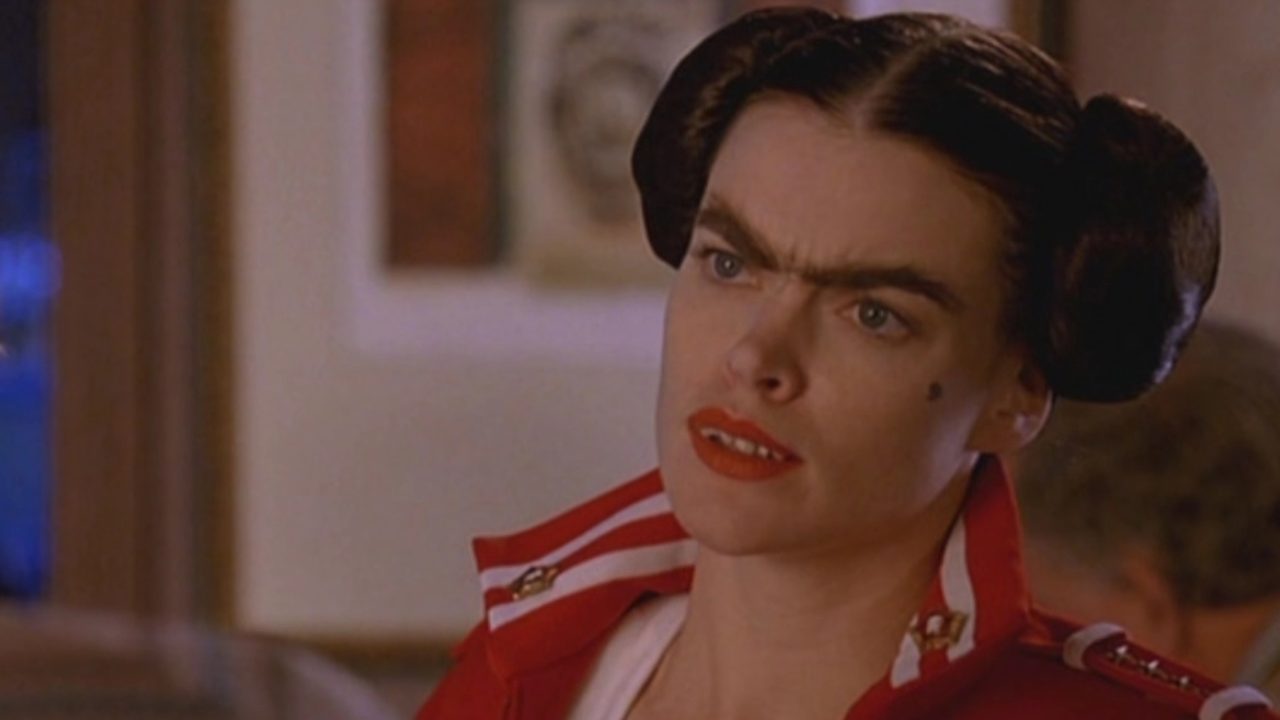 Missi Pyle in Dodgeball: A True Underdog Story
Andrea Kay Pyle Movies and TV Shows
2017

Jumanji: Welcome to the Jungle

Coach Webb

2016

Captain Fantastic

Ellen

2014

Gone Girl

TV Host Ellen Abbott

2013

Percy Jackson: Sea of Monsters

Gray Sister

2011

The Artist

Constance

2008–2015

The Mentalist

Karen Cross

2005

Charlie and the Chocolate Factory

Mrs. Beauregarde

2005–...

Grey's Anatomy

Dr. Nicole Baylow

2003

Big Fish

Mildred

1994–2004

Friends (episode "The One with Ross's Teeth")

Hillary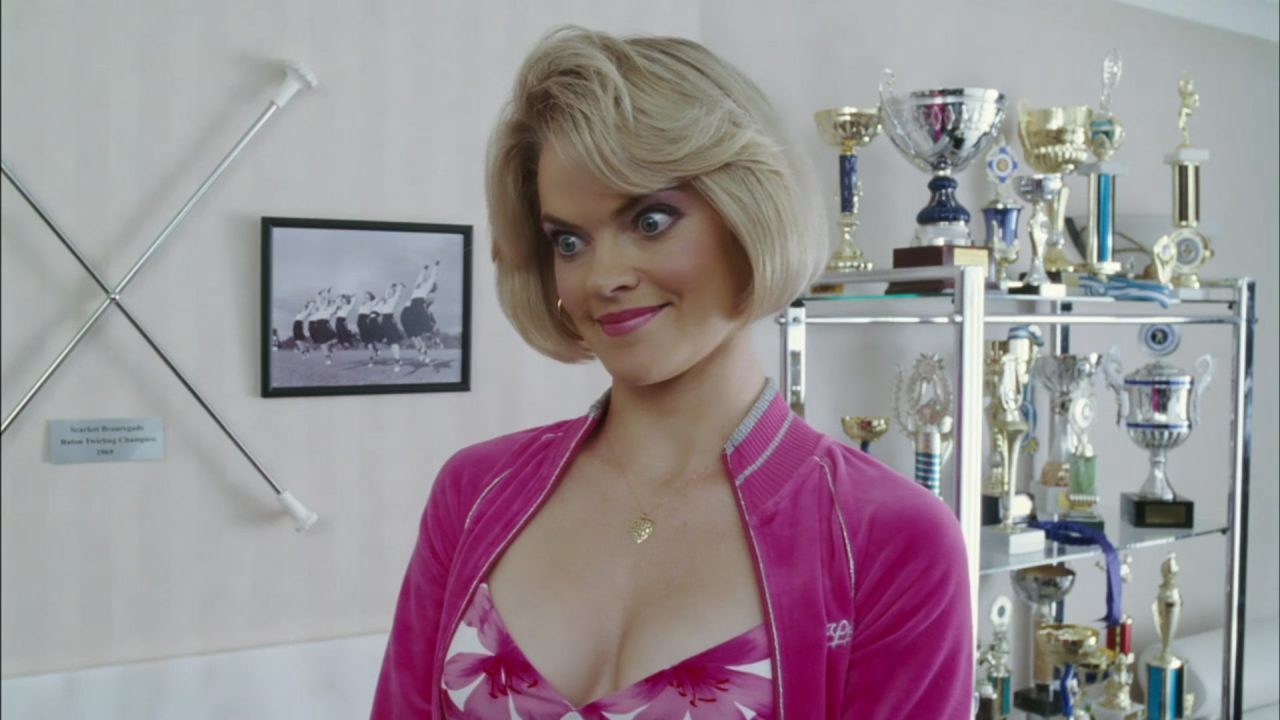 Missi Pyle in Charlie and the Chocolate Factory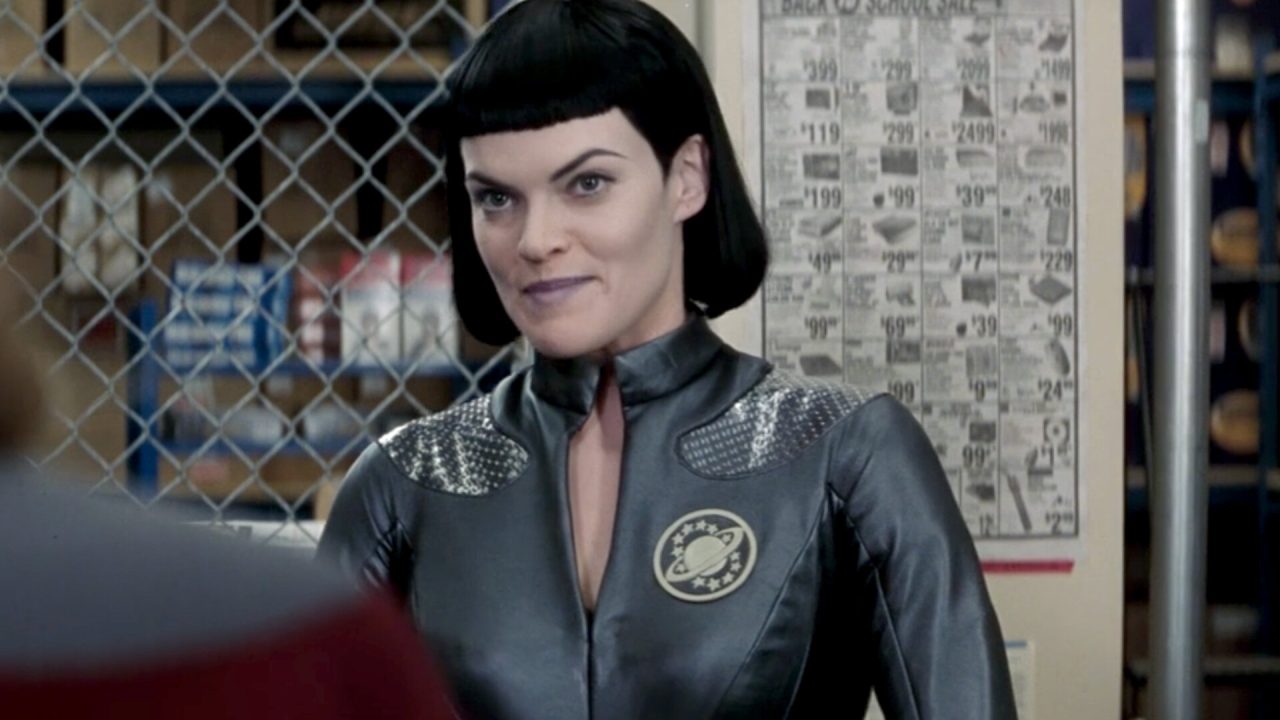 Missi Pyle in Galaxy Quest
Missi Pyle's personal life and family
Missi Pyle entered into matrimony with Antonio Sacre in 2000, but the union was short-lived. Her subsequent marriage to Casey Anderson also concluded in separation after five years. In 2016, she welcomed her daughter Zoey, revealing Josh Ross as the father.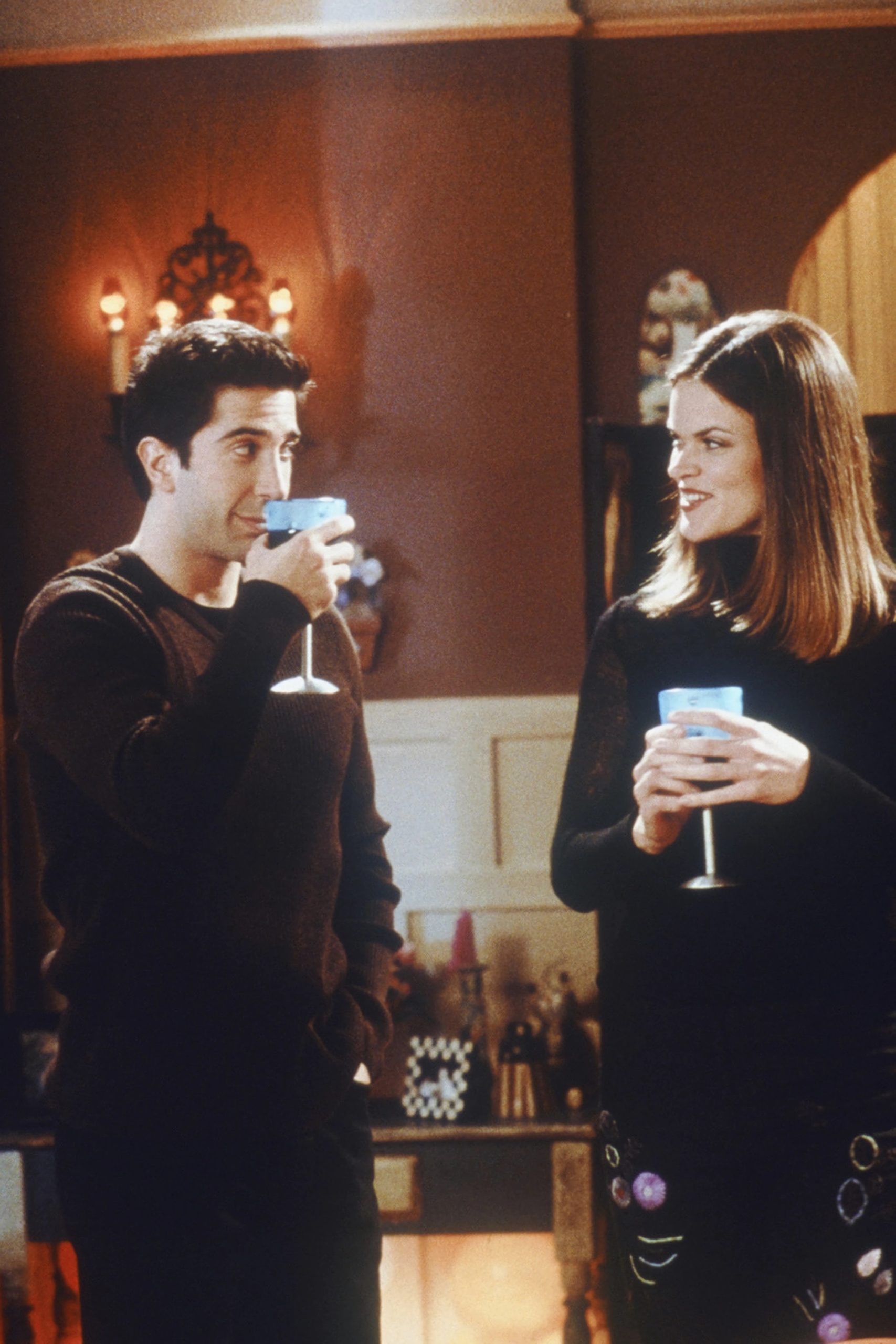 Missi Pyle in Friends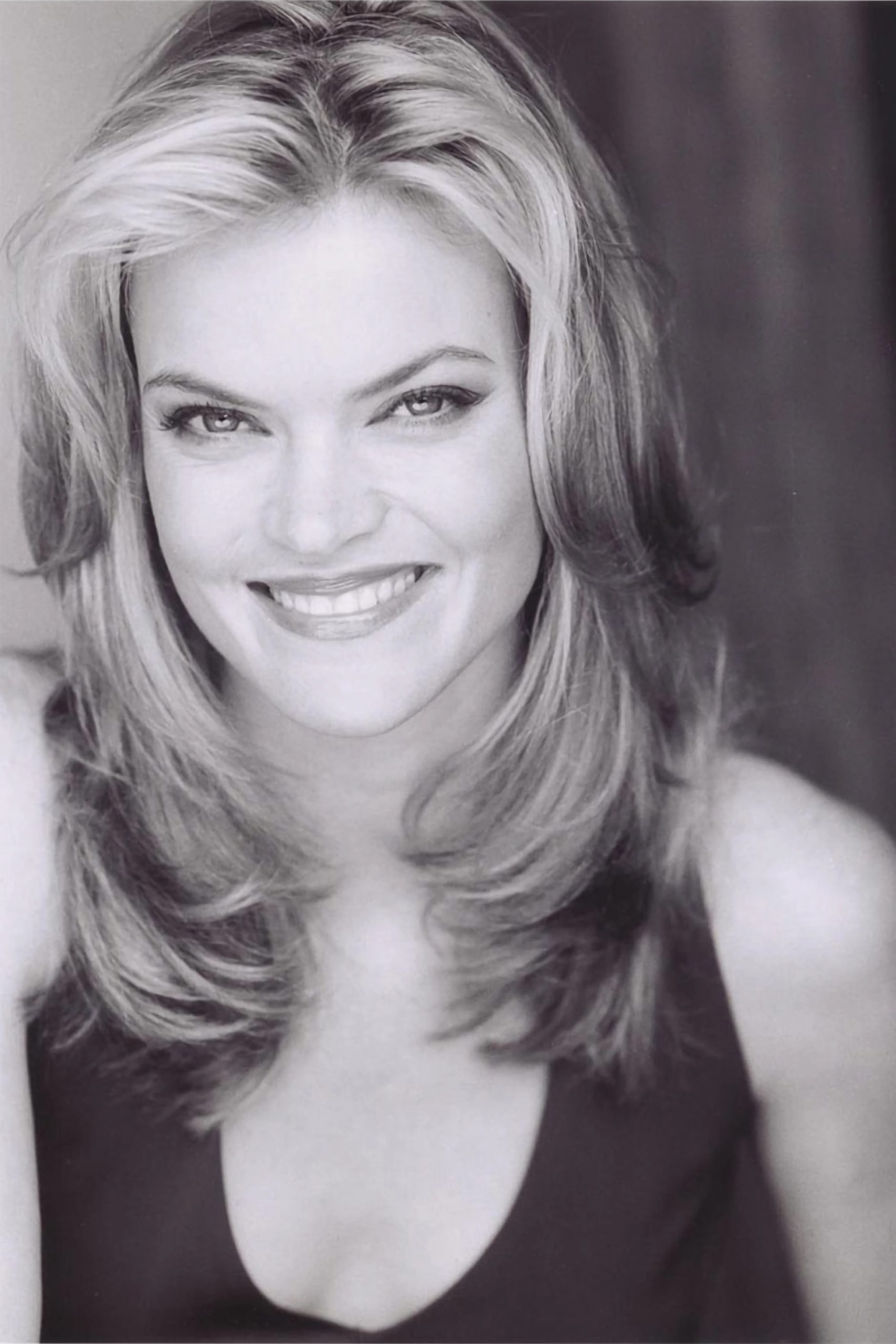 Actress Missi Pyle
Talk Shows
2023

Jeff Lewis Live

Role: Guest

2019

Larry King Now

Role: Guest

2019

Steve Varley Show

Role: Guest

2019

This Giant Beast That Is the Global Economy

Role: Guest

2017

Home & Family

Role: Guest

2017

Dinner at Tiffani's

Role: Guest

2016

Hollywood Today Live

Role: Guest

2011

Made in Hollywood

Role: Guest

2010

Dog Whisperer with Cesar Millan

Role: Guest

2004

Jimmy Kimmel Live!

Role: Guest
Missi Pyle now
As of 2023, Missi Pyle is immersed in multiple projects, including roles in the melodrama "If You Were the Last," the musical "Glitter and Doom," and the thriller "Unseen." Additionally, she features in the series "Shelter" on Amazon Prime Video, launched this summer, alongside Jaden Michael, Constance Zimmer, Adrian Greensmith, and Lee Rosen.
Published:
September 25, 2023
Updated:
December 10, 2023