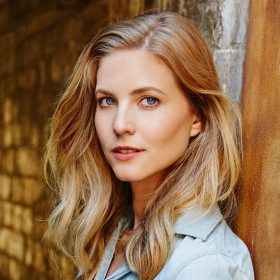 Elizabeth Blackmore
Elizabeth Blackmore is an Australian actress, known for her roles in prominent projects such as "The Vampire Diaries" and "Supernatural." Since 2008, she has been refining her craft and elevating her status in the acting world. Mostly involved in American television series and films, she is also a frequent guest on interviews, TV shows, and various entertainment events.
What we know about this person
Full name:
Elizabeth Blackmore
Date of birth:
January 6, 1987
Zodiac sign:
Birthplace:
Perth, Australia
Early life
Born on January 6, 1987, in the city of Perth, Elizabeth Blackmore grew up in a place where her creative potential had room to flourish. Her parents, recognizing her early interest in arts, especially theatre and cinema, supported her aspirations without hindrance.
She pursued her passion by enrolling in the Western Australian Academy of Performing Arts. During her educational journey, the aspiring actress was already envisioning auditions and on-screen performances. Upon completing her acting studies, Blackmore embarked on her career, facing initial indifference from directors. However, fortune eventually favored her, leading to her first minor role.
Career
Blackmore's television career began in 2008 with a small part in the short film "Pip's First Time." Though the role was minor, it provided her with a firsthand look at the filmmaking process. Unfortunately, the film's lack of popularity sent her back to the audition circuit.
Her next endeavor was the series "Legend of the Seeker," where she portrayed Sister Marianna, the leader of the Sisters of the Dark. Despite the series' inception in 2008, Blackmore's appearance was confined to the second season, aired in 2010. Following a few episodes, the project was terminated.
From 2010 to 2015, Blackmore was involved in various smaller projects, including several short films and the series "Beauty and the Beast." She also played a part in the horror film "Evil Dead," released in 2013.
In 2015, she joined the cast of the acclaimed series "The Vampire Diaries," portraying Valerie Tulle, Stefan's first love. Working alongside stars like Nina Dobrev, Ian Somerhalder, Paul Wesley, and others, she remained with the show until its conclusion in 2016.
Her next significant role was in "Supernatural," where she played Lady Toni Bevell from 2016 to 2017. Collaborating with actors such as Jared Padalecki, Jensen Ackles, Ruth Connell, and Robert Patrick Benedict, she appeared in the 12th and 13th seasons. In 2018, she joined the cast of "Shameless," playing Gale.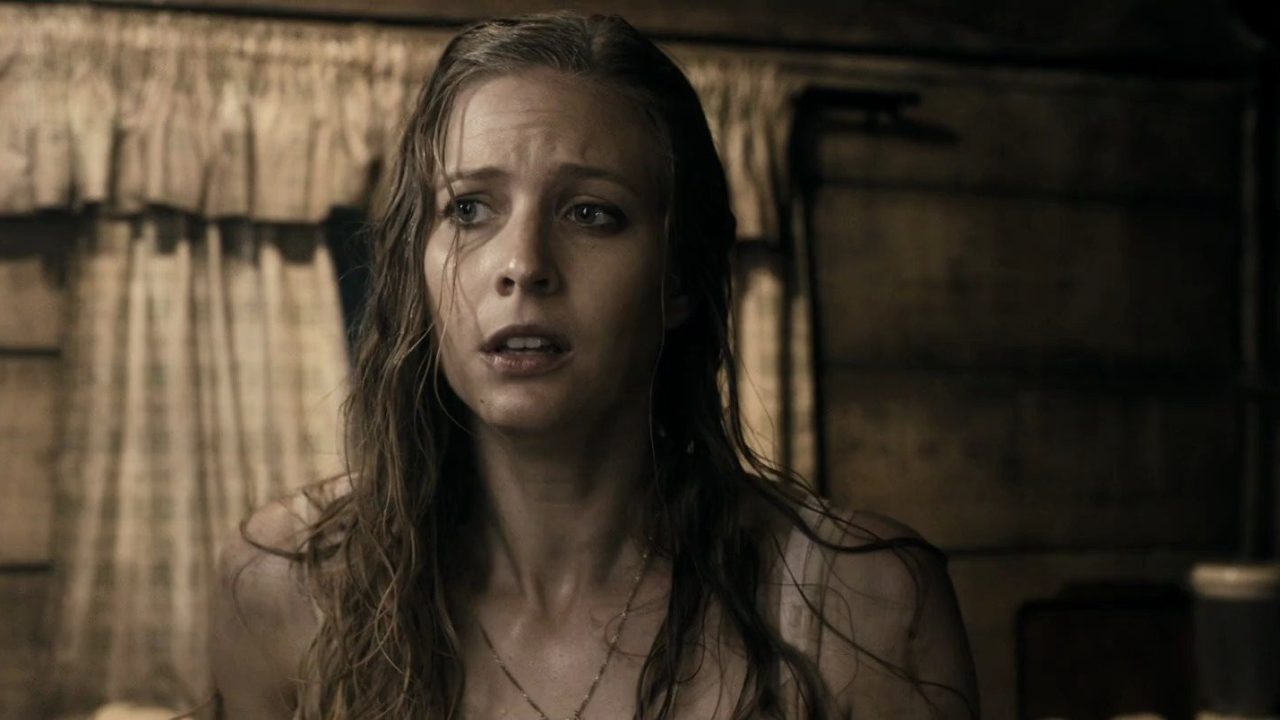 Elizabeth Blackmore in Evil Dead
Elizabeth Blackmore Movies and TV Shows
2016–2018

Shooter (episodes "Lines Crossed," "The Red Badge")

Katherine Mansfield

2014–2017

TURN: Washington's Spies (episodes "Hearts and Minds," "Judgment")

Sarah Livingston

2013

Evil Dead

Natalie

2012–2016

Beauty & the Beas

Victoria Hansen

2011–2021

Shameless (episode "Mo White!")

Gayle

2011–2018

Once Upon a Time (episode "Strange Case")

Mary Lydgate

2011

Burning Man

Oncology Receptionist

2009–2017

The Vampire Diaries

Valerie Tulle

2008–2010

Legend of the Seeker

Sister Marianna

2005–2020

Supernatural

Lady Toni Bevell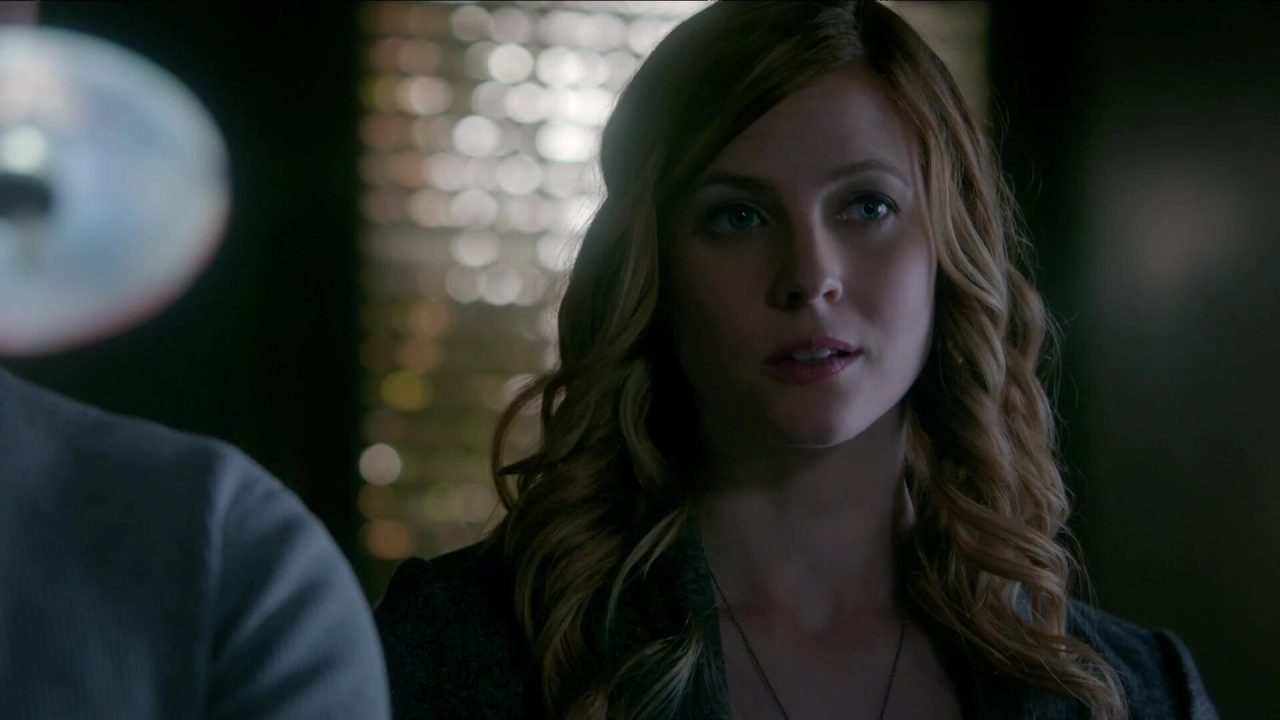 Elizabeth Blackmore in The Vampire Diaries
Elizabeth Blackmore's personal life and family
Guarding her privacy, Elizabeth Blackmore reveals little about her personal life. Though she has a boyfriend, they are not yet married and have no children. The couple enjoys spending quality time together, traveling, walking their dog, and attending various events. Currently residing in Australia, Elizabeth occasionally shares pictures with her partner.
Elizabeth Blackmore now
Recent works include the series "The Right Stuff" and the short film "The Bus to Birra Birra," both premiering in 2020. Concurrently, Blackmore was honored with the "Film Invasion L.A." award for her role in "The Bus to Birra Birra." Presently, she has put her career progression on hold, leaving future project participation undisclosed.
In addition to her on-screen work, Blackmore is sought after for interviews and photo shoots, her striking facial features attracting many photographers. She occasionally graces the stage in theatrical productions, such as her portrayal of Helena in Kate Cherry's "A Midsummer Night's Dream" at the Black Swan Theatre Company.
Published:
August 7, 2023
Updated:
December 10, 2023