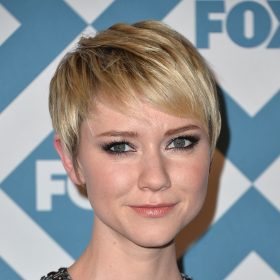 Valorie Mae Curry
Valorie Curry, an acclaimed actress from America, is best known for her portrayal of Charlotte in "The Twilight Saga: Breaking Dawn – Part 2." Her acting credits also include TV series like "The Following" and "The Tick," aired on FOX, and a brief cinematic piece, "I Love You Like Crazy." Her journey into the world of acting began with the character Jane Kuhne in "Veronica Mars."
What we know about this person
Full name:
Valorie Mae Curry
Date of birth:
February 12, 1986
Zodiac sign:
Birthplace:
Orange County, California, USA
Marital status:
Married to Sam Underwood
Early life
Valorie Mae Curry, born in 1986 in Orange County, California, was the third child in her family. Along with an older brother named David and a younger sister, Colleen, she grew up in a nurturing environment. Valorie's educational path led her to Sonora High School in La Habra, and upon completion, she opted to specialize in theater studies.
Her pursuit of the arts took her to California State University, Fullerton, where she graduated with a theater degree in 2004. Post-graduation, Valorie dedicated herself to the stage, becoming an active member of theatrical ensembles like Second City and Phantom Projects. This foundational experience in theater would later shape her film career.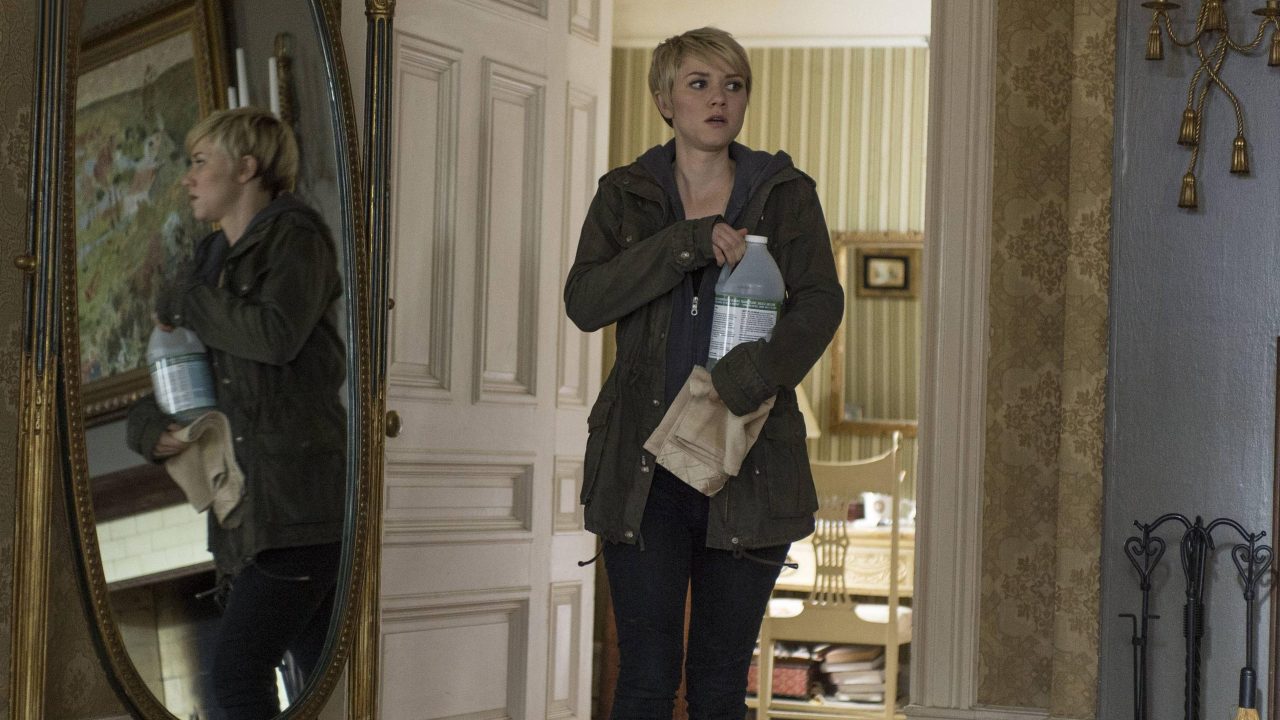 Valorie Curry in The Following
Career
Valorie's entrance into cinema was marked by roles in films such as Fred Zinnemann's "Oklahoma!," "Bus Stop," David Swift's "How to Succeed in Business Without Really Trying," and "The Diary of Anne Frank." Her breakthrough came with the role of Jennie Mae in "The Diviners" by Ann Wheeler, followed by her appearance in "Veronica Mars."
Her role as Charlotte in Bill Condon's "The Twilight Saga: Breaking Dawn – Part 2" is particularly noteworthy. Sharing the screen with stars like Robert Pattinson, Kristen Stewart, and Taylor Lautner, Valorie's performance earned her widespread recognition. She later joined the casts of "Blair Witch" and Ewan McGregor's "American Pastoral."
In addition to these, Valorie was featured in the 2003 series "The Following," acting alongside Kevin Bacon and Kyra Sedgwick, a role that further elevated her status. Her diverse portfolio also includes "The Tick," inspired by Ben Edlund's comics, and films such as "House of Lies" and "Psych." In 2018, she voiced the character Kara, an android in the computer game "Detroit: Become Human."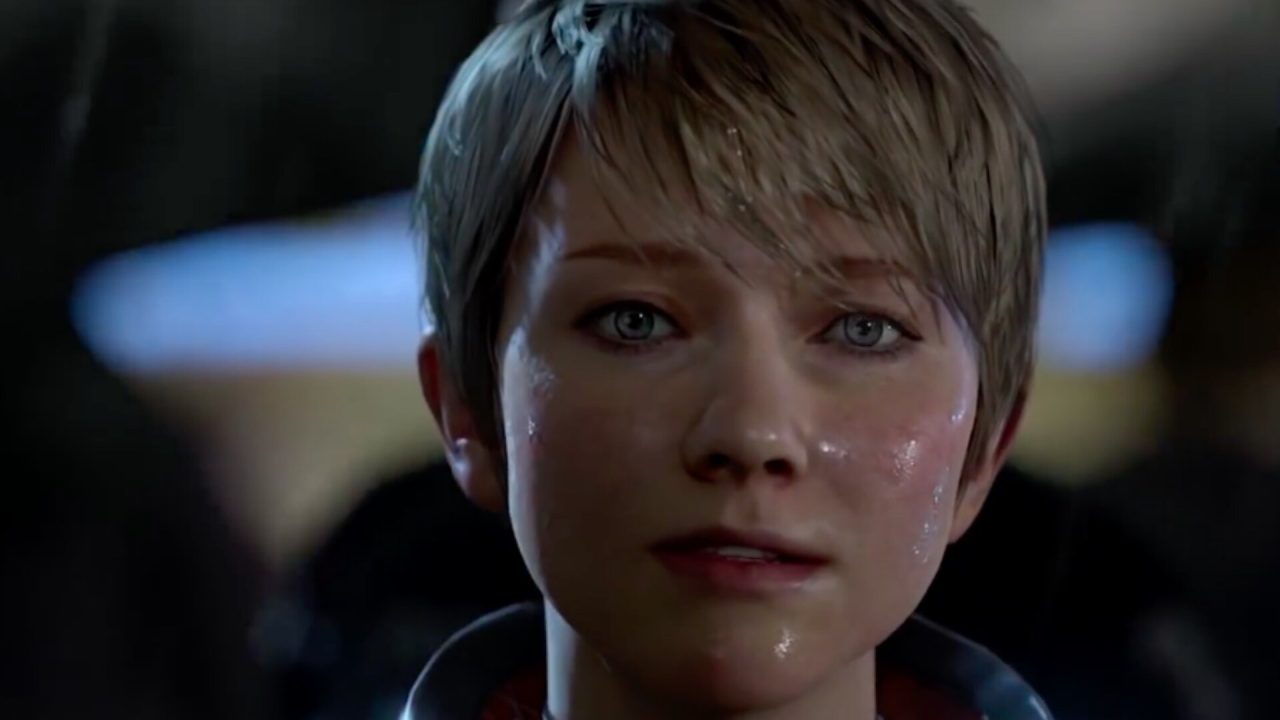 Valorie Curry in Detroit: Become Human
Valorie Mae Curry Movies and TV Shows
2021

"The Lost Symbol"

Katherine Solomon

2019–...

"The Boys" (episode "Department of Dirty Tricks")

Firecracker

2016

"Blair Witch"

Talia

2016

"American Pastoral"

Rita Cohen

2013–2015

"The Following"

Emma Hill

2012–2016

"House of Lies"

Kelsey

2012

"The Twilight Saga: Breaking Dawn – Part 2"

Charlotte

2006–2014

"Psych" (episode "Heeeeere's Lassie")

Rose-Marie Farrow

2004–2019

"Veronica Mars"

Jane Kuhne

2004–2013

"CSI: NY"

Hannah McCray (episode "Indelible")
Valorie Curry's personal life and family
Valorie's life off-screen is marked by her loving marriage to fellow actor Sam Underwood. Their relationship blossomed on the set of "The Following," and they have been a committed couple since 2015.
Seven years of companionship have solidified their bond, filled with mutual respect and support. While they have no children, their family includes two cherished pets, a cat and a dog, both of no specific breed.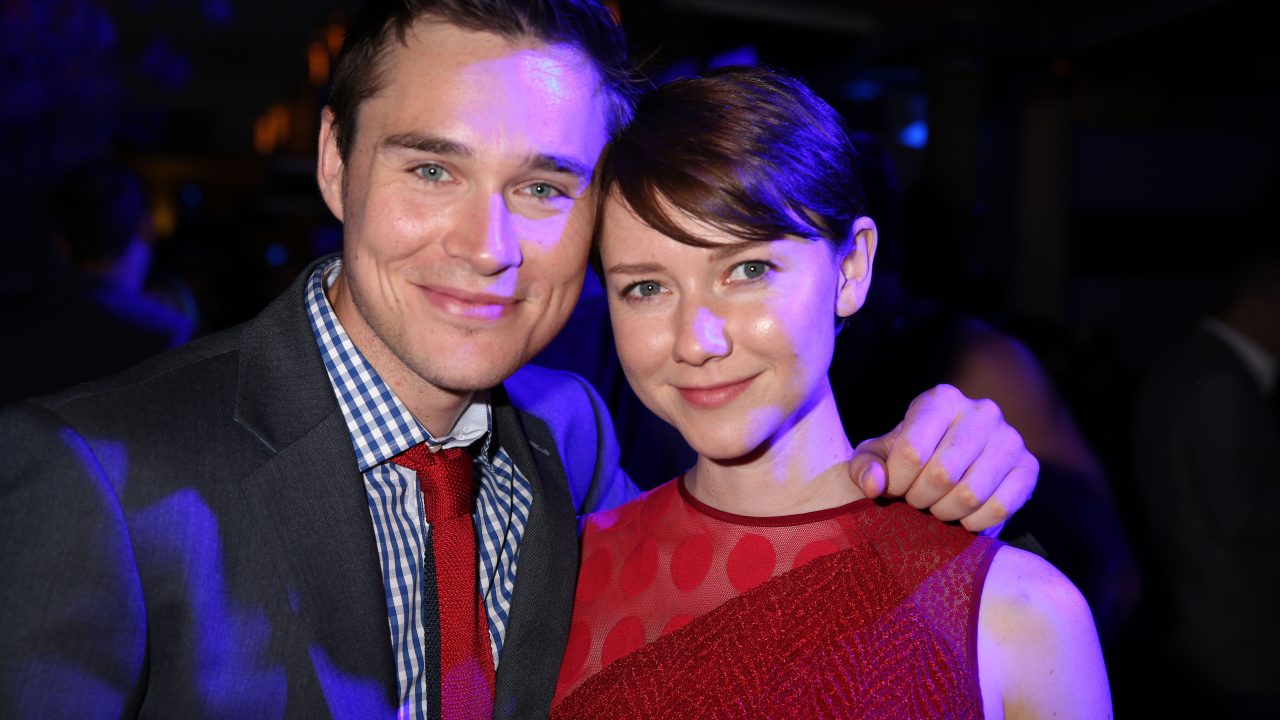 Valorie Curry with husband Sam Underwood
Valorie Curry now
Currently, Valorie enjoys a peaceful life in a country home with her husband and pets. An avid nature lover, she frequently shares glimpses of her outdoor adventures on social media. Gardening is another hobby, and she often showcases her green thumb to her online followers. Her social media presence is refreshingly personal, focusing more on her daily life than her professional achievements.
Her latest professional endeavor is a role in the upcoming 4th season of "The Boys," where she will embody Firecracker, a character endowed with supernatural abilities. She will be joined on screen by Susan Hayward, cast as Sister Sage. Interestingly, these roles were conceived exclusively for the series and are not part of Garth Ennis's original comic series.
Published:
August 10, 2023
Updated:
December 10, 2023