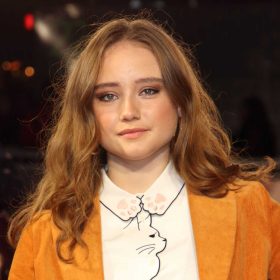 Ruby May Stokes
Ruby Stokes is a renowned British actress, acclaimed internationally for her portrayal of Francesca Bridgerton in the Netflix series "Bridgerton." Additionally, she has been part of various other projects including "Lockwood & Co.," "A Banquet," "Rocks," "Da Vinci's Demons," and "Not Going Out."
What we know about this person
Full name:
Ruby May Stokes
Date of birth:
September 4, 2000
Zodiac sign:
Birthplace:
Hackney, London, England, United Kingdom
Early life
Born Ruby May Stokes on September 4, 2000, in Hackney, East London, she has two younger brothers, Seth and Clement. Ruby exhibited a passion for the arts from a tender age, engaging in vocal training and dance lessons. She pursued her education at the BRIT School and attended the Young Actors Theatre Islington. Ruby was also affiliated with the London Youth Circus, a segment of the National Centre for Circus Arts.
Career
Ruby initiated her journey in the entertainment world at the tender age of 10 with a small role in the comedy TV series "Just William," where she encountered Rebecca Front, Daniel Roche, and Lily James. Following this, she contributed to projects like "Not Going Out" alongside Sally Bretton and "Da Vinci's Demons" with Blake Ritson.
In 2016, Ruby made her debut in the feature film "Una," under the direction of Benedict Andrews, depicting a younger version of Rooney Mara's character. She also embraced minor roles in "The Price of Time," "Rocks," "It's Going to Be Okay," and "Shagbands." Around this time, she was selected to lend her voice to the lead character in the animated endeavor "Where is Anne Frank."
Ruby experienced a significant breakthrough with her involvement in "Bridgerton," portraying Francesca Bridgerton, a character known for her reserved nature, careful demeanor, and refined humor. Owing to her commitments to several projects during the filming of "Bridgerton," she appeared only in the early episodes and was subsequently replaced by Hannah Dodd. During her stint, she collaborated with notable personalities like Julie Andrews, Anthony Head, Regé-Jean Page, and Nicola Coughlan.
In 2021, Ruby assumed a secondary role in the horror movie "A Banquet," narrating the transformation in a young girl's behavior post her father's demise, suspected to be a result of paranormal intrusion. She shared the screen with Sienna Guillory, Lindsay Duncan, Walter Van Dyck, and Jessica Alexander.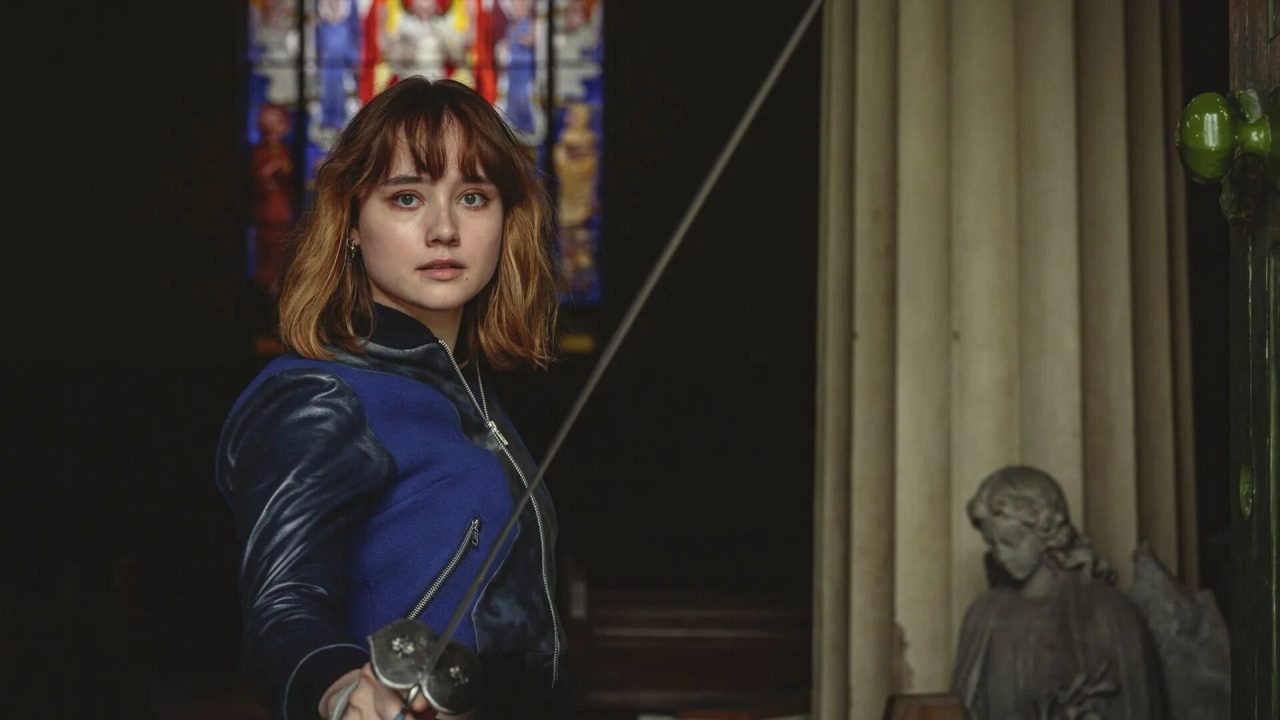 Ruby Stokes in Lockwood & Co
Ruby May Stokes Movies and TV Shows
2023

Lockwood & Co.

Lucy Carlyle

2021

A Banquet

Isabelle

2020–2022

Bridgerton

Francesca Bridgerton

2019

Rocks

Agnes

2016

Una

Young Una Spencer

2014

Da Vinci's Demons

Amelia

2010

Just William (episode "Parrots for Ethel")

Grumpy Girl

2011

Not Going Out (episode "Debbie")

Little Lucy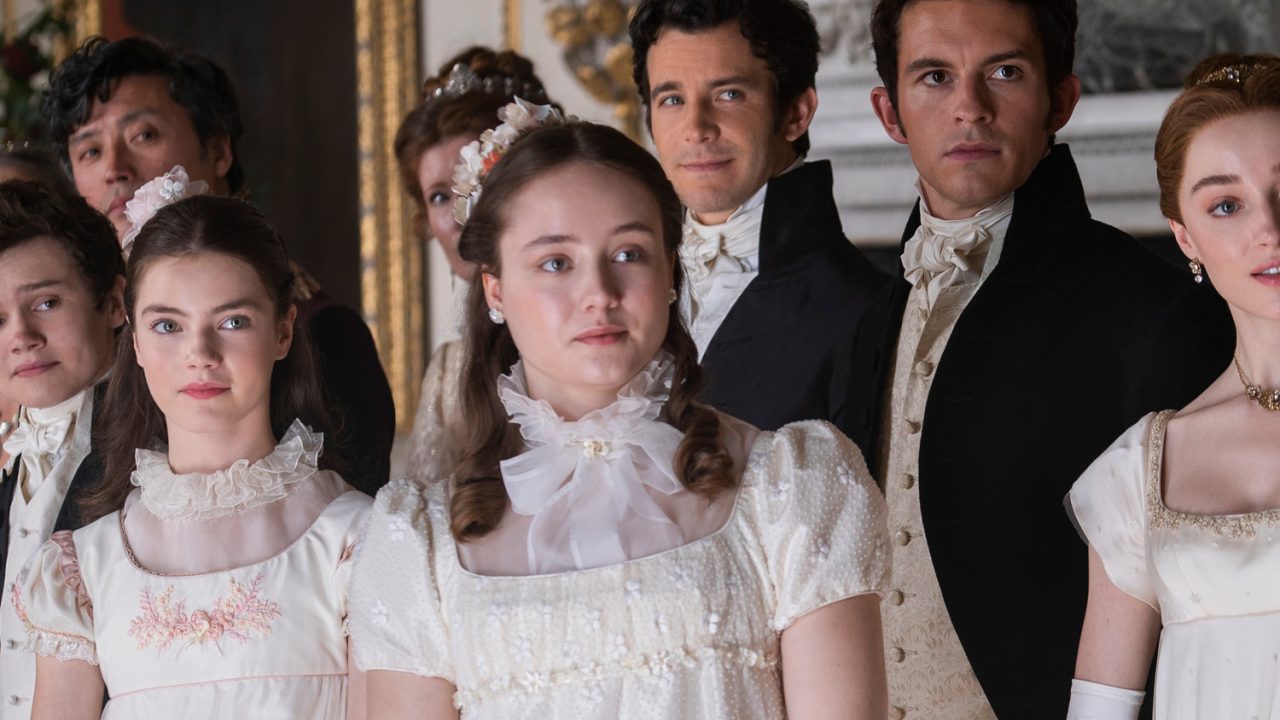 Ruby Stokes in Bridgerton (at center)
Ruby Stokes' personal life and family
Ruby Stokes is presently immersed in her professional pursuits, allocating minimal time to her private life. She is an enthusiast of the football club Arsenal and relishes camping during her leisure time. Ruby aspires to continue her relentless efforts to attain unparalleled success and enchant global audiences with her artistic flair.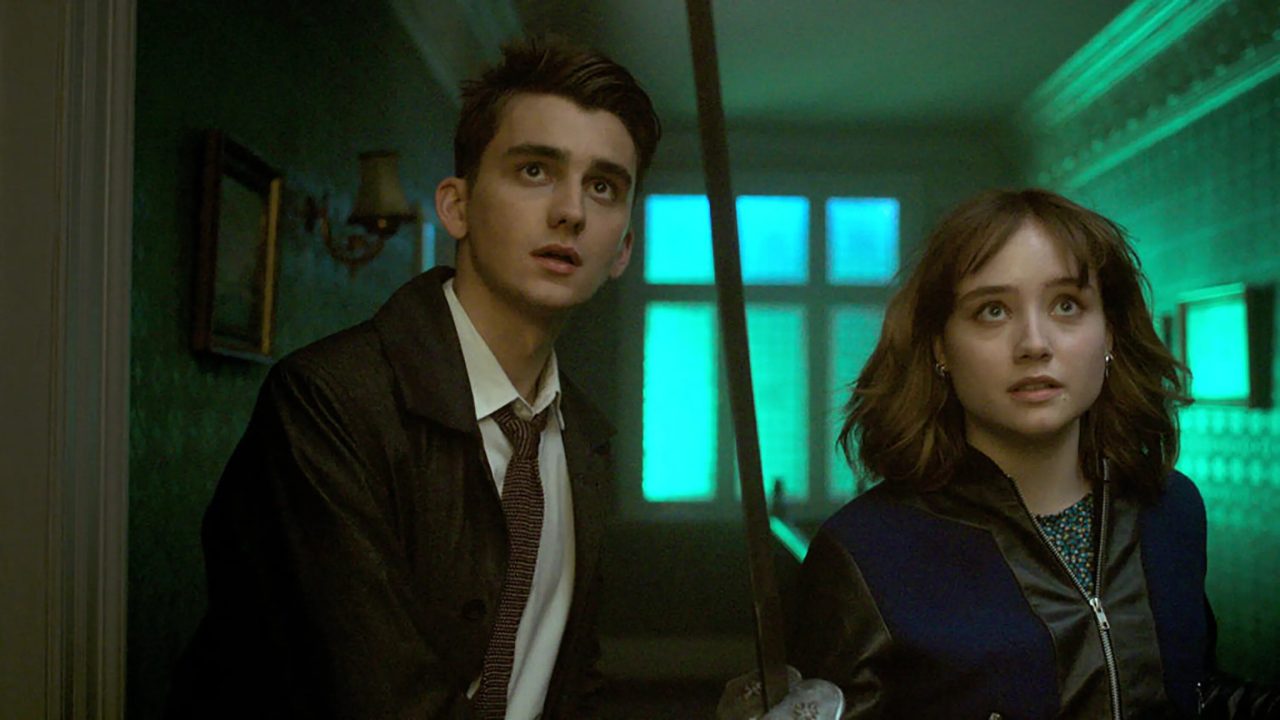 Ruby Stokes and Cameron Chapman in Lockwood & Co
Ruby Stokes now
Ruby Stokes persists in her cinematic and theatrical endeavors. In May 2023, the supernatural drama "Lockwood & Co." was unveiled on Netflix, inspired by Jonathan Stroud's book series. Ruby enacted the principal role, sharing the stage with Cameron Chapman, Ali Hadji-Heshmati, and Ivanno Jeremiah. However, it was declared in the subsequent summer that the series would not witness a second season.
Published:
September 27, 2023
Updated:
December 10, 2023