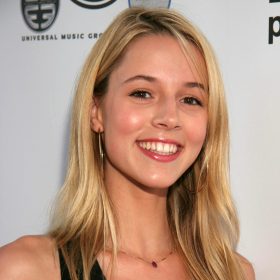 Alona Tal
Alona Tal — a renowned American actress hailing from Israel, recognized by audiences for her portrayal of Jo Harvelle in the TV series "Supernatural." This gifted and strong-willed beauty has traversed a remarkable journey to stardom. Her repertoire spans across television dramas, action flicks, animated films, horror movies, and musicals, showcasing a wide array of projects and characters.
What we know about this person
Date of birth:
October 20, 1983
Zodiac sign:
Birthplace:
Herzliya, Israel
Marital status:
Married to Marcos Ferraez
Occupation:
actress, singer
Early life
Born on October 20, 1983, in Herzliya, Israel, Alona Tal was the third offspring in her family. Her parents, both Jewish, include her father, Ami Tal, a computer expert, and her mother, Ayala, a legal professional. The family was disrupted when her parents divorced as Alona reached the age of 9. She has four siblings: two full sisters and two half-sisters from her father's side.
Her unique name and surname carry significant meanings: in Hebrew, Alona translates to "oak," and Tal signifies "dew." This blend of delicacy and strength mirrors the resilient nature of this delicate young woman.
From a young age, Alona harbored dreams of acting and diligently pursued her ambition. She graduated from Thelma Yellin High School in Tel Aviv, specializing in theater. During her obligatory two-year military service in Israel, she performed in the Israel Defense Forces' military theater. Upon completing her service, she embarked on her journey in the entertainment world.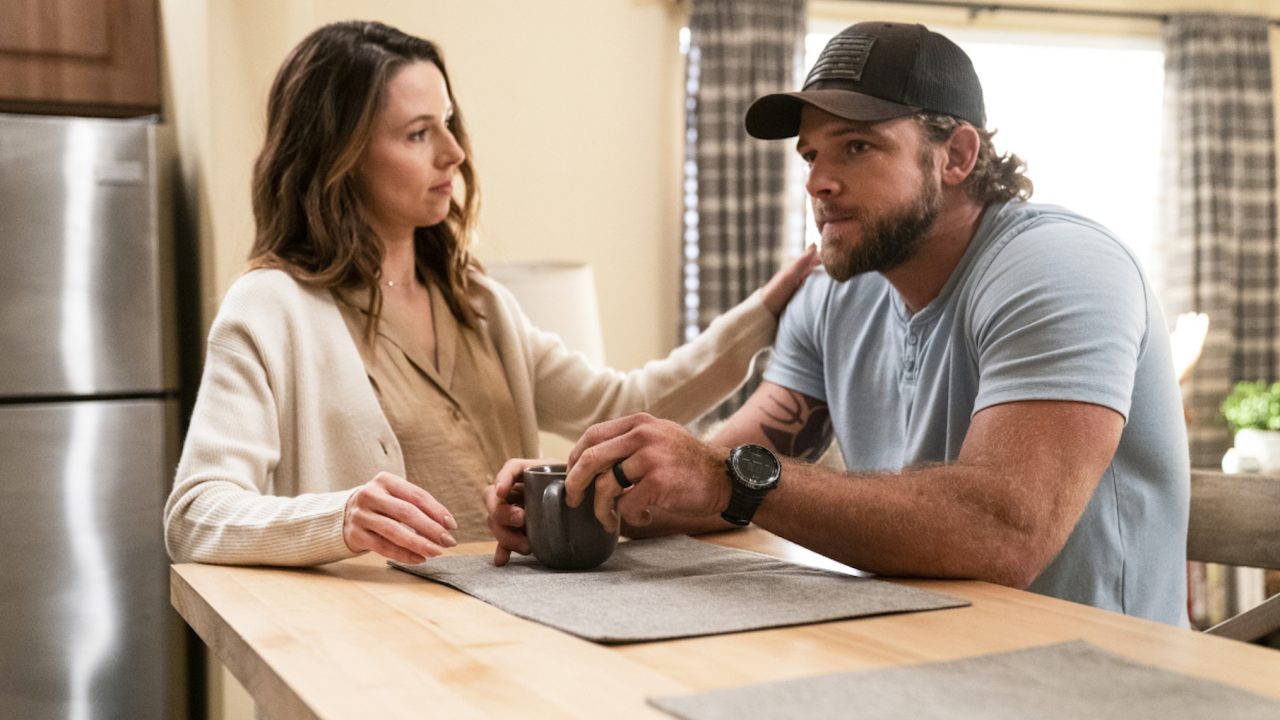 Alona Tal and Max Thieriot in SEAL Team
Career
Alona's acting debut was marked by her portrayal of a wicked witch in the children's musical "Pim Pam Po 2." Subsequently, she appeared in a commercial for laundry detergent and took on the leading part in the Israeli film "To Be a Star." During this period, she was also offered roles in Israeli TV series "Tzimerim" and "HaPijamot."
The former was a family drama centered around hotel owners, while the latter was a comedic take on a group striving for real-world success. Alona was a key player in the first three seasons and later made guest appearances, showcasing her musical prowess. She remained a central figure only for the initial three seasons, making limited appearances in the fourth.
But acting isn't Alona's sole talent; she's also musically inclined, playing both piano and guitar. She collaborated with Israeli rapper Subliminal on several tracks and, after relocating to New York, partnered with hip-hop artist Wyclef Jean on the song "Party to Damascus," singing the chorus in Hebrew.
Continuing her acting education in New York, Alona enrolled in the Lee Strasberg Theatre Institute. Her move to Hollywood, Los Angeles, led to a role in "Veronica Mars" as Meg Manning. Though initially slated for the lead, she was replaced by Kristen Bell.
Her breakthrough came in 2006 with "Supernatural," where her portrayal of Jo Harvelle cemented her place in Hollywood, earning her widespread acclaim. Collaborating with stars like Jared Padalecki, Jensen Ackles, and Misha Collins, she further expanded her portfolio by voicing characters in video games and 3D films.
With over 40 projects to her name, including "CSI: Crime Scene Investigation," "Monk," "Cold Case," "Ghost Whisperer," "The Mentalist," and "The Red Sea Diving Resort," Alona has worked with renowned actors like Robin Tunney, Tim Kang, Simon Baker, and Owain Yeoman. Her recent role in "Little Fires Everywhere" in 2020 showcases her ongoing commitment to acting and her new ventures into producing.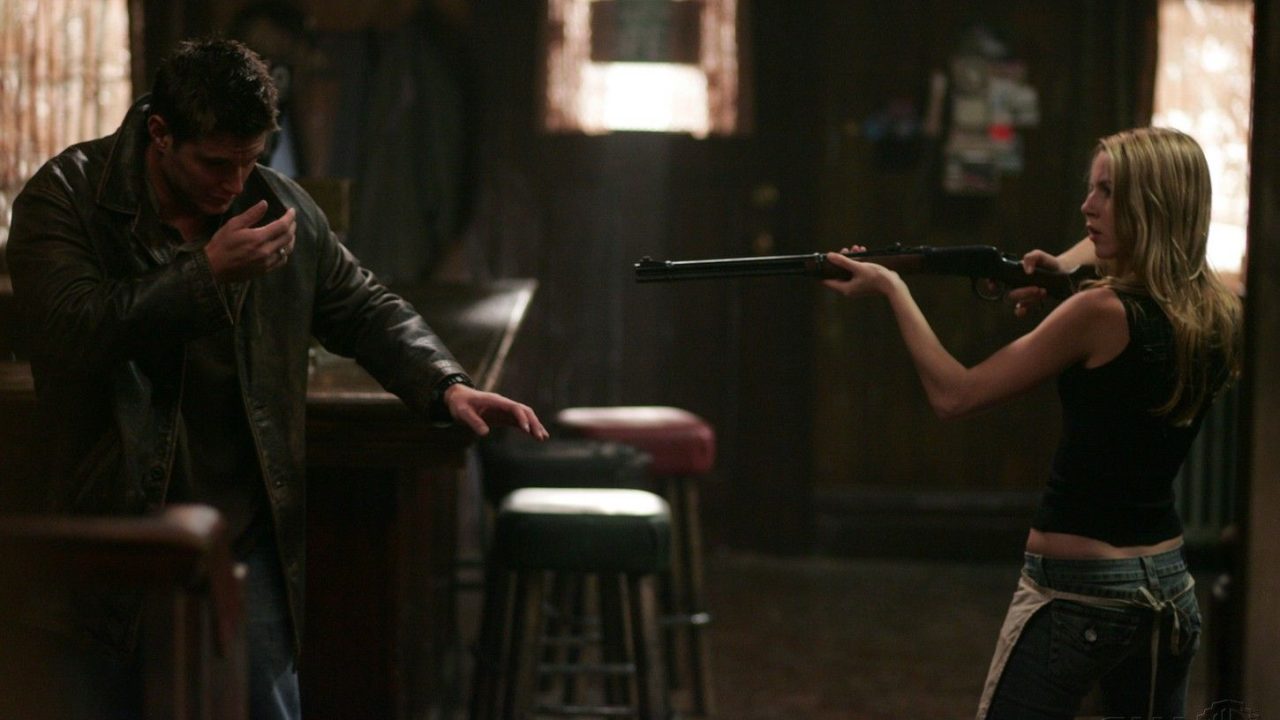 Alona Tal and Jensen Ackles in Supernatural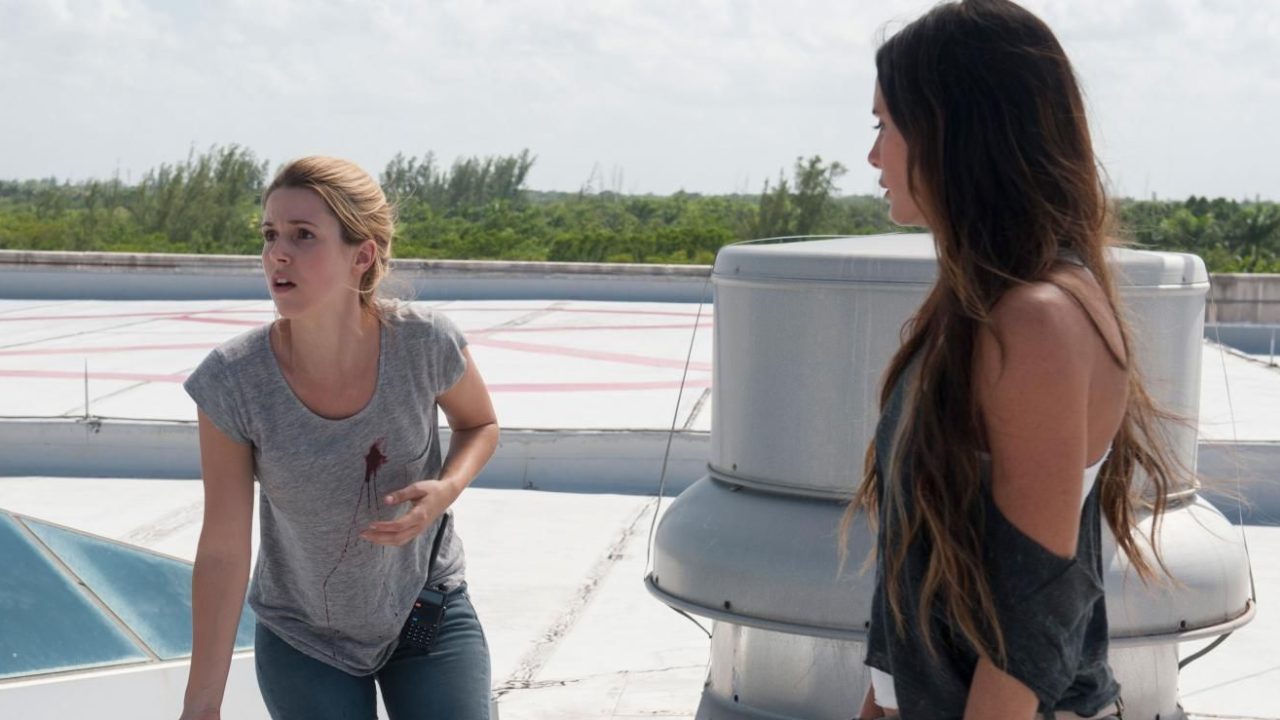 Alona Tal in Burn Notice
Alona Tal Movies and TV Shows
2020

Little Fires Everywhere (episode "The Uncanny")

Young Linda McCullough

2014–2017

Hand of God

Jocelyn Harris

2013

Cult

Kelly Collins

2012

Broken City

Katy Bradshaw

2010–2017

Pretty Little Liars (episode "Careful What U Wish 4")

Simone

2009–2011

Lie to Me (episode "React to Contact")

Becky Turley

2008–2015

The Mentalist (episode "Crimson Casanova")

Natalie Teeger

2005–2020

Supernatural

Jo Harvelle

2005–2010

Ghost Whisperer (episode "Firestarter")

Fiona Raine

2004–2019

Veronica Mars

Meg Manning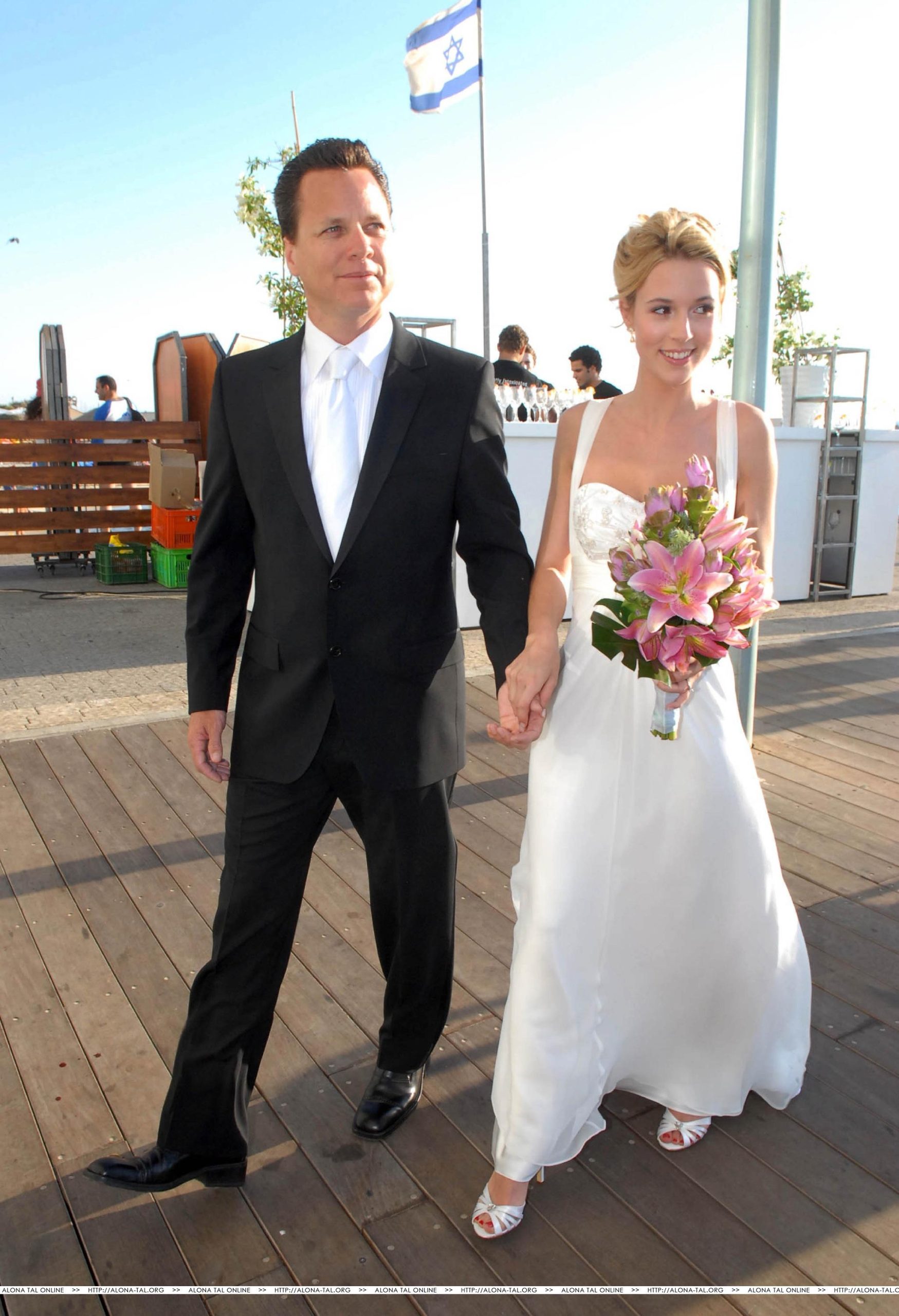 Alona Tal with husband Marcos Ferraez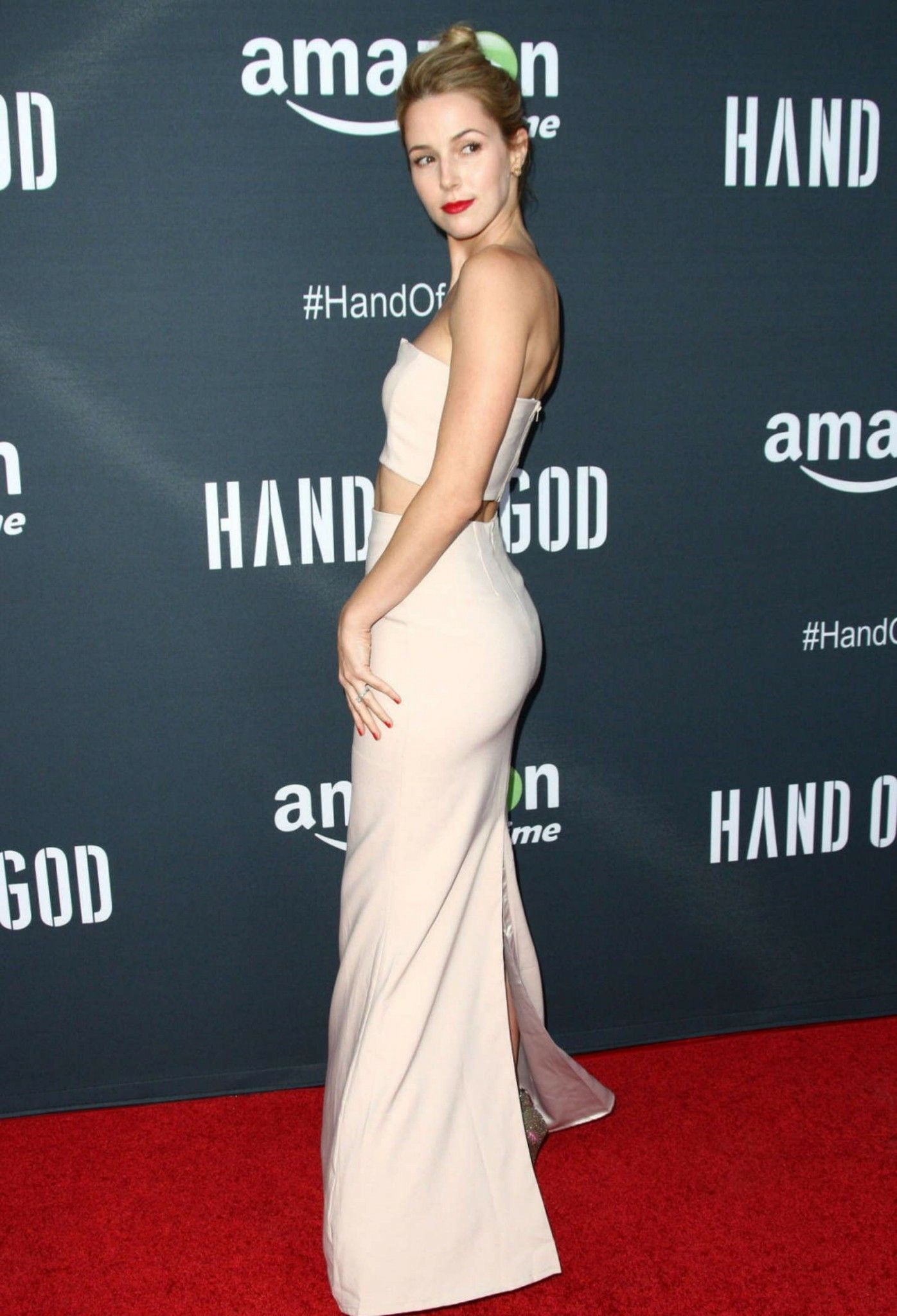 Alona Tal at the premiere of the series Hand of God
Alona Tal's personal life and family
Holding dual citizenship in Israel and the USA, Alona resides in Los Angeles with her husband, Mexican actor, writer, and director Marcos Ferraez. Despite her success, she often expresses a longing for her homeland. Like many celebrities, she maintains privacy regarding her personal life, revealing only select details.
Married to Ferraez since June 5, 2007, following years of friendship, the couple welcomed a daughter named Charlie in March 2017. Alona's estimated annual earnings stand at around $600,000, and she's proficient in Hebrew, English, and Spanish. A fitness enthusiast, she enjoys cycling and often opts for a bicycle as her primary mode of transport.
During the pandemic, Alona stayed home with her family, actively engaging with followers on social media. An advocate for environmental conservation, she encourages support for wildlife and nature protection organizations. Reflecting her commitment to the environment, she drives a hybrid car, using it sparingly.
Published:
August 10, 2023
Updated:
December 10, 2023