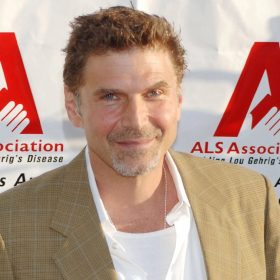 Zareh Nicholas Chinlund
Nick Chinlund is an American actor known for his distinctive squinted eyes and slightly husky voice, which have made him sought after for roles as officers or "bad guys" in detective TV series and action films. His most famous movies include "Con Air," "Lethal Weapon 3," and "Training Day."
What we know about this person
Full name:
Zareh Nicholas Chinlund
Date of birth:
November 18, 1961
Zodiac sign:
Birthplace:
New York City, New York, USA
Occupation:
actor, film producer
Early life
Zareh Nicholas Chinlund was born on November 18, 1961, in New York City. He studied at a seminary in Lower Manhattan before transferring to a high school in Albany. During his teenage years, Nick played on a basketball team and aspired to dedicate his life to it. However, a shoulder injury changed his plans, leading him to enroll in Brown University's history department, where he discovered his passion for acting.
Career
Nick Chinlund began his career in the 1990s. His first television role was in an episode of "ER." In 1992, the budding actor appeared in the action-comedy film "Lethal Weapon 3," alongside Mel Gibson, Danny Glover, and Rene Russo. Later, Chinlund guest-starred in popular TV series like "Law & Order" and "The X-Files."
In 1997, Nick Chinlund played the lead role in the independent drama "A Brother's Kiss," in which he also served as an executive producer. The film tells the story of two brothers growing up on the streets of New York, and its shooting took place in Chinlund's childhood neighborhood. He later appeared in independent films like "Chutney Popcorn," "The Souler Opposite," and "Something Sweet."
Chinlund landed a supporting role in the thriller "Con Air," alongside stars like Nicolas Cage, John Malkovich, Danny Trejo, and Steve Buscemi. He had the opportunity to work with Leslie Nielsen during the production of the adventure film "Mr. Magoo." In the early 2000s, he appeared in TV series such as "Buffy the Vampire Slayer" and "Gilmore Girls."
In 2001, Nick Chinlund joined the cast of the film "Training Day," which earned Denzel Washington an Oscar. Later, he starred in the sci-fi action film "The Chronicles of Riddick," directed by David Twohy. During this period, Chinlund regularly played guest roles in various TV series, including "Without a Trace," "24," and "Criminal Minds," among others.
Nick Chinlund portrayed an unethical journalist in the long-running series "Law & Order" and played a serial killer in its spin-off, "Law & Order: Criminal Intent." In the medical drama series "House," he transformed into a drug dealer named Eddie, working alongside Hugh Laurie, Omar Epps, Olivia Wilde, and Amber Tamblyn. In 2011, he voiced Lawrence Crock, a character in the animated series "Young Justice," based on DC Comics.
In 2013, Nick Chinlund played Lieutenant Madrid in the short-lived series "Golden Boy" and later took on the role of Detective Miller in the thriller "Hostages." A year later, he appeared in the film adaptation of the video game series "Need for Speed," starring alongside Aaron Paul, Dominic Cooper, Rami Malek, Dakota Johnson, and other emerging stars.
Chinlund portrayed a corrupt sheriff in the film "Close Range." In 2016, he played an American veteran fighting Mexican cartels in the action film "Mercury Plains." Later, Nick Chinlund made guest appearances in TV series like "The Orville," "American Horror Story," and "Godfather of Harlem." In 2020, he appeared in the dramatic comedy "Dinner in America," with Kyle Gallner in the lead role.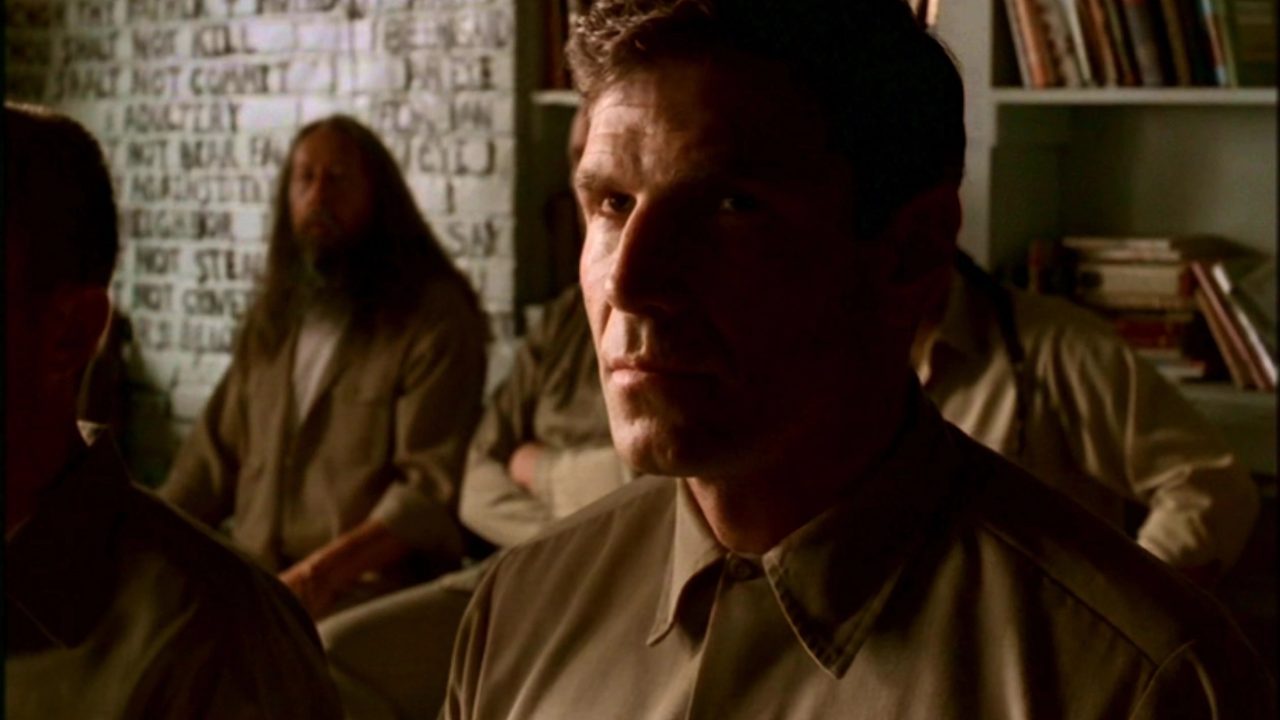 Nick Chinlund in The X-Files
Zareh Nicholas Chinlund Movies and TV Shows
2014

Need for Speed

Officer Lejeune

2011–2017

Grimm

Leo Taymore

2011–...

American Horror Story: 1984

Prison Warden

2009–2016

Castle

Evan Mitchell

2008–2015

The Mentalist

Alex

2005

The Legend of Zorro

Jacob McGivens

2004–2012

House, M.D.

Eddie

2004–2012

Desperate Housewives

Detective Sullivan

2004

The Chronicles of Riddick

Toombs

2001

Training Day

Detective Tim

1993–2018

The X-Files

Donald Addie Pfaster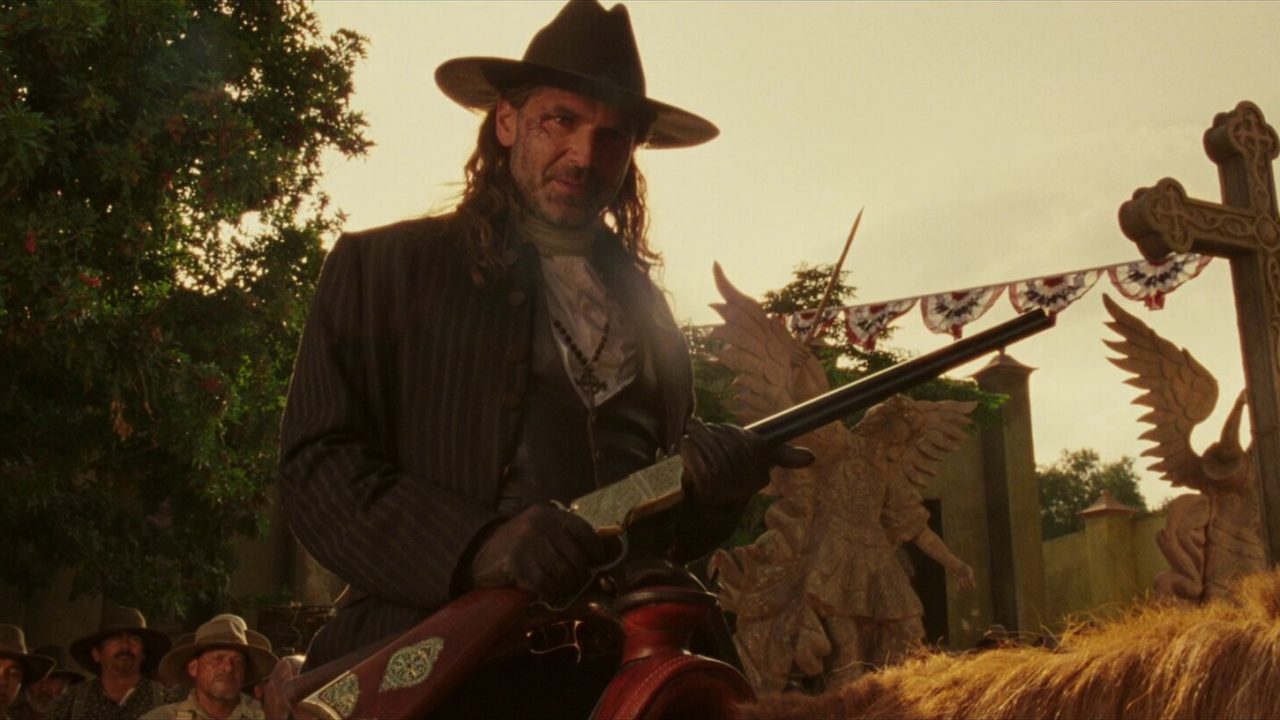 Nick Chinlund in The Legend of Zorro
Talk Shows
1997

Late Show with David Letterman

Role: Guest
Nick Chinlund's personal life and family
Nick Chinlund prefers to keep his private life out of the public eye. However, it is known that he is not only a talented actor but also a happily married man. In 2005, he tied the knot with a woman named Barbara, and they live together in New York. While Chinlund's work is his primary passion, it is not his sole one. He has maintained an interest in history and basketball since his college days.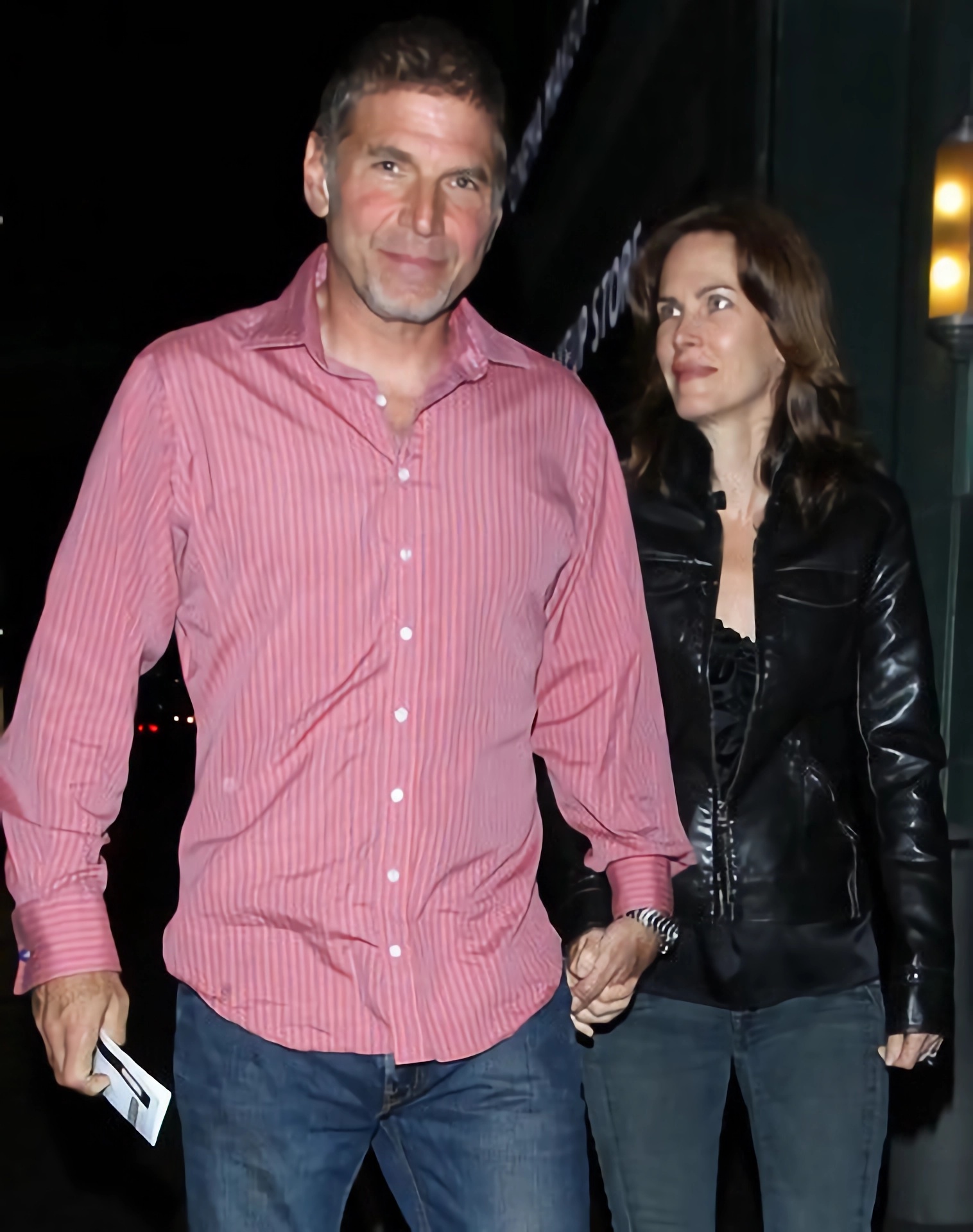 Nick Chinlund with wife Barbara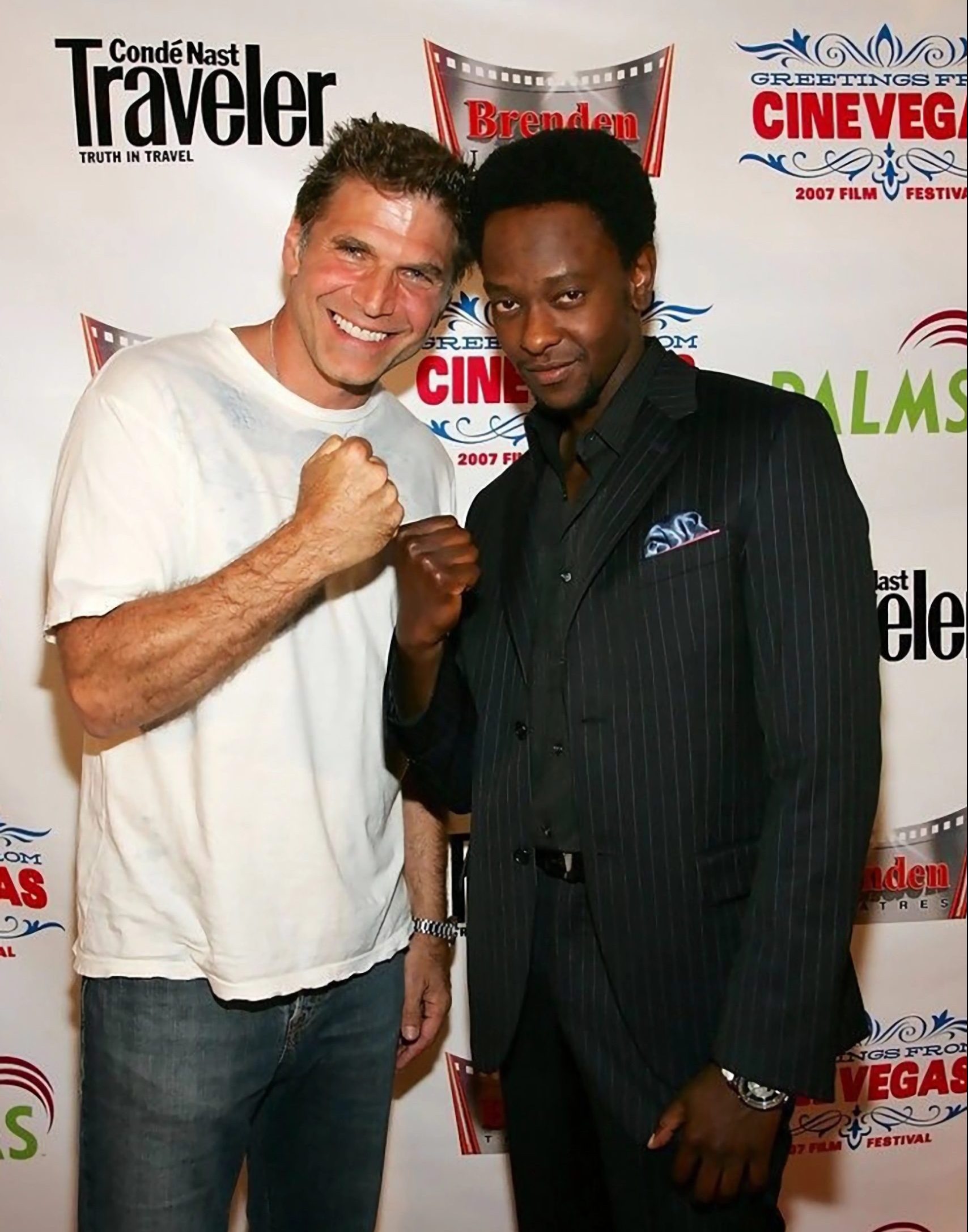 Nick Chinlund with Edi Gathegi
Nick Chinlund now
Nick Chinlund has dedicated over 30 years to his acting career. Currently, he appears less frequently on film sets but continues to pursue his beloved craft. In 2022, he starred in the detective series "The Terminal List," where he worked alongside Chris Pratt and Taylor Kitsch. During the same period, he also acted alongside Danny Trejo in the thriller "THE PREY: Legend of Karnoctus," which revolves around a group of mercenaries in Afghanistan who encounter a dangerous creature in a cave.
Published:
September 21, 2023
Updated:
December 10, 2023