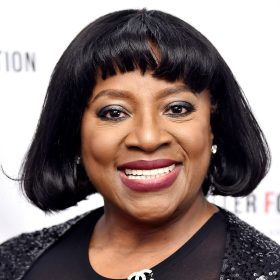 LaTanya Richardson Jackson
LaTanya Richardson is an American actress, director, and producer. Her rise to fame was steady, with not many leading roles to her name. However, she gained recognition through films like "Juice", "When a Man Loves a Woman", "Lone Star", "U.S. Marshals", and the documentary series "The Civil War". She is married to Samuel L. Jackson, sharing over half a century together.
What we know about this person
Full name:
LaTanya Richardson Jackson
Date of birth:
October 21, 1949
Zodiac sign:
Birthplace:
Atlanta, Georgia, USA
Marital status:
Married to Samuel L. Jackson
Occupation:
actress, director, film producer
Early life
Born on October 21, 1949, in Atlanta, Georgia, LaTanya Richardson Jackson hails from a sizable family. Balancing academics, domestic responsibilities, and caring for her siblings was a part of her childhood. As an African-American, she pursued her education at Spelman College, an institution primarily for black girls.
From her youth, Richardson had a passion for reading and music. Her artistic flair shone through in household theatrical shows and college performances. While pursuing her education, she honed her acting skills in Atlanta's theater workshops. Her unique approach to acting, where she seemed to immerse herself in her roles, distinguished her from others. Upon graduation, professional stage opportunities began coming her way.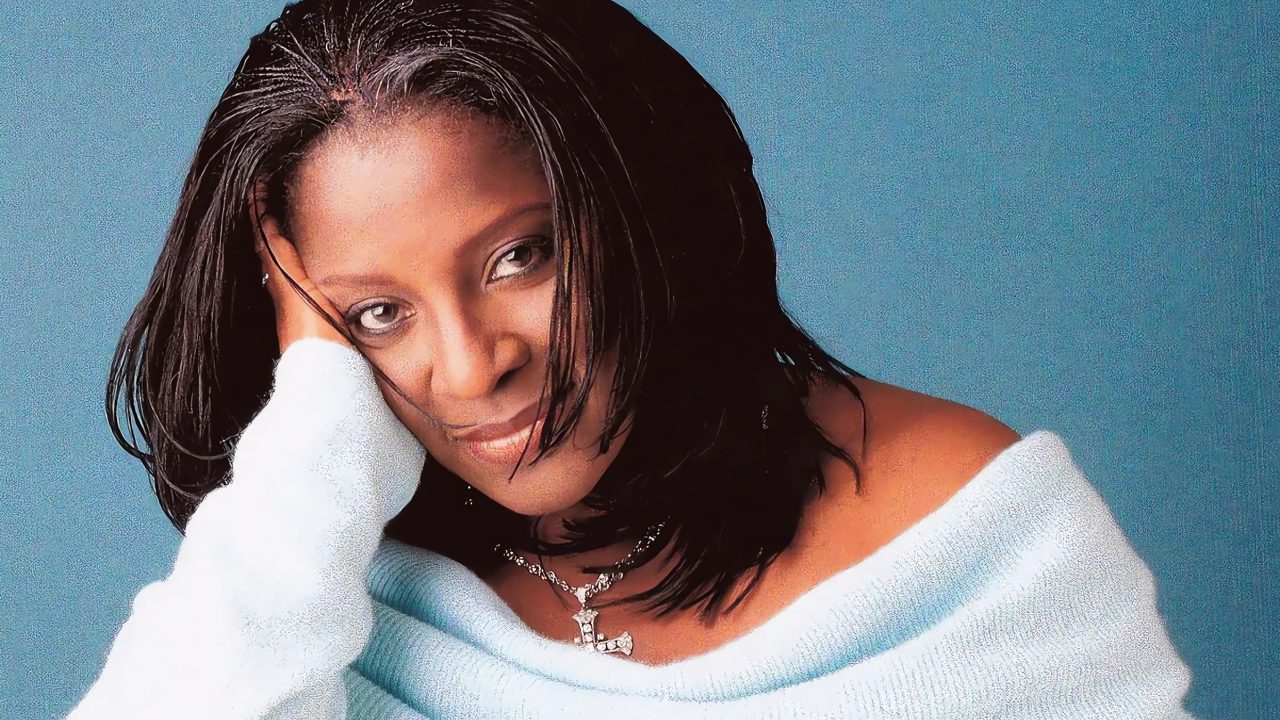 LaTanya Richardson young
Career
LaTanya Richardson's television debut was a small part in the series "A Man Called Hawk", portraying Doris Gilbert. She later featured in Ken Burns' "The Civil War". In the acclaimed series "Law & Order", she took on roles in two episodes, named "Life Choice" and "Sisters of Mercy".
During this time, Richardson ventured into comedy. She had a part in Joseph B. Vasquez's light-hearted drama "Hangin' with the Homeboys", took on the role of Judge Smith in Rod Daniel's "The Super", and collaborated with Kathy Bates and Mary Stuart Masterson in Jon Avnet's "Fried Green Tomatoes".
In the years that followed, she worked in films like Nora Ephron's "Sleepless in Seattle", Luis Mandoki's "When a Man Loves a Woman", Stephen Gyllenhaal's "Losing Isaiah", Alan Wayne's "Julian Po", and John Sayles' "Lone Star", sharing the screen with the likes of Stephen Mendillo, Halle Berry, and Jessica Lange.
Aware of the challenges of racism, Richardson passionately acted in Joe Roth's "Freedomland". She was a lead in Christine Swanson's "All About Us" and played Mrs. Thompson in Jerry Lamothe's "Blackout", a film centered on the 2003 US-Canada power outage.
Her roles in series allowed her to explore her characters in depth. She depicted Officer Dee Ann Carver in "Blue Bloods" and earned an NAACP Image Awards nomination for "Show Me a Hero". She also portrayed Mabel Stokes in the Marvel series "Luke Cage".
Richardson's versatility was evident in musicals and documentaries. Early on, she was in "The Fighting Temptations", playing antagonist Paulina Pritchett. In Barbara Rick's lesser-known film "School of My Dreams", she shared her experiences as an African-American in the US.
Beyond screen roles, Richardson graces the Broadway stage. In "Joe Turner's Come and Gone" at the Belasco Theatre, she played Bertha Holly. Later, she took on the role of Lena Younger in "A Raisin in the Sun" at the Ethel Barrymore Theater.
Recognized for her theatrical prowess, in 2014, Richardson received a Tony Award nomination for "A Raisin in the Sun" by Lorraine Hansberry. She shared the stage with talents like Morgan Freeman, Rosemary Dunsmore, and Sean Thomas Martin. Her portrayal of Calpurnia in Aaron Sorkin's "To Kill a Mockingbird", based on Harper Lee's novel, was also noteworthy.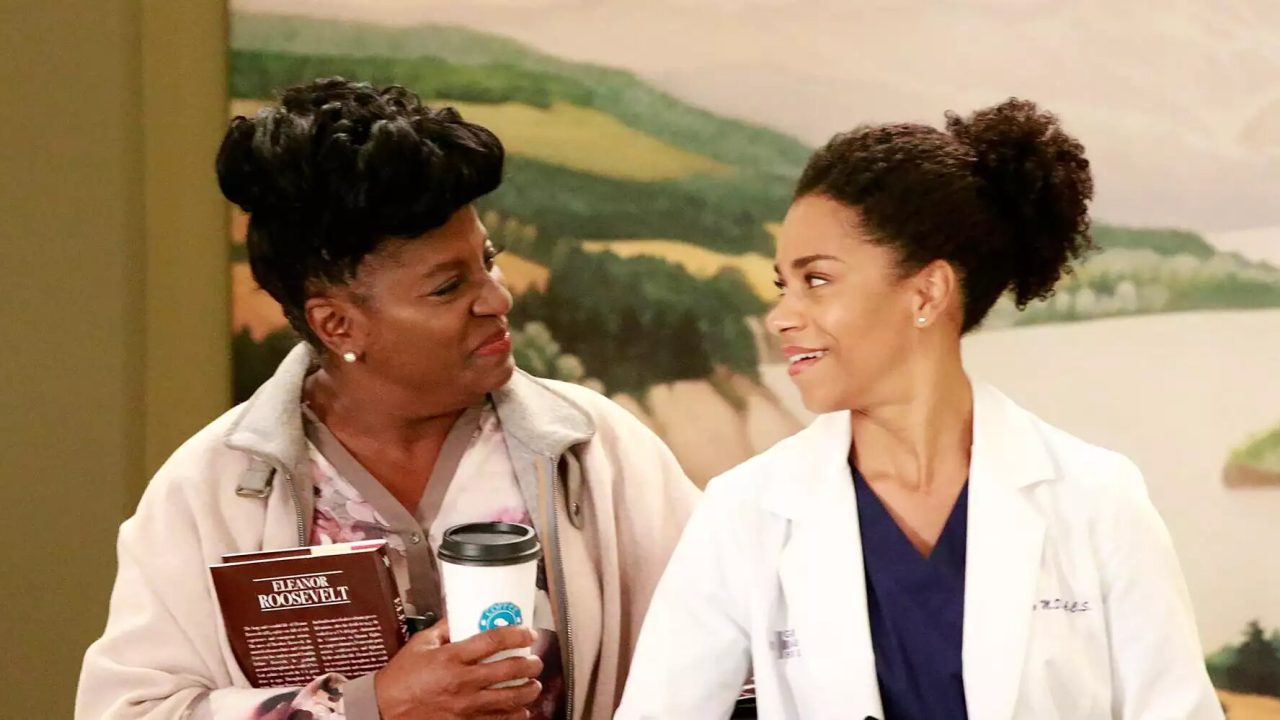 LaTanya Richardson (on the left) in Grey's Anatomy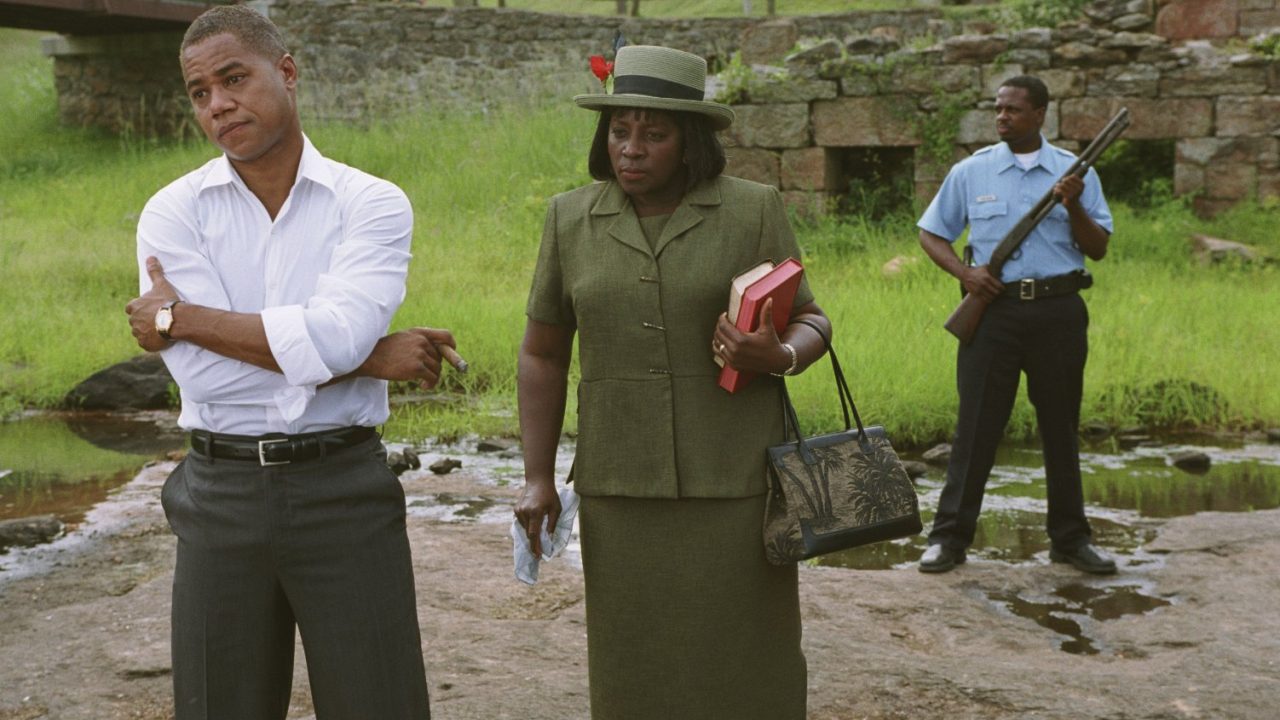 LaTanya Richardson in Fighting Temptations
LaTanya Richardson Jackson Movies and TV Shows
2016–2018

Luke Cage (episodes "Manifest", "The Creator")

Maybelline "Mama Mabel" Stokes

2010–...

Blue Bloods

Lt. Dee Ann Carver

2009

Mother and Child

Carol

2005–...

Grey's Anatomy

Diane Pierce

1998

U.S. Marshals

Deputy Marshal Savannah Cooper

1994

When a Man Loves a Woman

Dr. Gina Mendez

1993

Sleepless in Seattle

Harriet

1992

Malcolm X

Lorraine

1991

Fried Green Tomatoes

Janeen

1990–...

Law & Order

Anne Houston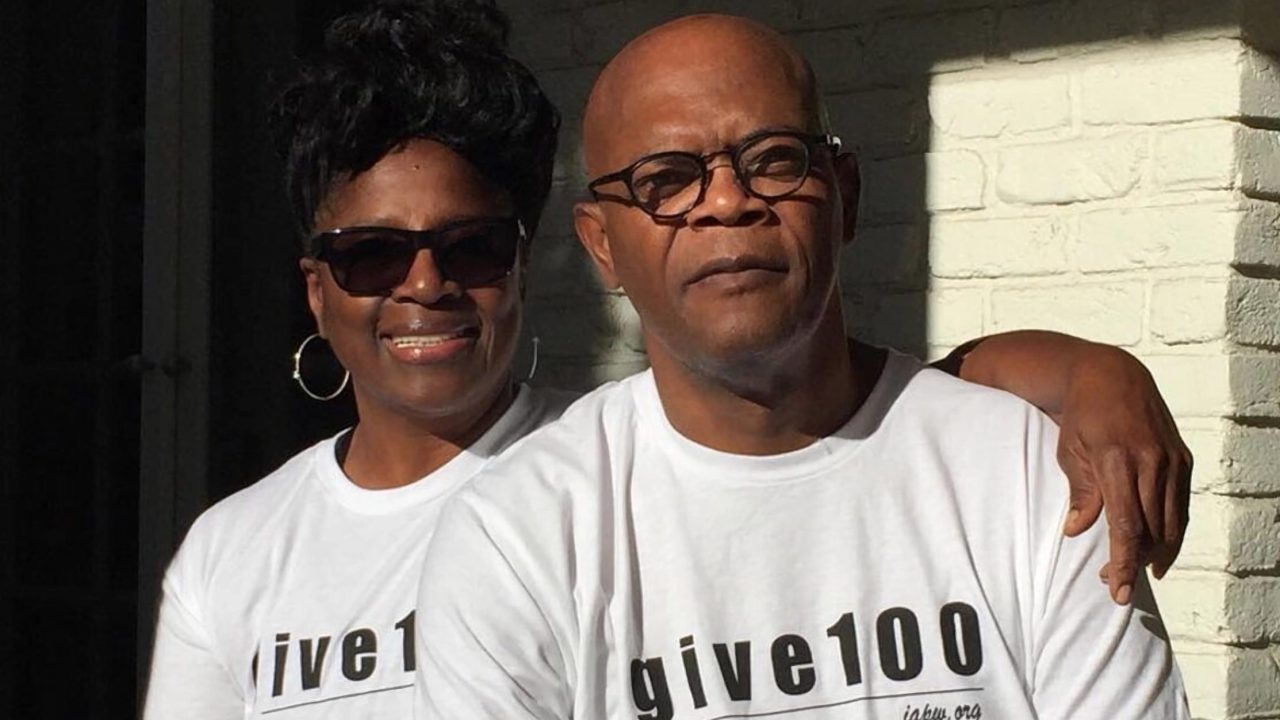 LaTanya Richardson with husband Samuel L. Jackson
LaTanya Richardson's personal life and family
While LaTanya Richardson Jackson leads a relatively private life, it's well-known that she has been Samuel L. Jackson's life partner for over five decades. Their paths crossed in college, leading to marriage after six years of courtship. The couple welcomed their daughter, Zoe Jackson, a freelance TV producer, two years into their union.
Richardson has taken a step back from acting, focusing on her family, daughter, and advocacy. The Jacksons champion the theological movement of African-Americans, advocating for the rights of non-white US citizens.
Their bond is evident in their collaborative works, including "Juice", "Losing Isaiah", "Freedomland", and "Mother and Child". Their mutual respect and shared passion for their craft solidify their partnership.
LaTanya Richardson now
Currently, Richardson occasionally features in TV shows, especially roles suited for dignified mature women (she celebrated her 70th birthday in 2019). In the fall of 2022, she debuted as a director with "The Piano Lesson" by August Wilson, starring her husband, Samuel L. Jackson. The play is showcased at the Ethel Barrymore Theater on Broadway.
Published:
August 23, 2023
Updated:
September 26, 2023