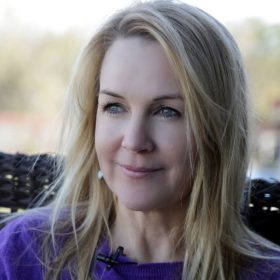 Evelyn Renee O'Connor
Renee O'Connor, a multifaceted talent from America, has made her mark as an actress, producer, and director. Her journey in the world of acting began at a tender age, and she has since nurtured her creative spirit, becoming a household name through her role in the acclaimed series "Xena: Warrior Princess". Her exceptional performances have earned her "Best Actress" accolades, and she currently channels her creativity as the artistic director of her own theater studio.
What we know about this person
Full name:
Evelyn Renee O'Connor
Date of birth:
February 15, 1971
Zodiac sign:
Occupation:
actress, film producer, film director, screenwriter
Early life
Born as Evelyn Renee O'Connor on February 15, 1971, in the small town of Katy near Houston, Texas, she was introduced to a diverse family environment. Her father, Walter, was a banker, while her mother, Sandra, managed a local rock club. When Renee was just two, her parents parted ways but maintained a friendly relationship. Sandra later married Eddie Wilson, and together they ran a quaint cafe, Threadgill, in Austin.
From a young age, Renee was certain about her future in acting. She made her stage debut at eight, playing a caterpillar in a children's play. At twelve, she joined the Alley children's theater studio, assisting in character development for various productions. After graduating from James E. Taylor High School, she moved to the Houston High School of Performing and Visual Arts.
In 1987, after completing her education, Renee started working at the Austro World amusement park. Like many teenagers, she took on a variety of part-time jobs, including promotional events, crowd scene dancing, and even aerobics training. At sixteen, she met Lee Peterson, who became her agent and guided her initial steps in the acting industry.
The start of an acting career
Renee's first foray into the acting world was through commercial shoots. At sixteen, she appeared in commercials for Exxon and McDonald's. Two years later, she landed her first role in the Disney TV project "Teen Angel", followed by another Disney series "Match Point". That same year, she secured a supporting role in the TV movie "Black Snow", filmed in her hometown, Houston.
To further her career, Renee relocated to Los Angeles. Soon, she was invited to appear in "Tales from the Crypt" in an episode directed by Arnold Schwarzenegger. Unfortunately, her scenes were cut from the final version. Despite this setback, Renee persevered, and her talent was soon recognized by film directors, leading to a steady stream of acting opportunities.
In 1991, Renee starred in the film adaptation of Danielle Steel's novel "Changes". In 1993, she played a significant role in Disney's "The Adventures of Huck Finn". During this period, she also appeared in several other projects, sharing the screen with renowned actors like James Garner, Elijah Wood, Roy Scheider, Ellen Burstyn, Kevin Sorbo, and Sheryl Lee.
Renee's fame grew steadily. In 1994, she was cast as Deianeira in the film "Hercules and the Lost Kingdom". Her successful performance led to a significant role in "Darkman II: The Return of Durant". A year later, she appeared in the dramatic film "Follow the River".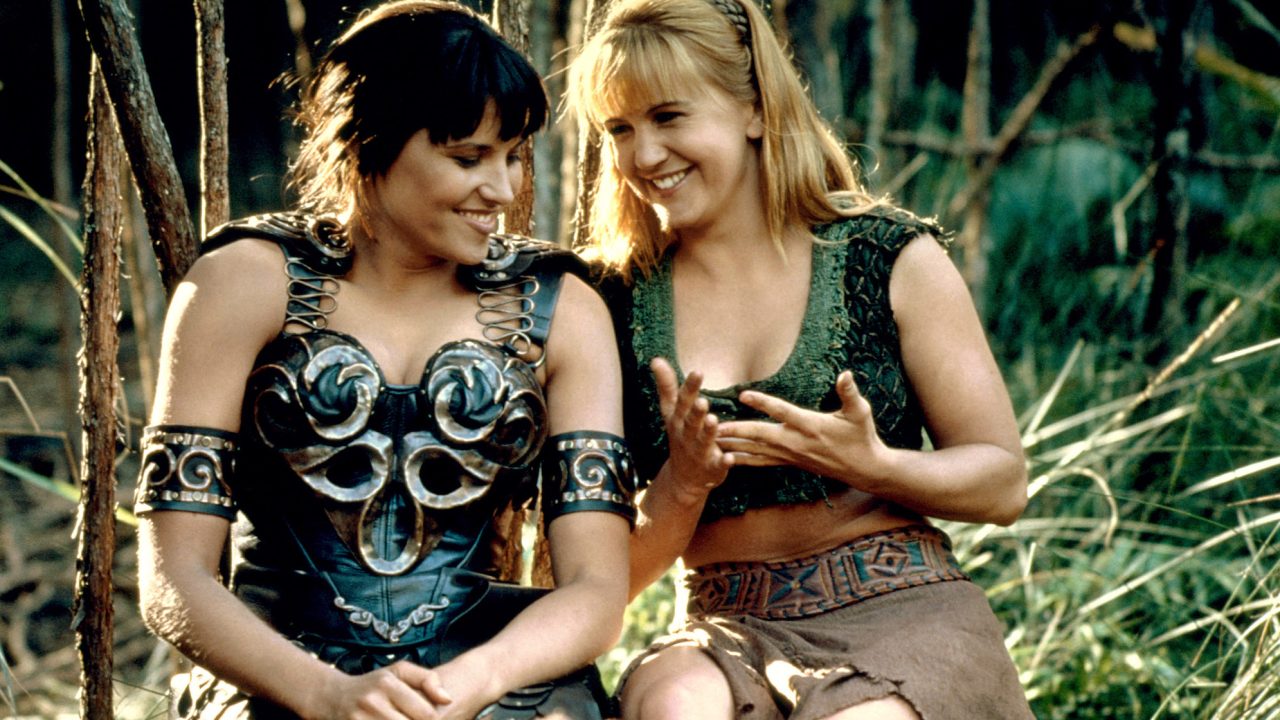 Lucy Lawless and Renee O'Connor in Xena: Warrior Princess
Evelyn Renee O'Connor Movies and TV Shows
2009

Bitch Slap

Sister Batril

2007

Boogeyman 2

Dr. Jessica Ryan

2005–2020

Criminal Minds

Pam Baleman

2005

Alien Apocalypse

Lieutenant Kelly Lanaman

1995–2001

Xena: Warrior Princess

Gabrielle

1995–1999

Hercules: The Legendary Journeys

Gabrielle

1994

Darkman II: The Return of Durant

Laurie Brinkman

1994

Hercules and the Lost Kingdom

Deianeira

1993

The Adventures of Huck Finn

Julia Wilks

1991

Stone Cold

Tinselteeth Hostage
Global recognition
The year 1995 marked a significant milestone in Renee O'Connor's career. She was chosen by film producers Robert Tapert and Sam Raimi, whom she had previously worked with, for the role of Gabrielle in the fantasy series "Xena: Warrior Princess". The series, set in a world dominated by gods, featured the warrior Xena as a beacon of hope for humanity.
The filming spanned six years, during which Renee relocated to Auckland, New Zealand. She worked alongside renowned actors like Lucy Lawless, Karl Urban, Ted Raimi, Kevin Smith, and Michael Hurst. Notably, Renee performed most of her stunts herself, without the use of stunt doubles or support ropes.
The series was a hit, catapulting Renee to global fame. In 1996, she was listed among the top three intriguing personalities by People magazine, a feat she repeated the following year. Her performance in the series earned her several best actress awards. Even after the series ended, Renee continues to engage with fans at various events.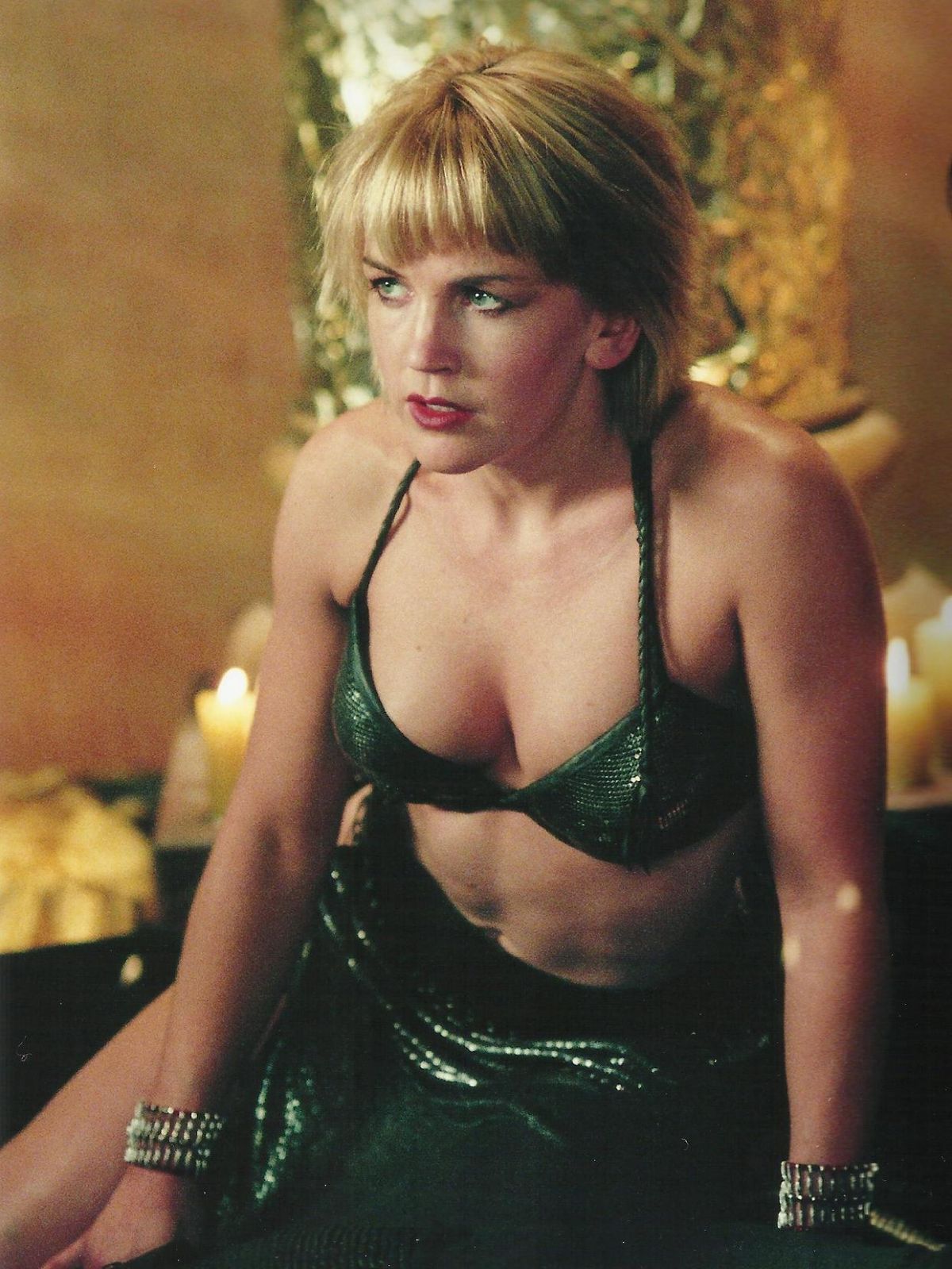 Renee O'Connor young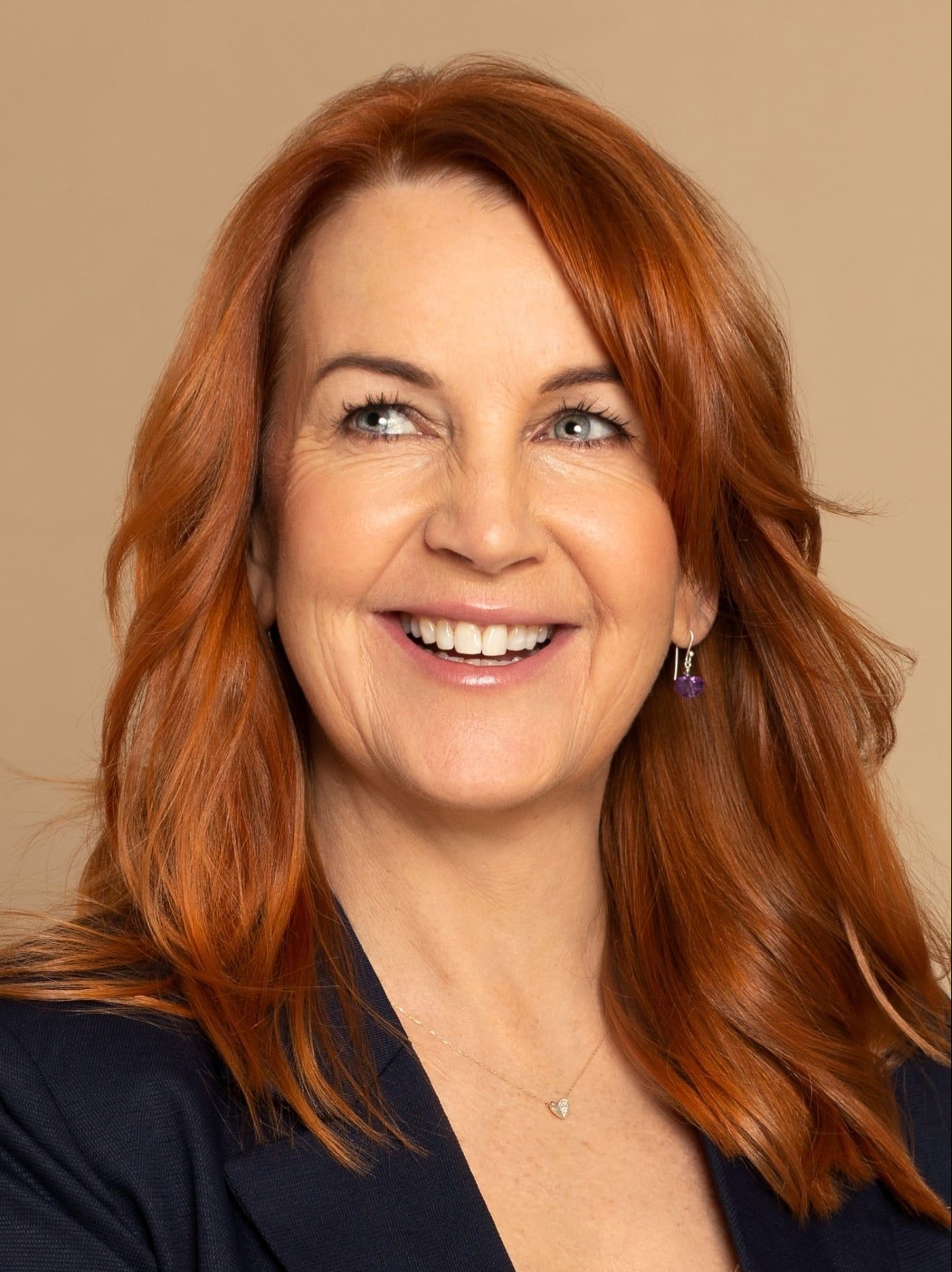 Renee O'Connor now
Continued success
Renee's role in "Xena: Warrior Princess" not only made her a recognizable figure but also provided an opportunity to explore new avenues. In 1999, she made her directorial debut with the episode "Dangerous Prey", followed by "Déjà Vu All Over Again" in 2001. After the series ended, she returned to directing and founded Roc Productions.
In 2003, Renee embarked on the filming of the feature film "Diamonds and Guns". To fund the film, she sold her personal belongings and autographs. The film, shot in digital format, took over three years to produce. In 2008, she began working on "Words Unspoken", serving as the main producer and director, and also playing the lead role.
In the early 2000s, Renee occasionally returned to the theater, performing alongside seasoned actors. Concurrently, she continued to participate in various film projects, taking on episodic roles. Between 2007 and 2010, Renee appeared in films like "Moby Dick", "The Book of Genesis Code", "Boogeyman 2", "Ghost Town", "Bitch Slap", and the series "Criminal Minds".
Renee O'Connor's personal life and family
In the dawn of the new millennium, Renee O'Connor crossed paths with Steve Muir, the proprietor of a renowned restaurant in Auckland. This encounter blossomed into a marital relationship, and within a year, they welcomed their son, Miles, into the world. However, the marriage didn't stand the test of time, and by 2005, they had parted ways. During a film shoot in 2003, Renee met actor Jed Sura. Their professional interaction gradually evolved into a personal relationship, and in March 2006, they were blessed with a daughter, Iris.
Currently, Renee O'Connor resides in Los Angeles with her family. She maintains a disciplined fitness regimen, ensuring she stays in peak physical condition. Her interests are diverse, ranging from swimming, martial arts, horse riding, and rock climbing to reading books and learning new languages. In 2000, she undertook the adventurous feat of climbing Mount Kilimanjaro. Occasionally, she indulges in painting, selling her artwork at charity auctions.
Renee O'Connor now
In October 2019, Renee O'Connor embarked on a new venture, establishing her own theater studio, House of Bards. She took on the roles of artistic director, director, and producer. The theater's repertoire is rich with classic plays. In the same year, she directed a production of "Macbeth", and the following year, she produced "Beauty and the Beast". Currently, she is engrossed in her latest project — a stage adaptation of George Orwell's iconic novel "1984".
Renee O'Connor occasionally dons the hat of an executive producer for fresh film projects. Her appearances in films and TV series have become less frequent as she prefers to focus on her work at her own studio. However, in 2021, she reunited with her "Xena" co-star Lucy Lawless for the second season of the Australian series "My Life is Murder". For this new role, she transformed her look by dyeing her hair red.
Beyond her acting and studio work, Renee is actively involved in charitable endeavors. She supports the Southern California fund, Alica Ann Ruch, which provides aid to those affected by fires. Her role in this cause has evolved from being a participant to a leader. Since 2008, she has been managing her own charity, The Renee O'Connor Outreach Fund, which assists underprivileged families in affording expensive medical treatments.
Updated:
September 26, 2023