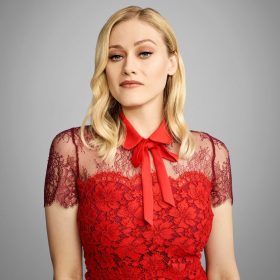 Olivia Taylor Dudley
Olivia Taylor Dudley, a talented American actress, has made an indelible impact on various television projects, most notably as a key player in the TV series "The Magicians." Her journey to recognition began with standout performances in episodes of the "Paranormal Activity" franchise and the bone-chilling horror film "Chernobyl Diaries."
What we know about this person
Full name:
Olivia Taylor Dudley
Date of birth:
November 4, 1985
Zodiac sign:
Birthplace:
Morro Bay, California, USA
Occupation:
actress, producer
Early life
Born on November 4, 1985, in Morro Bay, California, Olivia Dudley was raised by her loving parents, Jim and Saundra Dudley. At a tender age of 5, her fascination with acting took root after being captivated by Steven Spielberg's iconic film "Poltergeist," igniting her passion for the entertainment industry. In 2002, she graduated from high school and boldly ventured to Los Angeles, determined to chase her acting dreams.
Career
Olivia Dudley's acting journey commenced at just 17 when she earned a role in an Adidas commercial. In 2007, she made her mark in "The Anna Nicole Smith Story" as a dancer, artfully portraying the life of the famous model and actress. Subsequently, she explored various television projects.
In 2012, Olivia attained a significant breakthrough with her prominent role in "Chernobyl Diaries," starring alongside a talented ensemble cast. The film chronicles the harrowing journey of friends on a trip to Pripyat. The same year, her versatility shone through as she made memorable guest appearances on TV shows such as "The Mindy Project," "CSI: Miami," and "Arrested Development."
Olivia Dudley became an integral member of the "5 Second Films" group, contributing to comedic videos and full-length comedies. Her passion extended to numerous short films, where she showcased her prowess as the lead in "The Man with the Iron Fists 3," a gripping slasher film. Additionally, Olivia showcased her writing skills, crafting a script for "Uproxx Video," and honed her expertise in special effects.
In the 2014 movie "Transcendence," Olivia Taylor Dudley starred as Alice, a member of the revolutionary group RIFT, alongside Johnny Depp, Rebecca Hall, and Morgan Freeman. Although the film received mixed reviews, Dudley's performance was praised by critics for her compelling portrayal of Alice.
In 2015, Olivia embraced the horror genre, delivering captivating performances in leading roles. Her portrayal of Angela in the gripping thriller "The Vatican Tapes," starring alongside Michael Peña, Dougray Scott, Peter Andersson, Kathleen Robertson, and others, earned acclaim, particularly from "The New York Times." Another milestone was her role as Skyler in the haunting horror film "Paranormal Activity 5: The Ghost Dimension."
During the summer of 2015, Olivia Dudley's career soared when she joined the fantasy TV series "The Magicians" as a regular cast member. Her versatility continued to shine through in multiple episodes of the drama series "Aquarius," where she shared the screen with lead actor David Duchovny. In 2017, Olivia had the privilege of contributing to the HBO production series "Curb Your Enthusiasm."
Olivia Taylor Dudley Movies and TV Shows
2019–...

Nancy Drew

Charity Hudson Dow

2015–2020

The Magicians

Alice Quinn

2015–2016

Aquarius

Billie Gunderson

2015

The Vatican Tapes

Angela

2015

Paranormal Activity: The Ghost Dimension

Skyler

2012–2013

Don't Trust the B---- in Apartment 23 (episode "A Weekend in the Hamptons...")

Katarina

2012

Chernobyl Diaries

Natalie

2003–...

Arrested Development (episode "It Gets Better")

Rose

2003–...

NCIS (episode "Freedom")

Jancey Gilroy

2002–2012

CSI: Miami (episodes "Look Who's Taunting", "Dead Ringer", "Rest in Pieces")

Elizabeth Clark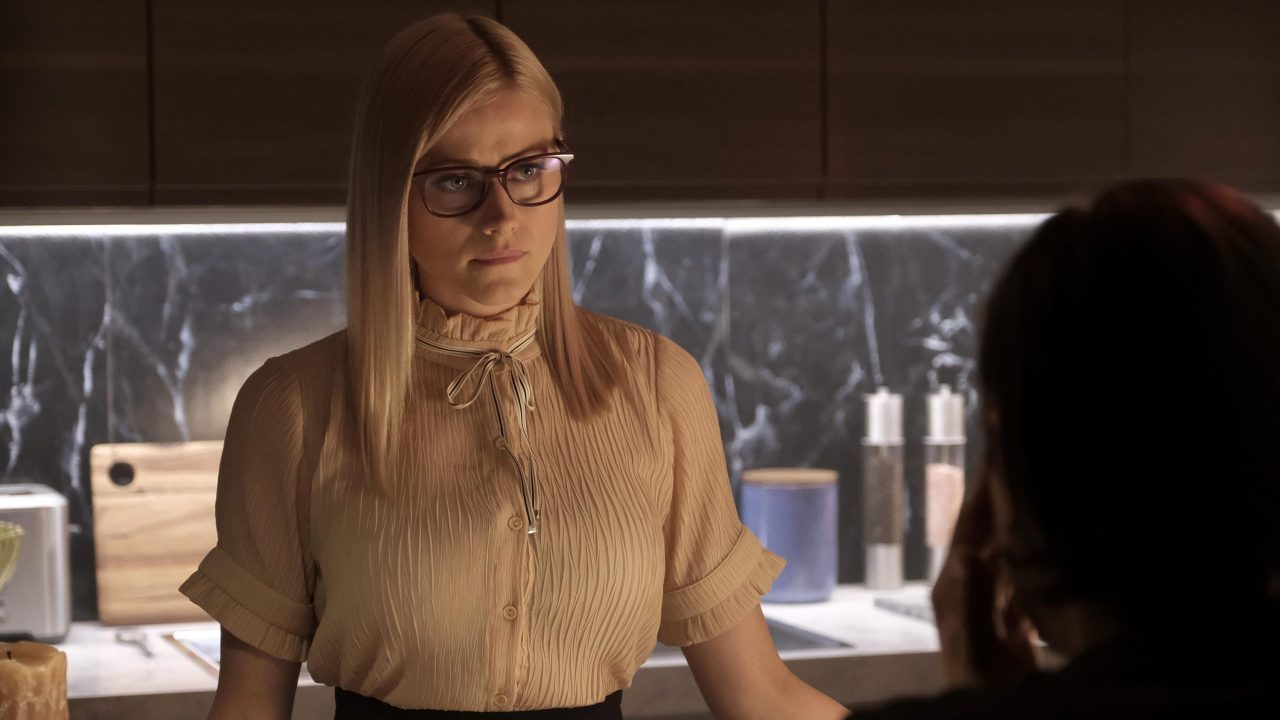 Olivia Taylor Dudley in The Magicians
Talk Shows
2017

Last Call with Carson Daly

Role: Guest

2015–2016

Noches con Platanito

Role: Guest

2015

Made in Hollywood

Role: Guest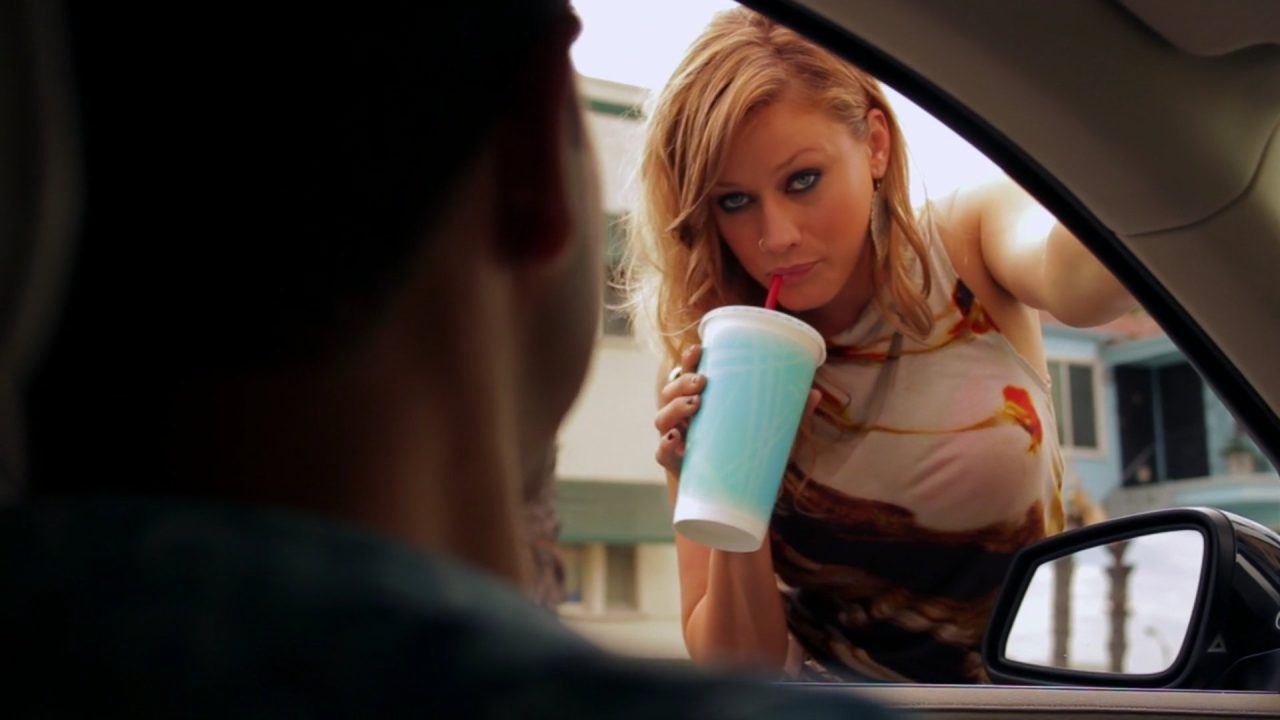 Olivia Taylor Dudley in CSI: Miami
Olivia Dudley's personal life and family
Olivia Taylor Dudley's personal life has seen her embark on a significant 5-year relationship with American director and screenwriter Evan Glodell. Their love story and subsequent breakup were poignantly portrayed in Glodell's film "Bellflower." Currently, she is happily involved with cinematographer Elie Smolkin, and the couple shares their lives with two adorable dogs. In her free time, the actress finds solace and joy in horseback riding.
Olivia Dudley now
Olivia Dudley continues her acting journey with fervor, actively exploring new projects, particularly in the horror genre. Since 2019, she has been captivating audiences in the TV series "Nancy Drew." In 2022, Olivia's talent took center stage in the film "Crawlspace," which premiered to widespread acclaim in the spring. Moreover, she now embraces the role of a producer and stars as the lead character in the highly anticipated film "Onyx the Fortuitous and the Talisman of Souls."
Updated:
September 26, 2023