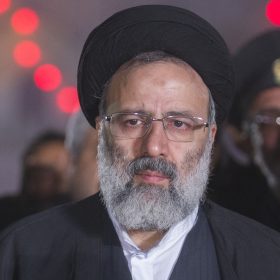 Sayyid Ebrahim Raisolsadati
The current president of Iran, Ebrahim Raisi, is recognized as a staunch conservative politician who promotes the nation's self-reliance and pursues a proactive international approach. Sharing authority with the religious figurehead Sayyed Ali Khamenei, Raisi endorses the Islam-driven transformation of society and enforces gender-based distinctions.
What we know about this person
Date of birth:
December 14, 1960
Zodiac sign:
Marital status:
Married to Jamileh Alamolhoda
Occupation:
executive, president
Early life
Ebrahim Raisi came into the world on December 14, 1960, in Mashhad, hailing from a devout family of Persian descent. Tragically, his father, a religious leader, died when Raisi was merely five. Honoring his father's legacy, the young Raisi attended a religious school for foundational education. Subsequently, he relocated first to Qom and then to Tehran, interacting with spiritual guides.
Official records note that Raisi has a law degree from Motahari University, but opposition outlets and online commentators have questioned this claim, suggesting Raisi may lack even a high school diploma. Due to stringent media controls, this topic remains obscured. Having grown up in a devout setting, Ebrahim Raisi welcomed the 1978 Islamic revolution in Iran and was an active protester. Some believe he played a role in the US embassy standoff in Tehran and opposed supporters of the Pahlavi regime.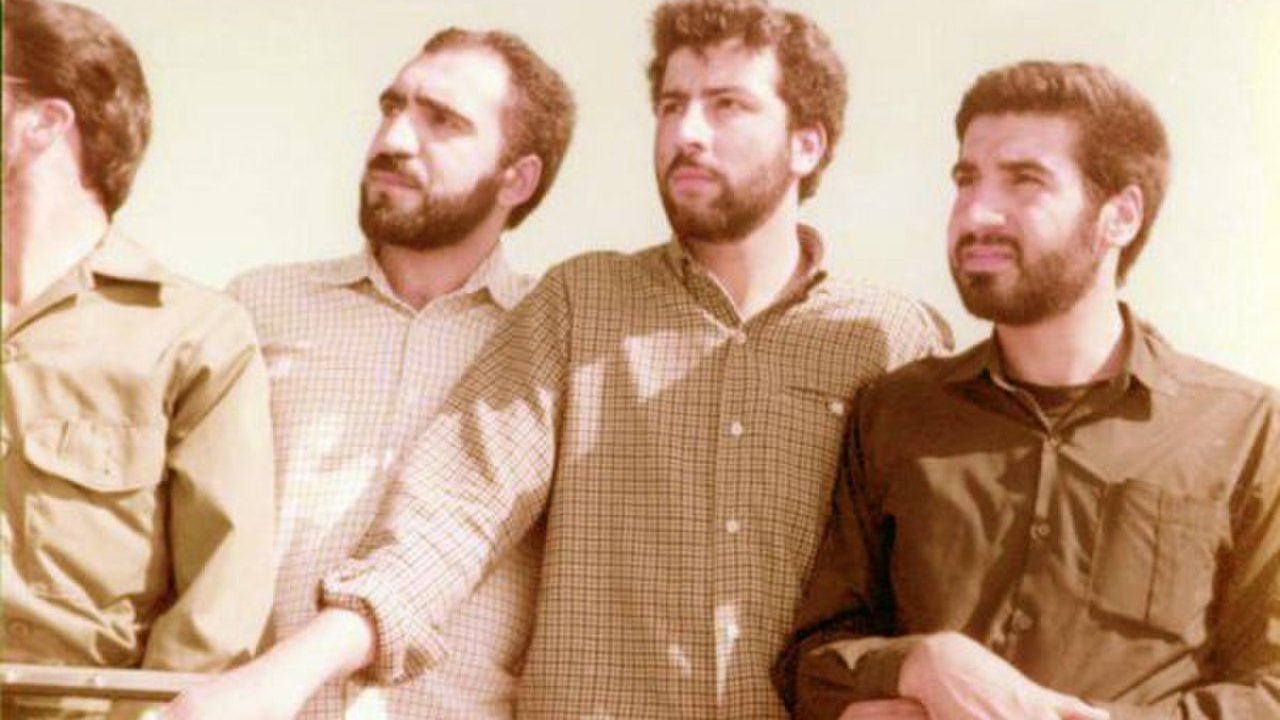 A young Ebrahim Raisi, second from the right
Public service
Raisi championed Iran's evolution into an Islamic republic and was pivotal in instigating societal change in various regions. In 1981, Raisi, known for his rigorous approach to dissent, took on the role of prosecutor in Karaj. His dedication saw him climb the ranks, implementing reforms in the Hamedan province. By 1985, he was back in Tehran, receiving Ruhollah Khomeini's endorsement. The Supreme Ayatollah held Raisi in high regard, naming him Tehran's chief prosecutor.
Some human rights groups hold Raisi accountable for large-scale executions. Addressing these claims post his presidential victory, he stated, "A prosecutor that upholds societal security and human rights deserves praise. I take pride in safeguarding safety in my roles." Raisi always felt a deeper connection to religious aspects than to power. Originating from Mashhad, he resisted policy liberalization, thus earning the clergy's backing.
In 2014, Raisi assumed the position of Iran's Attorney General while also partaking in the Special Clerical Court. Later, he transitioned to philanthropic endeavors, facilitating pilgrimages, fighting regional poverty, and supervising the renovation of Islamic monuments. Journalists claim that through these funds, the government backed Shiites across the Middle East, sponsoring conflicts in countries like Syria, Lebanon, Yemen, and Iraq.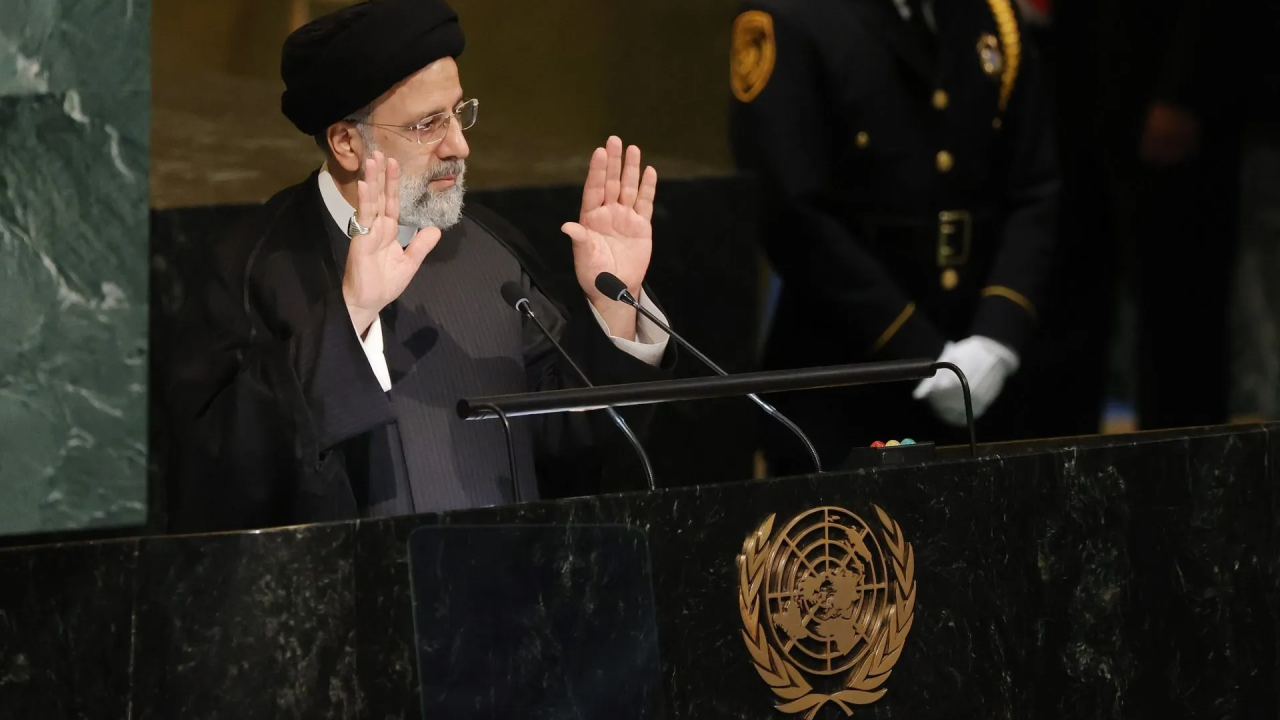 Ebrahim Raisi delivering UN speech at headquarters
President of Iran
Raisi was inaugurated as the President of Iran in June 2021, facing minimal opposition. Many citizens refrained from voting, leading to widespread demonstrations in key cities. Securing backing mainly from rural areas, those supporting a traditional religious trajectory for Iran rallied behind him. Final polls revealed that of the participating voters, 62% sided with the ex-prosecutor.
Personal life
The president's personal life remains largely private due to his deep-rooted religious beliefs. He is wedded to Jamileh Alamolhoda, and the couple is blessed with two daughters. Jamileh is associated with Tehran University.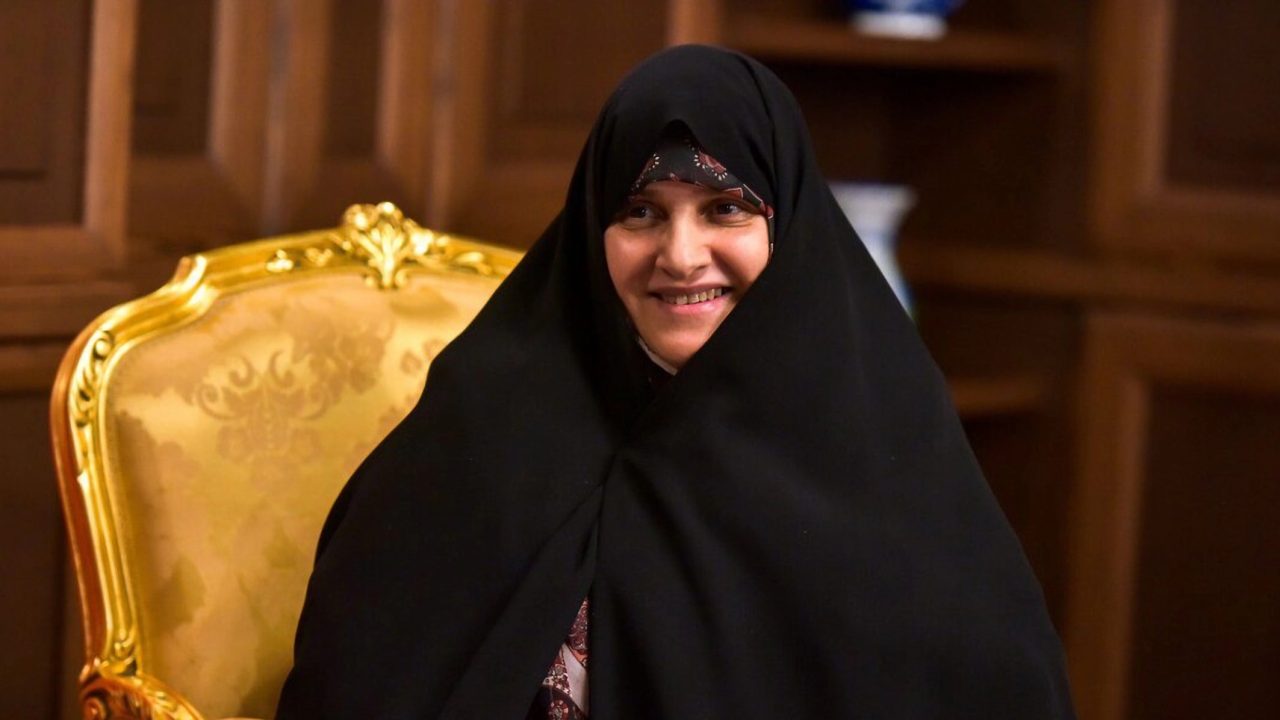 Ebrahim Raisi's wife Jamileh Alamolhoda
Ebrahim Raisi now
Currently, as Iran remains relatively isolated, the country is on the lookout for strategic alliances. In June 2022, Raisi held discussions in Tehran with Turkish premier Recep Erdogan and Russia's Vladimir Putin, focusing on the Syrian situation. A widely shared image depicted the trio hand in hand. Later, Raisi engaged in talks about oil exports with China's Xi Jinping.
During the fall of 2022, Raisi confronted expansive protests in Iran, initiated by the unfortunate demise of Mahsa Amini. The discord expanded to national proportions, with groups like Kurds, Azerbaijanis, and Baluchis aspiring for more autonomy, if not outright independence. The nation is currently engulfed in altercations and revolts, with significant casualties.
Resolute on quelling the demonstrators, Raisi is not inclined to compromise or dialogue. He attributes the turmoil to US and Israeli machinations, correlating societal grievances to social media's sway. Raisi further opines that Western nations, post the tragic loss of General Qasem Soleimani, aim to instigate a regime overhaul in Iran.
In a November 2022 address, US head Joe Biden pledged support to the Iranian opposition, aspiring for liberation from clerical dominance. This statement was used by Tehran's media outlets as evidence of US meddling in Iran's domestic matters. Responding promptly, Raisi declared, "Iran will not be reduced to a mere financial resource for the US. It attained its freedom during the 1979 Islamic Revolution."
Published:
October 25, 2023
Updated:
December 10, 2023