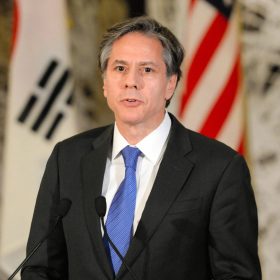 Antony John Blinken
Antony Blinken embarked on his journey within the U.S. governmental entity at an early age, dedicating over two decades to it. Throughout these years, the presidency saw various incumbents, yet Antony's ascent from a speechwriter to the Secretary of State remained steadfast.
What we know about this person
Date of birth:
April 16, 1962
Zodiac sign:
Birthplace:
Yonkers, New York, USA
Marital status:
Married to Evan Ryan
Occupation:
politician, diplomat, executive, secretary of state
Antony Blinken's early life and education
Born on April 16, 1962, in Yonkers, Antony "Tony" Blinken was nurtured in a family with diplomatic ties—his father served as the U.S. ambassador to Hungary. His mother, initially a musicologist, later transitioned to a role as a UNESCO special envoy for cultural affairs.
During his childhood, his parents parted ways and established new families. His mother wed Samuel Pisar, a Polish-origin writer and lawyer who sought refuge in the U.S. during World War II. The tales of that era, narrated by his stepfather, profoundly influenced Tony.
Relocating to Paris, Tony pursued his education at the École Jeannine Manuel school. As a teenager, he was enamored by the arts, even considering a directorial career. However, his aspirations evolved. Post-schooling, he joined Harvard University, majoring in social studies. During this phase, he contributed to "The Harvard Crimson", also holding an editorial position.
After completing his studies at Harvard, he undertook an internship at "The New Republic" for a year. By 1985, he furthered his education at Columbia University, obtaining a Juris Doctor degree. He then practiced law in cities such as Paris and New York before transitioning into the political arena.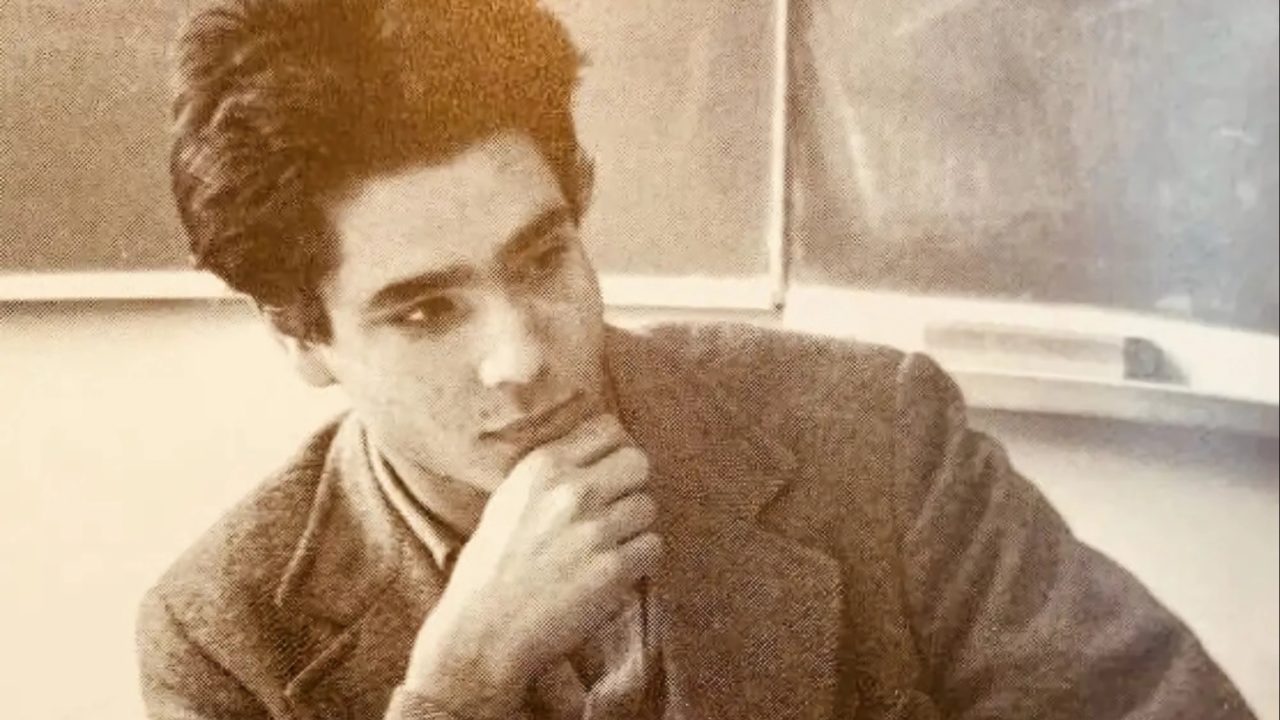 Antony Blinken young
Professional journey in politics
Antony's political career commenced under the aegis of President Bill Clinton. He played a pivotal role as the president's special assistant, crafting speeches and strategizing plans. In Clinton's subsequent term, Antony was entrusted with managing ties with Canada and Europe.
With the onset of George W. Bush's administration, Antony aligned with the Senate Committee on Foreign Relations, serving as the staff director. He endorsed Senator Joe Biden's proposal to station U.S. troops in Iraq and later contributed to a plan advocating the establishment of three autonomous regions in Iraq, based on religious and ethnic delineations. This proposition, however, was not adopted.
During Barack Obama's tenure, Tony's collaboration with Biden persisted. Upon Biden's election as vice president, Blinken was appointed his national security advisor. He was instrumental in shaping U.S. policies concerning Pakistan, Syria, and Afghanistan. In Obama's subsequent term, following William J. Burns' retirement, Tony was designated the Deputy Secretary of State.
Post Russia's annexation of Crimea, Antony voiced his criticisms against Vladimir Putin's maneuvers, accusing him of contravening the Budapest Memorandum. He advocated for a non-military resolution to the conflict, emphasizing economic sanctions against Russia.
While Donald Trump helmed the presidency, Antony momentarily exited the governmental domain, co-establishing the consultancy, "WestExec Advisors". However, in 2020, he rallied behind Joe Biden's presidential campaign. That November, Biden proposed Antony's name for the Secretary of State role.
In the dawn of 2021, the U.S. Senate ratified Antony's nomination as Secretary of State through a predominant vote. Preceding this, the diplomat shared insights on various subjects, notably U.S. stances on Armenia and Afghanistan.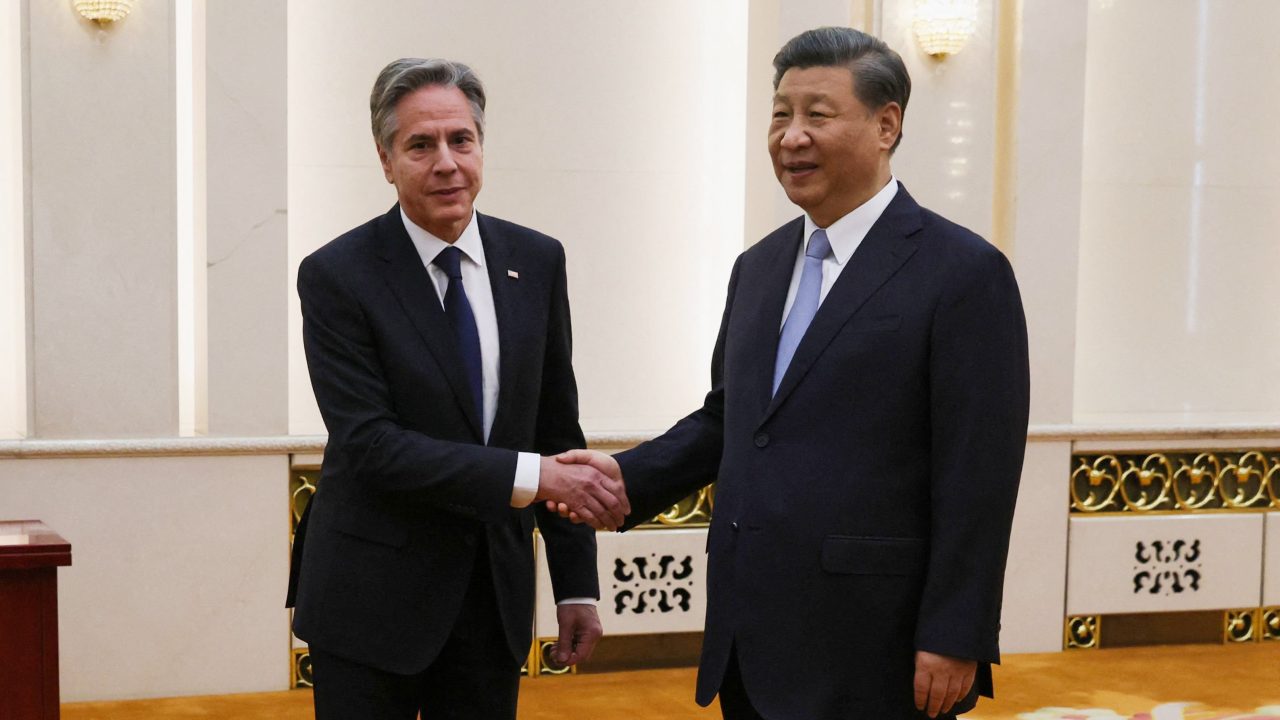 Antony Blinken and Xi Jinping shaking hands
Personal life
Antony's personal realm flourished when he encountered his future spouse, Evan Ryan, in 1995. At the time, she was assisting Hillary Clinton, the then First Lady of the U.S. The duo exchanged vows seven years later. During their nuptial celebration, Antony expressed his gratitude to those who supported Clinton, attributing his union with Evan to that endorsement. The couple is blessed with two children, making rare public appearances with them. Nonetheless, Evan frequently showcases their cherished moments on social platforms.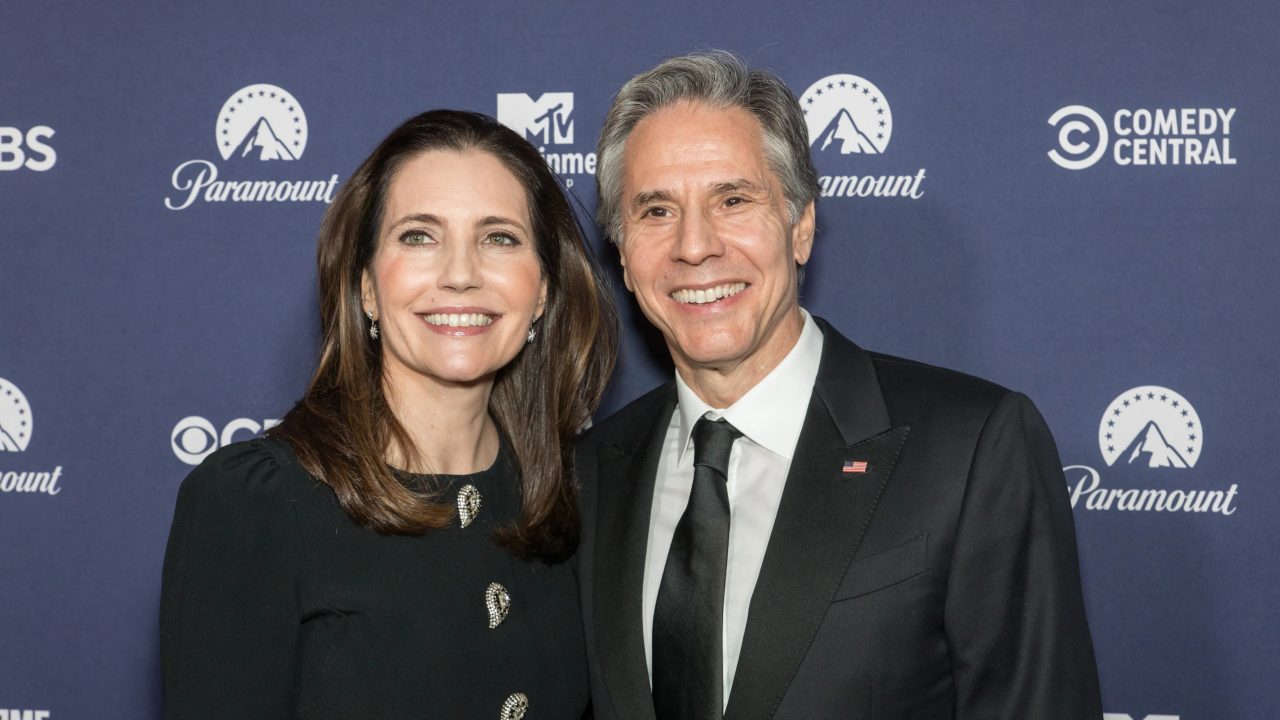 Antony Blinken with wife Evan Ryan
Antony Blinken now
In 2022, with the initiation of the Russian military's special operation in Ukraine, the U.S. extended financial and military aid to Kyiv. Addressing the escalating U.S.-Russia dynamics, Antony clarified that NATO's eastward expansion bore no hostile intent towards Russia. He underscored NATO's primarily defensive role, simultaneously hinting at the U.S.'s absence of initiatives to mend ties with the Russian leadership.
On June 19-20, 2023, US Secretary of State Antony Blinken made a trip to China and held meetings with President Xi Jinping in Beijing. This marked the highest-ranking US official's visit to the city since 2018. During their discussions, Blinken emphasized the U.S.' stance on its One China policy, asserting that the U.S. does not support Taiwan's independence.
While both leaders highlighted the importance of ensuring that Sino-U.S. competition does not lead to conflict and expressed optimism for improved relations, no major breakthroughs were achieved. Their discussions, described as constructive, touched upon ongoing tensions in trade, human rights, and the situation in Ukraine.
Published:
October 12, 2023
Updated:
December 10, 2023