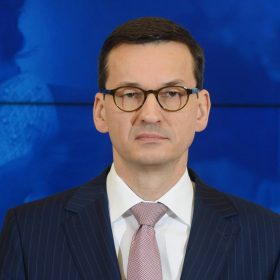 Mateusz Jakub Morawiecki
Mateusz Morawiecki, the incumbent Prime Minister of Poland, is a prominent figure in Polish politics, known for his economic insight and conservative values. Born on June 20, 1968, in Wrocław, Poland, Morawiecki has been instrumental in shaping the political and economic landscape of the country, navigating through controversies and reforms.
What we know about this person
Full name:
Mateusz Jakub Morawiecki
Date of birth:
June 20, 1968
Zodiac sign:
Birthplace:
Wrocław, Poland
Marital status:
Married to Iwona Morawiecka
Occupation:
politician, executive, prime minister
Early life
Mateusz Jakub Morawiecki was born into a family with a rich political heritage in Wrocław. His father, Kornel Morawiecki, was a notable anti-communist dissident and founder of the radical faction, Fighting Solidarity. Growing up in a politically charged environment, Mateusz was exposed to the struggles against communist regimes, leading to his early involvement in political activism, which included instances of arrest and abuse by communist security forces.
Morawiecki pursued a diverse academic path, acquiring knowledge in various fields. He earned degrees in history, business administration, and European Law and Economics of European Integration from several prestigious institutions. His academic pursuits also led him to become proficient in German and English, allowing him to broaden his international perspective and understanding.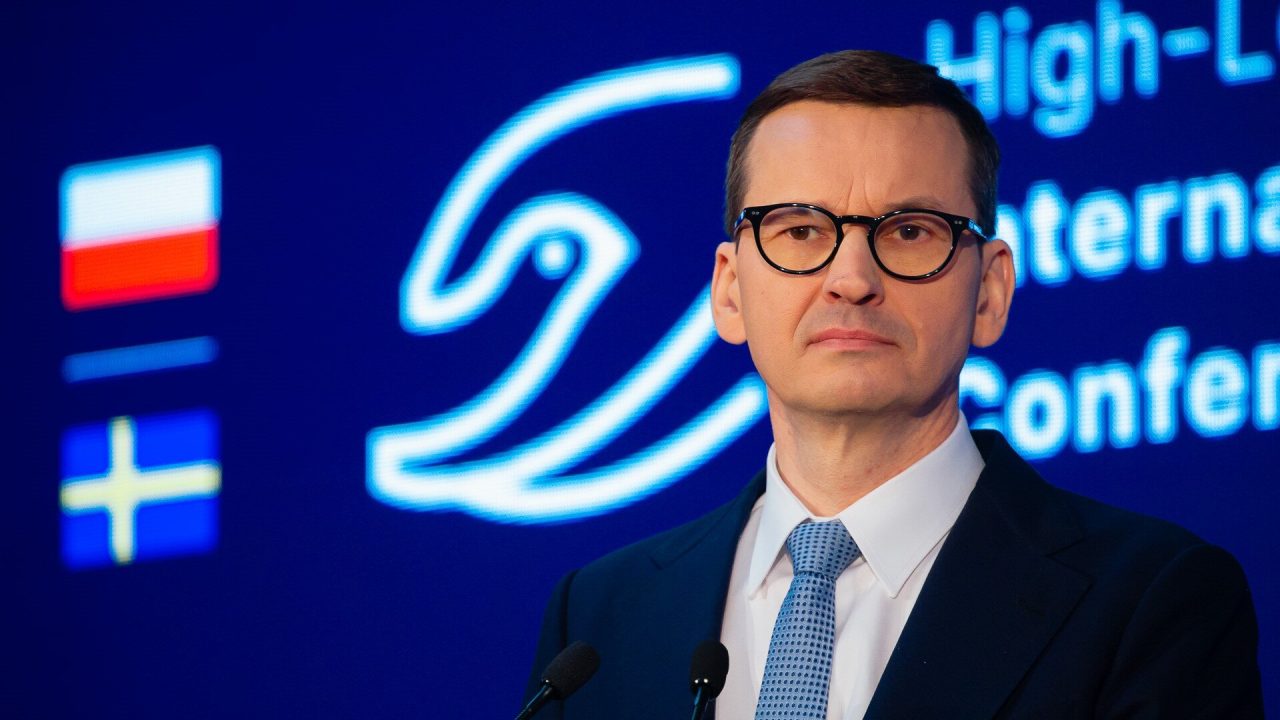 Mateusz Morawiecki at a conference in Warsaw
Career
Mateusz Morawiecki embarked on his professional journey in 1991, exploring domains such as publishing and banking before venturing into politics. He held significant roles at Bank Zachodni WBK, where he climbed the ranks from an advisor to the President of the Management Board to becoming its President in May 2007. His insights and leadership in the banking sector were marked by his commitment to economic development and financial stability.
Morawiecki's political career gained momentum when he joined the Law and Justice (PiS) party in 2016. He assumed multiple ministerial roles, focusing on economic reforms, deregulation, and the promotion of entrepreneurship and technological advancements. Under his leadership, Poland experienced economic growth and low unemployment rates. However, his government faced international criticism for implementing judicial reforms perceived as undemocratic by the EU and for its stance on EU migrant policies.
Despite the challenges and controversies, including managing the repercussions of the global pandemic, Morawiecki remains steadfast in his commitment to Poland's development. He continues to advocate for traditional Roman Catholic values while working towards expanding social welfare programs and maintaining economic stability.
Mateusz Morawiecki's personal life and family
Mateusz Morawiecki's upbringing was deeply rooted in political activism, with his father being a renowned figure in the anti-communist movement in Poland. The values and principles instilled by his family have significantly influenced his political ideology and approach to governance. He is known to maintain a private stance on his personal life and family, focusing primarily on his national responsibilities and policy-making endeavors.
Morawiecki has received several accolades recognizing his contributions to Poland's sovereignty, human rights, and the promotion of Polish culture and national heritage. He was awarded the Cross of Freedom and Solidarity in 2013 and the Knight's Cross of the Order of the Rebirth of Poland in 2015. These awards reflect his enduring commitment to Poland's independence and cultural heritage.
Published:
September 28, 2023
Updated:
December 10, 2023