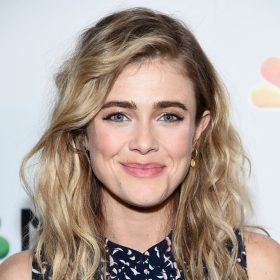 Melissa Roxburgh
Melissa Roxburgh, a gifted Canadian actress, rose to fame for her lead role in the captivating TV series "Manifest." Renowned for her dynamic performances, Roxburgh has showcased her versatility in a range of genres, from science fiction to supernatural dramas. Her notable appearances include significant roles in popular shows like "Arrow," "Legends of Tomorrow," and the iconic "Star Trek Beyond."
What we know about this person
Full name:
Melissa Roxburgh
Date of birth:
December 10, 1992
Zodiac sign:
Birthplace:
Vancouver, Canada
Occupation:
actress, director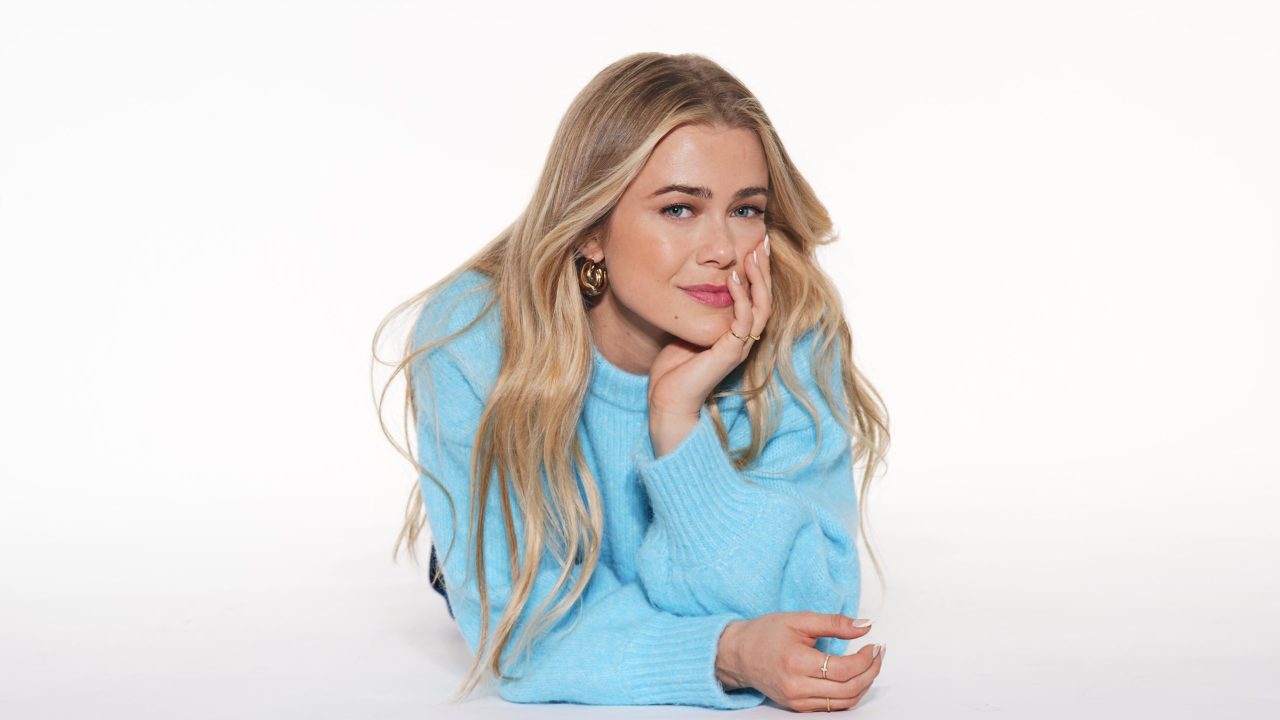 Actress Melissa Roxburgh
Early life
Born on December 10, 1992, in Vancouver, Melissa's father, Cam, was a pastor of Canadian descent, while her mother, Shelley Walpole, excelled as a British professional tennis player. Before Melissa and her siblings were born, the family relocated from Chicago to Vancouver, where they established a church. Melissa, along with her two sisters, Kristie and Ashley, and younger brother Matt, grew up deeply rooted in religious values and church activities.
From an early age, Melissa exhibited a passion for the performing arts. Actively involved in theatrical productions during her school days, she aspired to an acting career. After graduating high school, she enrolled at Simon Fraser University with an initial focus on journalism, only to discover her deeper fascination with the cinematic world. This led her to complete a course in performing arts at the esteemed William Esper Studio in Manhattan.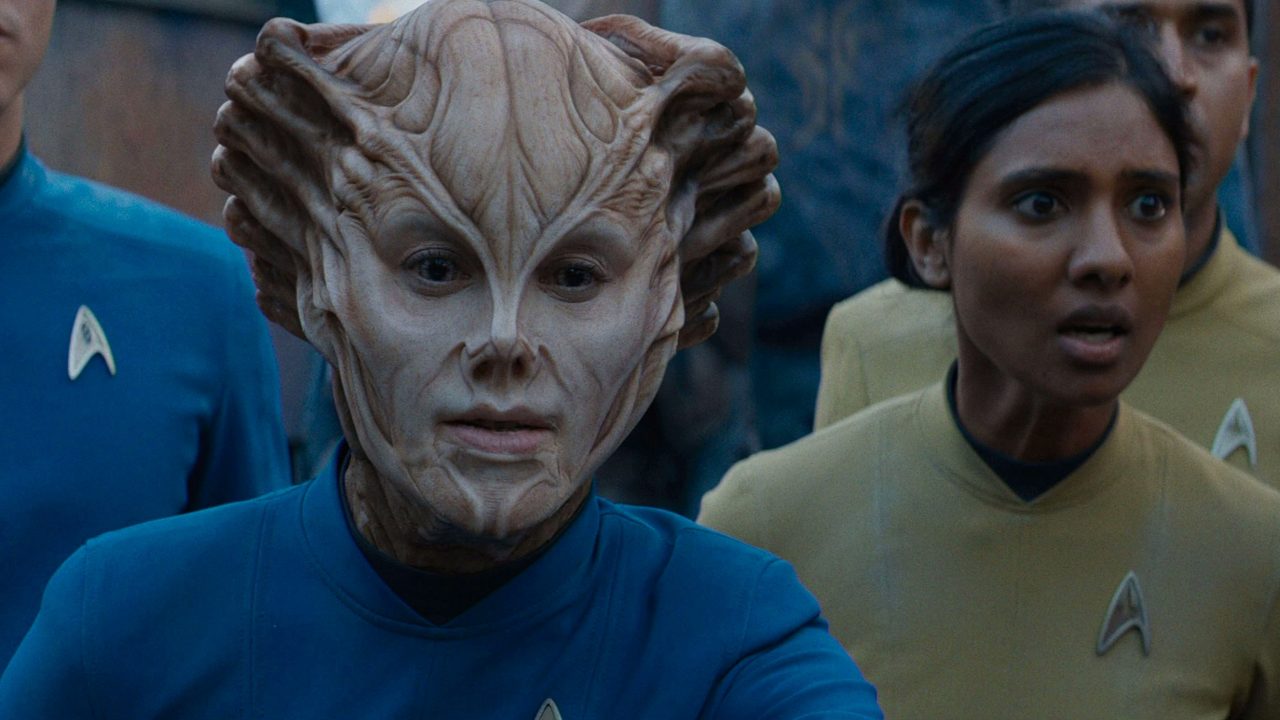 Melissa Roxburgh in Star Trek Beyond
Career
Melissa's television debut came in 2011 with a supporting role in "Diary of a Wimpy Kid: Rodrick Rules," followed by another part in its sequel, "Diary of a Wimpy Kid: Dog Days." In 2012, she portrayed a princess in the family-oriented comedy "Big Time Movie," concurrently making guest appearances in series like "Arrow" and "Supernatural."
Her first significant acting opportunity arose in 2013 with the American horror flick "Leprechaun: Origins." The movie cast Roxburgh alongside Dylan Postl, Stephanie Bennett, and Andrew Dunbar, depicting friends exploring Ireland's historical locations and encountering mysteries in a remote village. She later joined the cast of the action-packed "The Marine 4," portraying Olivia Tanis, a character entangled in a web of secrecy and deception.
In 2017, Melissa was featured in the drama series "Valor," taking on the role of Thea, a CIA agent who uncovers wrongdoing within her organization. Sharing the screen with talents like Matt Barr, Charlie Barnett, and Brian Letscher, her performance was well-received. Additionally, she made guest appearances in the superhero series "Legends of Tomorrow" and the Canadian Netflix series "Travelers."
Melissa's career-defining moment came with "Manifest," a series that started in 2018. She played Michaela Stone, a former New York detective and a passenger on the mysteriously disappeared Flight 828. Despite NBC's initial cancellation after three seasons, the series was revived for a final season on Netflix, much to fans' delight.
Melissa Roxburgh Movies and TV Shows
2022

Mindcage

Mary Kelly

2020

I Still Believe

Heather Henning

2018–2023

Manifest

Michaela Stone

2017

Travelers

Carrie

2016

Star Trek Beyond

Ensign Syl

2016

Arrow

Blake

2016

Legends of Tomorrow

Betty Seaver

2014

Supernatural

Violet Duval

2013–2014

The Tomorrow People

Talia

2011

Diary of a Wimpy Kid: Rodrick Rules

Rachel Lewis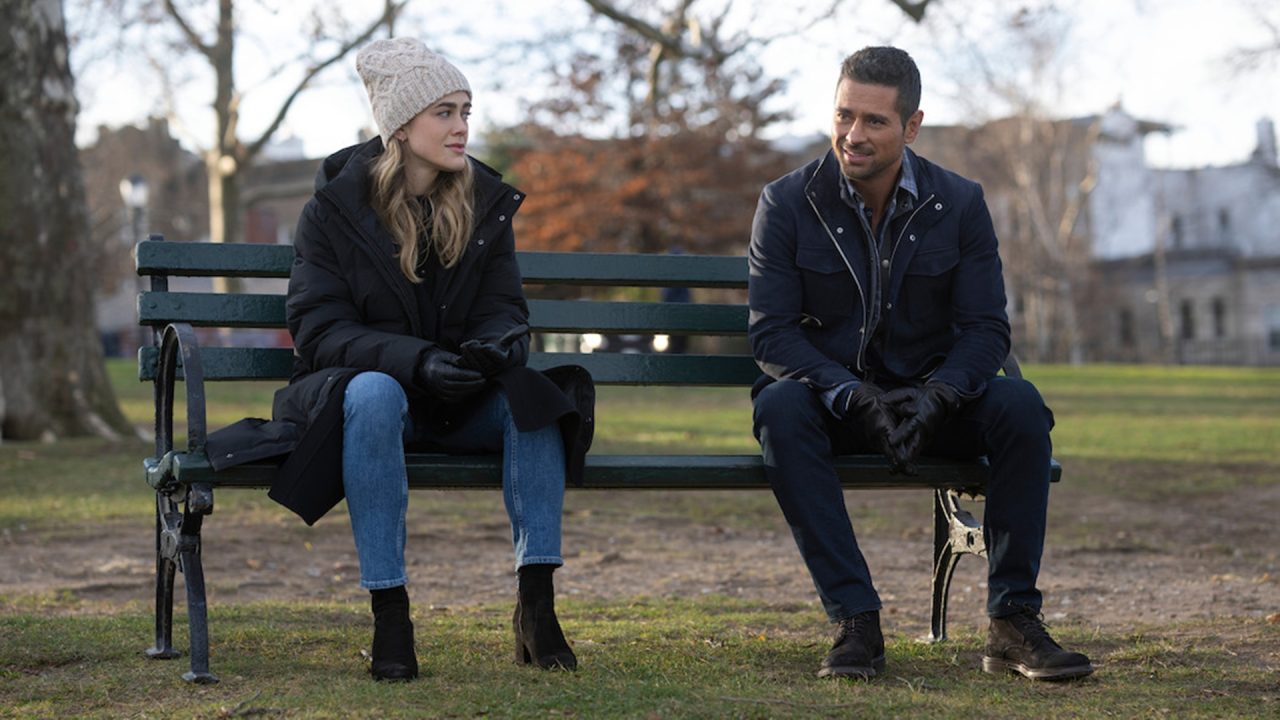 Melissa Roxburgh alongside her 'Manifest' co-star J.R. Ramirez, who is also rumored to be her boyfriend, in a scene from 'Manifest'
Melissa Roxburgh's personal life and family
Melissa Roxburgh maintains a low profile regarding her personal life, particularly about her relationships. Despite this discretion, rumors have circulated about her potentially dating her "Manifest" co-star J.R. Ramirez. While neither Roxburgh nor Ramirez has publicly acknowledged these speculations, their palpable on-screen chemistry has sparked curiosity among fans about their off-screen relationship.
She harbors a deep love for travel, having explored various parts of Africa, Europe, and South America with her family in her youth. These experiences kindled her commitment to social justice causes. She is actively involved with the International Rescue Committee, aiding refugees and others in need.
Talk Shows
2023

Made in Hollywood

Role: Guest

2020

Today

Role: Guest

2018

Ok! TV

Role: Guest

2018

Last Call with Carson Daly

Role: Guest
Melissa Roxburgh now
Continuing her journey in the entertainment industry, Melissa recently wrapped up her role in "Manifest" and ventured into directing two episodes. In 2022, she featured in the thriller "Mindсage" alongside Martin Lawrence and John Malkovich. More recently, she had a guest role in Chris Grismer's series "Quantum Leap." Melissa remains engaged with the industry, regularly attending auditions and venturing into new creative projects.
Published:
November 21, 2023
Updated:
December 10, 2023