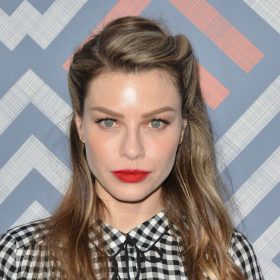 Lauren Christine German
Lauren German, an esteemed actress from the United States, has captivated audiences with her skilled acting, appealing looks, and natural charm. These attributes have earned her a substantial fanbase, not just domestically but also on a global scale. German is known for her thorough approach to each character she portrays, seamlessly adapting to diverse roles.
What we know about this person
Date of birth:
November 29, 1978
Zodiac sign:
Birthplace:
Huntington Beach, California, USA
Early life
Born on November 29, 1978, in Huntington Beach, California, Lauren Christina German's upbringing was far from the entertainment world. Her father, a distinguished surgeon, and her mother, did not have artistic careers. Nevertheless, Lauren's inclination towards the arts was evident from a young age, as she loved to entertain family guests with her poetry recitals. Her parents were wholeheartedly supportive of her growing interest in acting.
During her childhood, German was engaged in dance and attended the prestigious Orange County High School of the Arts. It was here that her acting talents truly began to flourish, especially when she starred in school productions of classics like "Peter Pan" and "Oliver!" Following her graduation, she resolved to chase her dream of becoming an established actress.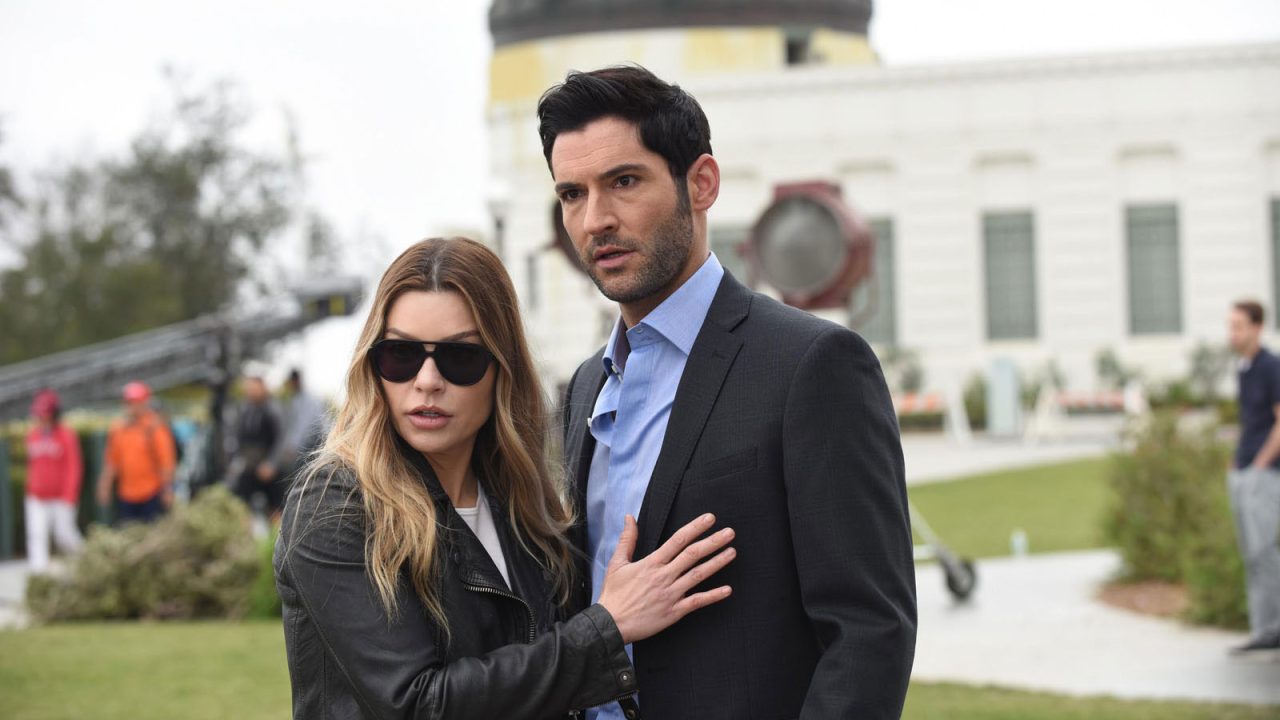 Lauren German and Tom Ellis in Lucifer
Acting career
Lauren German's acting journey commenced in 2000 with her participation in the teen series "Undressed," where she acted alongside Amy Allen, Adam Brody, Jason David Frank, and more. This comedic series delved into the diverse experiences of college life. Shortly thereafter, she secured a minor yet impactful role in the romantic film "Down to You," co-starring with Selma Blair, Freddie Prinze Jr., and Julia Stiles.
2002 saw German in the horror film "Dead Above Ground," acting with Stephen J. Cannell and Adria Dawn. That year also marked her involvement in the romantic drama "A Walk to Remember." While she played a supporting character, her acting prowess didn't go unnoticed. This project, directed by Adam Shankman, starred Mandy Moore and Shane West. German's acting career then expanded to include her role in "The Texas Chainsaw Massacre," where she initially auditioned for the lead but ended up portraying a significant secondary character.
Her role in "Hostel: Part II," directed by Eli Roth, was a career-defining moment for German, bringing her international acclaim. She played an innocent victim caught in a criminal trap. This was followed by her notable appearance in "The Divide," a post-apocalyptic thriller that furthered her reputation as a versatile actress.
Between 2010 and 2011, German was seen in "Human Target" and "Happy Town." In 2012, she joined "House M.D." star Jesse Spencer in "Chicago Fire." Her role was well-received, which led to her continued involvement in the franchise, including a stint in "Chicago P.D." in 2014.
In 2016, German's career took a significant turn with her role in the fantasy series "Lucifer," where she played Detective Chloe Decker. Her portrayal of the character, a demon's charming partner, was a hit with audiences and solidified her status in the industry. Her success in "Lucifer" has since opened doors to numerous other television and film opportunities.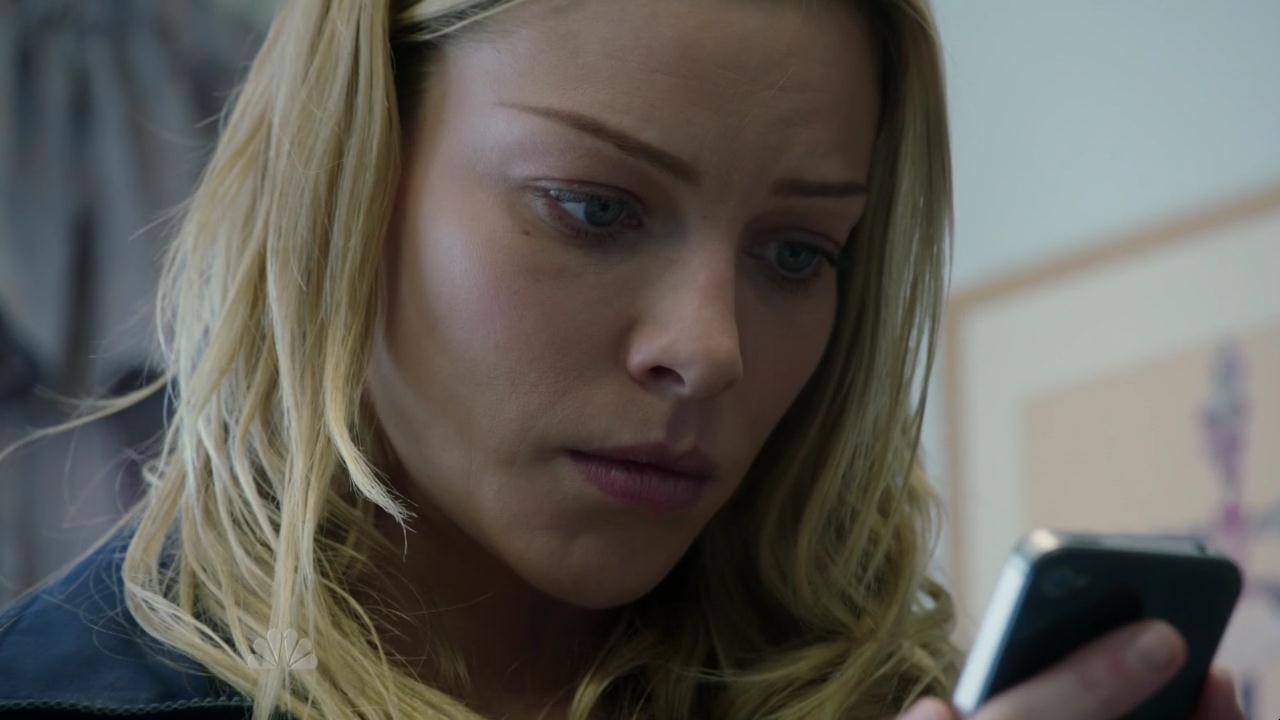 Lauren German in Chicago Fire
Lauren German Movies and TV Shows
2016–2021

Lucifer

Chloe Decker

2014–...

Chicago P.D.

Leslie Shay

2012–...

Chicago Fire

Leslie Shay

2011

The Divide

Eva

2010–2020

Hawaii Five-0

Lori Weston

2010–2011

Human Target

Angie Anderson

2009

Dark Country

Gina

2007

Hostel: Part II

Beth

2003

The Texas Chainsaw Massacre

Suicidal Girl

2002

A Walk to Remember

Belinda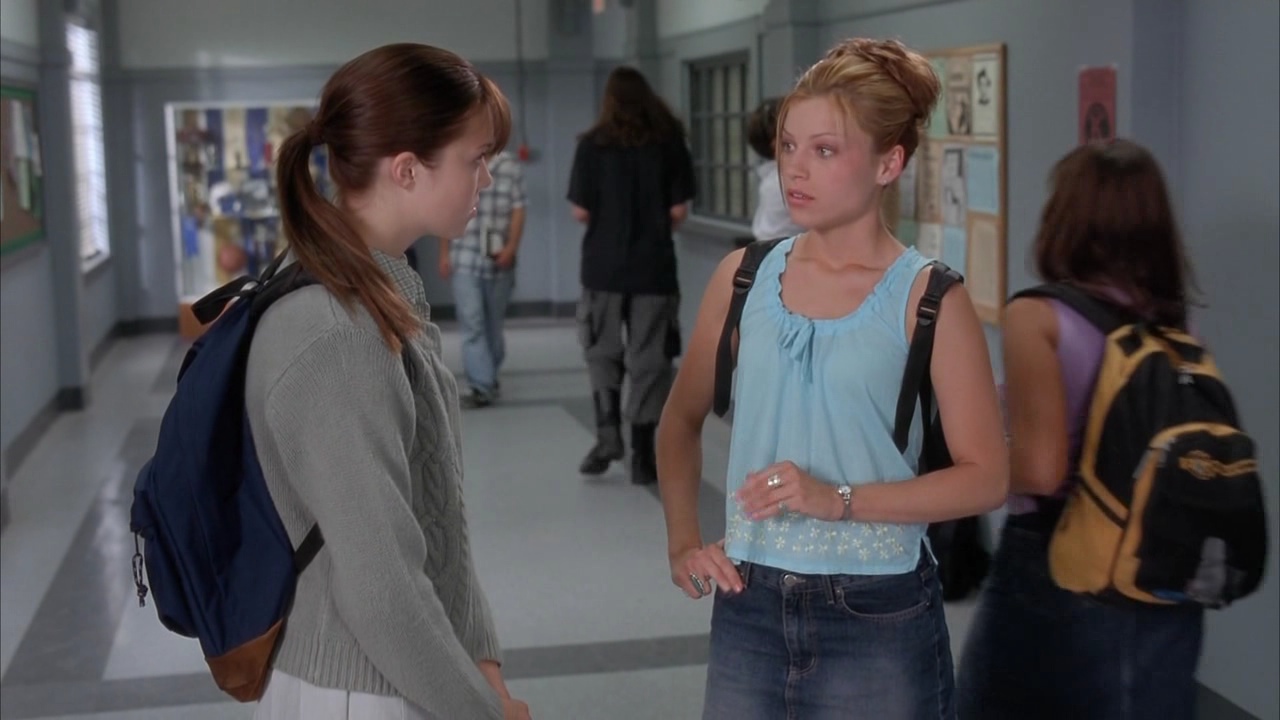 Lauren German in A Walk to Remember (on the right)
Personal life and family
In her personal life, as German has shared in interviews, her busy acting schedule leaves little room for private endeavors. Despite rumors linking her romantically with co-stars Taylor Kinney and Tom Ellis, she remains focused on her career. In her leisure time, German finds solace in painting and photography, reflecting her creative side. She's also an ardent supporter of animal rights and follows a vegetarian lifestyle.
Published:
November 20, 2023
Updated:
December 10, 2023