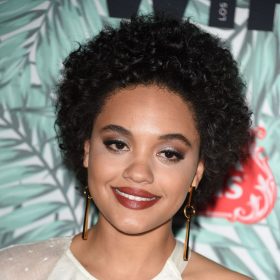 Kiersey Nicole Clemons
Kiersey Clemons is a renowned actress and producer from America. She earned substantial acclaim after her roles in the movies "Dope" and "Flatliners." She was honored with the Black Reel Awards in 2016 for "Outstanding Breakthrough Performance, Female" portraying Cassandra "Diggy" Andrews.
What we know about this person
Full name:
Kiersey Clemons
Date of birth:
December 17, 1993
Zodiac sign:
Birthplace:
Los Angeles, California, USA
Occupation:
actress, producer
Early life
Born on December 17, 1993, in Los Angeles, Kiersey Nicole Clemons had a childhood marked by frequent relocations due to her father's military career, finally settling in Southern California. Kiersey, along with her three siblings, received her middle school education in Redondo Beach. During her childhood, she was fond of mimicking renowned personalities and had a keen interest in school theatricals and musical performances.
Career
Pursuing her Hollywood dreams, Kiersey Clemons embarked on her acting journey immediately after her schooling in Redondo Beach, attending numerous auditions and casting calls. At 17, she featured in multiple episodes of the teen musical "Shake It Up," starring Bella Thorne and Zendaya in lead roles. Subsequently, she portrayed supporting roles in series like "Good Luck Charlie!" and "CSI: Crime Scene Investigation."
In 2014, she was part of the ensemble cast of the series "Transparent," alongside Melora Hardin, Cherry Jones, and Bradley Whitford. Her portrayal of Bianca earned her a nomination for the "Young Actor" award and garnered attention from critics, filmmakers, and producers. In 2015, she landed her first principal role in "Dope," a critically acclaimed film depicting the lives of teenagers in an underprivileged neighborhood.
That year, she also secured a prominent secondary role in the series "New Girl," collaborating with actors like Zooey Deschanel, Caitlin Fitzgerald, Clea DuVall, Jake Johnson, and Megan Fox. Kiersey's filmography also includes movies like "Flatliners" and "Lady and the Tramp."
Beyond on-screen acting, Kiersey lends her voice to animated series and can be heard in "Scooby-Doo" and "BoJack Horseman." In 2021, she played Iris West in "Zack Snyder's Justice League," sharing the screen with stars like Ezra Miller, Ben Affleck, Gal Gadot, Jason Momoa, and Jesse Eisenberg.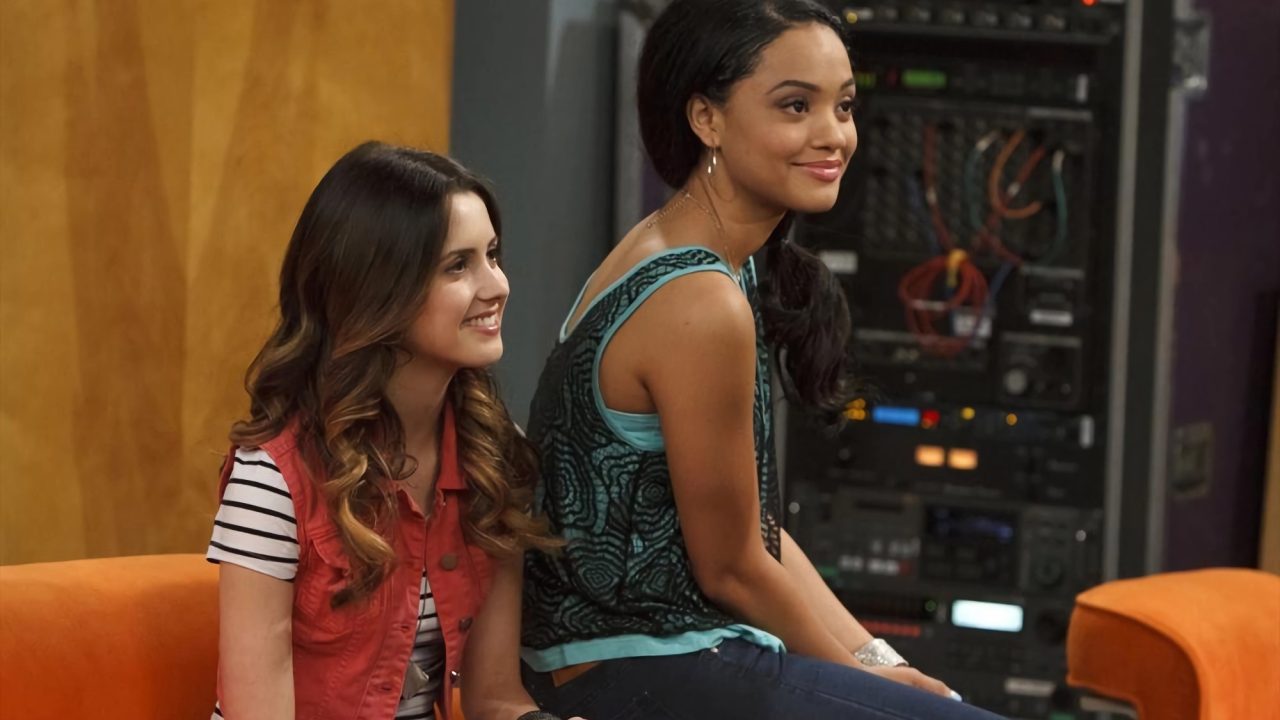 Kiersey Clemons on Austin and Ally
Kiersey Clemons Movies and TV Shows
2023

The Flash

Iris West

2021

Zack Snyder's Justice League

Iris West

2020

Antebellum

Julia

2017

Flatliners

Sophia Manning

2016

Neighbors 2: Sorority Rising

Beth Gladstone

2015

Dope

Cassandra "Diggy" Andrews

2015

Eye Candy

Sophia Preston

2011–2018

New Girl

KC

2010–2014

Good Luck Charlie

Alicia

2000–2015

CSI: Crime Scene Investigation (episode "Frame by Frame")

Gwen Onetta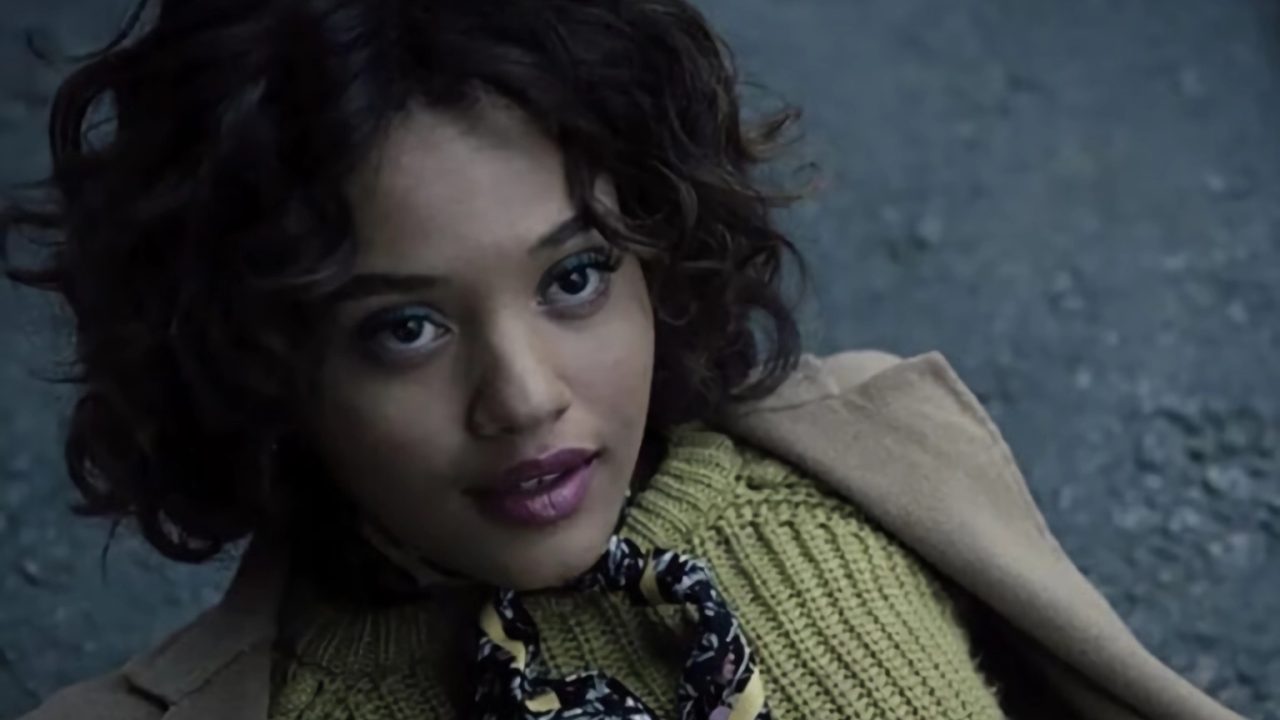 Kiersey Clemons as Iris West in Zack Snyder's Justice League
Talk Shows
2022

The Jennifer Hudson Show

Role: Guest

2022

Made in Hollywood

Role: Guest

2022

IMDb on the Scene

Role: Guest

2020

The Real

Role: Guest

2020

Good Morning America

Role: Guest

2020

Conan

Role: Guest

2020

Hollywood First Look

Role: Guest

2018

The IMDb Show

Role: Guest

2014

Hollywood Today

Role: Guest

2013

Teens Wanna Know

Role: Guest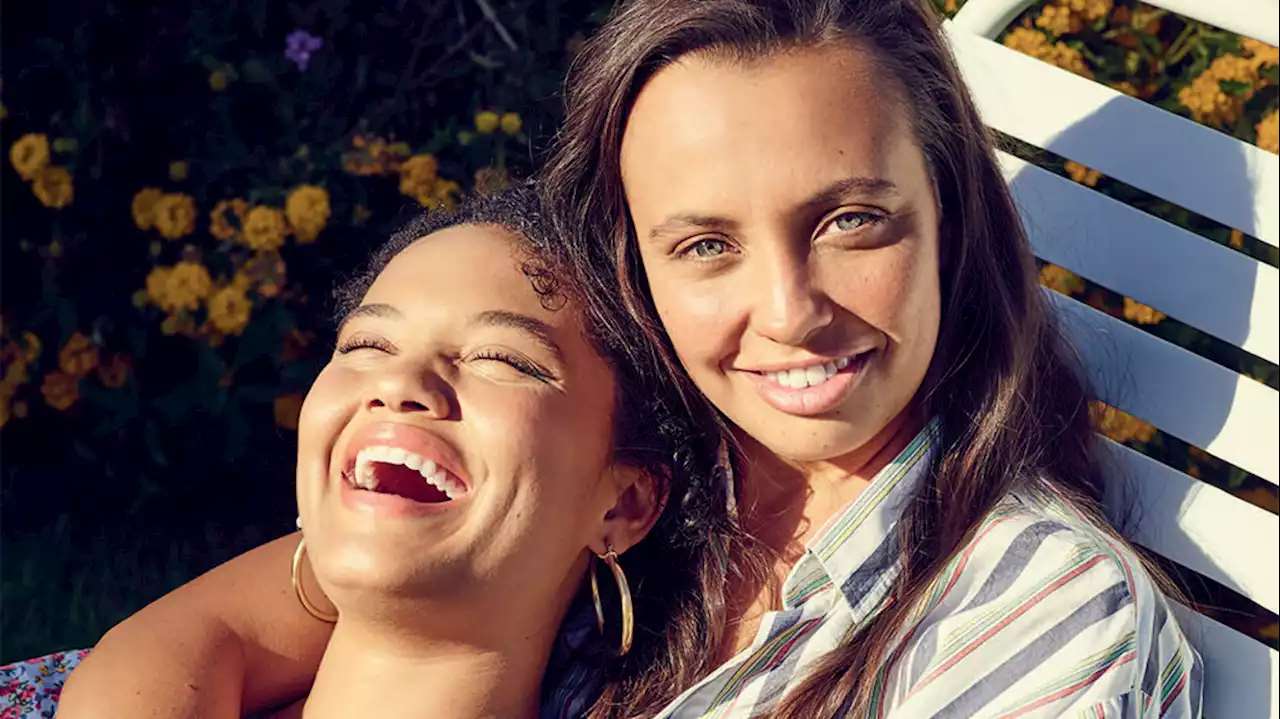 Kiersey Clemons with her partner Ebony De La Haye
Kiersey Clemons' personal life and family
Identifying as part of the LGBTQ+ community, Kiersey Clemons is in a relationship with Ebony De La Haye. They met during the shooting of "Sweetheart" in 2017, where Ebony served as Kiersey's stunt double. Throughout the pandemic, she openly shared glimpses of her daily life with her followers on social media platforms.
Kiersey Clemons now
In 2023, Kiersey is immersed in the shooting of the series "Monarch: Legacy of Monsters." This Matt Shakman-directed and Chris Black-written project is part of the "MonsterVerse" franchise, featuring movies about iconic monsters Godzilla and King Kong. Kiersey is a main cast member alongside Anna Sawai, Wyatt Russell, Kurt Russell, and Joe Tippett.
Published:
September 29, 2023
Updated:
December 10, 2023