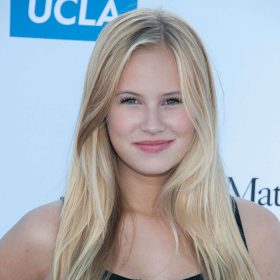 Danika Yarosh
Danika Yarosh, a renowned American actress, is recognized for her inexhaustible vitality. She devoted a substantial portion of her life to mastering the art of dance, earning significant recognition, yet she yearned for more. Her talent for captivating audiences on stage paved her way to Broadway and subsequently to the silver screen. She has since starred in acclaimed series such as "Heroes Reborn", "Chicago P.D.", "Shameless", and "Greenhouse Academy".
What we know about this person
Date of birth:
October 1, 1998
Zodiac sign:
Birthplace:
Morristown, New Jersey, USA
Early life
Danika Yarosh, born on October 1, 1998, in Morristown, New Jersey, is the child of Victor and Linda Yarosh. She shares her household with three siblings, including Amanda, who also embarked on an acting career. Her family lineage is a blend of Swedish, Danish, German, and Ukrainian roots. Danika developed an affinity for dance from a young age, participating in a variety of regional and national competitions, which kindled her affection for the stage.
Career
Danika's initiation into the world of acting came at the young age of five when she participated in "The Stepford Wives", a film shot in her hometown and featuring Nicole Kidman. Her commitment to dance led her to the theater stage in 2009, where she soon secured the character of Karen Davidson in the Broadway musical "Billy Elliot", which was nominated for the prestigious Tony Award.
Upon turning 12, Danika and her mother made the move to Los Angeles to further her studies and nurture her acting career. She became a regular on television, and in 2011, she was part of "30 Rock", an entertainment sketch show crafted by Tina Fey. She later graced the poetic film "The Color of Time", sharing the screen with Henry Hopper, James Franco, and Mila Kunis.
As the years passed, Danika's filmography grew with characters in series like "In Plain Sight", "1600 Penn", and "Law & Order: Special Victims Unit". From 2013 to 2014, she played the character Olivia in the TV series "See Dad Run". She then joined the "Shameless" cast as Holly Herkimer, where she collaborated with Cameron Monaghan and Emmy Rossum.
In 2015, Danika joined the primary cast of the sci-fi series "Heroes Reborn", portraying Malina Bennet, a character with the power to control the elements. This character necessitated a hiatus from her college education. The next year, she shared the screen with Tom Cruise and Cobie Smulders in "Jack Reacher: Never Go Back" and had a guest character in "Chicago P.D.".
In 2018, she played the late volleyball star Caroline "Line" Found in the drama "The Miracle Season", alongside Helen Hunt and Erin Moriarty. That same year, she featured in the crime drama "Back Roads" with Jennifer Morrison. In 2019, she joined the Netflix series "Greenhouse Academy" as Brooke Osmond, a character initially played by Grace Van Dien.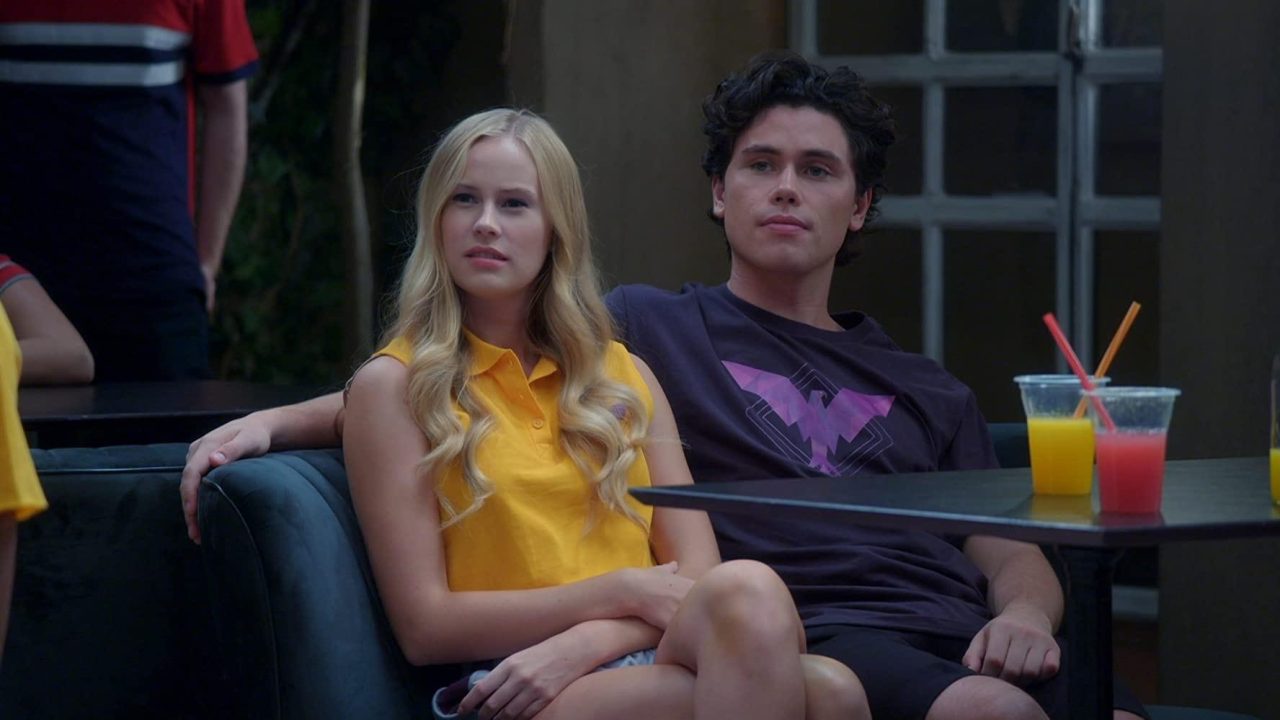 Danika Yarosh in Greenhouse Academy
Danika Yarosh Movies and TV Shows
2021

Deadly Switch

Monica

2020–2021

Hall of Shame

Holly Herkimer

2018–2019

The Purge

Kelen Stewart

2018

The Miracle Season

Caroline "Line" Found

2016

Jack Reacher: Never Go Back

Samantha Dutton

2015–2016

Heroes Reborn

Malina Bennett

2014–...

Chicago P.D.

Ellie Olstern

2011–2021

Shameless

Holly Herkimer

2008–2012

In Plain Sight (episode "The Merry Wives of Witsec")

Bonnie Arnett/Bonnie Wilson

1999–...

Law & Order: Special Victims Unit

Ariel Thornhill / Nicole Goshgarian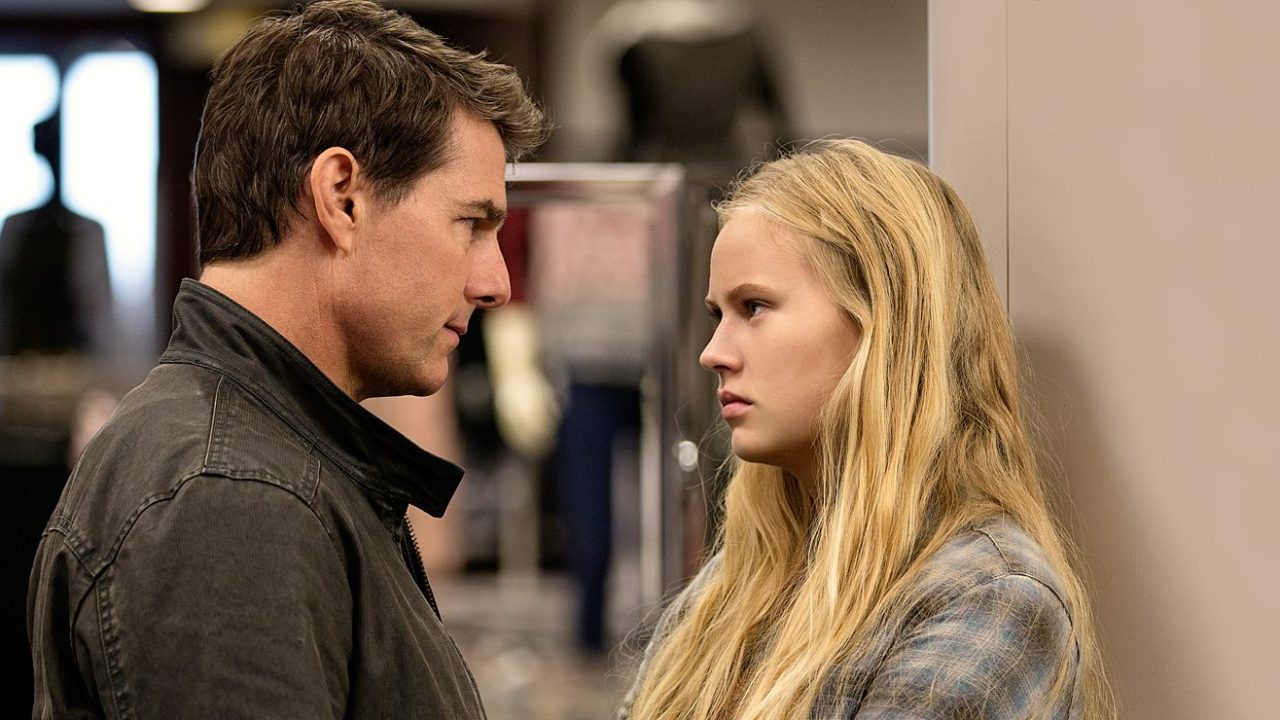 Danika Yarosh and Tom Cruise in Jack Reacher: Never Go Back
Danika Yarosh's personal life and family
Danika Yarosh is romantically involved with American pop singer and actress Temara Melek. They frequently enjoy each other's company. Danika is a dynamic individual with a wide range of interests, including dancing, lacrosse, and field hockey. She regularly engages in boxing, enjoys skiing during the winter, and prefers kayaking in the summer. She is also an avid traveler, journeying to various countries and sharing her adventures on social media.
Danika Yarosh now
Danika Yarosh is persistently working towards enhancing her acting career, although her appearances in new projects have become less frequent. In late 2022, she concluded filming for the thriller "The Get Back Girl", which is slated for a premiere in the near future. She has also been selected for a character in the movie "13 Steps", co-starring Tony Todd and Matt Lanter. It's plausible that Danika Yarosh has a plethora of auditions and intriguing characters awaiting her.
Published:
August 3, 2023
Updated:
December 10, 2023