Annie Wersching
Annie Wersching, an acclaimed American actress, rose to fame with her roles in notable series such as "Supernatural," "24," "Bosch," and "The Vampire Diaries." She dedicated several years to some of these productions, showcasing her versatile acting skills. Beyond on-screen performances, Wersching's career encompassed voice-over work for animated characters and appearances in various interviews, photoshoots, and well-known American television shows.
What we know about this person
Full name:
Annie Wersching
Date of birth:
March 28, 1977
Zodiac sign:
Birthplace:
St. Louis, Missouri, USA
Date of death:
January 29, 2023
Age at death:
45 years old
Marital status:
Was married to Stephen Full
Early life
Annie Wersching was born on March 28, 1977. She grew up in St. Louis, where her parents operated a renowned floral shop. The death of her father in 1989 was a significant event during her teenage years. At 14, Wersching developed a deep interest in acting, leading her to participate in performances at a local theater. She later discovered a passion for Irish dancing, engaging in performances with dance groups at community events.
After graduating from high school in 1995, Wersching pursued higher education at Millikin University, focusing on musical theater. This choice reflected her indecision between a love for dance and a passion for theatrical arts. While at university, she began exploring opportunities in the film industry but maintained her involvement in theater, performing in plays by William Shakespeare.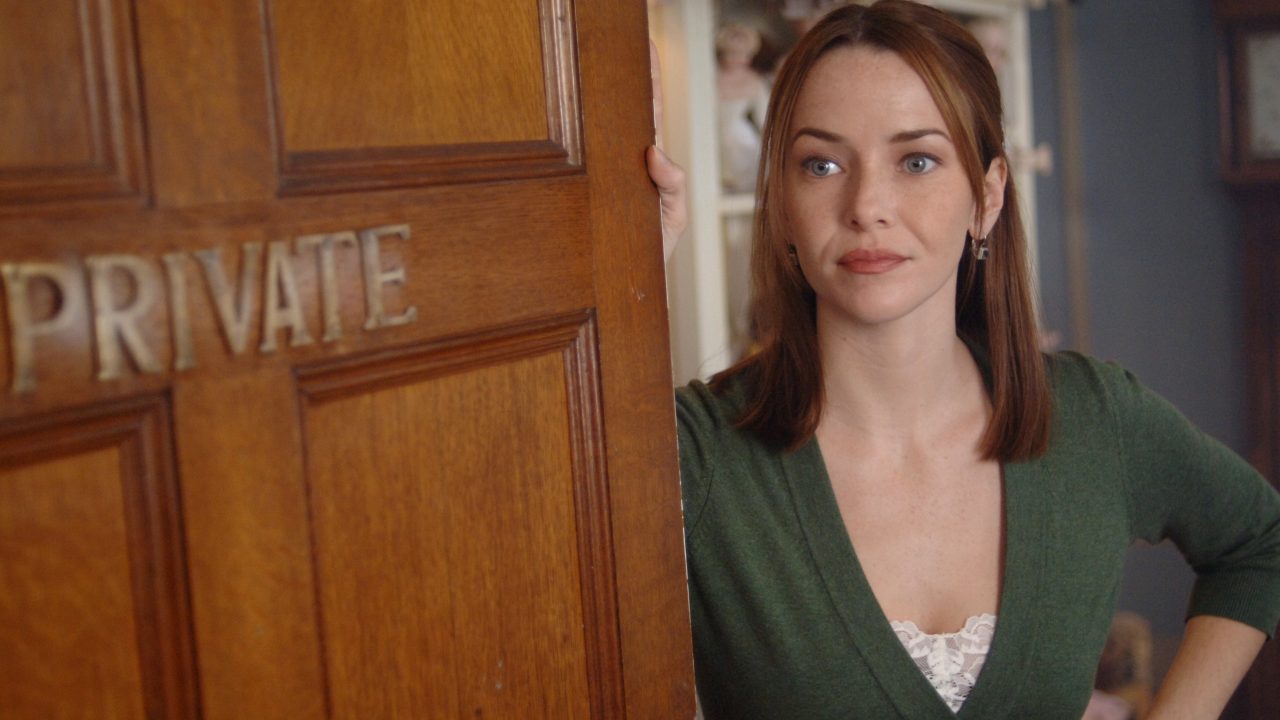 Annie Wersching in Supernatural
Annie Wersching's artistic path
Post-university, Wersching vigorously pursued her acting career. Her initial television appearances were in 2002 in series like "Star Trek: Enterprise" and "Birds of Prey." Though these roles were relatively minor, they provided her with essential experience in the industry. Subsequently, she appeared in series including "Frasier," "Angel," "Charmed," and featured in the film "Bruce Almighty."
In 2007, Wersching's career received a boost when she was cast as Susan Thompson in "Supernatural." This role allowed her to collaborate with actors such as Jared Padalecki, Jensen Ackles, and Robert Patrick Benedict. Following this, she portrayed Amelia Joffe in "General Hospital" and Diana Bloom in "Journeyman." Over the next five years, Wersching appeared in several other projects, though they did not garner widespread acclaim.
Her career trajectory changed significantly in 2009 with her role in "24" as Renee Walker, a series led by Kiefer Sutherland. In this show, Wersching appeared in 37 episodes, marking her first major long-term project. In 2013, she joined the cast of "Castle," acting alongside Nathan Fillion, Stana Katic, and Susan Sullivan.
2014 saw Wersching in the series "Bosch," where she played Julia Brasher in a total of 11 episodes. The detective series featured Titus Welliver, Jamie Hector, and Amy Aquino in leading roles. Subsequently, she appeared in "The Vampire Diaries" as Lily Salvatore, working with co-stars Nina Dobrev, Ian Somerhalder, and Paul Wesley.
Following these successful stints, Wersching was featured in series like "The Rookie," "The Catch," "Major Crimes," "Doubt," and "Timeless." From 2017 to 2019, she played Leslie Dean in "Runaways," appearing in 32 episodes alongside Rhenzy Feliz, Lyrica Okano, and Virginia Gardner.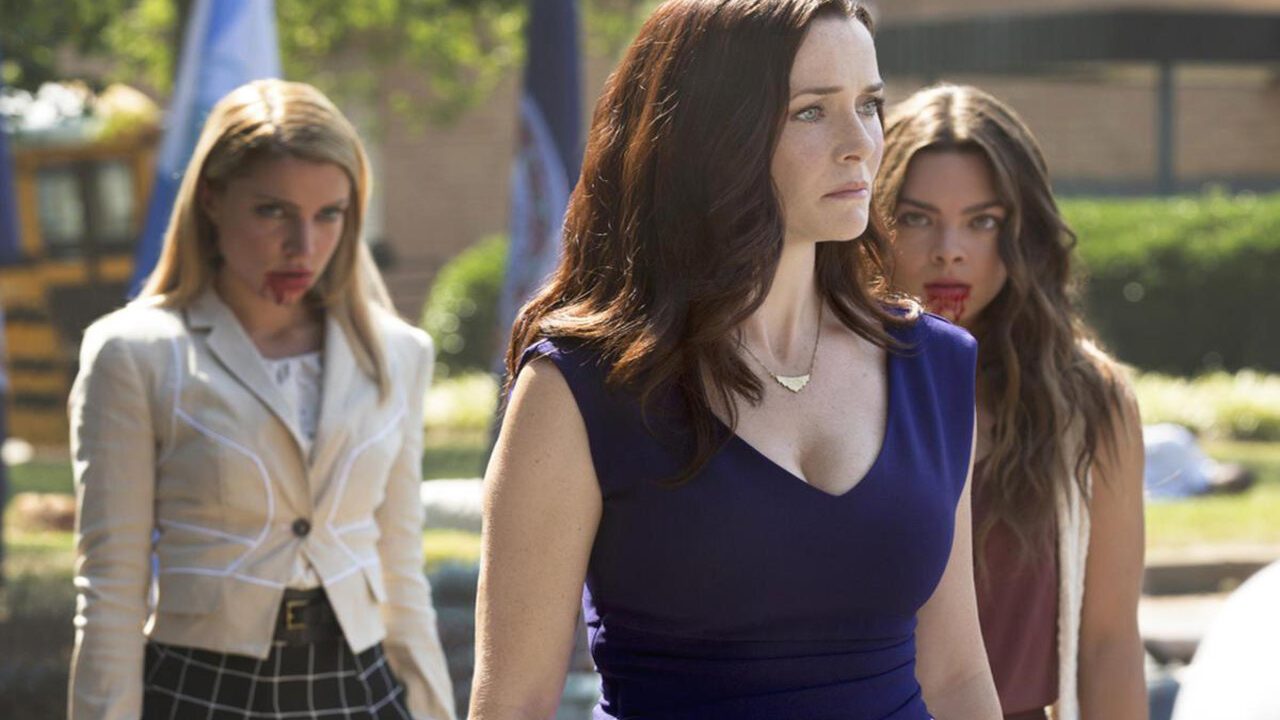 Annie Wersching in The Vampire Diaries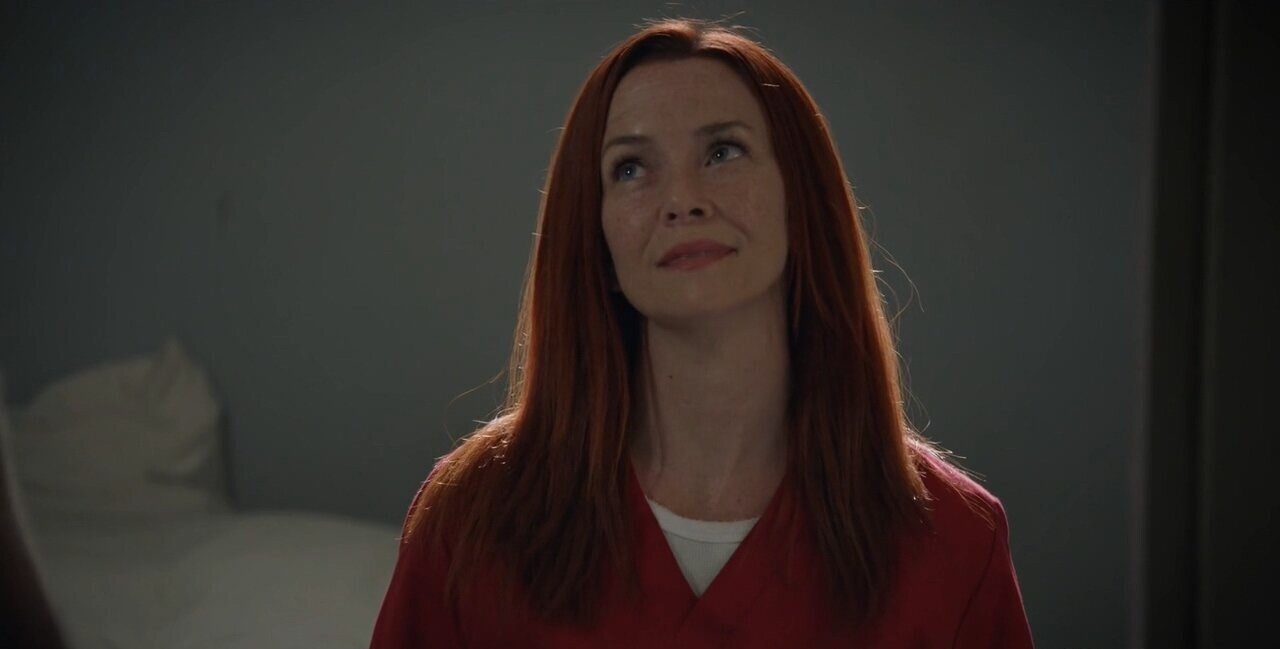 Annie Wersching in The Rookie
Annie Wersching Movies and TV Shows
2018–...

The Rookie

Rosalind Dyer

2011–2013

Body of Proof

Yvonne Kurtz

2010–2016

Rizzoli & Isles

Nicole Mateo

2009–2017

The Vampire Diaries

Lily Salvatore

2009–2016

Castle

Dr. Kelly Nieman

2005–2020

Supernatural

Susan Thompson

2003

Bruce Almighty

Woman at Party

2001–2014

24

Renee Walker

2000–2015

CSI: Crime Scene Investigation

Dr. Priscilla Prescott

1998–2006

Charmed

Demonatrix Two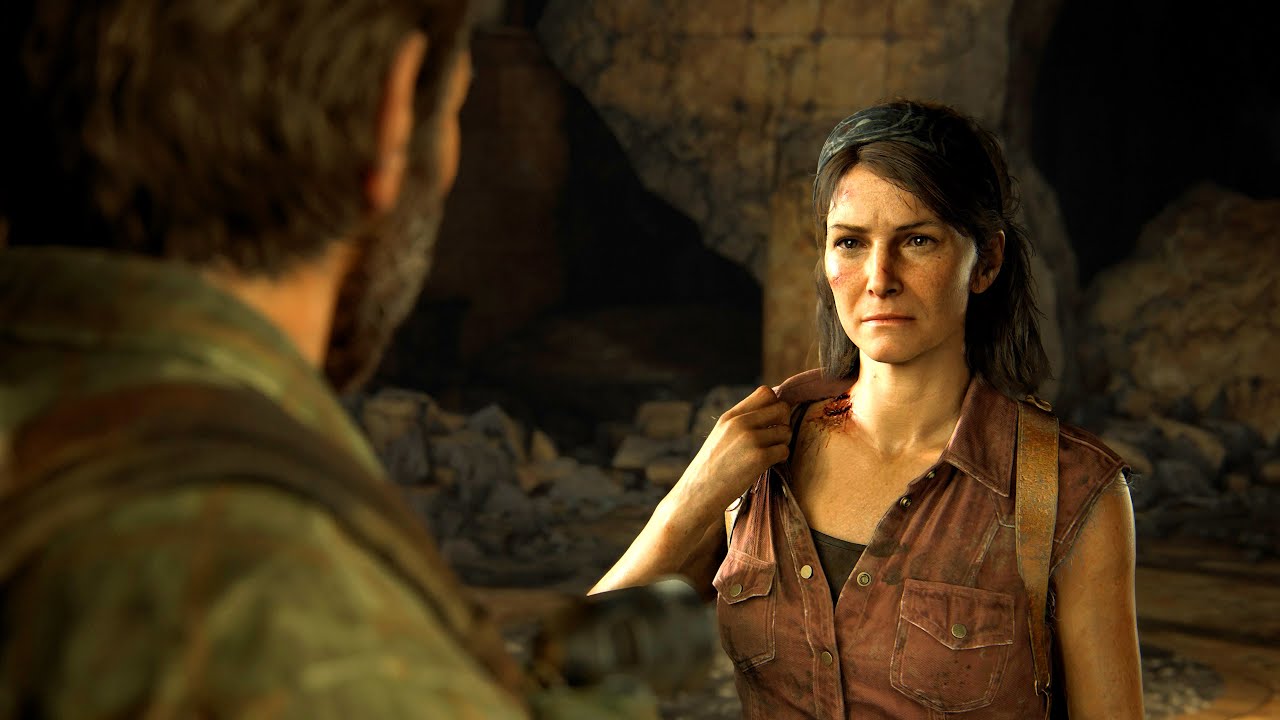 Annie Wersching's character in the video game The Last of Us, Tess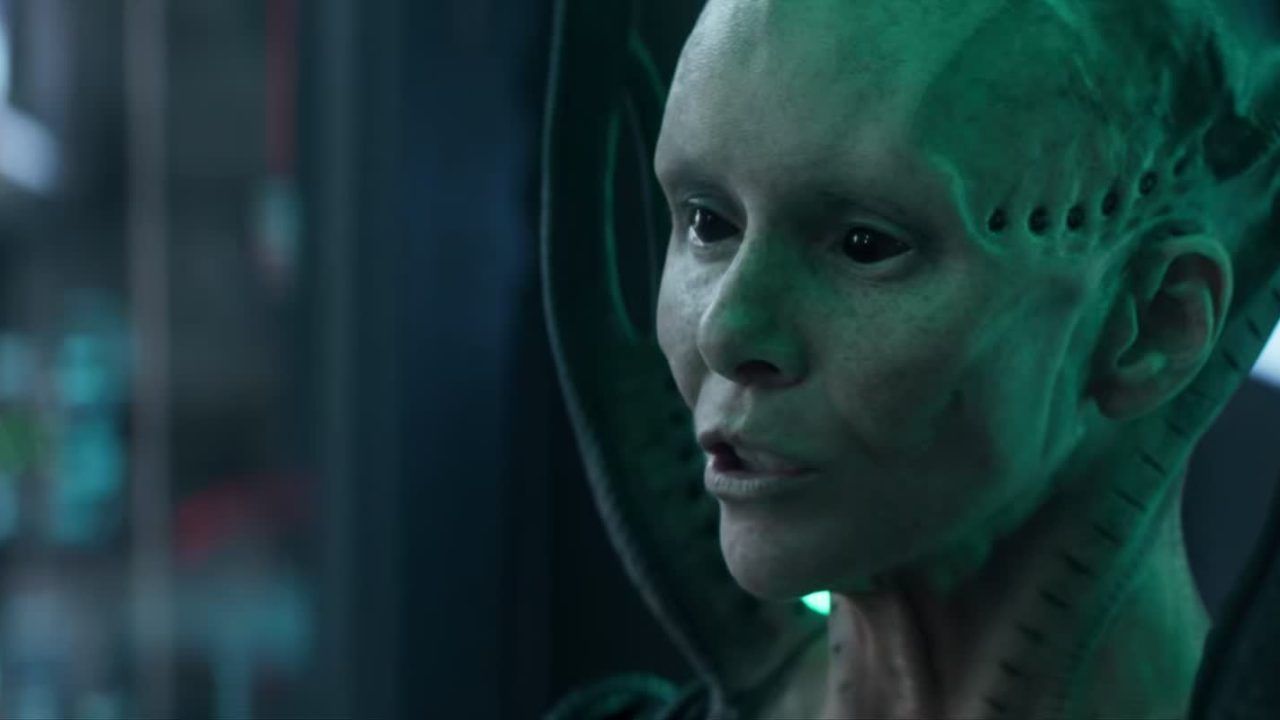 Annie Wersching as Borg Queen in Star Trek: Picard
Annie Wersching's personal life and family
In the autumn of 2009, Wersching married actor Stephen Full, with whom she had three sons: Freddie, Ozzie, and Archie. Despite their busy schedules, they managed to provide ample time and attention to their children. Wersching struck a balance between her demanding career and family life, often seen attending events with her family.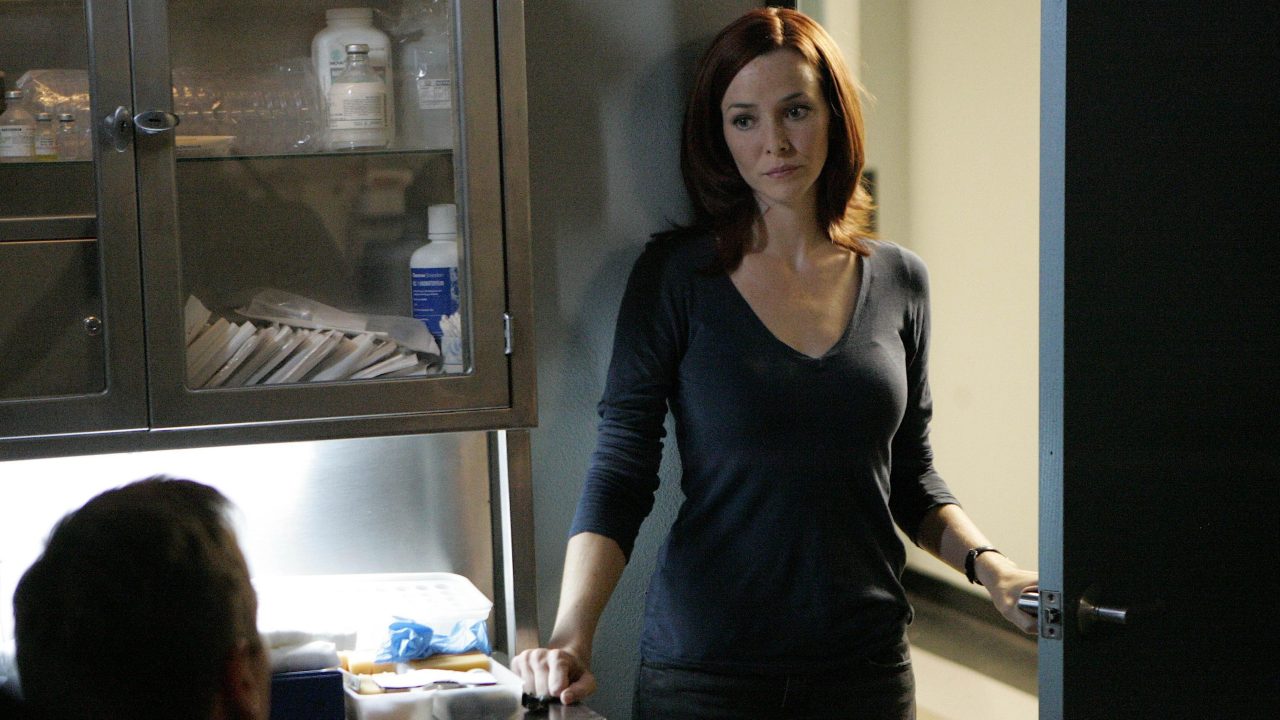 Annie Wersching in 24
Annie Wersching's passing
In the summer of 2020, Wersching was diagnosed with cancer. During this challenging period, her husband was her primary support, especially after her mother's death in 2011 from diabetes complications. She kept her health struggles confidential, continuing to work while battling the disease. After a two-year struggle, Annie Wersching died on January 29, 2023.
Her final television appearances included roles in "The Rookie" as Rosalind Dyer and "Star Trek: Picard" as the Borg Queen. These roles epitomized her versatility and commitment to her craft, concluding her remarkable career in the film industry.
Published:
November 17, 2023
Updated:
December 10, 2023