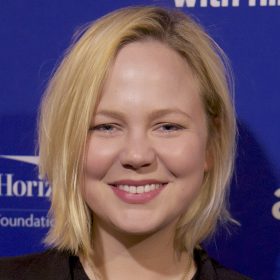 Adelaide Clemens
Adelaide Clemens is a rising Australian actress known for her work in the series "Love My Way," which earned her a Logie Awards nomination. Her repertoire includes remarkable performances, such as Valentine Wannol in the drama series "Parade's End." Notable Hollywood projects featuring Adelaide include "X-Men: Origins. Wolverine" and "The Great Gatsby."
What we know about this person
Full name:
Adelaide Clemens
Date of birth:
November 30, 1989
Zodiac sign:
Birthplace:
Brisbane, Australia
Early life
Born on November 30, 1989, in Brisbane, Queensland, Australia, Adelaide Clemens grew up with a unique upbringing. Despite her Australian roots, she once shared that she didn't feel a strong sense of belonging to her home country. Her father, Mark Clemens, worked as a liquor company manager, leading the family to move frequently. They had the opportunity to reside in Japan, France, and Hong Kong due to his job.
Adelaide's mother, Jane, took care of her and her two younger brothers, Felix and Sebastian, in addition to working as a nurse. Until the age of 12, Adelaide attended school in Hong Kong. Eventually settling in Sydney, she was enrolled in Queenwood School for Girls, located on the outskirts of the city. Adelaide's return to Australia was marked by her distinct appearance, featuring French features, a refined British accent, and a deep passion for literature.
Since her early years, Adelaide demonstrated a steadfast love for theater and classic literature. She cultivated her passion by crafting original plays, enthusiastically engaging in school productions, and even creating a Shakespeare appreciation group. Although she hadn't initially contemplated a career in the arts, Adelaide's exceptional talent caught the attention of others. A crucial turning point arrived when a theater mentor persuaded her to audition for a play, setting Adelaide firmly on her life's artistic trajectory.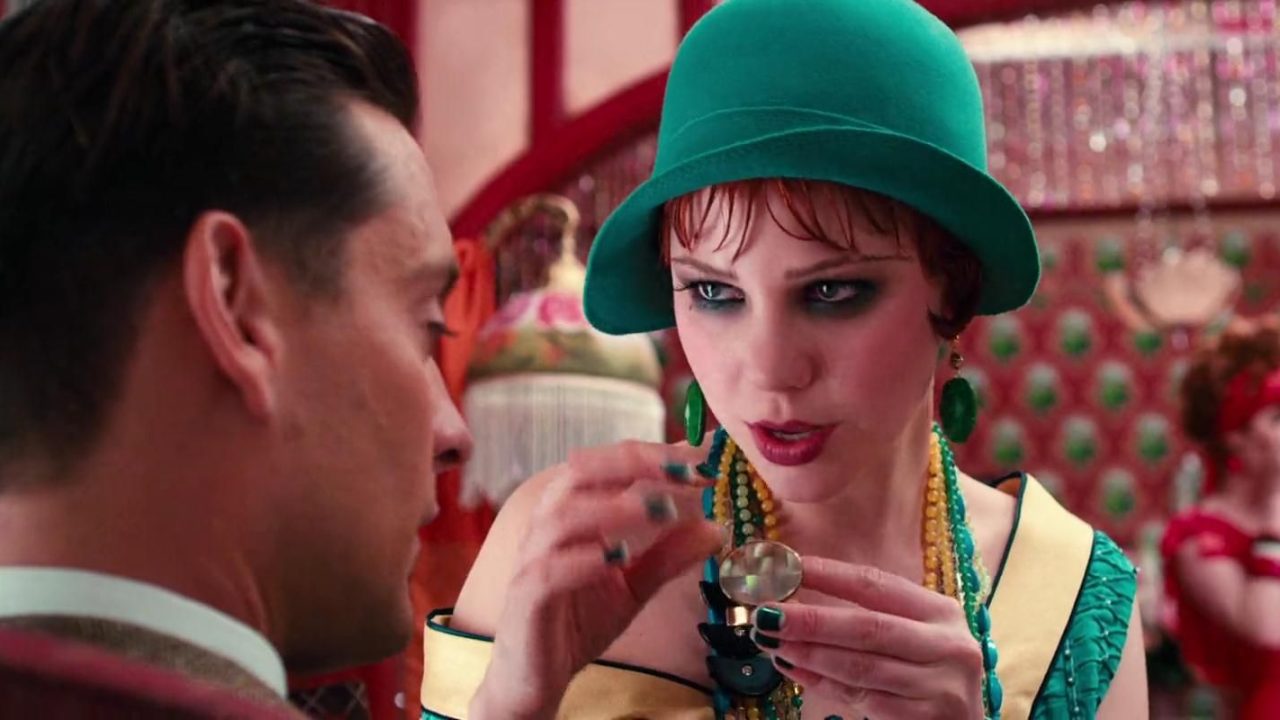 Adelaide Clemens in The Great Gatsby
Career
During her school days, Adelaide Clemens received an exciting opportunity to showcase her talent in Ralph Strasser's family drama television film "Blue Water High" as Juliet. The following year, she secured a significant role in the children's series "Pirate Islands: The Lost Treasure of Fiji," where her character, Alison, fearlessly confronted treacherous pirates within a virtual world. Concurrently, she reprised her role as Harper in the drama "Love My Way."
In 2008, at the age of 19, Adelaide landed a role in Scott Otto Anderson's detective comedy "Dream Life," starring alongside Xavier Samuel, known for his involvement in the "Twilight" vampire saga franchise. Inspired by her experiences, Adelaide made the decision to pursue a career in Los Angeles, where she relocated in 2009. She actively participated in auditions, and her dedication paid off.
That same year, she secured a small role in the popular superhero film "X-Men Origins: Wolverine," alongside her fellow Australian, Hugh Jackman, who portrayed the iconic Marvel Comics character Wolverine. Subsequently, Adelaide experienced a significant breakthrough, becoming the face of the renowned jewelry brand Jan Logan, joining the ranks of esteemed customers such as Reese Witherspoon and Jennifer Lopez. She also ventured into the realm of commercials.
Over the next two years, Adelaide appeared in a total of six projects. In the short horror film "At the Tattooist," she took on the lead role of Kelly, whose encounter at a tattoo parlor turns into a terrifying ordeal. In Ben C. Lucas's "Wasted on the Young," Adelaide immersed herself in a tragic tale revolving around a party incident that ultimately leads to the character Xandrie's suicide. Her co-stars in this film were Oliver Ackland and Alex Russell.
In 2012, Adelaide's performance as the titular character in Cornelia Duryée's melodrama "Camilla Dickinson" showcased her portrayal of a vulnerable, emotional 15-year-old from a privileged background, navigating the complexities of her parents' strained relationship and finding solace in a romance with a boy from a less affluent neighborhood. The same year, she appeared in the sequel to the acclaimed horror film "Silent Hill," titled "Silent Hill: Revelation," portraying Heather Mason, the troubled daughter of Rose and Christopher Da Silva. While the film received mixed reviews, Adelaide's individual work garnered praise, and it achieved commercial success.
Another notable role for Adelaide came in the 2013 historical romantic drama "The Great Gatsby," based on F. Scott Fitzgerald's novel of the same name. Although her role as Katherine, Myrtle Wilson's sister, was relatively small, she had the opportunity to work alongside stars such as Leonardo DiCaprio, Carey Mulligan, and Tobey Maguire. Additionally, during this period, she delivered compelling performances in the British war melodrama "Parade's End," directed by Susanna White, portraying suffragette Valentine Wannop, and in Ryûhei Kitamura's horror film "No One Lives," where she played the sole surviving student, Emma, alongside Luke Evans.
Adelaide Clemens Movies and TV Shows
2022

Under the Banner of Heaven

Rebecca Pyre

2013–2016

Rectify

Tawney Talbot

2013

The Great Gatsby

Catherine

2012

No One Lives

Emma

2012

Silent Hill: Revelation

Heather / Alessa

2012

Parade's End

Valentine Wannop

2011

Generation Um...

Mia

2010

The Pacific

Registrar Girl

2009–2011

Lie to Me (episode "The Royal We")

Megan Cross

2009

X-Men Origins: Wolverine

Carnival Girl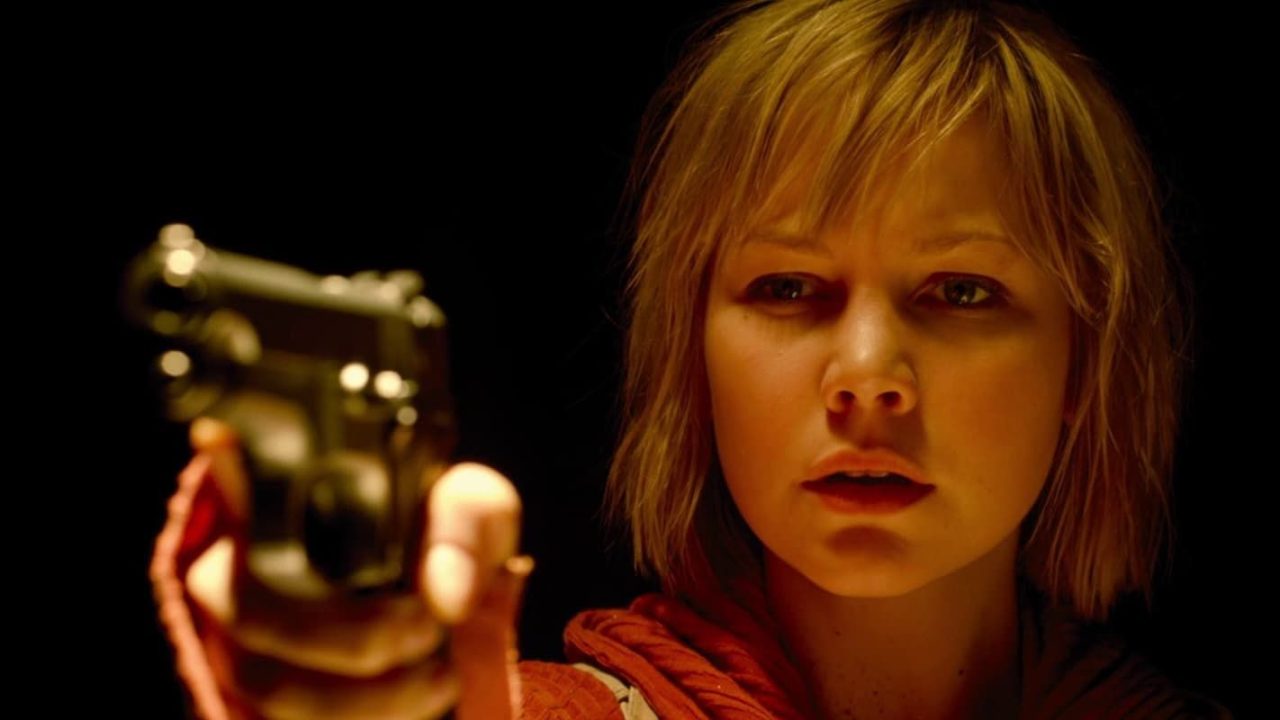 Adelaide Clemens in Silent Hill: Revelation
Adelaide Clemens' personal life and family
Adelaide Clemens maintains a private personal life, and while it is believed that she is currently single, there is limited information available about her romantic relationships. The actress prefers to keep her personal matters discreet and primarily focuses on her professional endeavors. Her social media accounts mainly consist of photographs showcasing her work and announcements of upcoming projects. Adelaide's strong work ethic is evident as she continually strives for self-improvement in her craft. At the age of 33, she has achieved considerable success, with an estimated fortune of around $4 million.
Adelaide Clemens now
Adelaide Clemens continues to make her mark as a rising star in the acting industry. In 2022, she embarked on new projects that showcased her talent and adaptability. In Dustin Lance Black's crime mini-series "Under the Banner of Heaven," Adelaide shared the screen with fellow Australian actor Sam Worthington ("Last Night in New York," "Avatar") and Andrew Garfield, delivering captivating performances. Additionally, she took on the role of music teacher Carrie in Lindsay Mackay's romantic drama "The Swearing Jar," further displaying her range as an actress.
Updated:
December 10, 2023