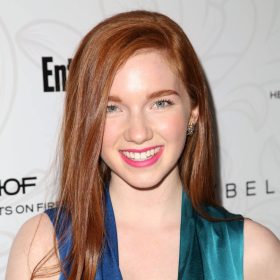 Annalise Nicole Basso
Annalise Basso, an American actress and model, embarked on her acting journey at a tender age, swiftly earning the admiration of viewers and film critics alike. She is most recognized for her performance in "Standing Up" (also known as "Goat Island" in some regions), which earned her a "Young Actor" award nomination. Presently, Basso is actively involved in a variety of Hollywood projects, predominantly in the drama genre.
What we know about this person
Full name:
Annalise Nicole Basso
Date of birth:
December 2, 1998
Zodiac sign:
Birthplace:
St. Louis, Missouri, USA
Occupation:
actress, model
Early life
Born as Annalise Nicole Basso on December 2, 1998, in St. Louis, Missouri, she boasts a diverse European heritage that includes English, German, Irish, Scottish, and a quarter Italian ancestry. Interestingly, she is a distant kin of Catherine Doris Sharp, an Irish poetess and suffragist from Ulster.
Annalise is the youngest child of Marcie and Louis J. Basso, with her older siblings, Gabriel and Alexandria, also pursuing acting careers. Like her siblings, Annalise demonstrated an early interest in acting and started her on-screen journey well before adulthood. After graduating from Campbell Hall School in Studio City, she enrolled at the University of Edinburgh in 2017, already having established herself as an actress.
Career
Annalise Basso's acting career took off when her family relocated to Los Angeles to support her aspirations. Her mother, a strong advocate of her daughter's interest in the film industry, regularly accompanied her to auditions. From the age of 8, Annalise began appearing in commercials and TV projects, juggling her on-set commitments with her studies. She once confessed in an interview that her packed schedule made exam preparation challenging.
In 2008, Annalise made a brief appearance in the American melodrama "Desperate Housewives", and later that year, she portrayed Eden Hamby in the series "True Blood", earning her initial fame. Concurrently, she featured in guest roles in series such as "Lie to Me", "Bones", "New Girl", among others. At 10, Annalise made her mark in two episodes of the show "Are You Smarter Than a 5th Grader?".
In 2009, Basso graced the big screen in the feature film "Love Takes Wing". In 2010, Annalise Basso participated in the production of "Alice in Wonderland", where she performed as a Maypole dancer. However, her contribution to the film went uncredited. Two years later, she landed her first leading role in D.J. Caruso's film drama "Standing Up" ("Goat Island"), which debuted at the Cannes Festival in 2012. Her portrayal of Grace in this project led to a 2014 film award nomination for "Best Young Actress in a Leading Role in a Feature Film".
In 2013, Annalise featured in the horror film "Oculus". Three years later, the film "Ouija: Origin of Evil" premiered, enhancing the actress's recognition. While working on this project, Annalise had the opportunity to collaborate with talents such as Kate Siegel, Lulu Wilson, Lin Shaye, Jason Blum, and Michael Bay. Subsequently, she starred in the film "Captain Fantastic" with Viggo Mortensen in the lead role.
In 2015, Basso participated in the filming of the music video for the American rock band Mainland's single "Outcast". She also appeared in an episode of the series "Constantine" and played a recurring role in the series "The Red Road". Between 2017 and 2019, she was involved in several television film projects, including the drama "Nostalgia" and the thriller "Slender Man".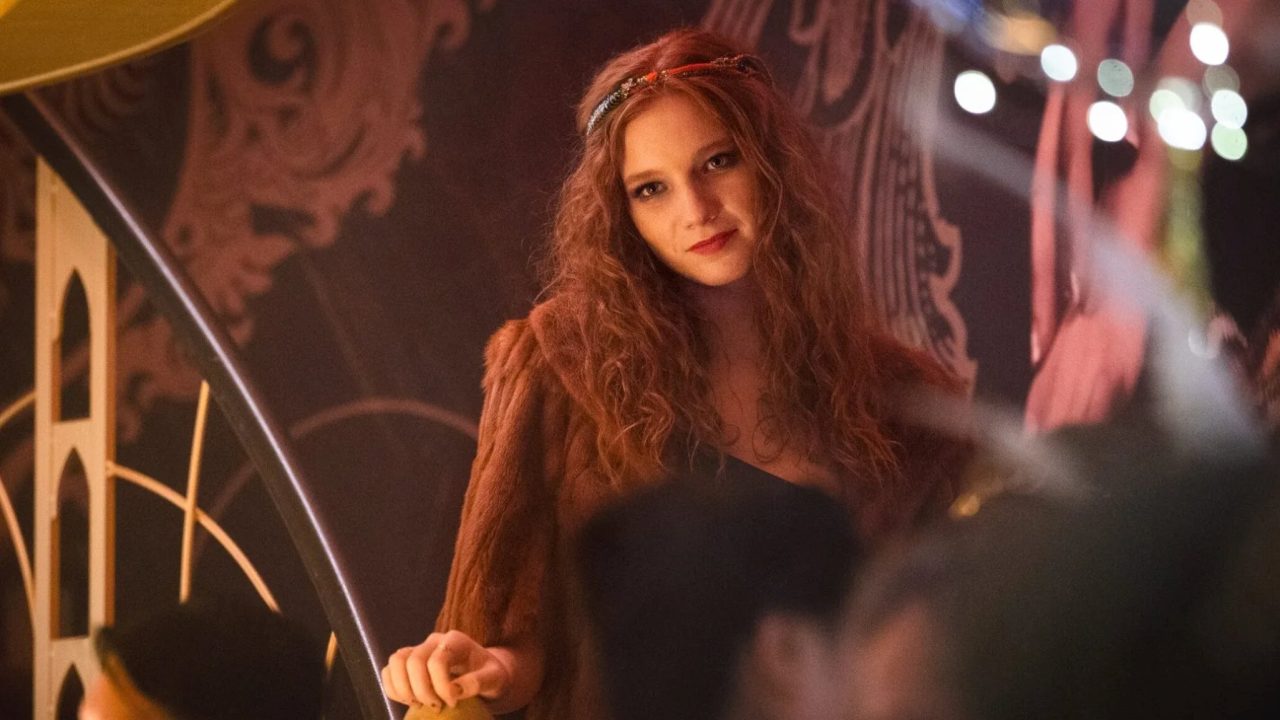 Annalise Basso in Snowpiercer
Annalise Nicole Basso Movies and TV Shows
2020–...

Snowpiercer

LJ Folger

2018

Slender Man

Katie Jensen

2016

Captain Fantastic

Vespyr Cash

2013

Oculus

Young Kaylie Russell

2009–2015

Parks and Recreation

Abigail

2010–2013

Nikita (episode "Innocence")

Liza Abbott

2009–2011

Lie to Me (episode "The Better Half")

Maggie Ambrose

2008

Bedtime Stories

Tricia Sparks

2005–2017

Bones (episode "The Change in the Game")

Amber Tremblay

2004–2012

Desperate Housewives (episode "Me and My Town")

Denise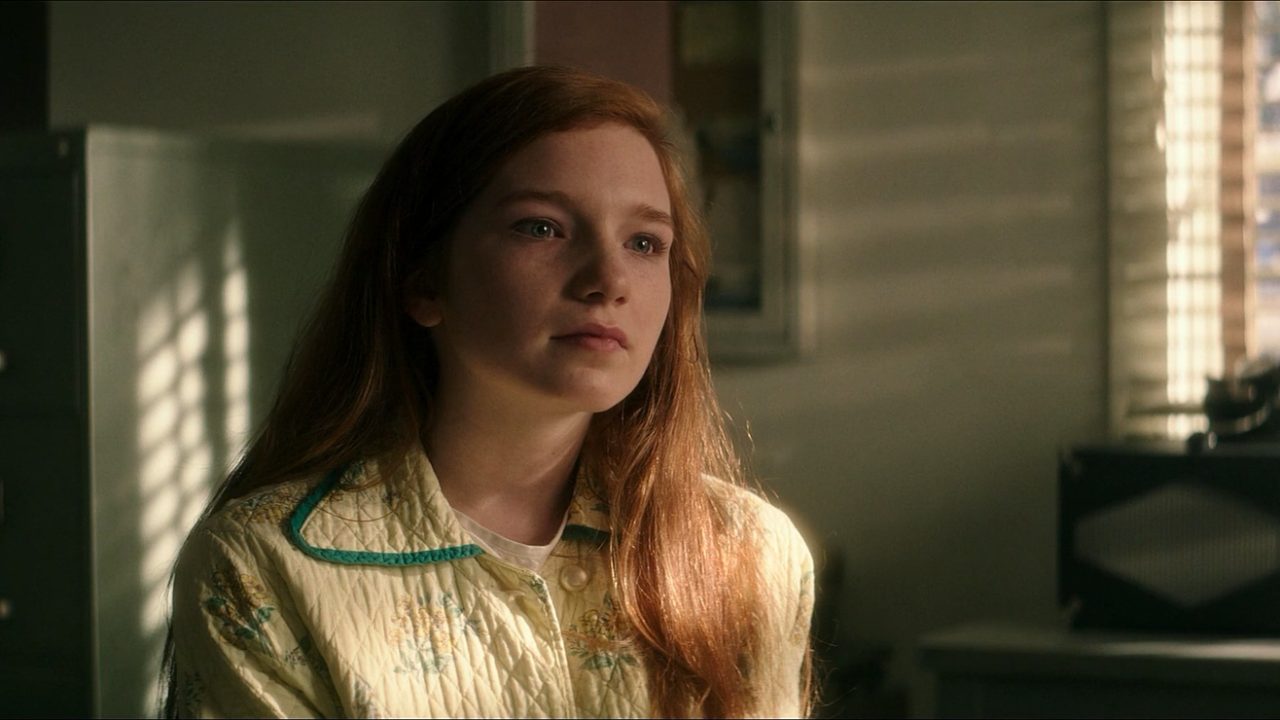 Annalise Basso in Ouija: Origin of Evil
Annalise Basso's personal life and family
Annalise Basso, who is deeply committed to her professional pursuits, is currently not involved in any relationships. She is an active social media user, frequently updating her followers about her ongoing projects and sharing her personal interests. When not filming, she enjoys singing in English and French, playing the ukulele, and reading classic literature. Recently, Annalise Basso has taken up salsa dancing.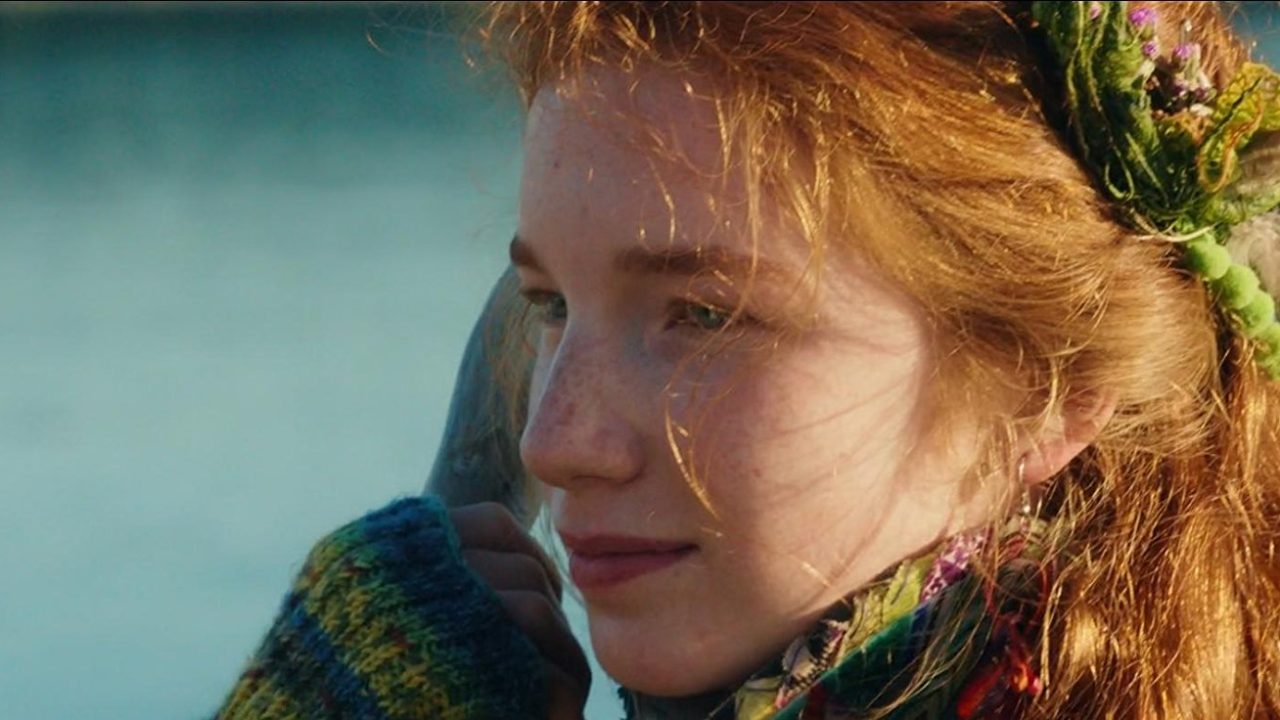 Annalise Basso in Captain Fantastic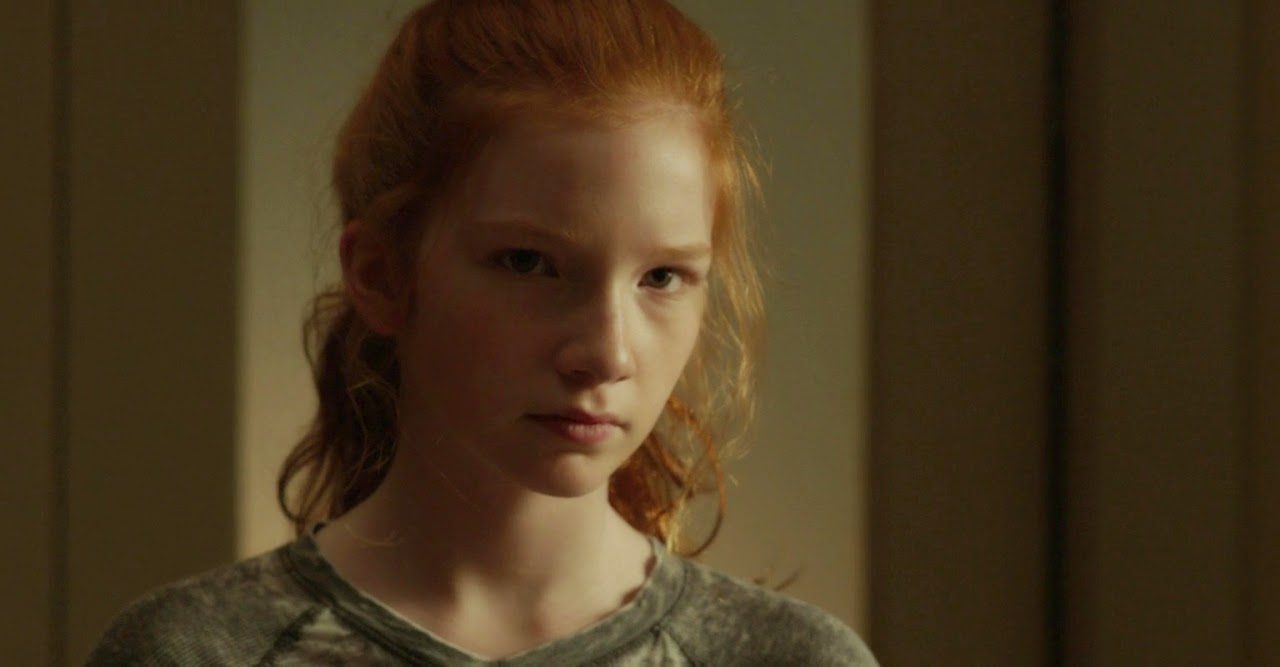 Annalise Basso in Oculus
Annalise Basso now
Since 2020, Annalise Basso has been part of the series "Snowpiercer", which is broadcast on TNT and Netflix platforms. The series depicts a near-future Earth, where a massive technogenic disaster has left the world covered in snow and ice, with the only surviving life existing on a perpetually moving train. The project features Alison Wright, Jennifer Connelly, Sean Bean, and Vincent Gale.
In early 2022, Annalise Basso announced her involvement in new film projects. She began filming for the movie "A Creature was Stirring", and also secured the lead role in "Blind River". Both films are set to premiere in 2023. Besides her on-set work, Annalise Basso occasionally participates in photo shoots for fashion magazines.
Published:
August 4, 2023
Updated:
September 26, 2023