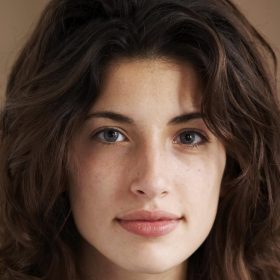 Tania Raymonde Helen Katz
Tania Raymonde, an American actress, scriptwriter, and filmmaker, rose to prominence with her role in the TV series "Lost." Typically seen in roles of enduring heroines, her performances lend essential support to lead characters in their pivotal moments. Since 2006, Raymonde has expanded her repertoire to include directing, boasting a portfolio of several directorial endeavors.
What we know about this person
Date of birth:
March 22, 1988
Zodiac sign:
Birthplace:
Los Angeles, California, USA
Occupation:
actress, director, screenwriter
Early life
Born Tania Raymonde Helen Katz on March 22, 1988, in Los Angeles, she hails from a culturally diverse household. Her mother, Anne-Marie, hails from France, while her father, Jon Katz, is an American of Jewish heritage. Raymonde's upbringing and education were rooted in Los Angeles.
She was educated at a local high school within the French community there. Upon completing her secondary education, she achieved a bachelor's degree. Rather than conventional, mundane subjects, Raymonde gravitated towards the performing arts, devoting much of her time to theater activities. Her school's dramatic productions ignited her fascination with acting. Even as a student, she began auditioning for television roles.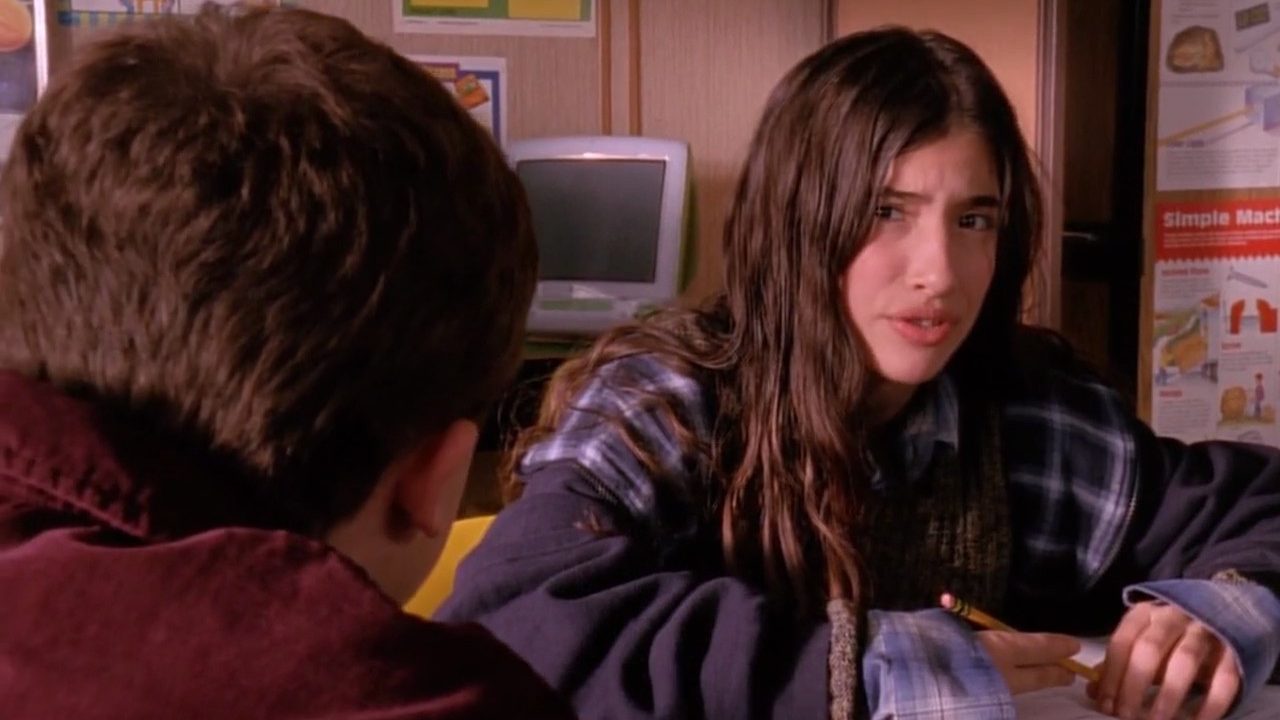 Tania Raymonde in Malcolm in the Middle
Tania Raymonde Movies and TV Shows
2020

Deep Blue Sea 3

Emma Collins

2013

Texas Chainsaw 3D

Nikki

2012–...

Chicago Fire

Nicole Sermons

2008–2013

90210

Sonia

2007–2009

The Big Bang Theory

Yvette

2005–2011

Medium

Taylor Greene

2005–2017

Bones

Lexi

2004–2010

Lost

Alex Rousseau

2000–2015

CSI: NY

Laura Roman

2000–2006

Malcolm in the Middle

Cynthia
Tania Raymonde's artistic path
Raymonde embarked on her acting journey with "Malcolm in the Middle." In 2000, she portrayed an artist, captivating her initial audience. She featured in several episodes of this popular sitcom, which also starred Frankie Muniz, Jane Kaczmarek, Bryan Cranston, Christopher Masterson, Justin Berfield, and Hayden Panettiere. Raymonde's next venture in 2001 was a role in "The Nightmare Room."
The year 2006 marked a significant milestone in her career. Raymonde secured the character of Alex Rousseau in the critically acclaimed series "Lost," which garnered numerous accolades. The series also starred notable actors such as Jorge Garcia, Matthew Fox, Naveen Andrews, Evangeline Lilly, Josh Holloway, Terry O'Quinn, and Dominic Monaghan.
Simultaneously, Raymonde explored directing. Her short film "Cell Division" made its rounds in the American film festival circuit in 2006. Subsequently, she contributed to the storytelling of several movies, including "The Garage," "Japan," and "Texas Chainsaw." In 2007, she ventured into directing music videos for local artists.
Raymonde's role in 2009's "Wild Cherry" as Helen marked another acting milestone. Between 2011 and 2012, she graced the screens in the revamped "90210." In 2013, she had a supporting role in "The Big Bang Theory." The post-apocalyptic drama "The Last Ship" featured her in 2016.
From 2016 to 2019, Raymonde took the lead in the legal drama "Goliath," known to viewers as Brittany Gold. Her latest notable role is in the 2023 season of "NCIS." Concurrently with her acting, Raymonde persists in scriptwriting and directing.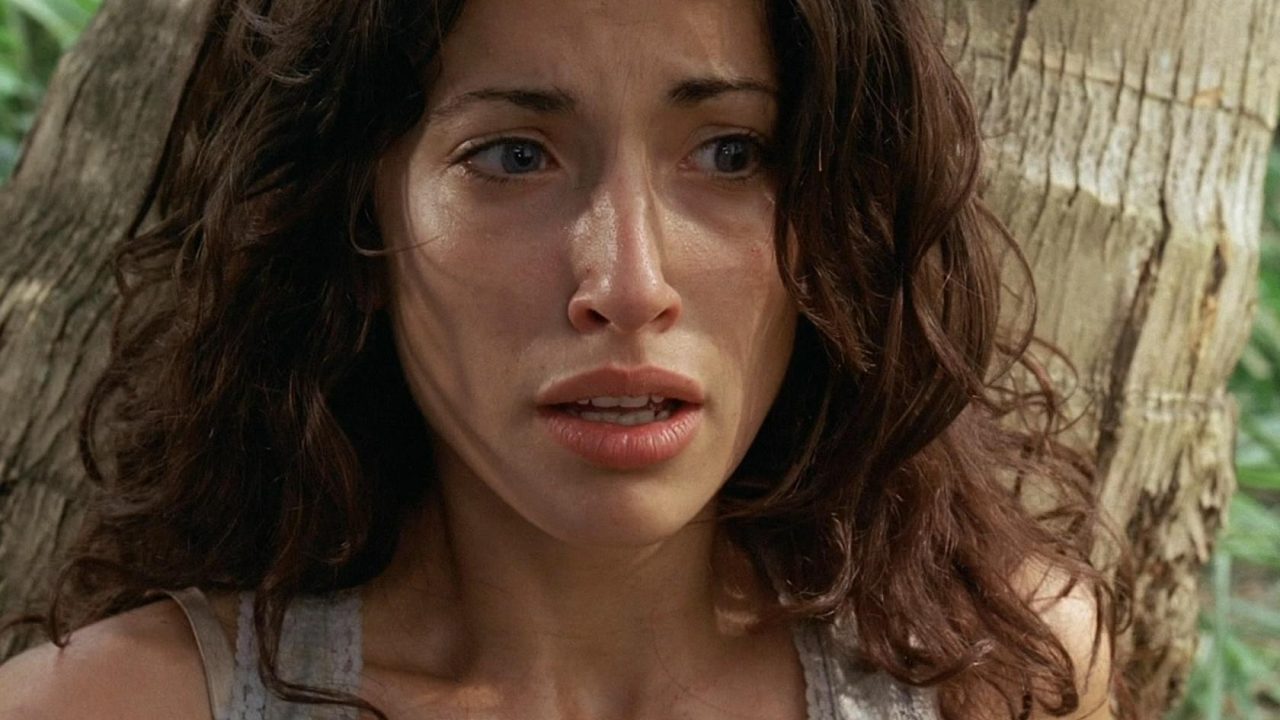 Tania Raymonde in Lost
Talk Shows
2021

Made in Hollywood

Role: Guest

2013

Entertainment Tonight

Role: Guest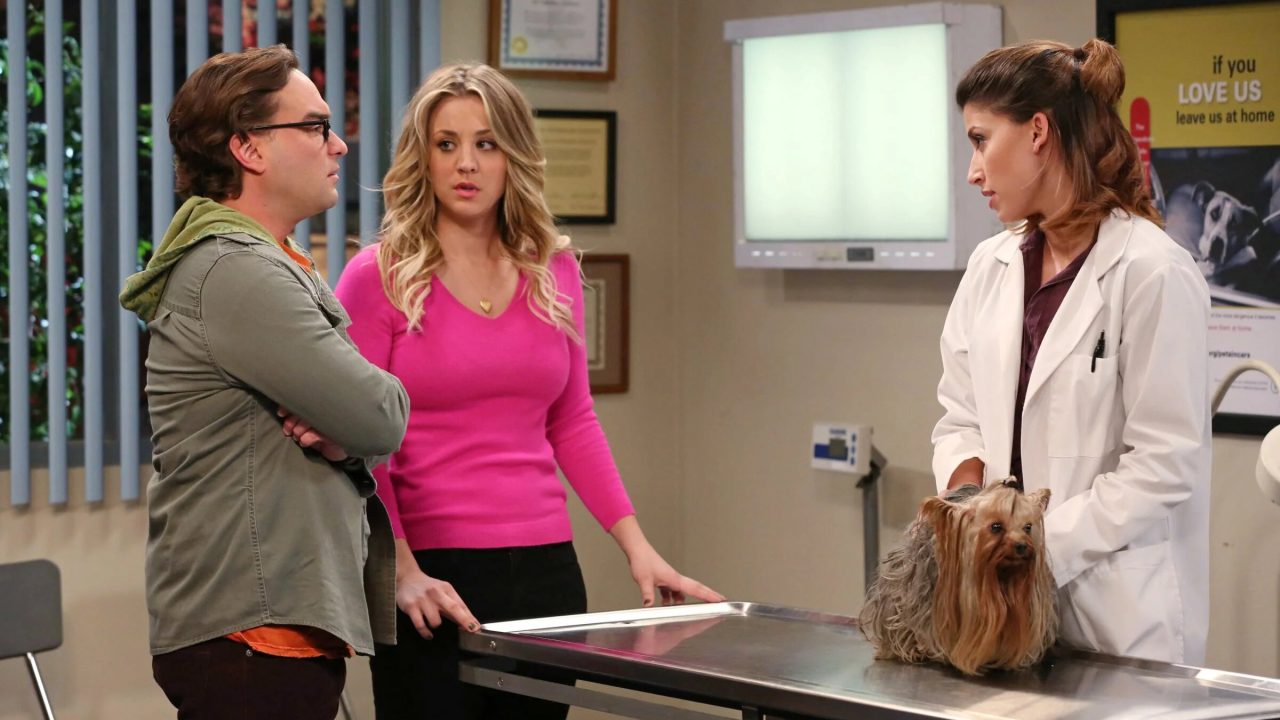 Tania Raymonde (on the right) in The Bing Bang Theory
Tania Raymonde's personal life and family
Tania Raymonde remains legally single. She is childless and has been in a prolonged romantic engagement with Zio Ziegler. The pair has announced their engagement. Ziegler, Raymonde's betrothed, is an esteemed artist renowned in locales such as London, Tokyo, and Italy. Tania maintained privacy regarding her partner, with their relationship's specifics emerging only post-engagement. Ziegler represents her second prospective spouse. Previously, Raymonde was romantically involved with Jeff Goldblum.
In 2009, Tania and Jeff initiated their relationship. Intricacies of their early encounters swiftly found their way to public knowledge. With Goldblum's acting background, their affection unfolded amidst media attention. Their bond endured for just about a year. The announcement of their separation took their admirers by surprise, with the reasons for their parting remaining private. Post this episode, Raymonde adopted a more guarded approach, meticulously shielding her personal life from public scrutiny.
Published:
November 15, 2023
Updated:
December 10, 2023