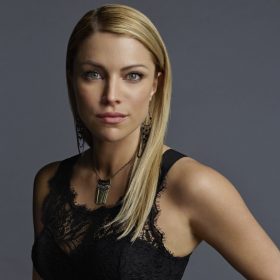 Teressa Liane
Teressa Liane, an Australian actress, garnered recognition through her portrayal of Mary Louise in the renowned American series "The Vampire Diaries." Building upon her success, she further cemented her presence in the film industry with appearances in the Netflix series "Roman Empire" and the Australian thriller "The Reef: Stalked." Presently, she remains committed to advancing her acting career and embarking on exciting new projects.
What we know about this person
Date of birth:
March 11, 1988
Zodiac sign:
Birthplace:
Melbourne, Australia
Early life
Teressa Liane, born on March 11, 1988, in Melbourne, Australia, was raised by her single mother. From a young age, she displayed a natural flair for entertaining, often putting on performances in front of the mirror while her mother was away. During her high school years, she discovered her talent for impersonations, which ignited her passion for theater.
With the encouragement of her mother and a supportive school teacher, Teressa Liane joined a local theater group, where her confidence grew. Simultaneously, she excelled in basketball, representing Victoria's state team. Her journey continued at La Trobe University, where she showcased her acting and singing talents in the student theater. Determined to transition to the world of film, Teressa Liane honed her skills at the Australian Academy of Cinema and Television Arts, under the guidance of John Orcsik.
Career
Teressa Liane's television debut came in 2011 when she appeared in the long-running soap opera "Neighbours." After two years, she returned to the series in a recurring capacity as Rhiannon Bates. During her early career, she took on a supporting role in the biographical film "The Cup," centered around the renowned Australian jockey Damien Oliver. Additionally, in 2012, she showcased her talent in the romantic drama "Any Questions for Ben?"
In 2015, Teressa Liane achieved a significant breakthrough with a regular recurring role in the popular American series "The Vampire Diaries." As Mary Louise, a siphoner and heretic, she left a memorable impact on the show, appearing in 11 episodes. Sharing the set with esteemed actors like Paul Wesley, Ian Somerhalder, Matthew Davis, Kat Graham, Nina Dobrev, and other stars, Teressa Liane solidified her place in the industry.
In 2017, Teressa Liane graced screens in an episode of the science fiction series "Stitchers" and made her mark in the comedy film "Becoming Bond." Two years later, she expanded her filmography with a project from Netflix, joining the third season of the historical anthology series "Roman Empire" as the matron Agrippina the Younger, sister of Caligula.
From 2019 to 2020, Teressa Liane took on the role of Mimi Lockhart in the drama series "Last Blast Reunion," a spin-off of "Days of Our Lives." Concurrently, she appeared in several short films, showcasing her versatility in various projects. In 2021, the talented actress returned to television with a guest appearance in an episode of the series "Magnum P.I.," and also demonstrated her prowess in the full-length crime film "His Killer Fan," where she starred alongside Ryan Cooper.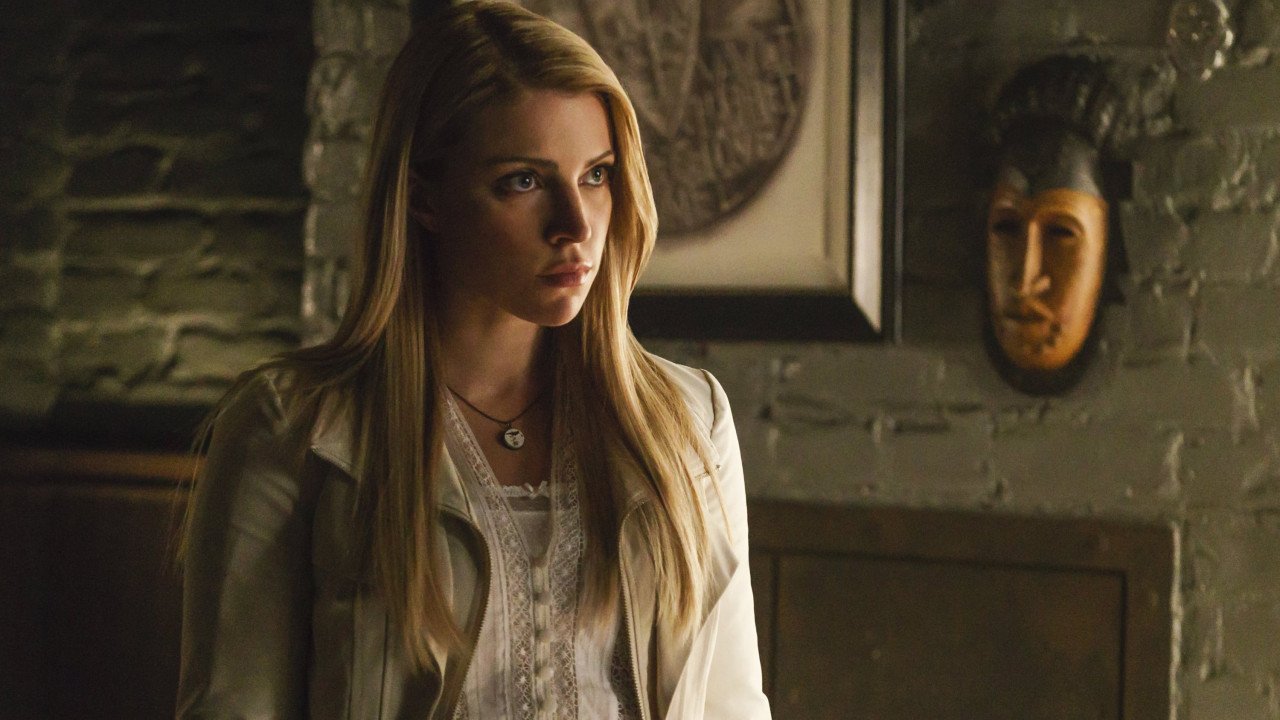 Teressa Liane in Vampire Diaries
Teressa Liane Movies and TV Shows
2022

The Spy Who Never Dies

Trident

2022

The Reef: Stalked

Nic

2018–...

Magnum P.I. (episode "The Long Sleep")

Angie

2017

Becoming Bond

June Green

2016–2019

Roman Empire

Agrippina the Younger

2015–2019

Into the Badlands

Angelica

2015–2017

Stitchers (episode "Mind Palace")

Chloe Marks

2012

Any Questions for Ben?

Bryony

2009–2017

The Vampire Diaries

Mary Louise

1985–2022

Neighbours

Tammy Frazer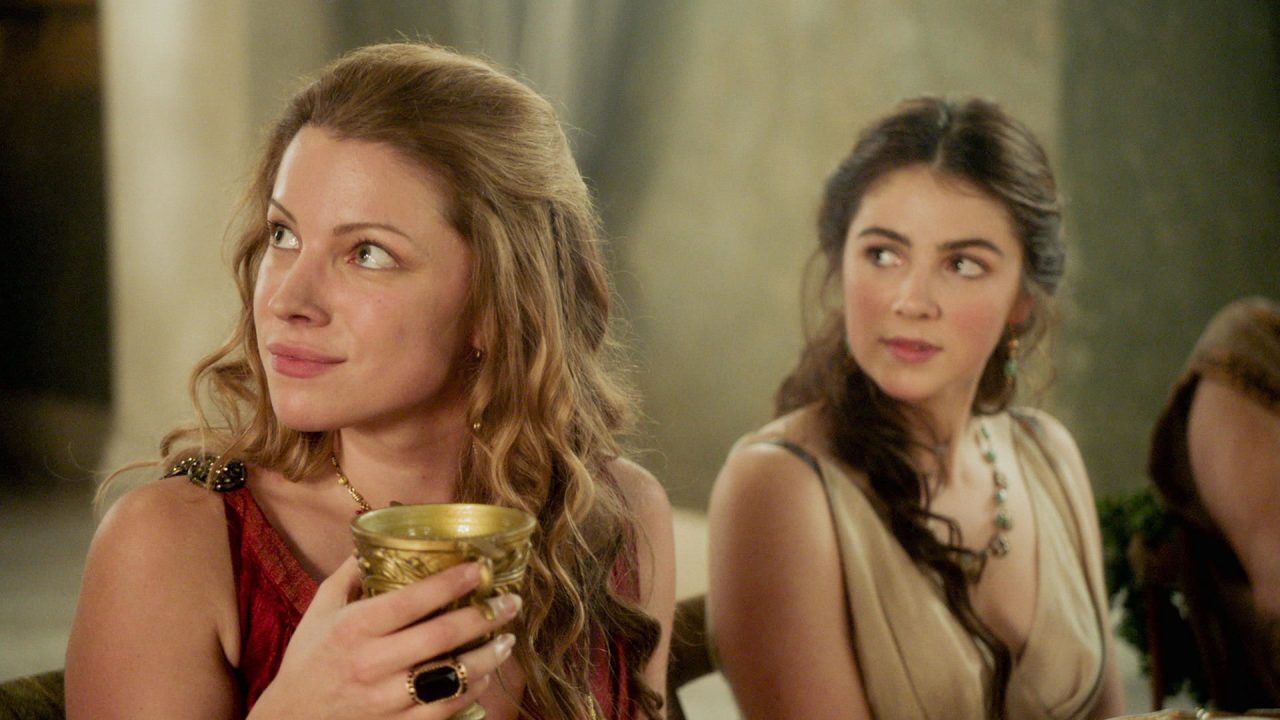 Teressa Laine as Agrippina in Roman Empire
Teressa Liane's personal life and family
Teressa Liane, known for her privacy, chooses to keep her personal life away from the public eye. As of now, she is not married, and her primary focus remains on her flourishing career. Despite her busy schedule, she cherishes time spent with close friends and family. Teressa finds solace in nature, frequently visiting the beach, cycling, and enjoying moments of solitude, which rejuvenates her spirit and provides inner strength.
Teressa Liane now
Currently residing in Melbourne, Teressa Liane continues to pursue her acting career with passion and dedication. In 2022, she took on the lead role in the Australian horror film "The Reef: Stalked," a unique project that required extensive filming in the ocean. To meet the demands of the role, Teressa and her fellow actors underwent specialized training, honing their skills in kayaks and swimming to enhance their endurance.
Although the film received mixed reviews, it significantly raised Teressa's profile, leading to increased interview requests and greater recognition from her growing fan base. In December 2022, she delighted fans at the "Oz Comic Con" in Melbourne, where she warmly engaged with enthusiasts of her work. Her captivating charm and talent caught the attention of various Australian brands, making her the face of their advertising campaigns.
Updated:
December 10, 2023