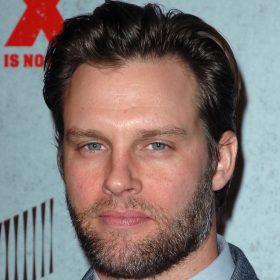 Matthew Steven Schulze
Matt Schulze, an American actor and musician, has carved out a niche for himself in the entertainment industry despite his relatively modest filmography. He has graced the silver screen in multiple Hollywood productions that achieved remarkable box office success. Among his notable appearances are in films like "Blade," "Blade II," and "The Transporter." However, it was his portrayal of the character Vince in two installments of the American blockbuster franchise, Fast & Furious, that truly catapulted him to stardom.
What we know about this person
Full name:
Matthew Steven Schulze
Date of birth:
July 3, 1972
Zodiac sign:
Birthplace:
St. Louis, Missouri, USA
Occupation:
actor, director, musician
Early life
Matthew Steven Schulze, born on July 3, 1972, spent his formative years in the eastern neighborhoods of St. Louis, Missouri. During his youth, Matt's foremost passion was music, and he never harbored aspirations of becoming an actor. At the age of 16, he embarked on a journey to Atlanta to pursue guitar studies at the renowned Music Institute. Subsequently, he returned to his hometown, St. Louis, where he dedicated a year to imparting music lessons to fellow teenagers.
In 1992, the young man ventured to Los Angeles with aspirations of forging a career in music. However, fate led him into the world of modeling. Matt Schulze graced advertisements for the Levi's brand and soon became the face of various advertising campaigns. His modeling career took him to Europe for a period of two years, where he walked the runways and featured in magazines. Yet, an unquenchable thirst for a more creative vocation led him to make a decisive shift towards acting.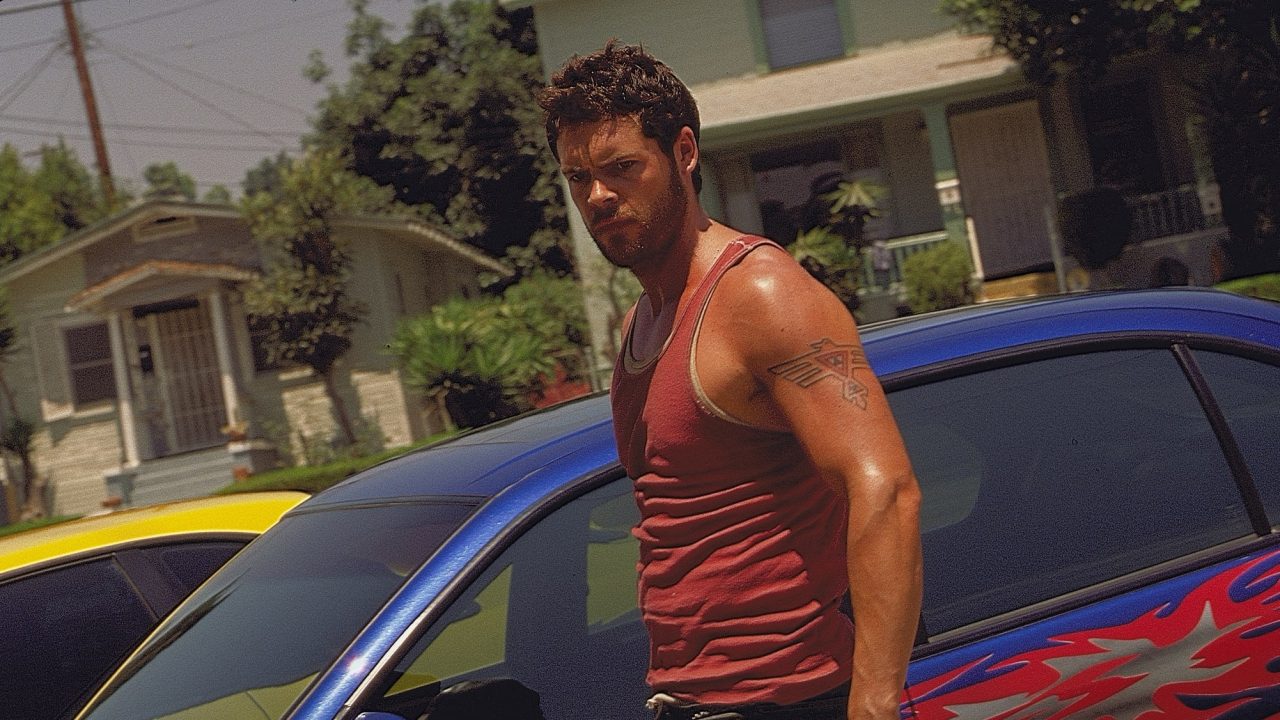 Matt Schulze in Fast and Furious
Career
Matt Schulze's foray into acting commenced in 1998, marked by minor roles in several TV series, including "Charmed." In the same year, he secured the role of the vampire Crease in the cinematic adaptation of Marvel's "Blade" comics. The resounding success of this film catapulted Matt Schulze and the entire cast to fame, setting the stage for his recognition in Hollywood and a slew of subsequent project invitations.
In 2001, the burgeoning actor assumed the character of street racer Vince in "The Fast and the Furious." To breathe life into this role, he underwent physical transformations, including weight gain, altering his appearance, and cultivating a beard. His co-stars in this high-octane film included Vin Diesel, Paul Walker, Jason Statham, Kurt Russell, Michelle Rodriguez, Charlize Theron, Eva Mendes, and others. Just a year later, Matt Schulze reunited with Jason Statham in the action-packed "The Transporter."
In 2002, Matt Schulze took on the persona of Chupa, a vampire hunter, in "Blade II," helmed by director Guillermo del Toro. The subsequent years saw him appear in action-packed films such as "Torque" and "Out of Reach." He also made guest appearances in popular TV series like "Law & Order: Special Victims Unit," "CSI: Miami," and "Weeds."
In 2007, Matt Schulze joined the cast of the crime thriller "The Flock," alongside Richard Gere and Claire Danes, who assumed the lead roles. A year later, Schulze ventured into a new role as a director for the film "The Acquirer," which revolves around the exploits of an international jewel thief and a former CIA agent. The film garnered high ratings on IMDb.
One of Matt Schulze's more recent ventures was in "Fast Five," where he reprised his familiar role as Vince. However, the storyline of his character reached its conclusion in this installment. Following this, a considerable hiatus ensued in Schulze's acting career as he redirected his focus toward his musical pursuits. In 2014, he released the album "My God Is Able." It wasn't until 2018 that Schulze made a return to the film industry, gracing the comedy "Action Point."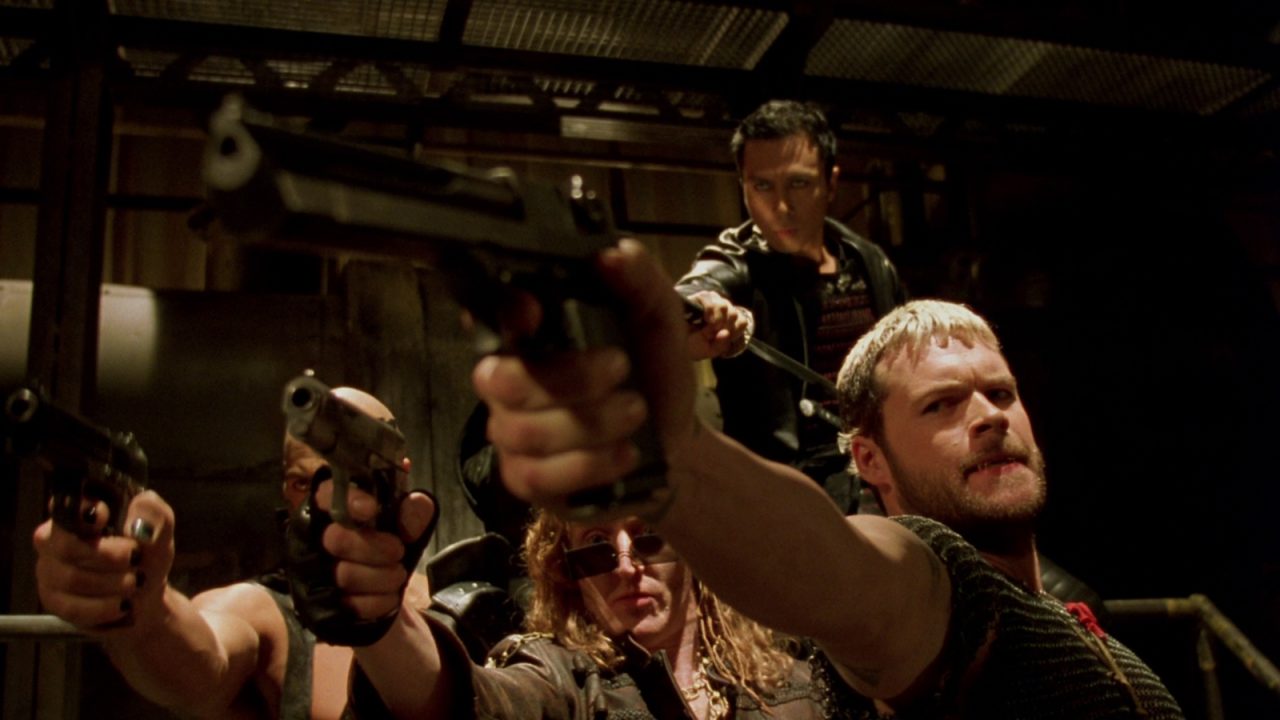 Matt Schulze (on the right) in Blade
Matthew Steven Schulze Movies and TV Shows
2011

Fast Five

Vince

2007

Mr. Brooks

Meeks

2005–2012

Weeds (episode "Release the Hounds")

Biker

2003

Torque

Henry James

2002–2012

CSI: Miami (episode "Shootout")

Eddie Davids

2002

The Transporter

Darren "Wall Street" Bettencourt

2002

Blade II

Chupa

2001

The Fast and the Furious

Vince

1998–2006

Charmed (episode "Dream Sorcerer")

Whitaker Berman

1998

Blade

Crease
Matt Schulze's personal life and family
Matt Schulze maintains a preference for shielding his personal life from the prying eyes of the press. It is known that he has been in a relationship with Brazilian model Cristina Canhos since 2003. Matt Schulze possesses a profound passion for music. In one interview, he alluded to his affection for classical and rock genres and his endeavors to meld them in his creative works. Additionally, he displays an avid interest in Eastern philosophy and the art of painting.
Published:
September 18, 2023
Updated:
September 26, 2023