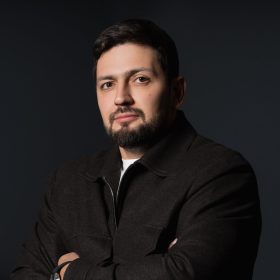 Sergey Sergeevich Kosinskiy
Sergey Kosinskiy is an executive specializing in high-technology projects, with a focus on media content production and management. He currently serves as a Deputy Chief Executive Officer of "GPM PROJECTS" LLC, overseeing the digital growth of applications like Yappy, video hosting platform RUTUBE, and the video streaming service PREMIER.
What we know about this person
Full name:
Sergey Sergeevich Kosinskiy
Date of birth:
January 27, 1986
Zodiac sign:
Birthplace:
Moscow, Russia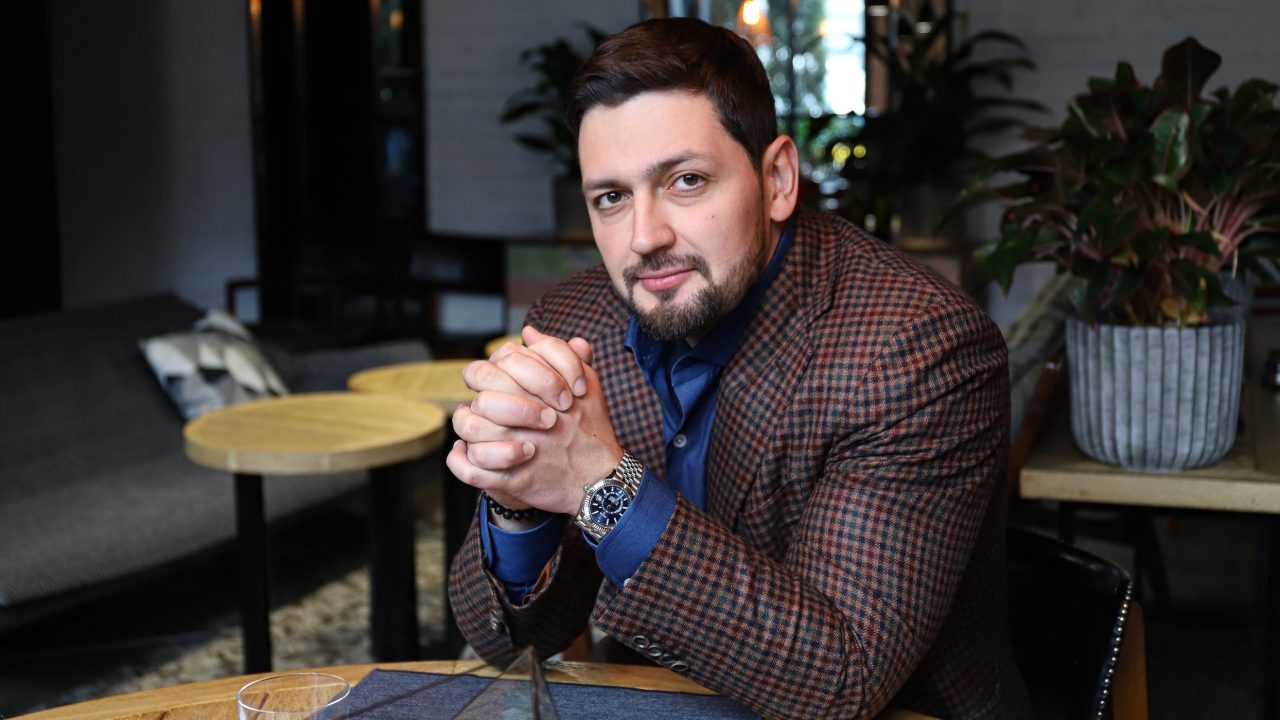 Sergey Kosinskiy
Biography of Sergey Kosinskiy
Born on January 27, 1986, in Moscow, Sergey Kosinskiy comes from a lineage of builders. He completed his studies at the Moscow Power Engineering Institute, which specializes in energy, electrical engineering, radio technology, electronics, IT, and management, earning a degree in engineering, in 2010.
In addition to his engineering education, Sergey furthered his managerial skills by completing the Skolkovo Executive MBA program in 2016. This international program, designed for seasoned top managers and business owners, provided him with comprehensive insights into strategic business management.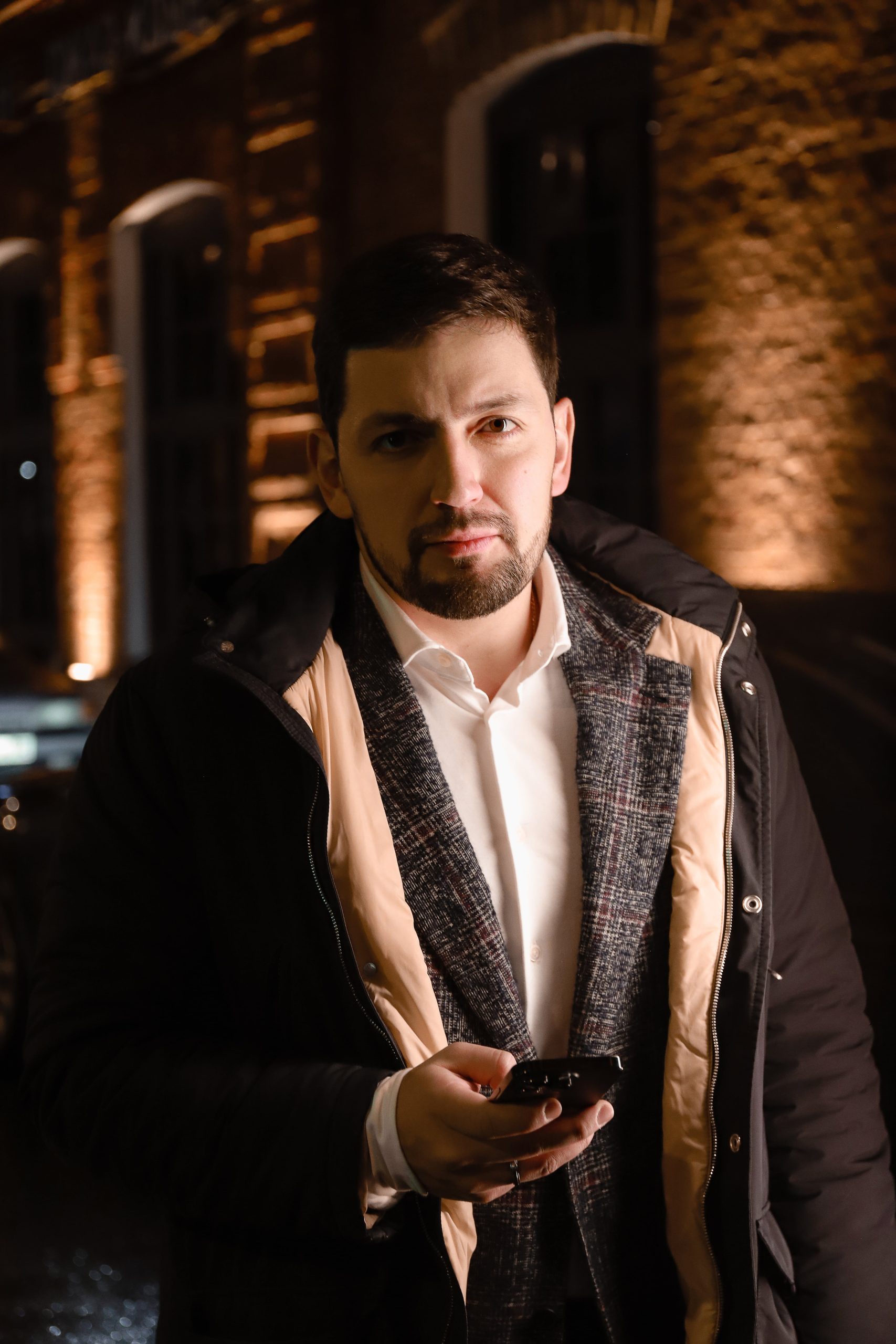 Sergey Kosinskiy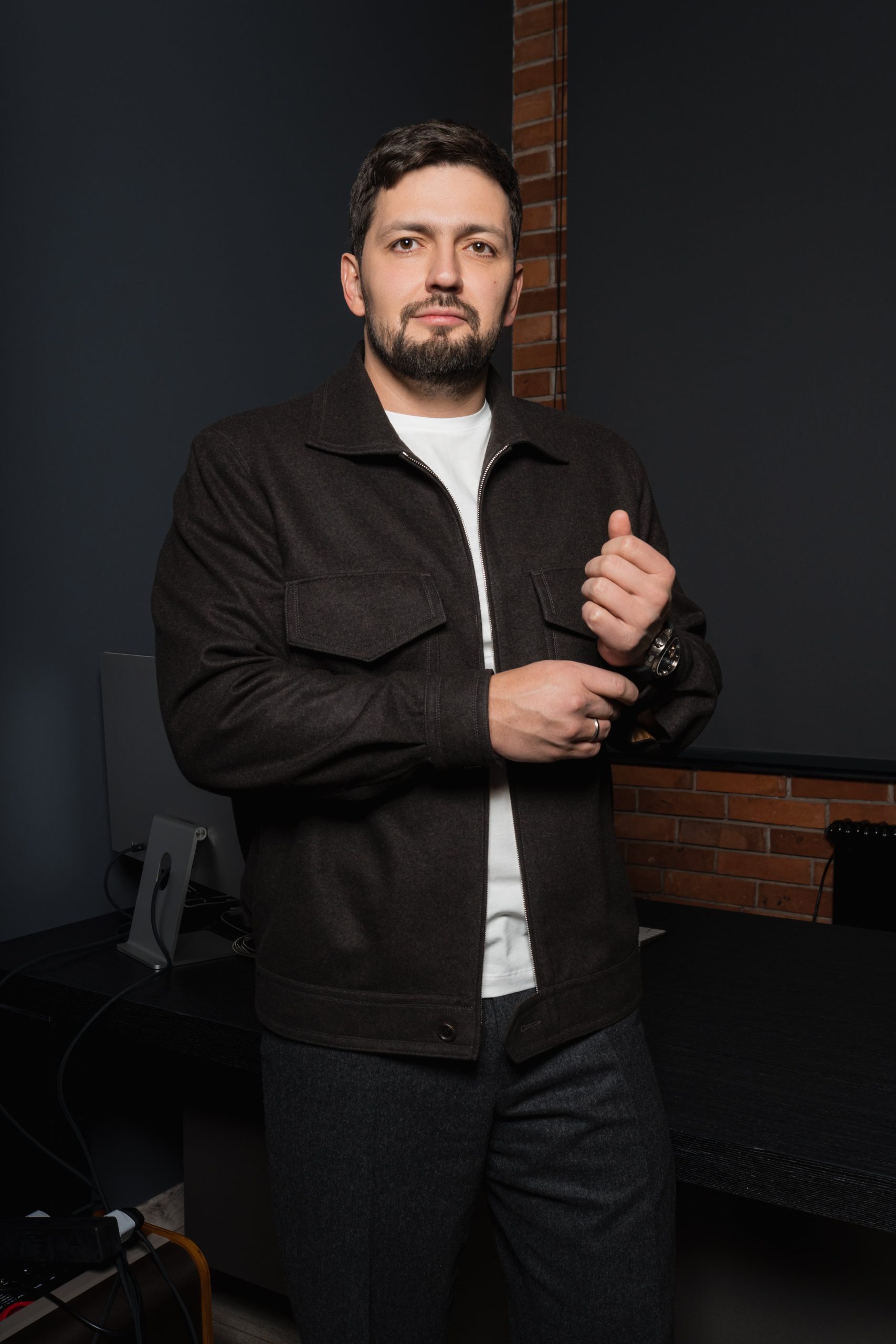 Sergey Kosinskiy
Professional Journey
Sergey's career began during his university years. Between 2007 and 2010, he served as an engineer at Lukoil-Inform, the main IT support organization for the LUKOIL Group. Following that, he led the financial department at the Alliance Oil Company from 2010 to 2013.
In 2013, Sergey was appointed as the CEO of Neftegazsbyt, managing the Yaroslavl Mendeleyev Refinery. Under his leadership, the refinery's revenue surpassed $1 billion for the first time, marking him as an adept manager.
From 2014, Sergey shifted his focus towards innovative companies, attracting investments for high-tech venture projects and specializing in media content production. Between 2020 and 2023, he acted as an Advisor to the General Director of GPM PROJECTS, where he played a key role in the digital expansion of Yappy, RUTUBE, and PREMIER.
In a significant career move in February 2023, Sergey Kosinskiy was named Deputy Chief Executive Officer of Gazprom-Media Holding. He succeeded Alexander Moiseev, who left for a new opportunity. In this role, Sergey will steer the digital and innovative project development within the Holding, adding to GPM's roster of effective management personnel.
Published:
August 15, 2023
Updated:
December 10, 2023