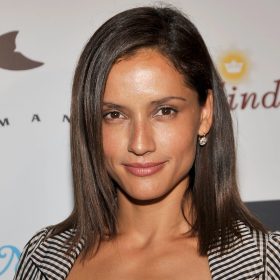 Leonor Varela Palma
Leonor Varela is a captivating Chilean actress who has garnered international acclaim. Initiating her journey with smaller roles in European TV, she eventually rose to global prominence. She is predominantly recognized for her performances in "Cleopatra," "Blade II," and "Innocent Voices." Even though her zenith was in the early 2000s, she remains active in film and television.
What we know about this person
Full name:
Leonor Varela Palma
Date of birth:
December 29, 1972
Zodiac sign:
Birthplace:
Santiago, Chile
Marital status:
Married to Lucas Akoskin
Early life
Leonor Varela Palma was born on December 29, 1972, in Santiago, Chile's capital. In addition to Leonor, her parents had two more children. Her father, a distinguished neurobiologist and philosopher, later became a pioneer of enactivism and neurophenomenology. Her mother, of Franco-Hungarian descent, was a renowned dancer.
Following Augusto Pinochet's ascent to power in Chile in September 1973, the family chose to emigrate. Francisco Varela relocated with his family to Costa Rica, residing there for seven years. Despite the chance to return to Chile in the early eighties, he opted to move the family to Germany. They did return to Chile eventually but only for a brief period.
In 1986, Francisco accepted positions at the University of Paris and the Polytechnic School. Since then, Leonor has resided in Paris. She pursued her education at the Niels Arestrup School and subsequently graduated from the Paris Higher National Conservatory of Music and Dance. She started making appearances on television in the mid-nineties.
Career
Leonor Varela marked her presence in significant projects by the mid-nineties. In 1995, she played Annette in the Icelandic children's TV film "Pony Trek." In 1997, her role in "Shooting Stars" earned her recognition across Europe. That year, she also returned to Chile to work on the series "Tic Tac" and other projects.
Her breakthrough came with the TV production "Cleopatra" in 1999, sharing the screen with Timothy Dalton, Billy Zane, and Rupert Graves. Prior to this, she had begun making inroads into Hollywood with a role in "The Man in the Iron Mask," sharing the set with stars like Leonardo DiCaprio, John Malkovich, Gérard Depardieu, Hugh Laurie, and Jeremy Irons.
2001 saw the release of John Boorman's "The Tailor of Panama," where she starred with Pierce Brosnan, Geoffrey Rush, and Jamie Lee Curtis. Another milestone was "Blade II" in 2002, portraying Nyssa Damaskinos in Guillermo del Toro's iconic film.
Throughout the 2000s, she continued her work in both Hollywood and European films, featuring in "No Big Deal," "Ruby & Quentin," and "Innocent Voices." She also had TV roles in "Arrested Development" and "Stargate: Atlantis," among others.
However, from the start of the new decade, her career saw a decline, with notable roles in "Agents of S.H.I.E.L.D." and "Lethal Weapon."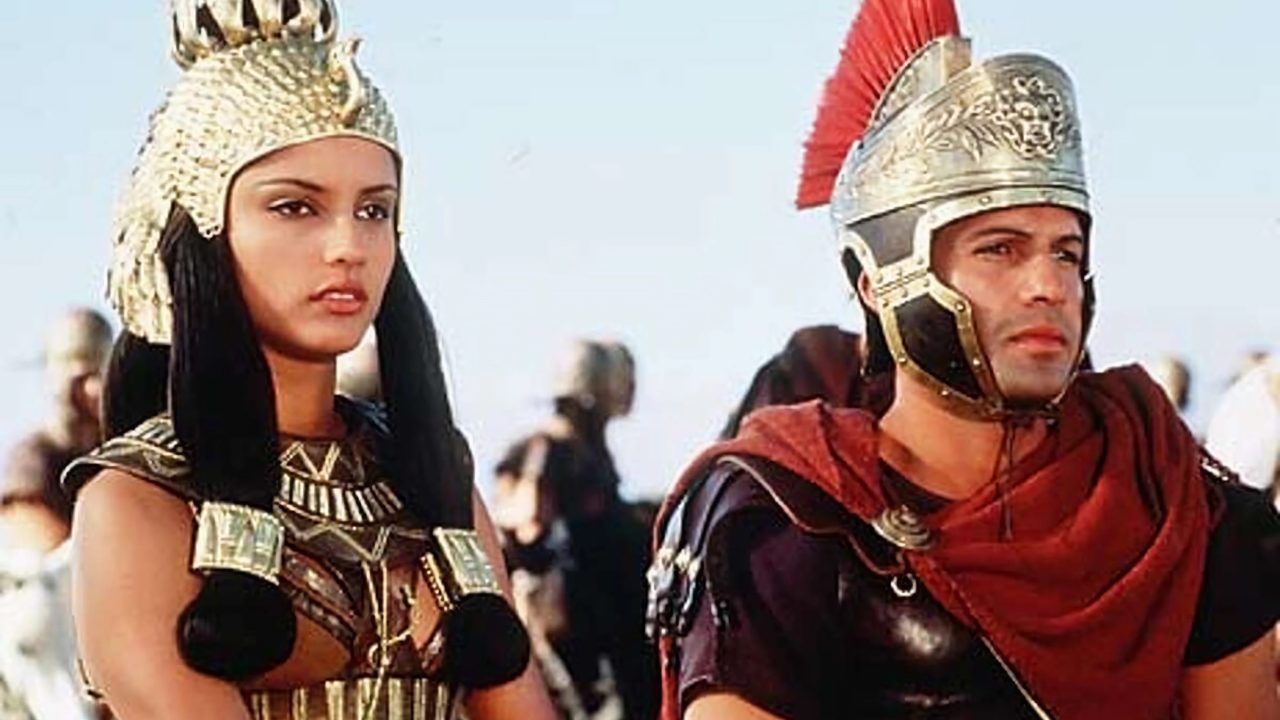 Billy Zane and Leonor Varela in Cleopatra (1999)
Leonor Varela Palma Movies and TV Shows
2018

Alpha

Shaman

2013–2020

Agents of S.H.I.E.L.D. (episode "0-8-4")

Camilla Reyes

2013

Odd Thomas

Odd's Mother

2004–2009

Stargate: Atlantis (episode "Sanctuary")

Chaya Sar

2003–2019

Arrested Development

Marta Estrella

2003

Ruby & Quentin (original title: "Tais-toi!")

Katia / Sandra

2002

Blade II

Nyssa Damaskinos

2001

The Tailor of Panama

Marta

1999

Cleopatra

Cleopatra

1998

The Man in the Iron Mask

Ballroom Beauty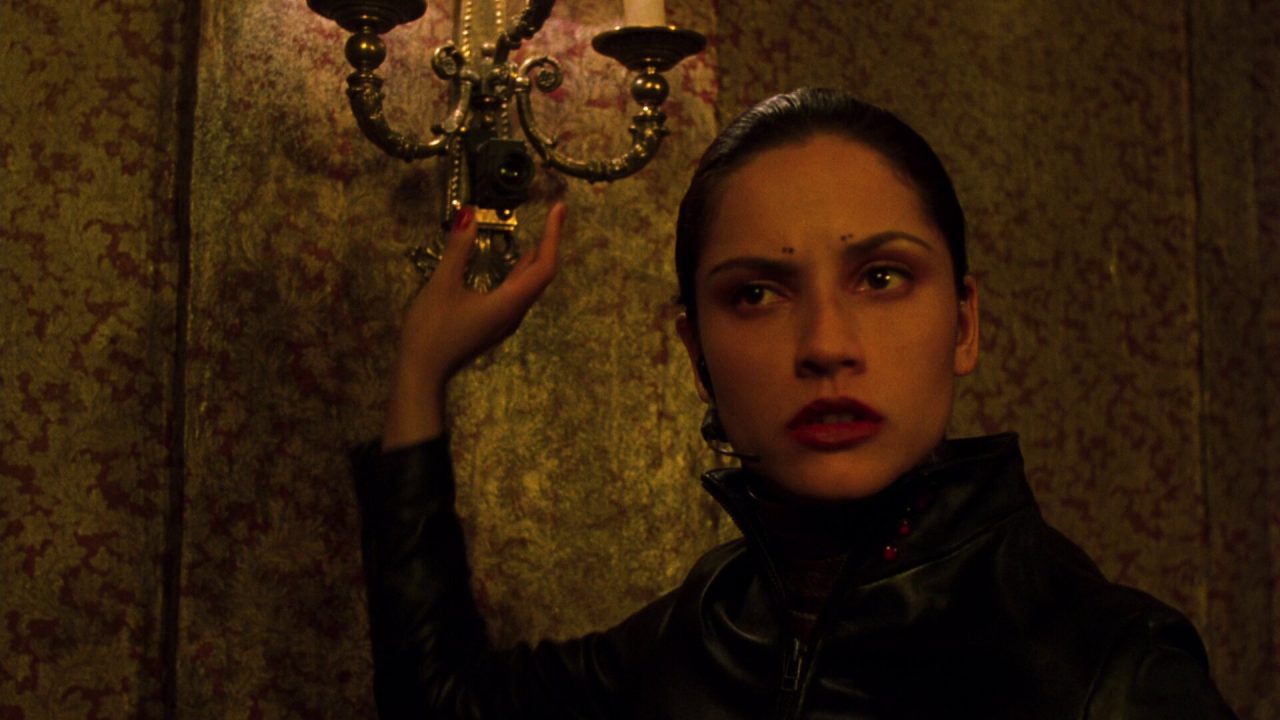 Leonor Varela in Blade II
Talk Shows
2014–2015

Noches con Platanito

Role: Guest

2008

Up Close with Carrie Keagan

Role: Guest

2008

Dancing with the Stars

Role: Guest

2001

The Late Late Show with Craig Kilborn

Role: Guest

2000

Entertainment Tonight

Role: Guest
Leonor Varela's personal life and family
Leonor Varela was in a relationship with Billy Zane, whom she met on the set of "Cleopatra" in 1999. They were engaged but eventually parted ways. Leonor has been private about her personal life, focusing primarily on her career.
She married Lucas Akoskin in April 2013, after two years of dating. Lucas is an independent Argentine producer. They had a son, Matteo, in November 2012, who tragically passed away just before his fifth birthday due to leukodystrophy. They are now raising a daughter, Luna Mae Akoskin, born on February 25, 2015.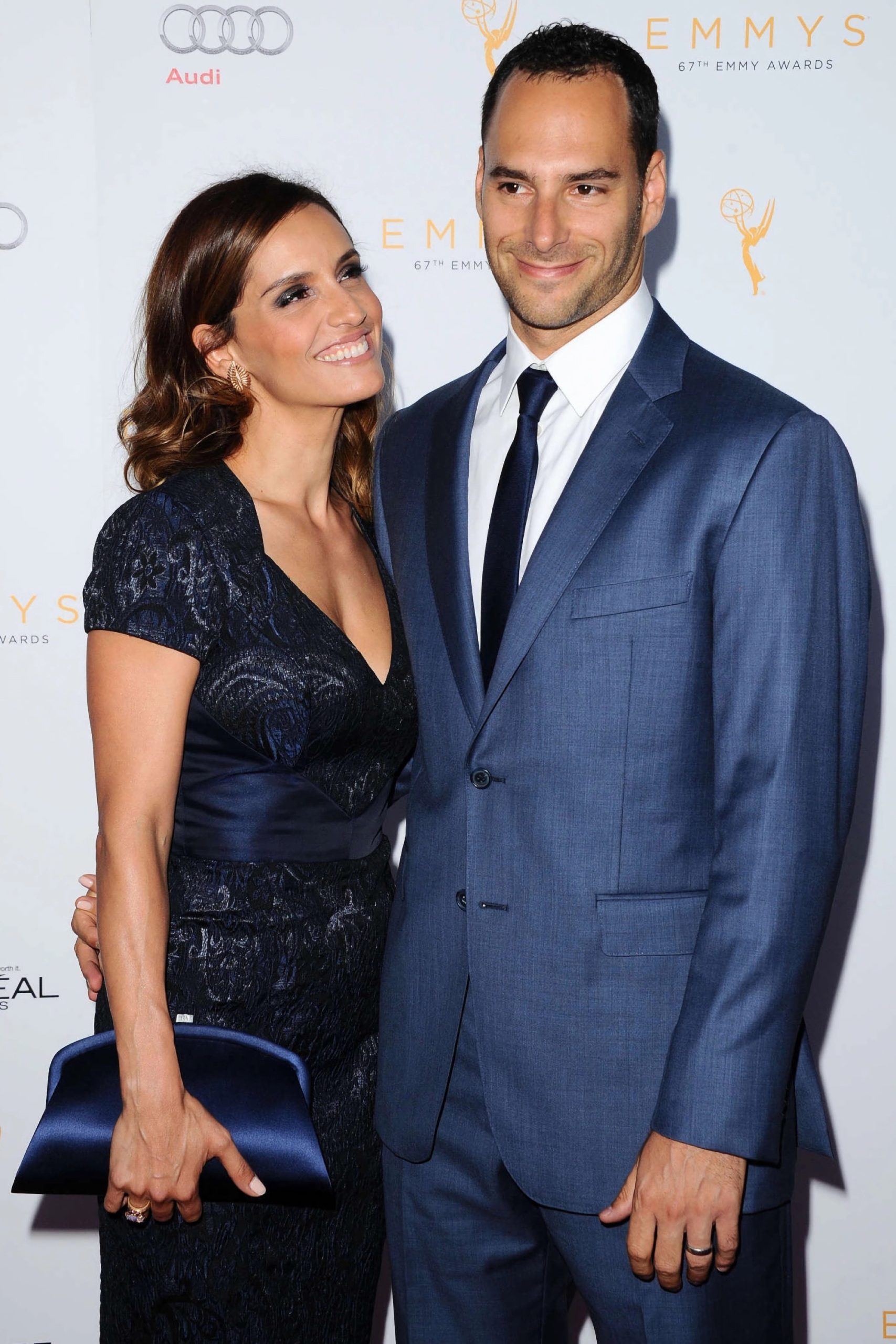 Leonor Varela with husband Lucas Akoskin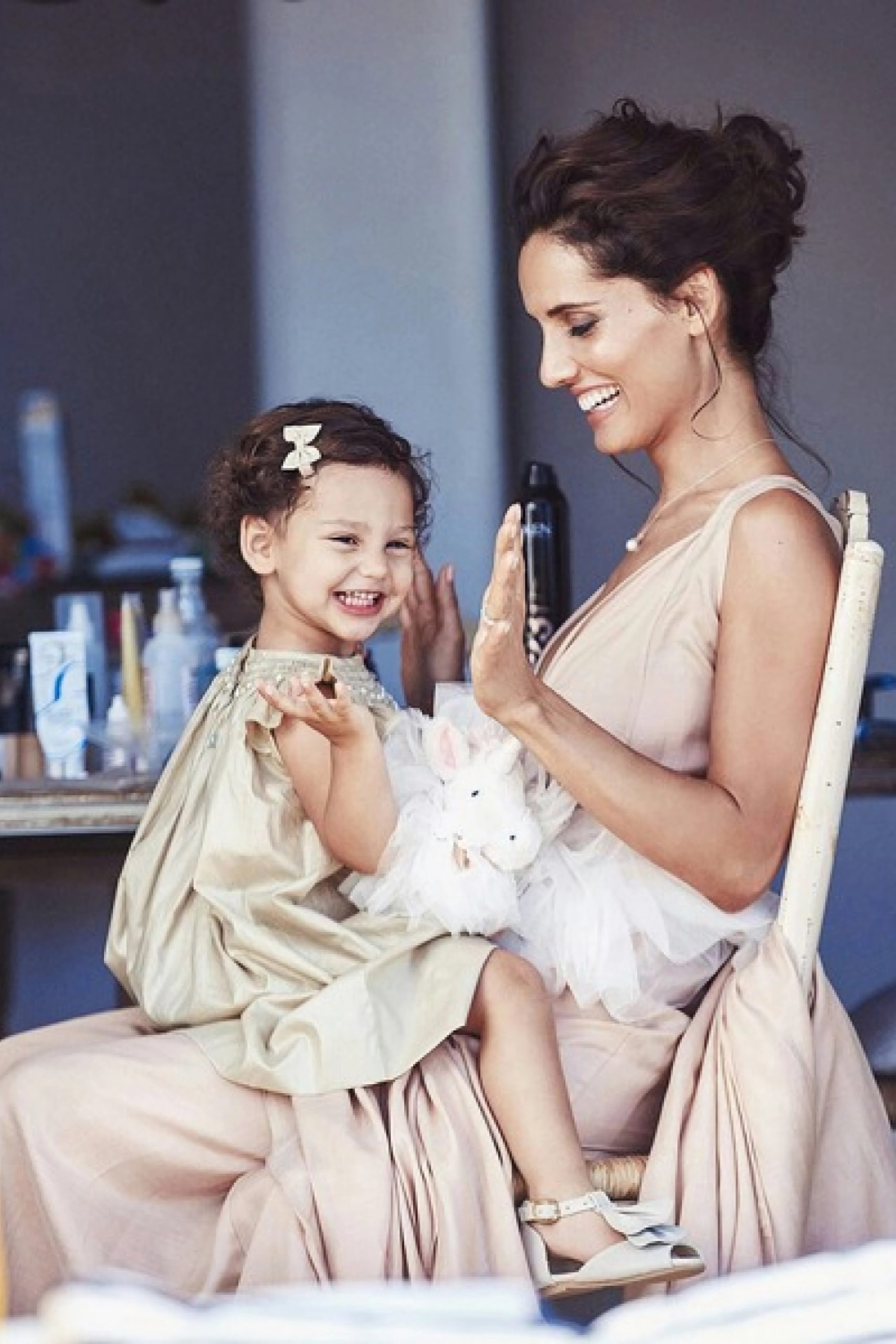 Leonor Varela with daughter
Leonor Varela now
In recent years, Leonor Varela has been less active in the entertainment industry, focusing more on her family. After 2018, she took a brief hiatus, making rare public appearances and avoiding interviews. In 2022, she featured in two films, "Miénteme" and "Tell It Like a Woman."
At fifty, she maintains her physique through a vegetarian diet and regular exercise. She is also an author, philanthropist, and environmental advocate. While she is reserved about her future plans, she has expressed a desire to return to acting with the right opportunity.
Published:
September 26, 2023
Updated:
December 10, 2023