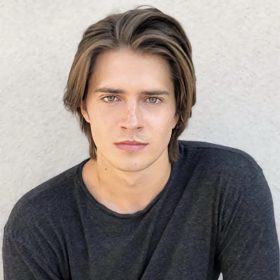 William Brent Unger
Billy Unger is a renowned actor in America, celebrated for his diverse roles in movies, voice-over projects, and television series. He has earned the prestigious Young Artist Award three times and has been nominated six times. He gained recognition for his performances in "National Treasure: Book of Secrets," and in TV series like "Scrubs," "Desperate Housewives," and "Lab Rats," among others. He has also made appearances in renowned series like "Cold Case," "Medium," and "No Ordinary Family."
What we know about this person
Full name:
William Brent Unger
Date of birth:
October 15, 1995
Zodiac sign:
Birthplace:
Palm Beach, Florida, USA
Marital status:
Married to Angela Moreno
Early life
Born William Brent Unger on October 15, 1995, in a region southeast of Florida, close to the resort town of Palm Beach, Billy grew up in a comfortable, albeit not affluent, family setting. His father ran a small enterprise and often undertook additional roles as a contractor or laborer to supplement the family income. His mother, primarily engaged in household duties and child-rearing, also occasionally took up additional work.
Billy commenced his schooling on the east coast before the Unger family relocated to California in 2006, settling in Hollywood. By this time, Billy had already resolved to pursue acting. In his teenage years, he started attending auditions and casting calls, gradually making his way into the realms of film and television.
Career
Billy Unger initiated his journey in television in 2007, featuring in several acclaimed projects including "Scrubs" alongside Zach Braff, and "Cold Case" with Kathryn Morris and Danny Pino. In the same year, he made his debut in the cinematic world, first appearing in the short film "Seven's Eleven: Sweet Toys," followed by a role in "National Treasure: Book of Secrets" alongside Nicolas Cage and Diane Kruger.
Following his initial success, Billy received numerous invitations to feature in a variety of series and movies. He has been seen in productions like "Terminator: The Sarah Connor Chronicles" with Lena Headey and Thomas Dekker, "Jack and the Beanstalk" with Colin Ford, and "Crank: High Voltage" with Jason Statham and Amy Smart, among others.
Parallelly, Billy ventured into voice acting for animated movies, lending his voice to characters in "Special Agent Oso," "Family Guy," and "A Turtle's Tale: Sammy's Adventures." He increasingly collaborated with subdivisions of the Walt Disney Company, especially Disney XD and Disney Channel.
By 2010's end, Billy Unger had established himself as an emerging star, featuring in series like "Mental" with Chris Vance, "Sonny with a Chance" with Demi Lovato, and "Hawthorne" with Jada Pinkett Smith. He also had roles in "Monster Mutt" with Bart Johnson, "You Again" with Jamie Lee Curtis and Kristen Bell, and voiced a character in the horror reboot "Children of the Corn."
In 2012, he secured a pivotal role in a new Disney XD project, "Lab Rats," a series depicting teenagers endowed with supernatural abilities. Here, he shared the screen with Spencer Boldman, Kelli Berglund, and Tyrel Jackson Williams. The series quickly gained popularity, earning Billy recognition globally.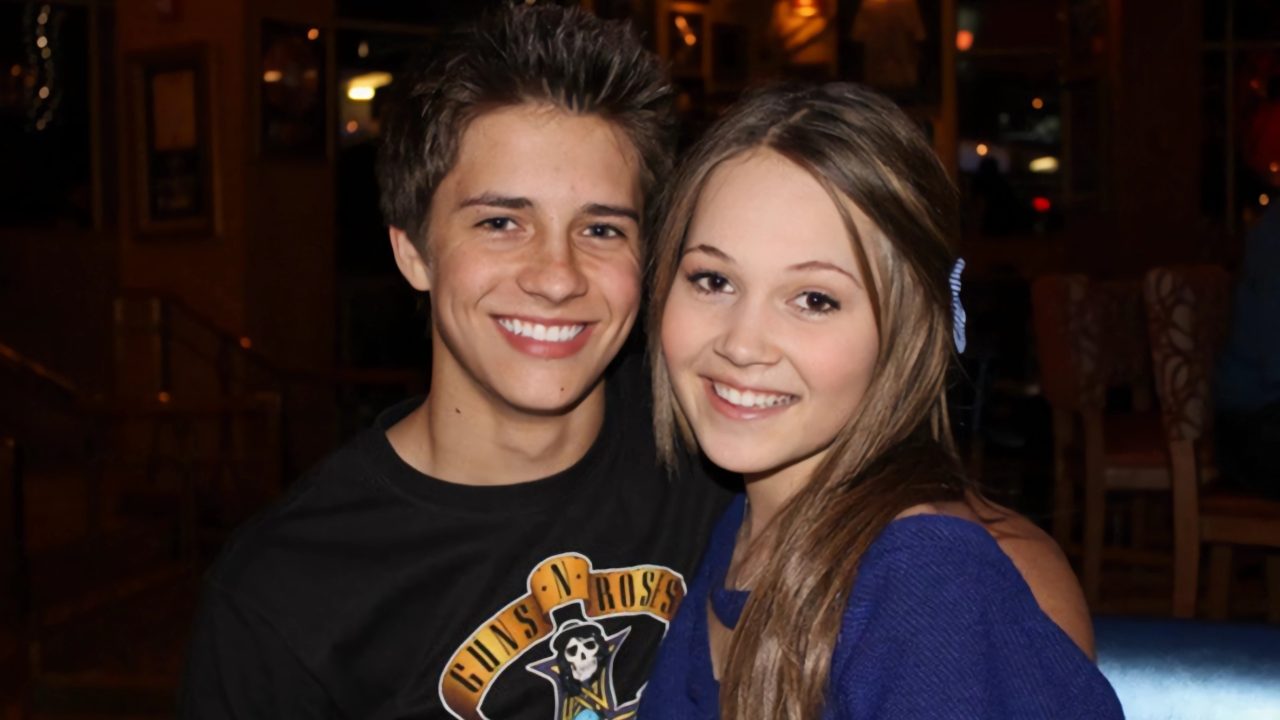 Billy Unger with Kelli Berglund, Lab Rats co-star
William Brent Unger Movies and TV Shows
2012–2016

Lab Rats

Chase Davenport

2011

No Ordinary Family

Troy Cotten

2010

You Again

Ben Olsen

2009

Crank: High Voltage

Young Chev Chelios

2009–2011

Sonny with a Chance

Wesley

2007

National Treasure: Book of Secrets

Charles Gates

2005–2011

Medium (episode "Being Joey Carmichael")

Teddy Carmichael

2005–2010

Ghost Whisperer (episode "The Children's Parade")

Pete Murphy

2004–2012

Desperate Housewives (episode "Something's Coming")

Jeremy McMullin

2001–2010

Scrubs (episode "My Turf War")

Devin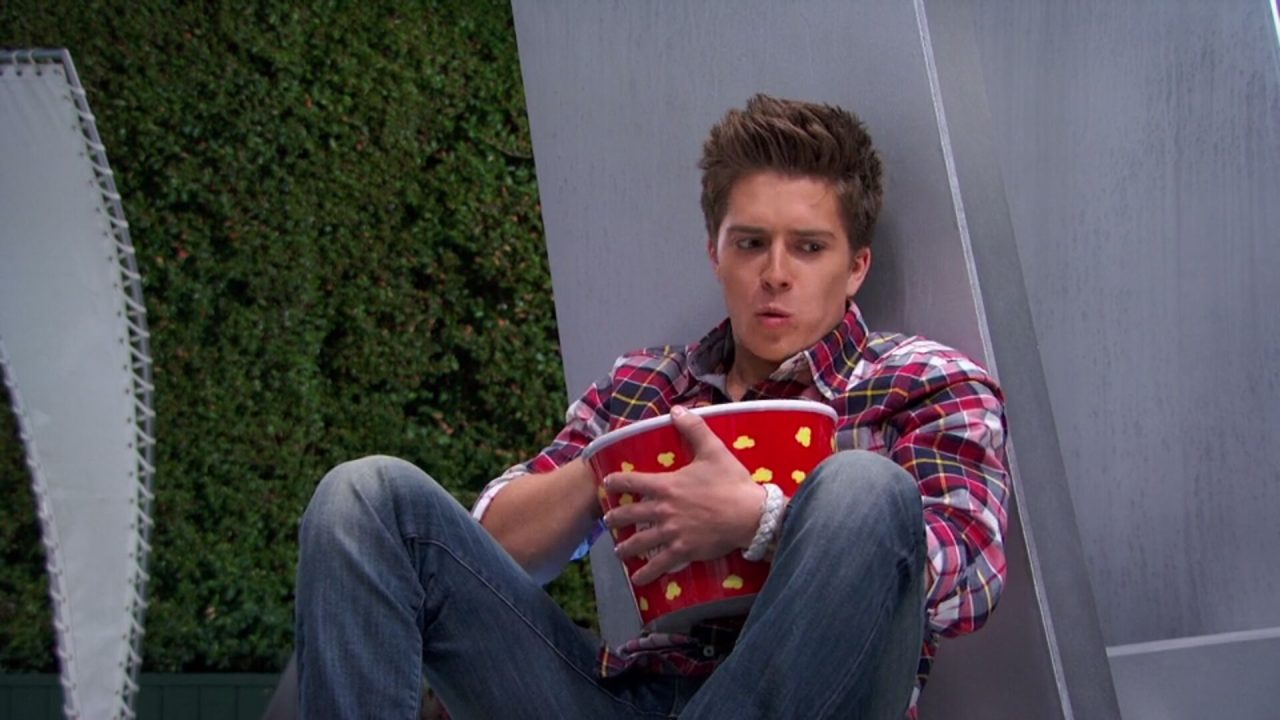 Billy Unger in Lab Rats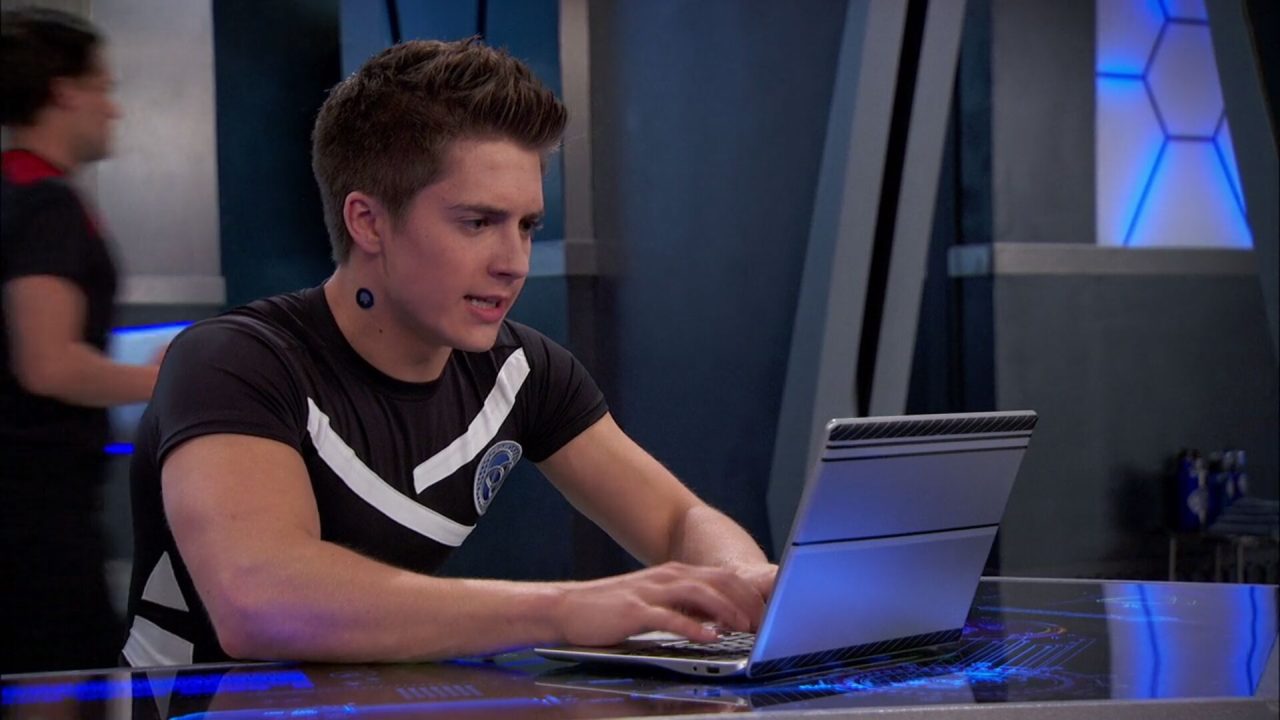 Billy Unger in Lab Rats
Billy Unger's personal life and family
Billy Unger is married to Angela Moreno, a model and social media personality based in Los Angeles, California. The couple, who have been together since 2009, tied the knot in Paris in 2015. Angela, born in 1996, is quite active on social media, often sharing snapshots of her family. Intriguingly, she also manages Billy's career.
The couple is blessed with two children, Devin Unger and River Unger. Devin was born in 2012, coinciding with Billy's rise to fame for his lead role in "Lab Rats." River was born in 2018. Billy, a dedicated father, frequently shares glimpses of his family life on social media.
In the mid-2010s, Billy was embroiled in a financial controversy, engaging in legal disputes with his father, who served as his agent despite having no connections to the film industry. Billy had trusted his father, foregoing written contracts, only to discover his father had assigned himself excessive commissions. In 2015, he pursued legal action and won a case for fraud and contract violation.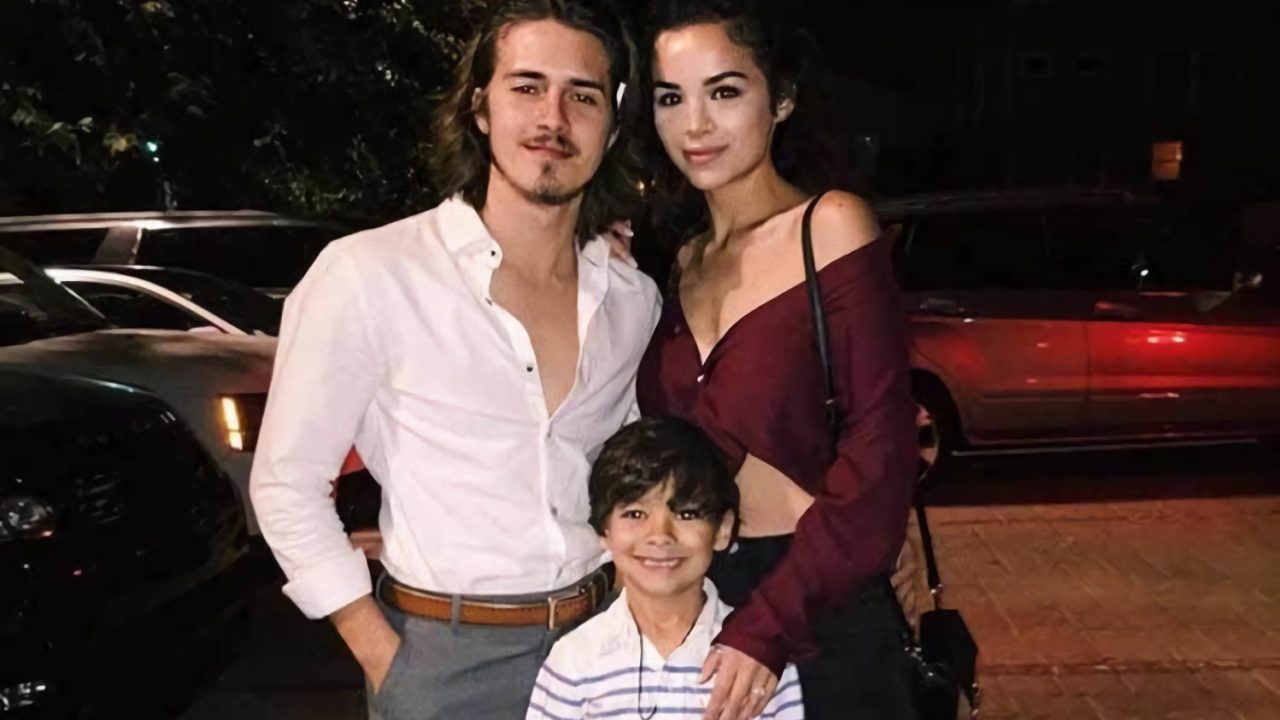 Billy Unger with wife Angela Moreno and son Devin
Talk Shows
2012

Piper's Picks TV

Role: Guest
Billy Unger now
Billy Unger is currently more selective about his roles, distancing himself from his earlier image of a jovial teenager. His recent works include roles in "Mighty Med" with Bradley Steven Perry and Jake Short, and participation in "Lab Rats: Elite Force." In this sequel, he also directed several episodes and is presently awaiting new and compelling offers.
Published:
September 27, 2023
Updated:
December 10, 2023