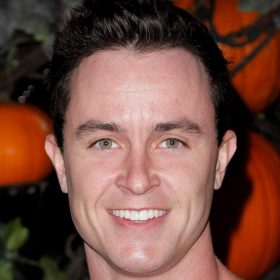 Ryan Jonathan Kelley
Ryan Kelley is a renowned actor in American cinema and television. He rose to fame following his contribution to the acclaimed series "Teen Wolf." His portrayals in the drama "Mean Creek," the biographical series "Prayers for Bobby," and the science fiction action film "Ben 10: Alien Swarm" have also received considerable recognition.
What we know about this person
Date of birth:
August 31, 1986
Zodiac sign:
Birthplace:
Chicago, Illinois, USA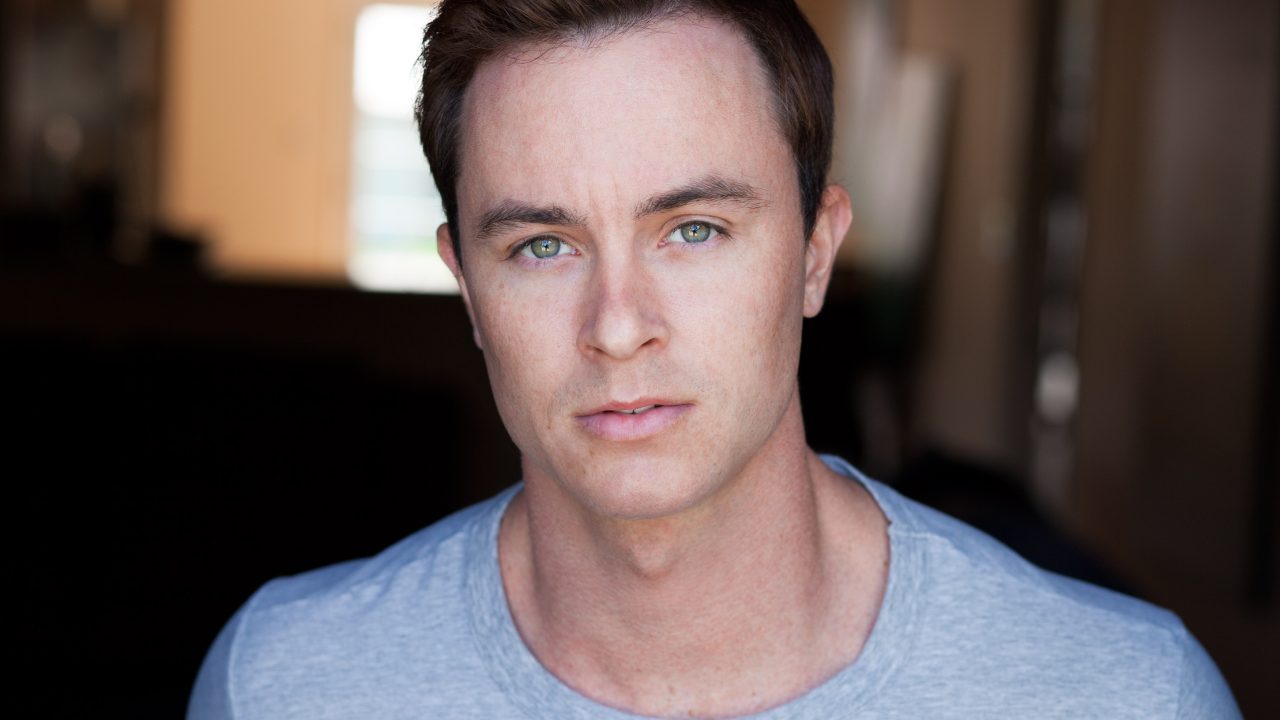 Actor Ryan Kelley
Early life
Ryan Jonathan Kelley was born on August 31, 1986, in Glen Ellyn, a western suburb of Chicago. He hails from a sizable family; his parents nurtured 13 children in addition to him, with Ryan being the fifth in line. Despite a hectic schedule, his devoted mother managed to attend to every child. At the age of 2, she brought him and five other children to Chicago to encounter an advertising representative.
The captivating young boy with grey eyes instantly won over the television creators. From that defining moment, Ryan became a sought-after figure, featuring in over 50 advertisements. His ease and confidence in front of the camera were evident early on. Kelley was still in primary school when he landed his inaugural role.
Career
Ryan Kelley initiated his acting journey with Peter Yates' comedic creation "Roommates." This enchanting film narrates the tale of a hundred-year-old grandfather who embraces his orphaned grandson Michael, while the rest of the kin were contemplating sending him to an orphanage. It soon reveals that the quirky and steadfast Rocky Holzcek is an exceptional mentor, transforming the grandson from a troubled teen to a commendable young man.
This initial endeavor enabled Kelley to collaborate with luminaries like Julianne Moore and Peter Falk ("Columbo: Murder by the Book"). At 18, a self-assured Ryan opted for independence and relocated to Los Angeles. His next significant venture was another heartfelt and intriguing project, the series "Early Edition."
Kelley had a minor part, but being part of a series adored by a multitude was rewarding. The series unfolds the life of a regular stockbroker, Gary Hobson, who mysteriously begins receiving the next day's newspapers, aiding numerous individuals to avert peril. 2002 saw Ryan immersed in three commendable projects simultaneously.
In the drama "Stolen Summer," he executed a supporting role. The film, a creation of Pete Jones and backed by Ben Affleck and Matt Damon, didn't resonate well with the audience. It could be deemed a failure, but the altruistic endeavors of the young protagonists touched the audience's hearts. Subsequently, he played a pivotal role in the drama "Stray Dogs." However, his breakthrough came with his involvement in the widely recognized series "Smallville."
Kelley's presence in merely two episodes left a lasting impression on the admirers and the creators alike. Two years afterward, he participated in Jacob Aaron Estes' crime drama "Mean Creek." He embodied Clyde—a teenager from a secluded town, growing autonomously, devoid of parental guidance or involvement. The youngsters navigate the world on their own, discerning right from wrong independently.
A familial dispute escalates to a catastrophe, posing a dilemma: to live in deceit or embrace the truth. All the emerging actors of the project were honored with the "Independent Spirit" award. Kelley earned another accolade for his performance in "Still Green," sharing the screen with Sarah Jones and Douglas Spain. A project any novice would be proud of was the science fiction series "Terminator: The Sarah Connor Chronicles." Kelley, at 22, excellently portrayed 15-year-old Derek Reese.
He continued his journey in television dramas before venturing into more profound cinema. In 2008, Kelley starred in "Prayers for Bobby," directed by Russell Mulcahy, alongside Sigourney Weaver ("Alien") and Henry Czerny. The story revolves around devout Christian Mary Griffith, who is appalled to discover her son Bobby's homosexuality.
She perceives her 20-year-old offspring to be sinful and implores him to seek purification through prayer, even involving psychiatrists. Many were drawn to the film due to Sigourney Weaver's participation, who impeccably portrayed the sanctimonious character, entrenched in lofty rhetoric. The film delves into human essence, the soul, the longing for acceptance, and the wretchedness of religious clichés.
In 2009, Kelley assumed a leading role in the science fiction action film "Ben 10: Alien Swarm." His character, Ben Tennyson, discovered extraterrestrial timepieces as a 5-year-old, morphing him into a superhero. Now 15, he has long forsaken his heroic exploits and the timepieces. However, adventures beckon him again—Grandpa Max is missing, and the entire planet, under alien threat, relies on Ben.
Finally, portraying Jordan Parrish in the widely loved mystical series "Teen Wolf" elevated Kelley's popularity among American audiences. The narrative centers around a young lacrosse player, Scott McCall, who, during an encounter in the forest, is attacked and bitten by a werewolf. Scott manages to flee but soon realizes the extraordinary transformations within him.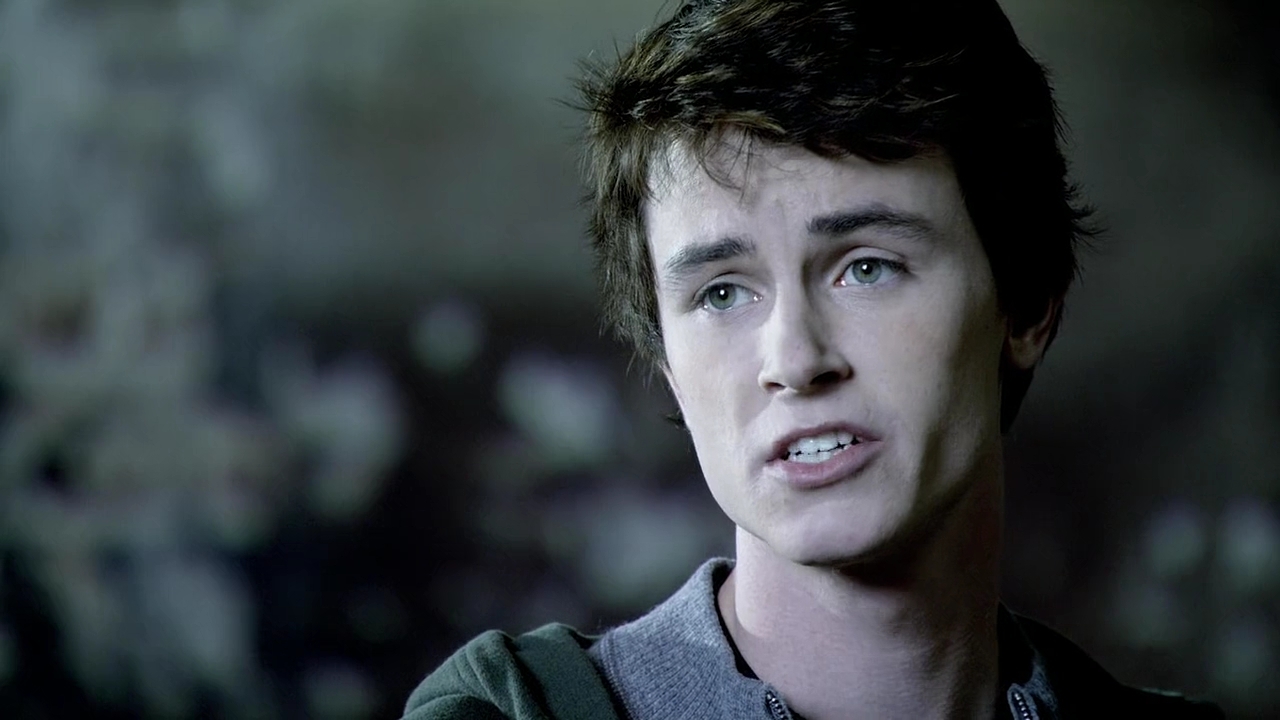 Ryan Kelley in Ben 10: Alien Swarm
Ryan Kelley Movies and TV Shows
2023

Teen Wolf: The Movie

Jordan Parrish

2014–2017

Teen Wolf

Jordan Parrish

2008–2009

Terminator: The Sarah Connor Chronicles (episode "What He Beheld")

Young Derek Reese

2009

Prayers for Bobby

Bobby Griffith

2006

Letters from Iwo Jima

Marine #2

2005–2010

Ghost Whisperer (episode "Life on the Line")

Devin Bancroft

2004–2008 Stuart Milch

Boston Legal (episode "Let Sales Ring")

Stuart Milch

2004

Mean Creek

Clyde

2001–2011

Smallville (episodes "Ryan", "Stray")

Ryan James

1991–…

Law & Order: SVU (episode "Users")

Enzo Cook
Ryan Kelley's personal life and family
Currently, at 36, Ryan Kelley maintains impeccable physical condition. The actor has experienced romantic engagements but remains unmarried. He conveys to the media his unpreparedness for marital and parental commitments. Ryan has a following of 645,000 on Facebook, consistently sharing updates related to his work, leisure, reflections, and vibrant humor.
Ryan Kelley now
In 2023, Ryan Kelley became part of the ensemble cast of "Teen Wolf: The Movie." A new menace has emerged, and only Scott can assemble friends to retaliate effectively. Fans of Kelley are also anticipating the release of two films featuring him in the main role: "Just Another Summer" and "The Promethean."
Published:
October 3, 2023
Updated:
December 10, 2023